We know it's been a really tough year for lots of families and small businesses and with Christmas coming, this time of year can be even more stressful.
To support our local shops and customers we will be giving away a Christmas gift each day for 12 days of Christmas starting on Wednesday 1 December.
To participate in the giveaway, head over to our Facebook or Instagram page where the giveaway will be launched each day at 6am from one of our local businesses below. Simply 'like', 'comment' and 'tag' someone you'd like to share the prize with to go into the daily draw.
Each prize will be announced daily at 5pm. Full terms and conditions here.
This Christmas let's give our local shops and markets some love. Supporting small businesses helps boost a strong, sustainable local economy.
Merry Christmas from the team here at Summerland Credit Union.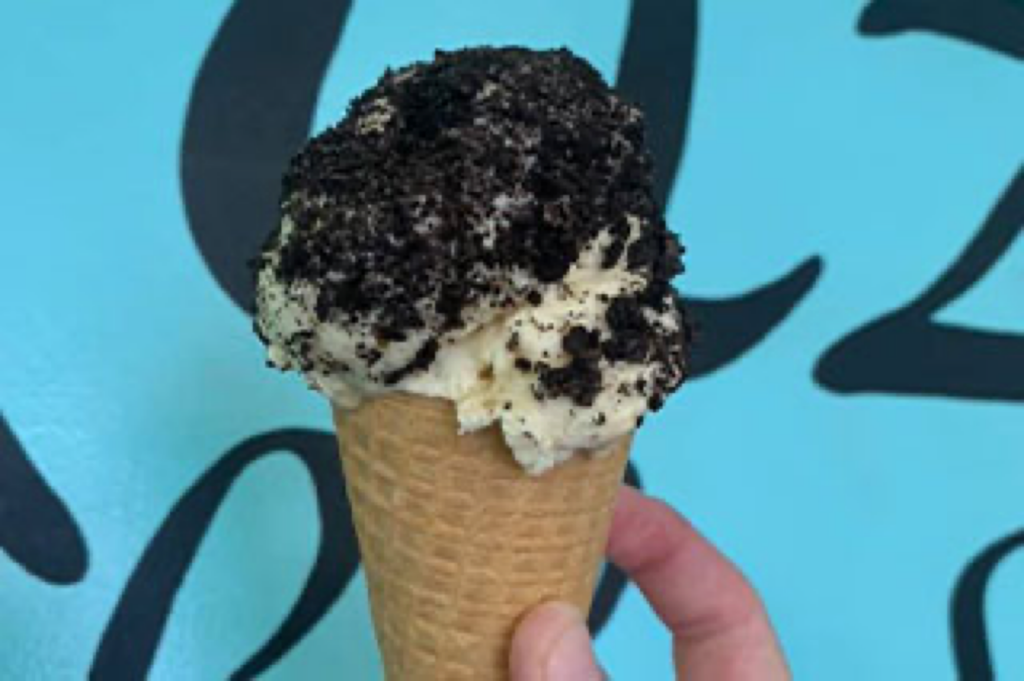 Muzza's Milk Bar is an old-fashioned Milk Bar located in Evans Head, specialising in milkshakes, thickshakes, ice cream and lollies! Drop in and enjoy an ice cream or try one of their famous thickshakes. Why not go down memory lane and enjoy some old fashioned lollies as well.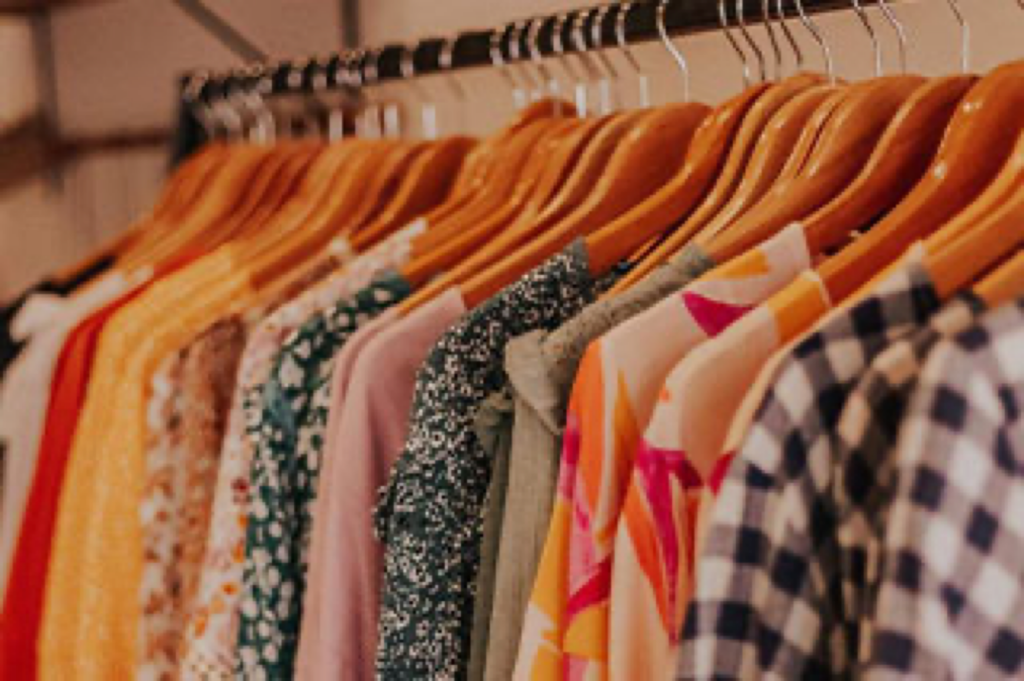 Founder and store owner, 20-year-old Molly, started from a love of all things fashion and accessories. In her high school years and living in a small town, the options for girls her age were very limited, so she decided to make her own.
Having a range of clothing in sizes 6-24, Mollymay's is committed to being an inclusive yet affordable store with all of the trendiest pieces. Mollymays stocks a whole bunch of unique handmade goodies from creators all around Australia.
In the beautiful Burringbar Valley, just north of Byron Bay, sits a family owned business, Tweed Valley Whey Farmhouse Cheeses. Owned and operated by Rob and Sue Harnett, along with Rob's sister Sue and husband Pete, the farm is the home to a dairy herd of over 100 cows which helps produce A Grade quality milk and gourmet artisan farmhouse cheese, butter and yoghurts.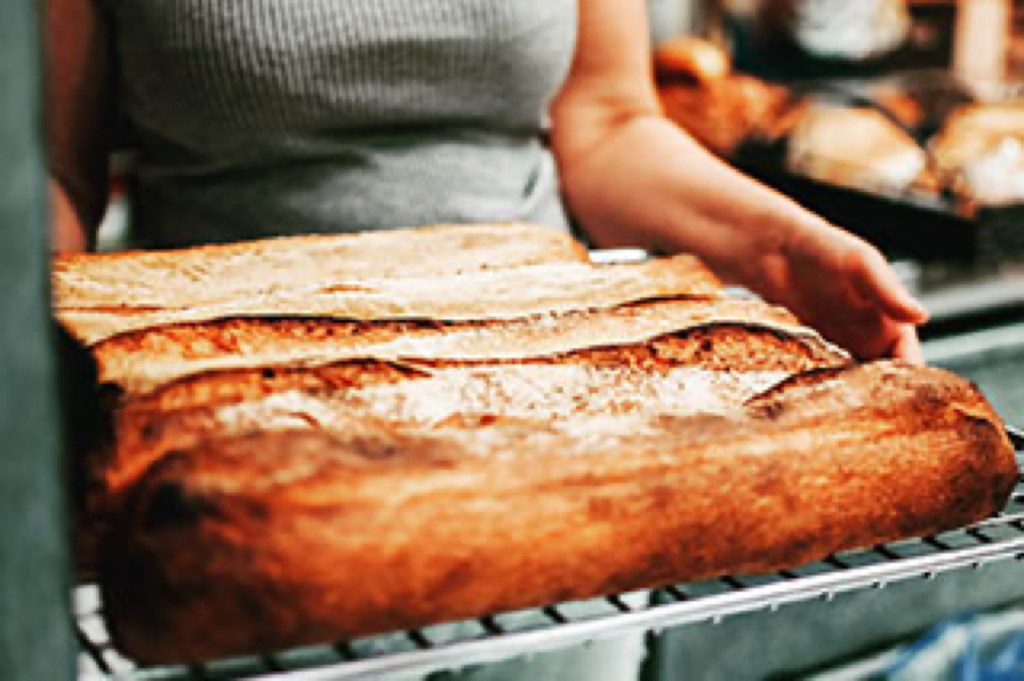 You know the feeling you get when your taste buds are happy? That's what happens to every person who stops by Bangalow Bread Co. Their baked goods are made fresh daily with the the finest, most delicious, local ingredients. Order cakes, biscuits, and pies for your special event, or as a treat for someone sweet. Nothing shows you care more than freshly baked goods.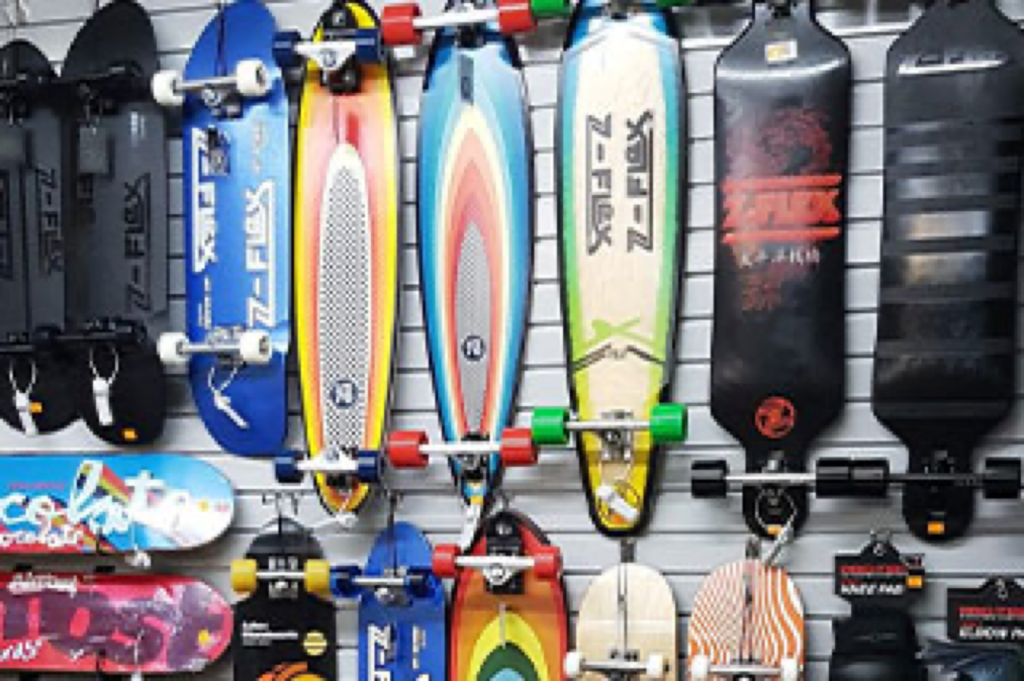 Opened in November 2000 by Noel Smith, Low Pressure has grown from a basic surf shack concept with timber floors, a dressing room, iron roofing and completed by a classic board collection. An old school surf shop feel plus the knowledge, support and service to back it up.
There's something for everyone; surfers, bodyboarders and skateboarders are all well catered for.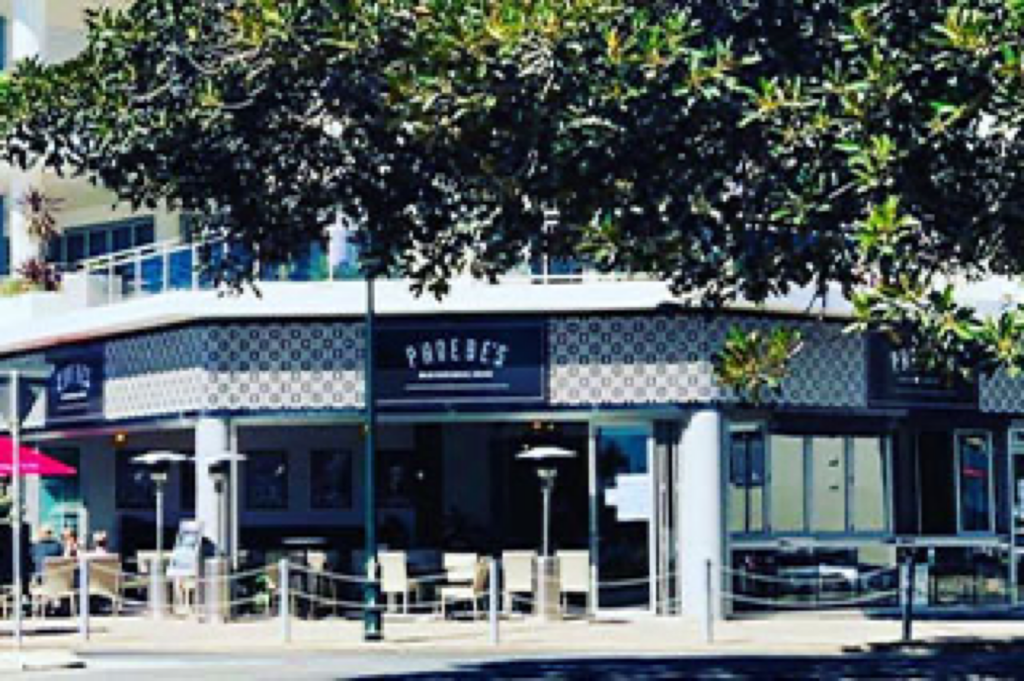 Local 23 year old restaurant owner, Daeka, was raised in beautiful Kingscliff, and was over the moon to have the opportunity to have her very own restaurant in the heart of town.
Phoebe's House is a restaurant of quality food, local produce, friendly service with a relaxed sea side ambience; providing customers with a fun filled, tasty and memorable experience.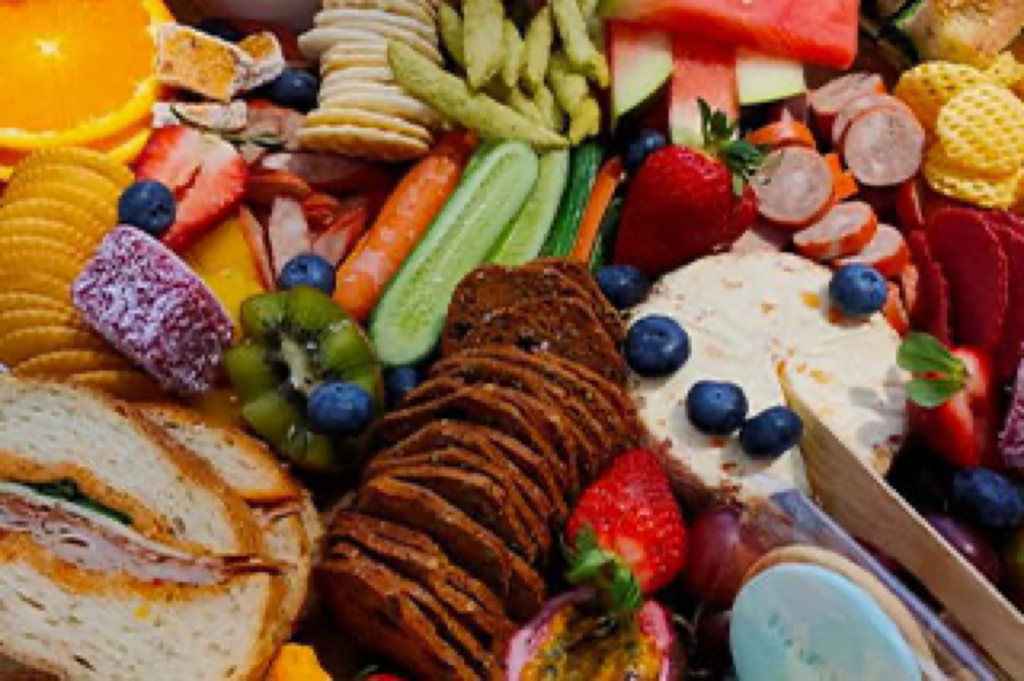 Creative Grazing Platters owner Cristy started her business in September 2021.
Creative Grazing Platters has something for every occasion. Whether it's cheese platters, grazing platters, grazing boards, or custom boxes. All produce used is sourced from local businesses.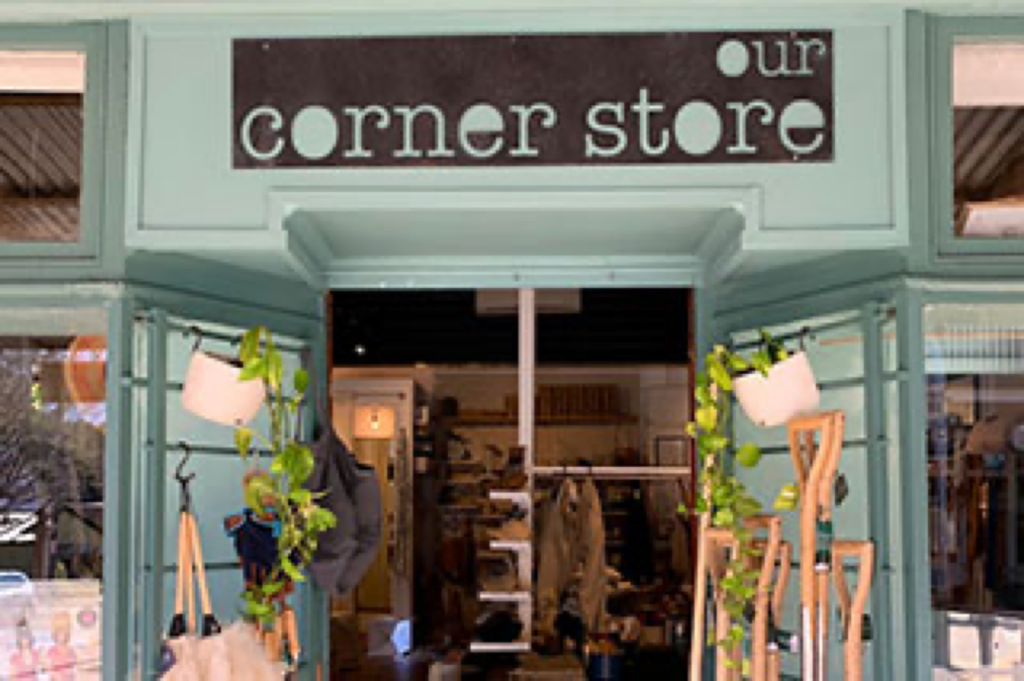 Our Corner Store is a modern take on the traditional general store. They aim find goods that are a little bit fun, quality and made by people who both inspire them and make them laugh. What they love most is the story behind all their products and the people they meet. They believe in a simple life and naturally a part of that is consuming less, so they have hand picked a collection of goods that are both beautiful and part of daily life.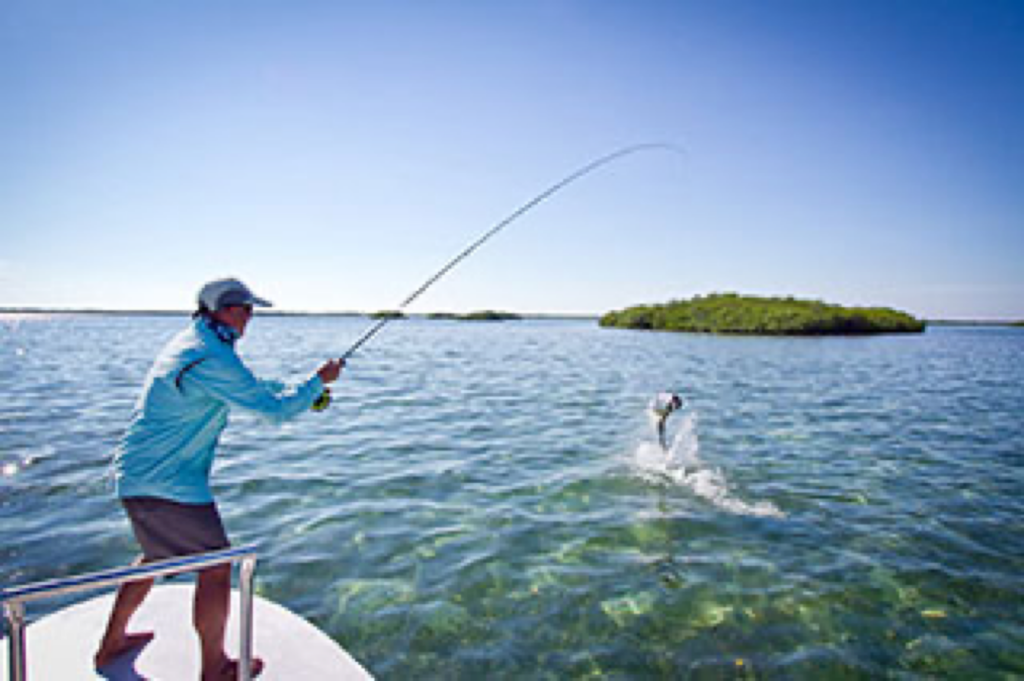 From fishing rods and bodyboards to tackle boxes and bait, Evans Head Sport and Marine supply eveything you'll need for a great day on the water. Evans Head Sports and Marine have supplied the right gear, the right advice at the right price for over 30 years.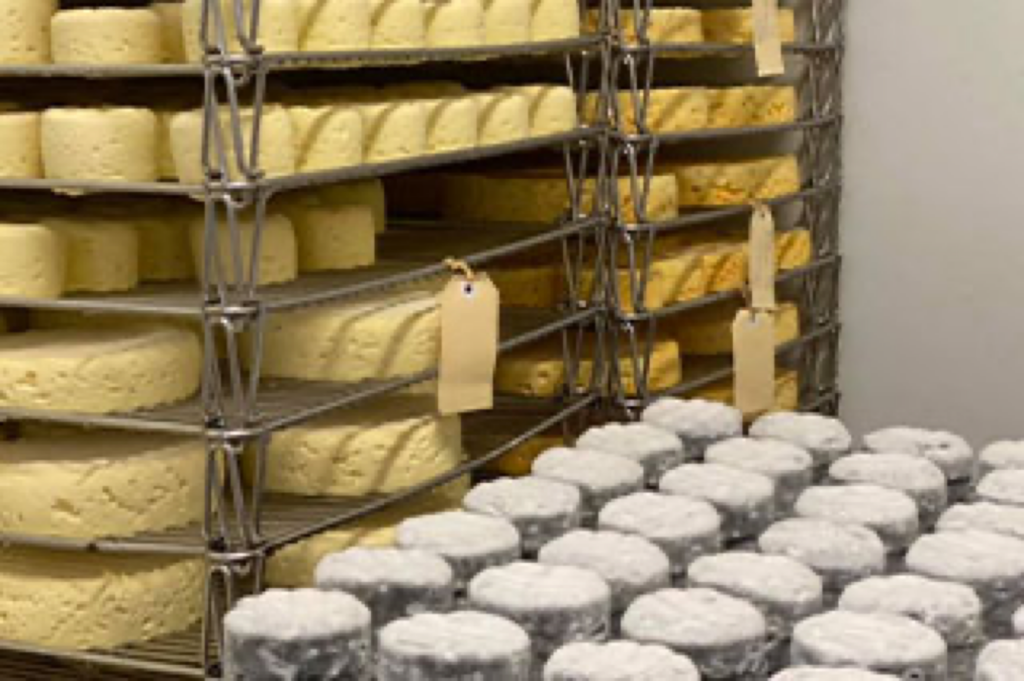 Nimbin Valley Dairy's farming philosophy is very simple: from paddock to plate, they aim to provide the most wholesome and delicious food possible.
Their commitment to produce food which is free of chemicals, hormones and antibiotics demands a different approach. This often takes a little extra time and effort, but they believe that happy and healthy animals provide the best possible milk to turn into naturally tasty cheeses.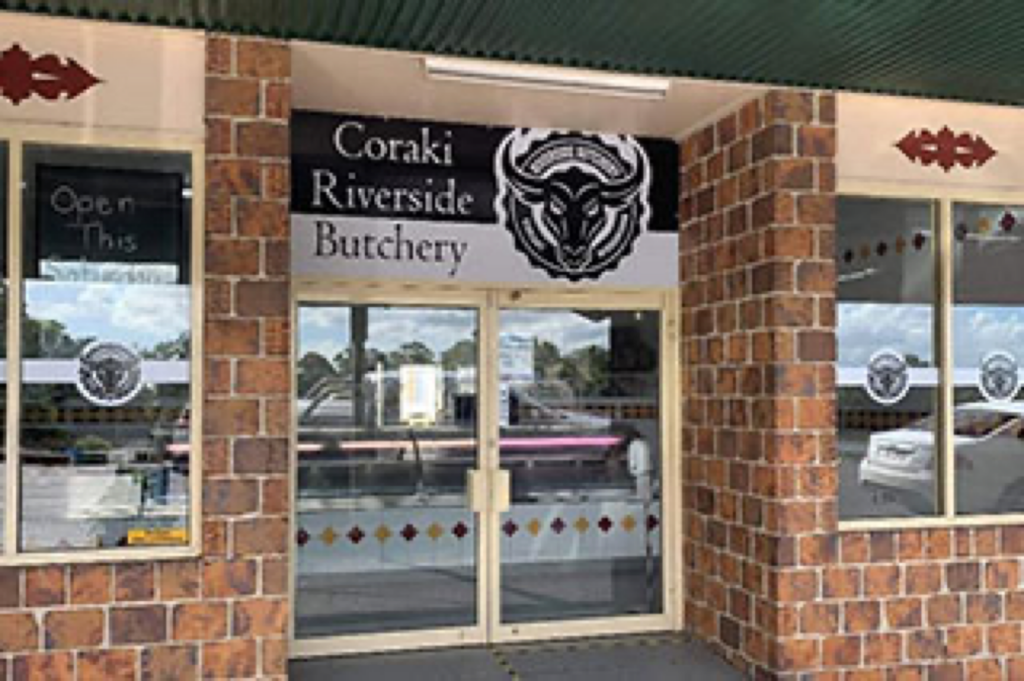 The family run country butcher you can trust. Located in Coraki NSW, they have great value and pricing on all their products.
"Locals supporting locals", putting their local community first.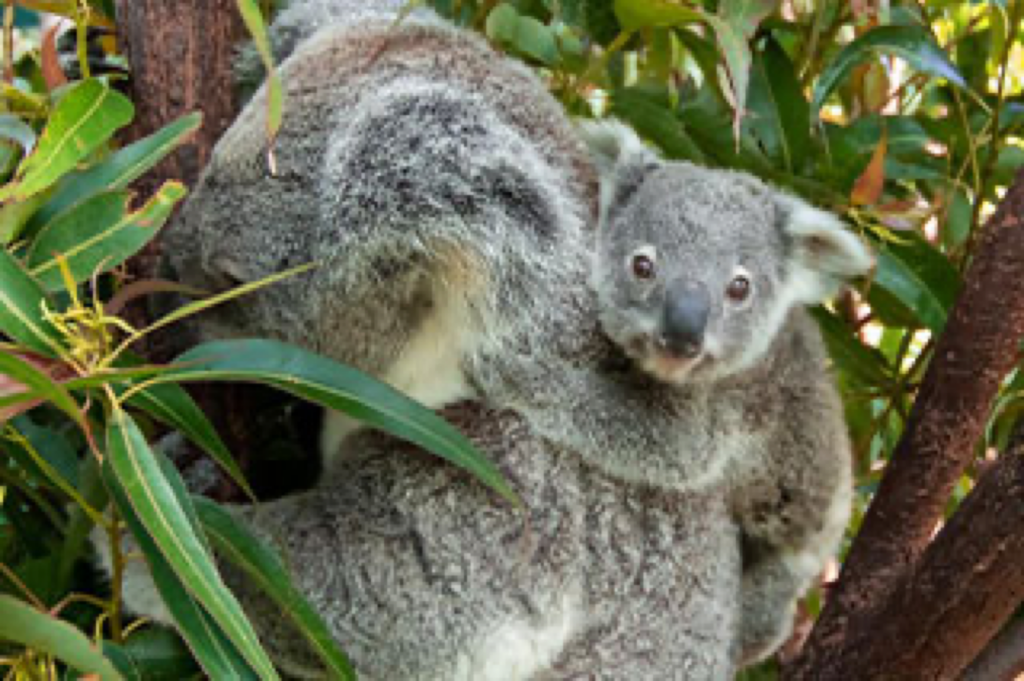 Iconic Gold Coast tourist destination where you can enjoy exciting interactive displays, presentations and dining experiences. Nestled within 27 hectares of lush eucalyptus trees and rainforest, each day brings visitors face to face with extraordinary wildlife in shows and encounters. Every day at Currumbin is a new adventure. Cuddle a koala, get up close to a crocodile, get among a mob of kangaroos or check out reptiles, birds and marsupials in amazing wildlife shows and displays.