Thank you to everyone that voted on Facebook during September for Sustainability Month's Cash 4 Good Competition. Congratulations to each of the respective groups, who will now be able to use the funds to help protect our environment.
"This is absolutely fantastic – thank you so much to the team at Summerland for the donation and to everyone that voted for us on Facebook. The $500 will be used directly to help rehabilitate sick and injured seabirds, sea turtles, shorebirds and sea snakes. This includes animal food and medication."
Olly Pitt, General Manager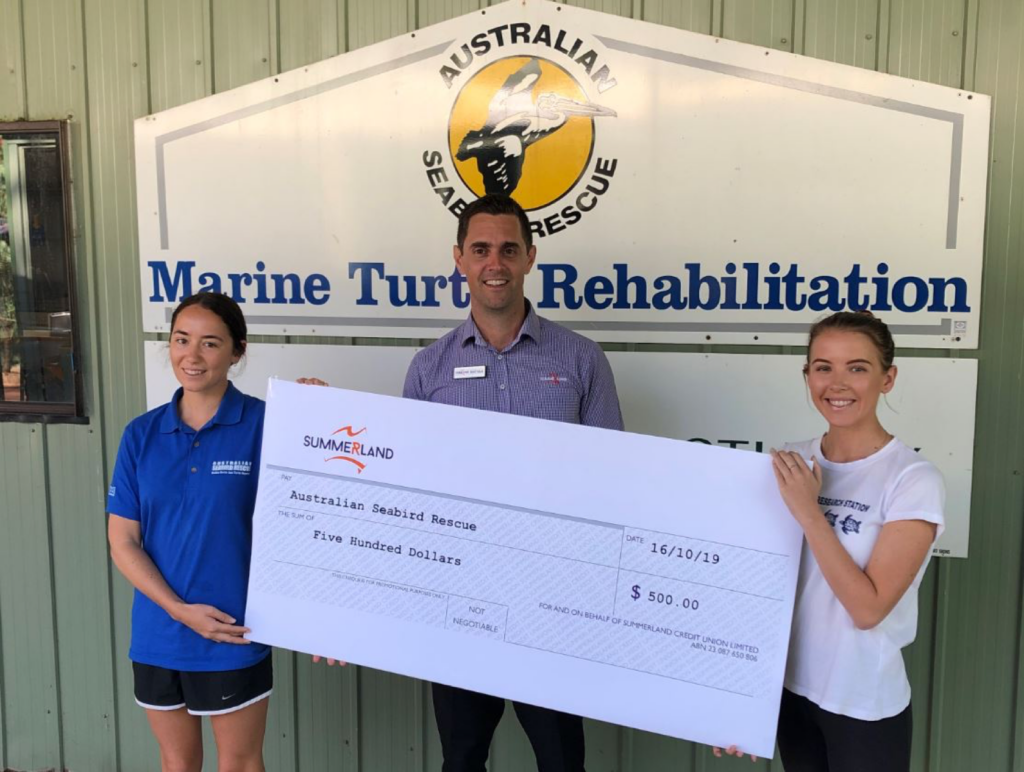 "This is great news and we are so grateful to Summerland and to those that voted to help preserve the future of koalas in the region. The $300 will go a long way to help purchase food and habitat trees for our Koala Wildlife Corridor between Byron Bay and Repentance Creek."
Linda Sparrow, President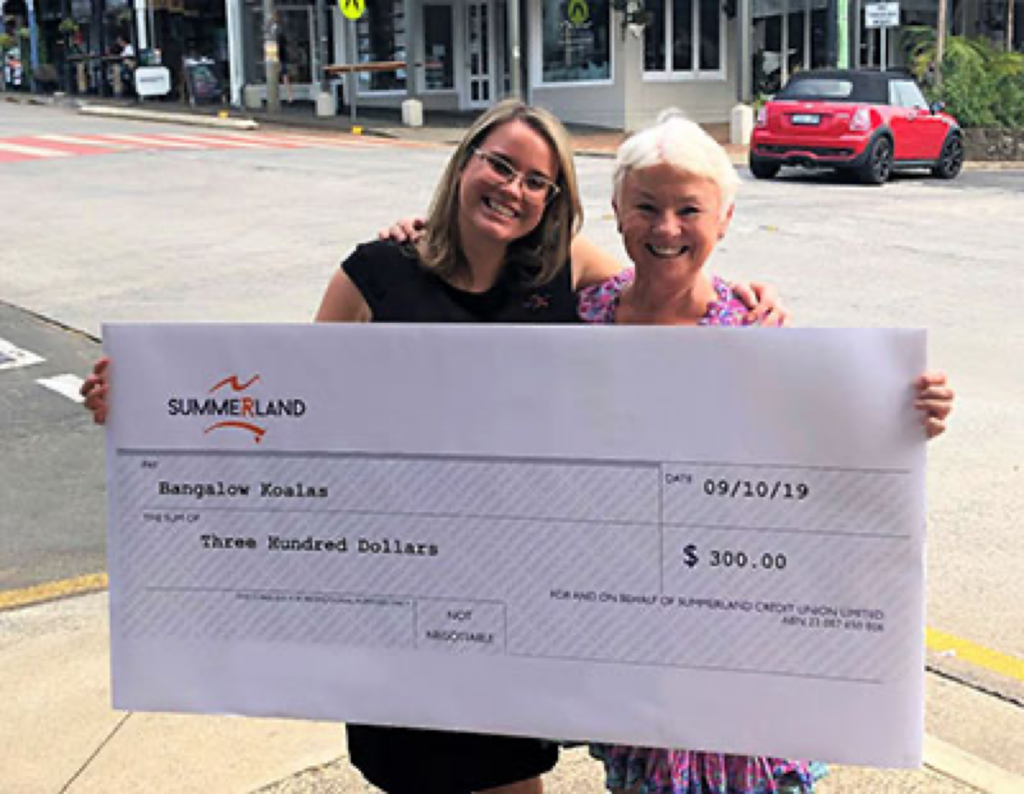 "We really appreciate those that supported Clarence Landcare during Sustainability Month. Thank you too to Summerland for selecting us as one of their chosen causes. Using the funds, we will facilitate a planting and regeneration project of coastal habitat with one of our volunteer Landcare groups between Iluka and Wooli."
Debbie Repschlager, Landcare Coordinator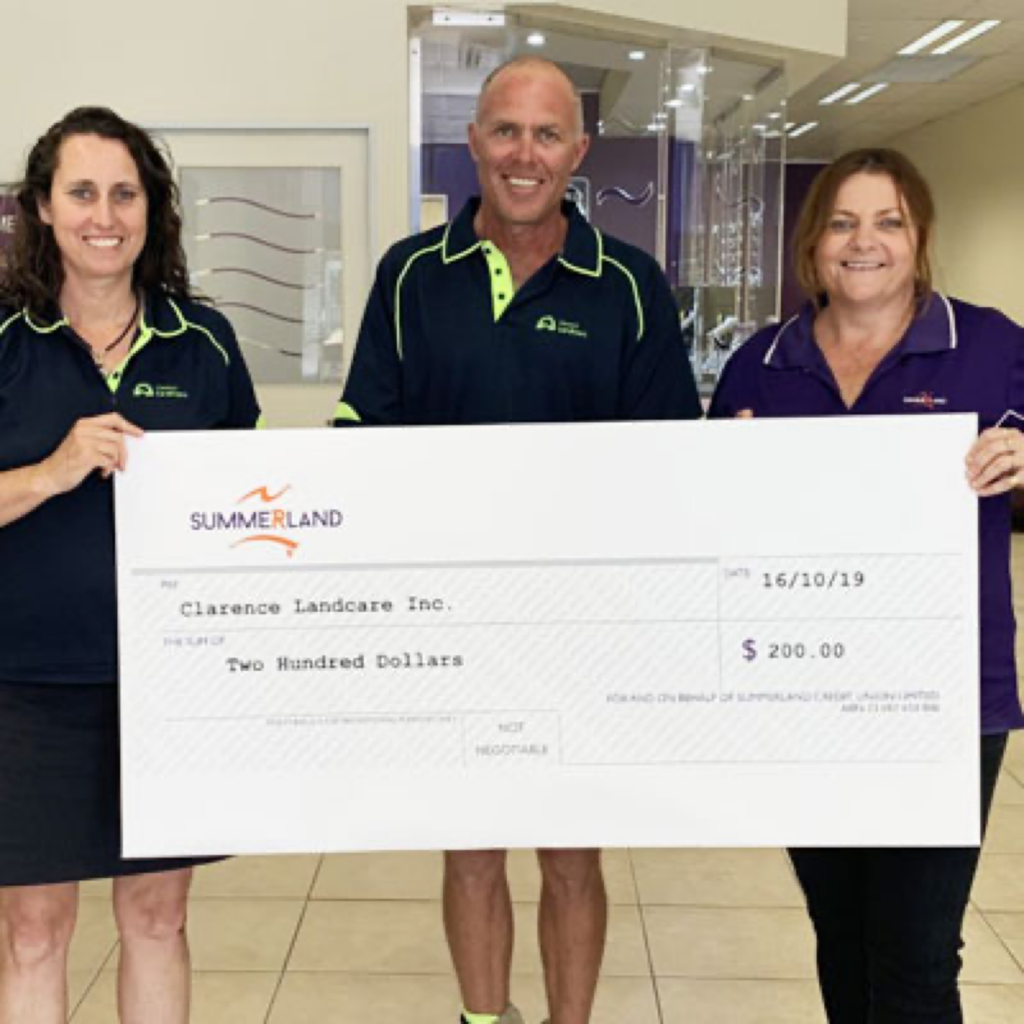 Does your organisation or cause need funding? Find out about our Community Grants.