As a Gold Partner of the NSW Department of Planning, Industry and Environment (DPIE) Sustainability Advantage Program, being environmentally sustainable is part of who we are. This year, as part of a longer-term project over the next year, we have set a goal to plant 1,000 trees in the Northern Rivers in partnership with Landcare.
How it works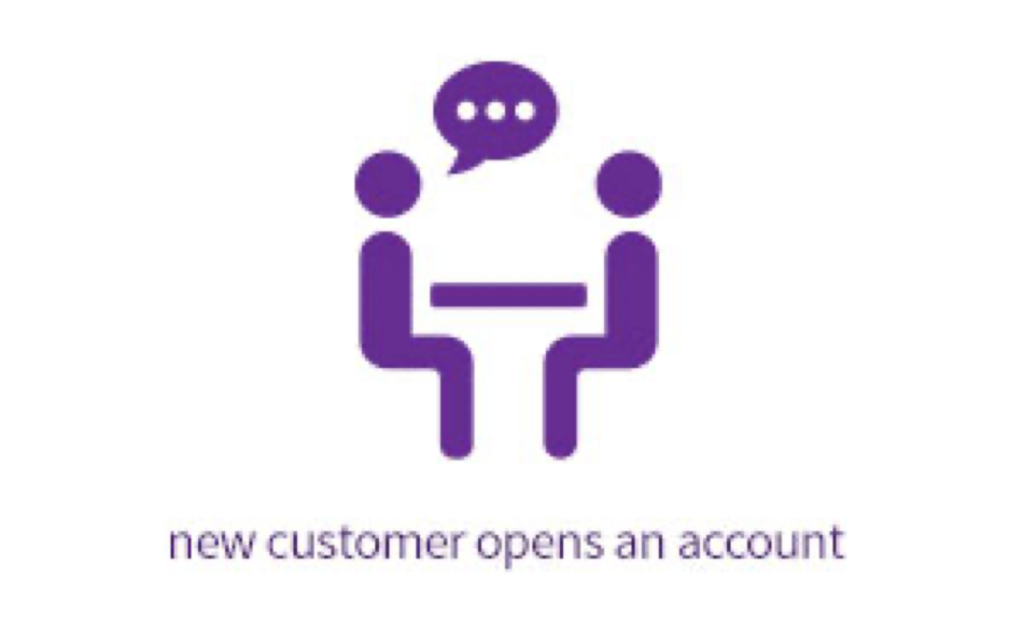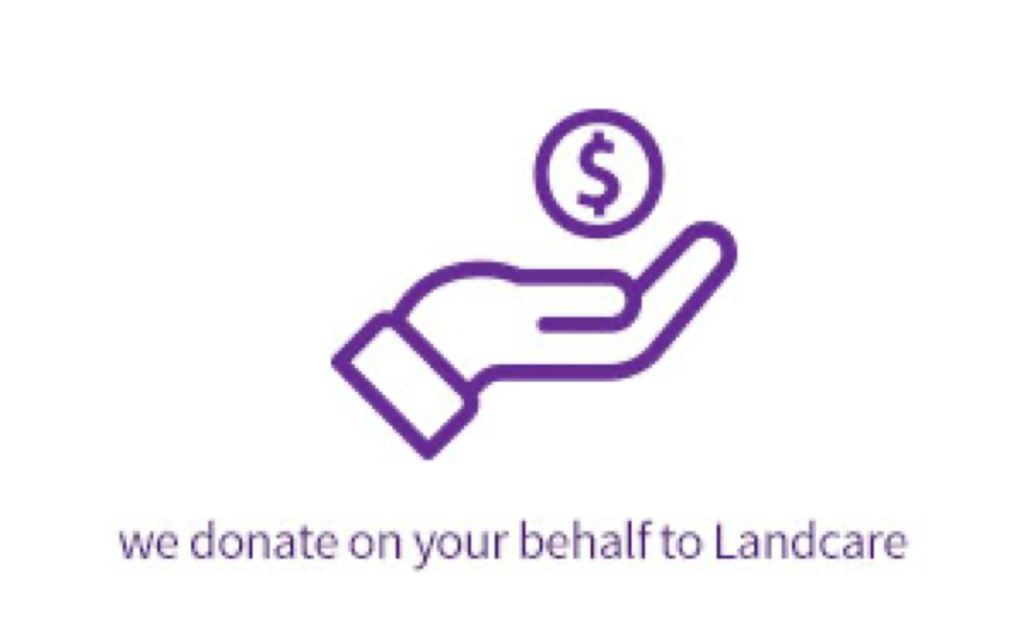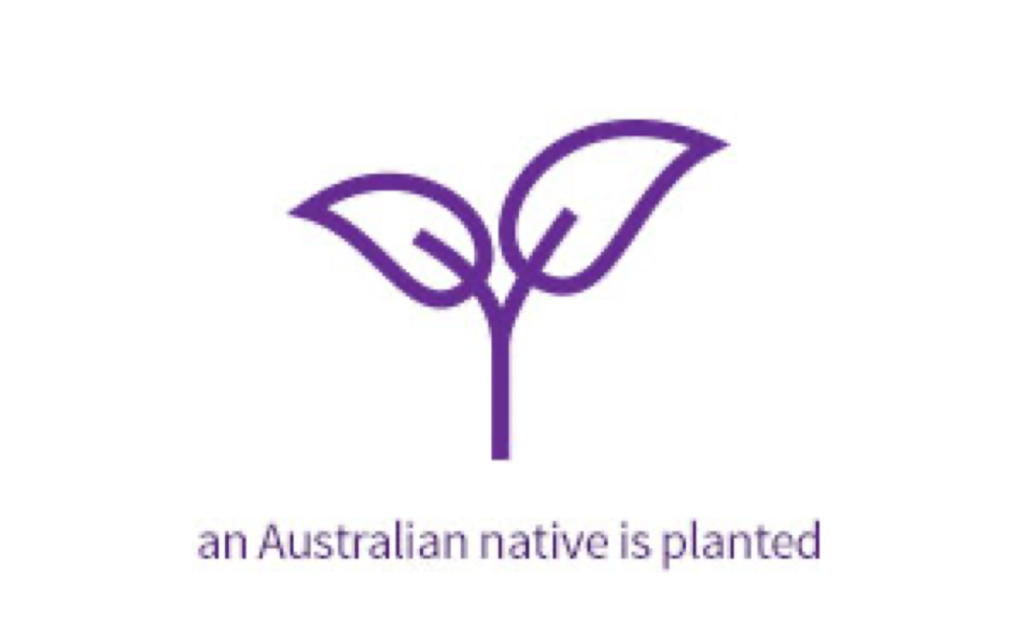 Every time a new customer opens an account, we will donate funds to plant and maintain a tree in the region. The trees will be planted in partnership with Border Ranges Richmond Valley Landcare Network, Clarence Landcare Network and Tweed Landcare Network.
Tree Planting Register
If you'd like to be involved in one of our upcoming tree planting days, register here and we will be in touch.
About Landcare
Landcare is a not-for-profit organisation which supports its communities with funding and capacity to help grow on the ground projects. Founded in 1989 by the late former Prime Minister, the Hon. Bob Hawke AC, Landcare Australia was part of the national Landcare movement; bringing together farmers and environmentalists to resolve conservation issues.
The Landcare community is made up of approximately 6,000 Landcare, Coastcare, Bushcare, 'Friends of' and other community environmental care groups across Australia. Summerland is proud to be partnering with Border Regions Richmond Valley Landcare, Clarence Landcare and the Tweed Landcare networks during this campaign that we hope will make a difference to the Northern Rivers.
Open a Summerland account today, and be one of the 1,000 new customers that help create a greener region
Offer is only available to new customers who join between 01/09/2020 and 31/08/2021 and open an account. If eligible, an Australian native tree will be planted by Border Regions Richmond Valley Landcare, Clarence Landcare or Tweed Landcare in partnership with Summerland Credit Union. Offer is limited to one eligible membership per person and is not available in conjunction with any other offer. This is general advice only and may not be right for you. Other fees and charges may apply. This product is issued by Summerland Credit Union ABN 23 087 650 806. Australian Credit Licence 239 238. AFSL 239 238.