International Fraud Awareness Week is happening from 12-18 November. Organised by the Association of Certified Fraud Examiners (ACFE), the week is a global effort dedicated to fraud awareness, detection and prevention.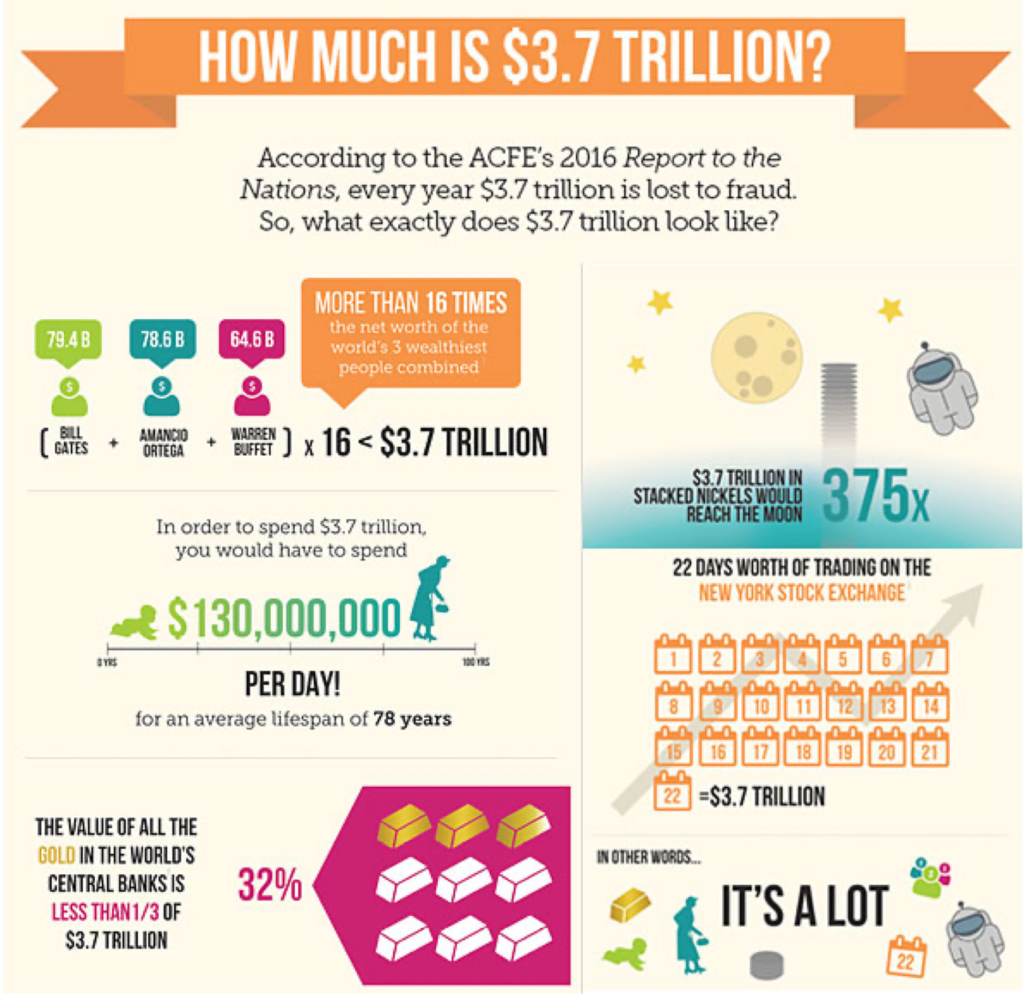 In 2017, Scamwatch, run by the Australian Competition and Consumer Commission, received 122,148 reports about scams, combining a total of just under $65 million losses. The two most common scams reported to Scamwatch this year have been investment and dating/romance scams, the same as last year.
Recently, Summerland organised three free seminars for customers and non-customers about local scams and information on online safety. One of our key roles is to educate the community on how to combat the different forms of fraud and cybercrime in Australia. All presentations are now available on the Summerland website.
Remember, our team may call, email or SMS you to confirm a transaction. However, please be aware that Summerland will NEVER ask you to disclose your personal banking details, your PIN, your card number or any other information on your card in an unsolicited email, SMS or telephone call. If you suspect you are a victim of a fraud, contact us immediately on 1300 802 222 so we can help protect you.
Visit our fraud prevention page for more information on data security and protecting yourself from cybercrime.