 See how easy it is to get started.
See how easy it is to get started.
Get started with Summerland Bank
Whether you're just starting out on your financial journey, or you're looking to take your banking to the next level, we make it easy. Dedicated to giving you friendly and personalised service, experience the difference of a customer-owned bank with community at heart.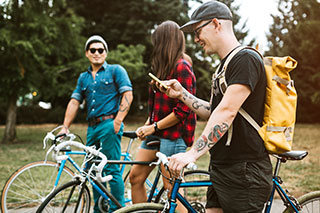 Setup in five minutes flat
Say goodbye to lengthy processes and experience our hassle-free account setup in the time it takes you to hang the washing out.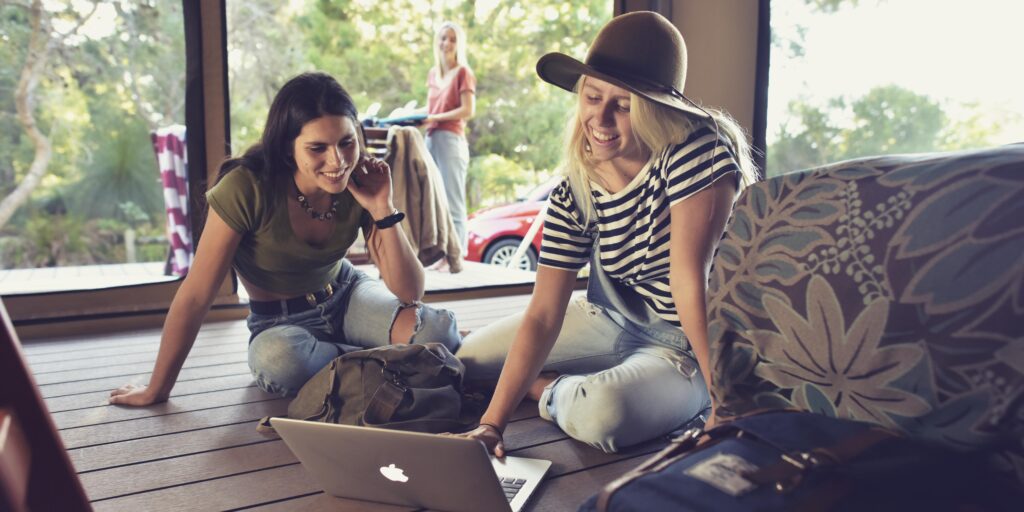 Choose from three account options
Select your choice of our Everyday, iSave and Bonus Saver accounts and take the next step on your financial journey straight away.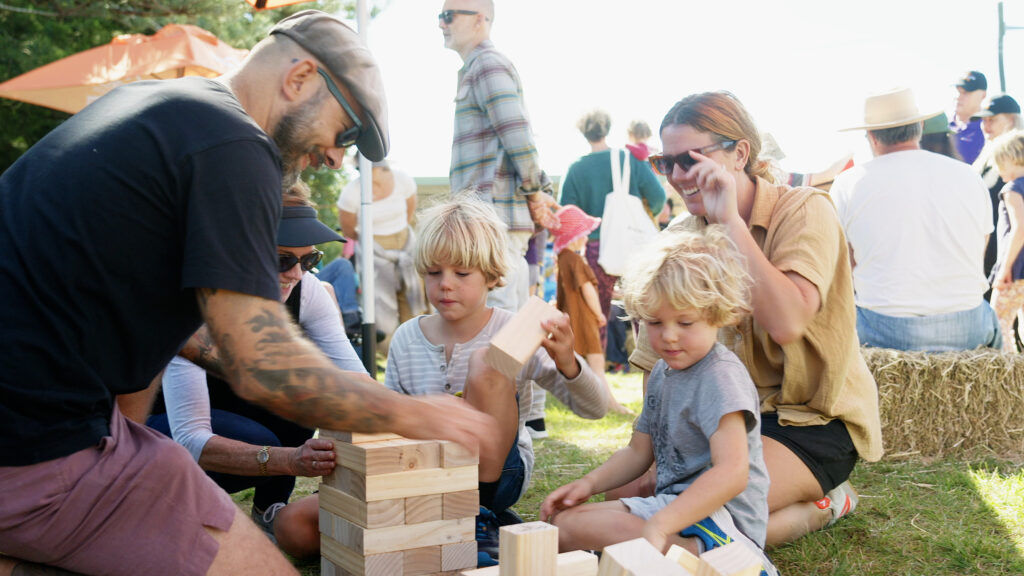 Jam-packed with features, enjoy the ease of unlimited transactions and no minimum deposit amounts with our range of accounts.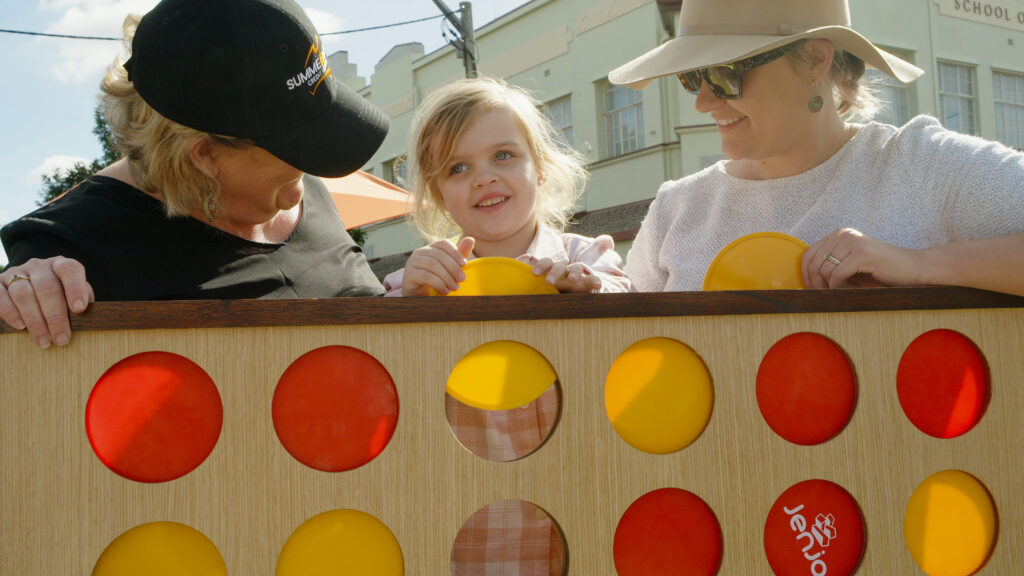 If you're ready for a braver kind of banking, here are three ways to get started with Summerland Bank.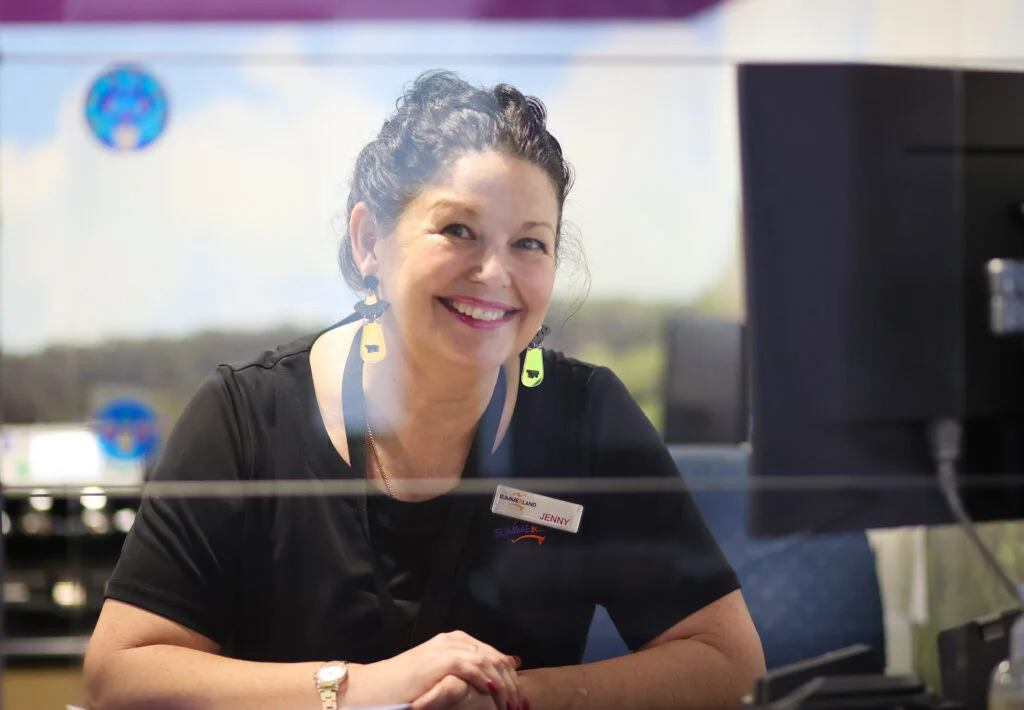 Find your closest Summerland Bank branch and our friendly local team will be ready to help.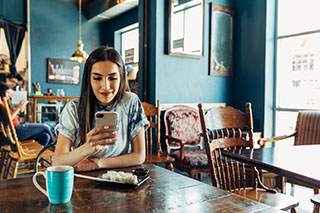 Get started online with your ID at the ready and a quick check of your personal details.
Schedule a free call back
Choose a time that works for you and our local team will give you a call.