 Creating a more equitable and inclusive economy for all.
Creating a more equitable and inclusive economy for all.
Our commitment to community
As a customer-owned bank, it's our job to be there for you — in the good times and the not so good. We also acknowledge that while some of our customers may need additional or specialised support, they are also proactive, resilient, and capable in their own right. Here's why we care about supporting our community.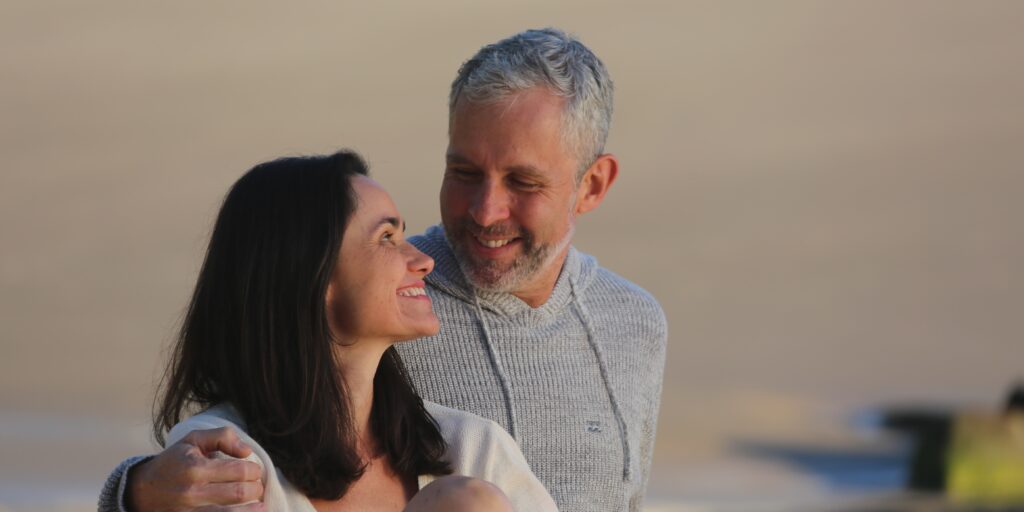 Seeing you thrive is our ultimate goal
Summerland Bank was created back in 1964 to strengthen and support the local community of the Northern Rivers NSW and surrounding regional areas. Seeing you thrive is central to our vision and how we measure success.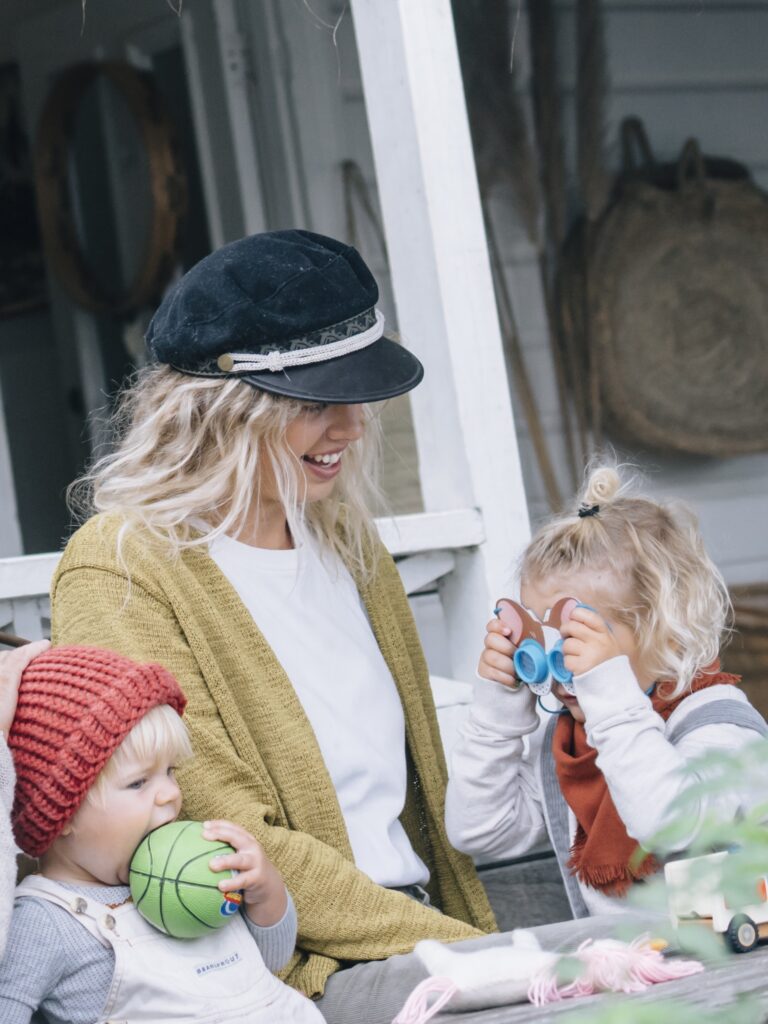 Looking after each other is who we are
We are, and always have been, an extension of our community. Above all, we are committed to looking after one another, because it's the right thing to do. And it's what we've always done.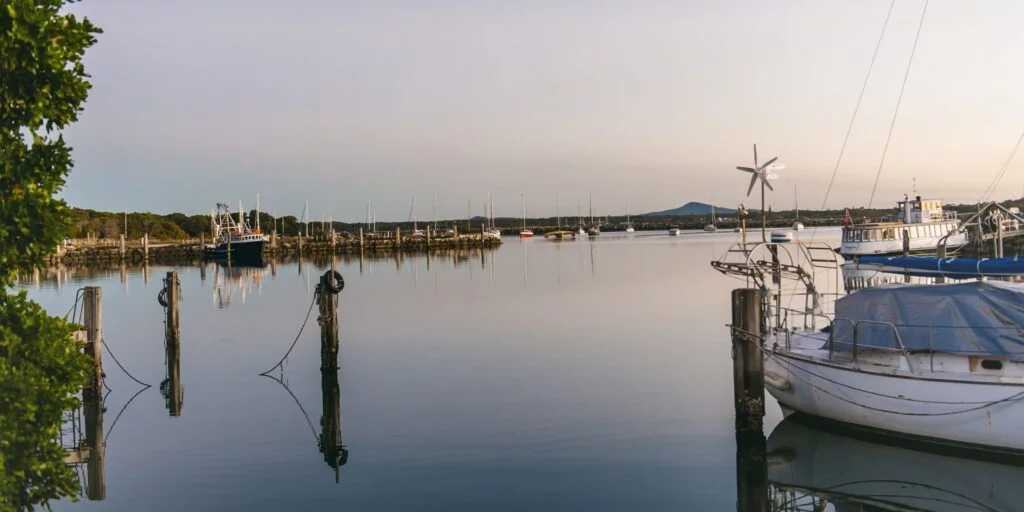 It's time for a braver kind of banking
Part of being a braver kind of bank is looking for solutions, even when it feels like there are none. We'll work alongside you to navigate the ups and downs, and meet any accessibility needs you may have.
Summerland Bank offers a range of support programs, tailored solutions, and dedicated assistance for our diverse community. It's our goal to offer more of what you want, and none of what you don't, to help you realise your potential and achieve financial freedom, whatever that means to you.
We have a range of dedicated assistance available for community members with accessibility needs. From Closed Loop Hearing options to wheelchair access at all our branches , we want to make it as easy as possible to take action on your finances.
Diverse groups of people from all over the world now call our region home. If you are more comfortable in a language other than English, we offer interpreter services to help you find the information you need.
Our friendly local team is committed to seeing the whole picture, and carefully considering your financial situation and context, so we can provide you with the best customer service possible.
We offer a no-fee Everyday Basic Account for those who hold a Commonwealth concession card and who meet other eligibility requirements, as well as modifications to a range of other banking products.
We leave no stone unturned to support our local community. Whether it's waiving fees, deferring payments or switching products, there are plenty of ways we can help you through a tough time.
If you're ready for a braver kind of banking, here are three ways to get started with Summerland Bank.
Schedule a free call back
Choose a time that works for you and our local team will give you a call.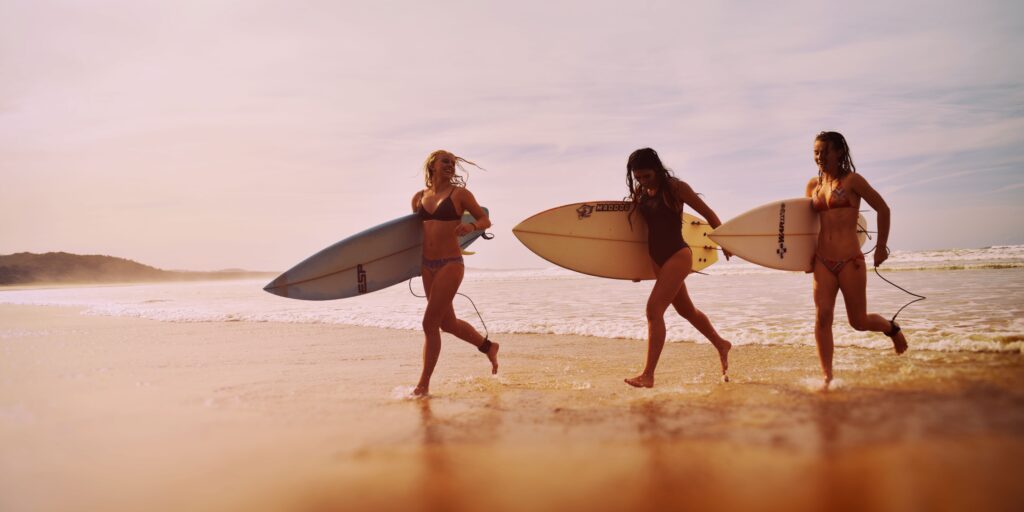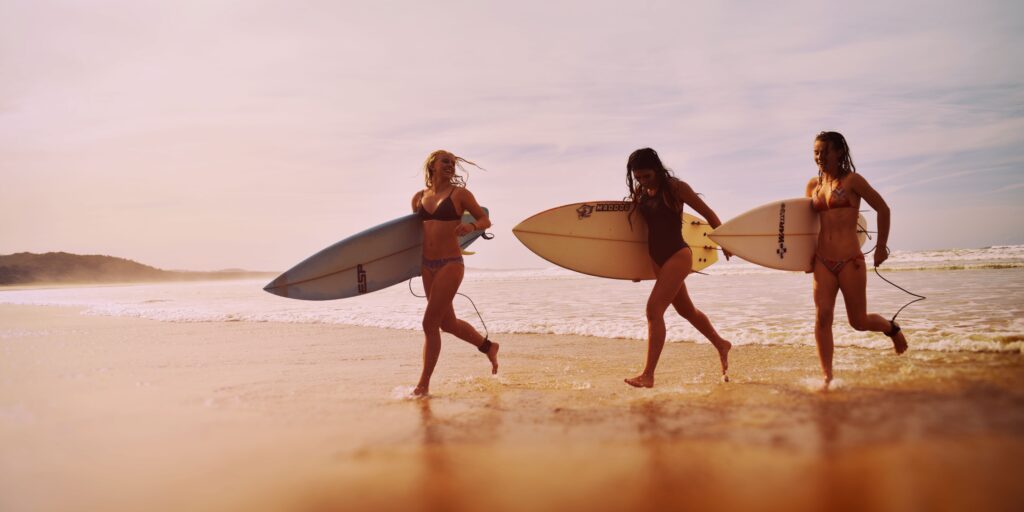 Is there something else we can help you with?
A quick jump to content you may be interested in.