Keep your money safe, while watching it grow.
Keep your money safe, while watching it grow.
iSave Online Promotional Offer
Summerland's digital savings account. Earn interest on your hard earned savings while maintaining 24/7 access to your funds.
Designed to help you reach your savings goals! Be rewarded with bonus interest when you deposit $100 per month and don't withdraw.
Why choose a Summerland Savings Account?
Combine great rates with convenience and access with our range of complimentary services.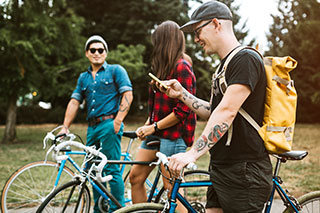 Manage your money on the go with our convenient mobile app and instant Osko transfers.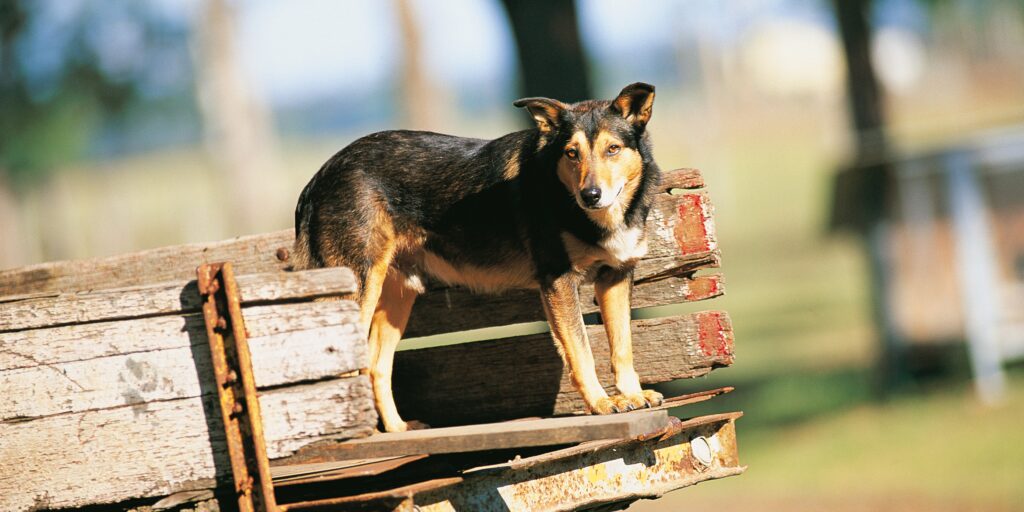 Meet your savings goals quicker with quick and easy round up features.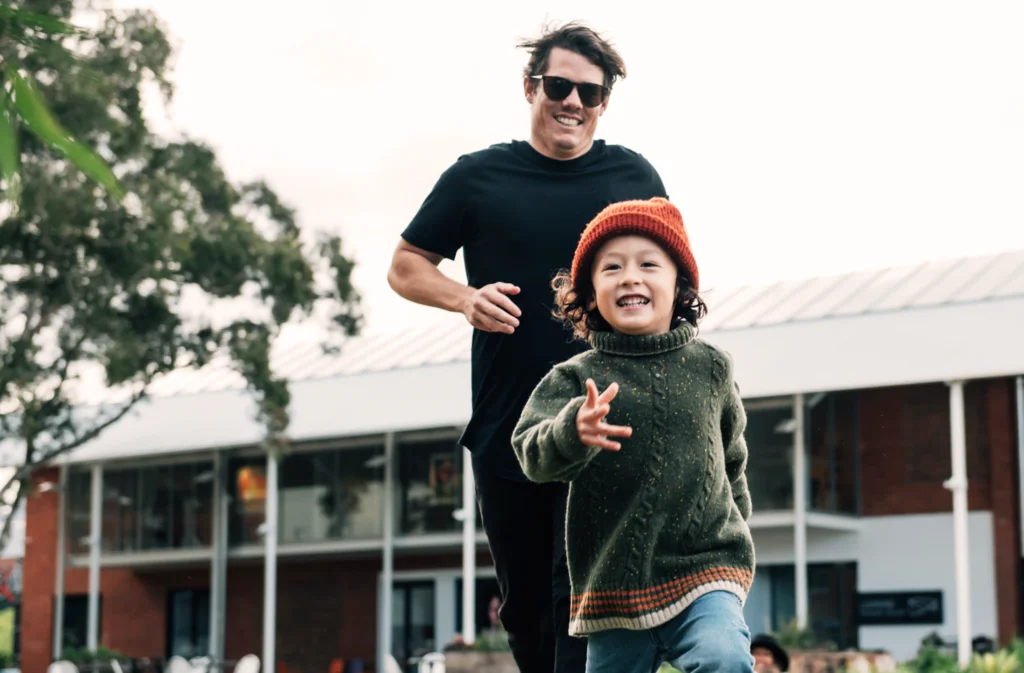 Complete with mobile device unlock, biometric features and secure card management, feel confident your money is safe and secure.
If you're ready for a braver kind of banking, here are three ways to get started with Summerland Bank.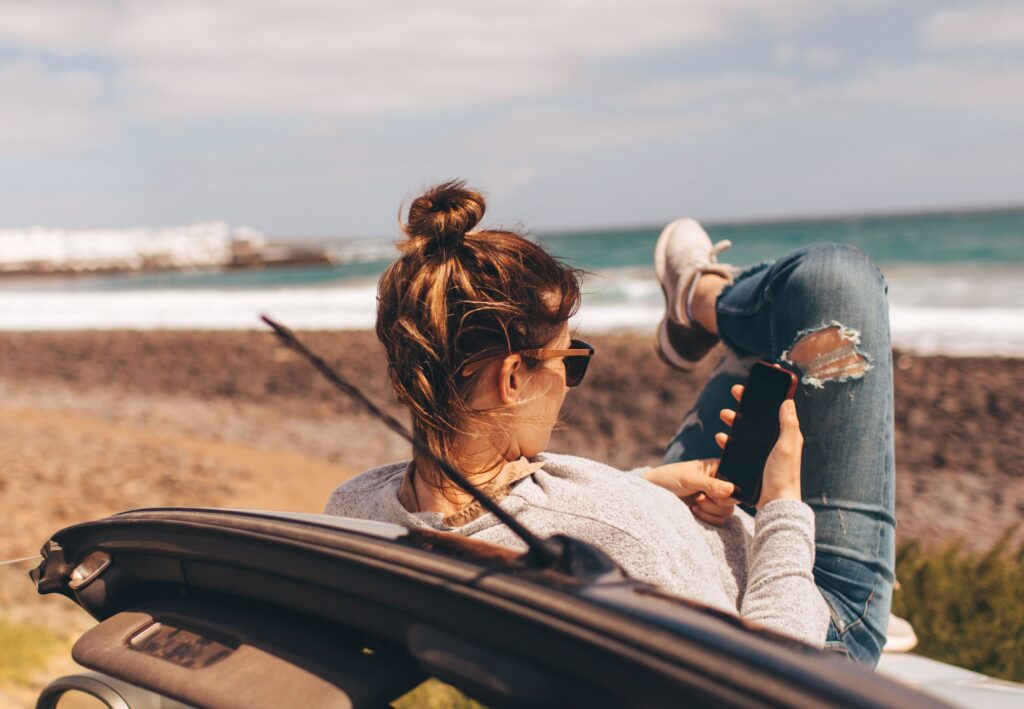 Get started online with your ID at the ready and a quick check of your personal details.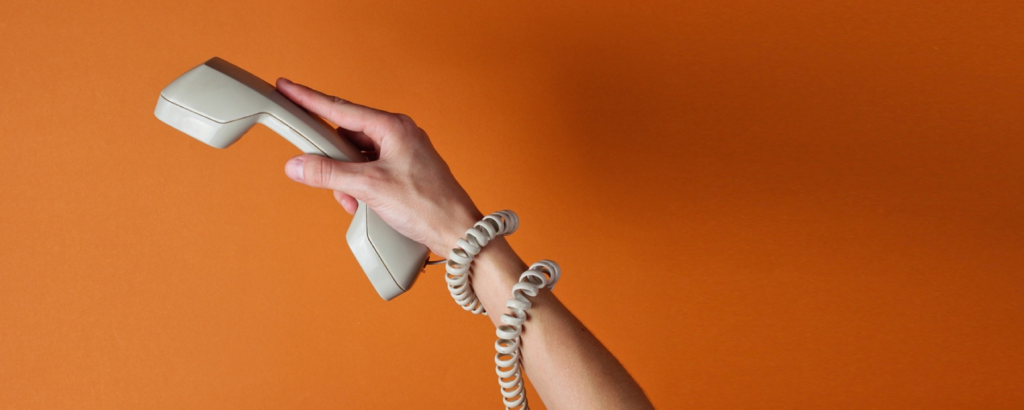 Good old-fashioned customer service, the Summerland way.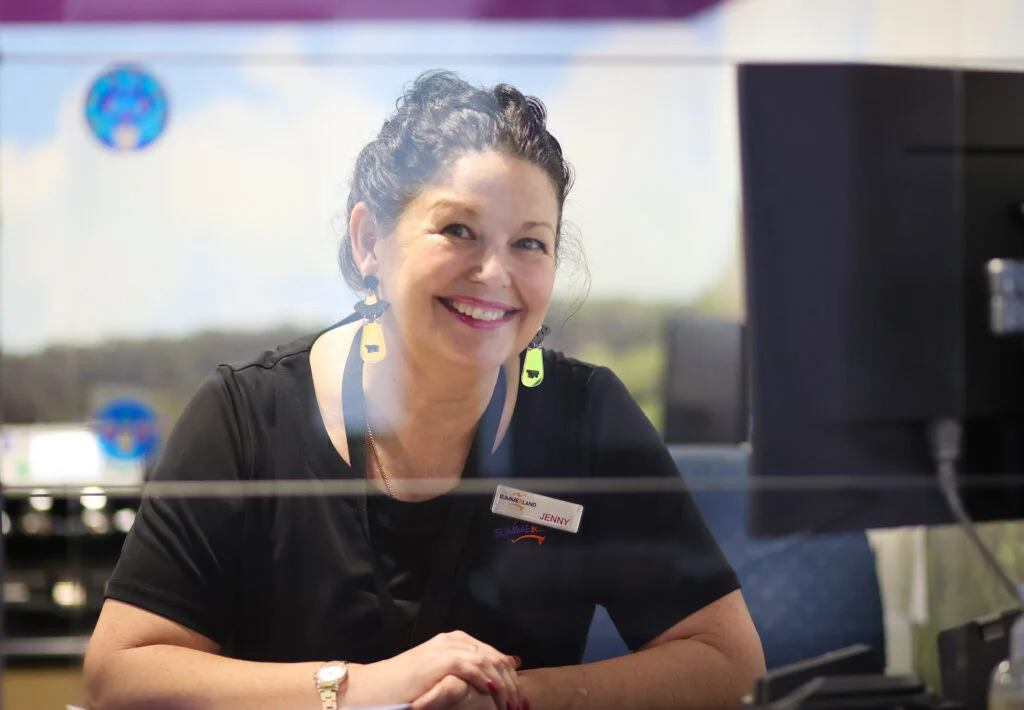 Find your closest Summerland Bank branch and our friendly local team will be ready to help.
Is there something else we can help you with?
A quick jump to content you may be interested in.