 Welcome to Summerland Bank
Welcome to Summerland Bank
Welcome to Summerland Bank
A community-driven financial institution committed to sustainability since 1964
Welcome to Summerland Bank
At Summerland Bank, we're more than just a financial institution; we're a cornerstone of the vibrant Northern Rivers community. Established in 1964, we've been a trusted presence, embodying the spirit of community banking. As a customer-owned bank and certified B Corp, our roots run deep, and our commitment to sustainability has only grown stronger over the years.
Deeply connected to the Northern Rivers
Founded in 1964, Summerland Bank has been woven into the fabric of the Northern Rivers community for decades. Over the years, we've evolved, adapting to the changing financial landscape while staying true to our core values.
Sustainability at the heart
Sustainability is paramount
Our commitment to sustainability is not just a recent endeavor—it's embedded in our DNA. As a certified B Corp, we prioritize ethical practices, environmental stewardship, and community well-being. Our Sustainability Pillars guide us in creating a positive impact on the world around us.
Local impact, global perspective
Employing over 100 locals, we take pride in being a major local employer, contributing to the economic vibrancy of the region. Our team is passionate about serving the community and ensuring that our financial services align with the values of the people we serve.
Empowering communities through education
We believe in the power of knowledge. Our Environmental Education programs aim to inspire and inform. From community workshops to school programs, we're committed to nurturing a deeper understanding of environmental issues and fostering a sense of responsibility for our planet's well-being.
Net zero for a greener tomorrow
As part of our commitment to sustainability, we've launched a Net Zero Program. By minimizing our environmental footprint, embracing eco-friendly practices, and promoting responsible banking, we're striving for a greener tomorrow.
Community focus and economic growth
Our involvement goes beyond banking services. Through the Diversity, Equity & Inclusion/Civic Engagement pillar, we collaborate with local organiations to address housing supply and vulnerability challenges. Our goal is to create a community that is inclusive, resilient, and supportive of every individual.
Participating strategically in a range of community events across the region, we actively engage in Local Economic Development. By supporting local businesses, we aim to drive economic growth and contribute to the prosperity of the communities we serve.
Join us in building a sustainable future
Moving towards the future
Whether you're a valued customer, a trusted supplier, or a member of our dedicated team, your association with Summerland Bank is a commitment to a sustainable future. Together, let's make a positive impact on the Northern Rivers community and beyond.
Discover the difference of banking with purpose. Join us at Summerland Bank, where financial services meet community values, and where our journey towards sustainability has been a proud part of our heritage since 1964.
Take your banking with you
Distance poses no barrier to our ability to cater to your banking needs. Let us seamlessly meet your needs regardless of the kilometres between us.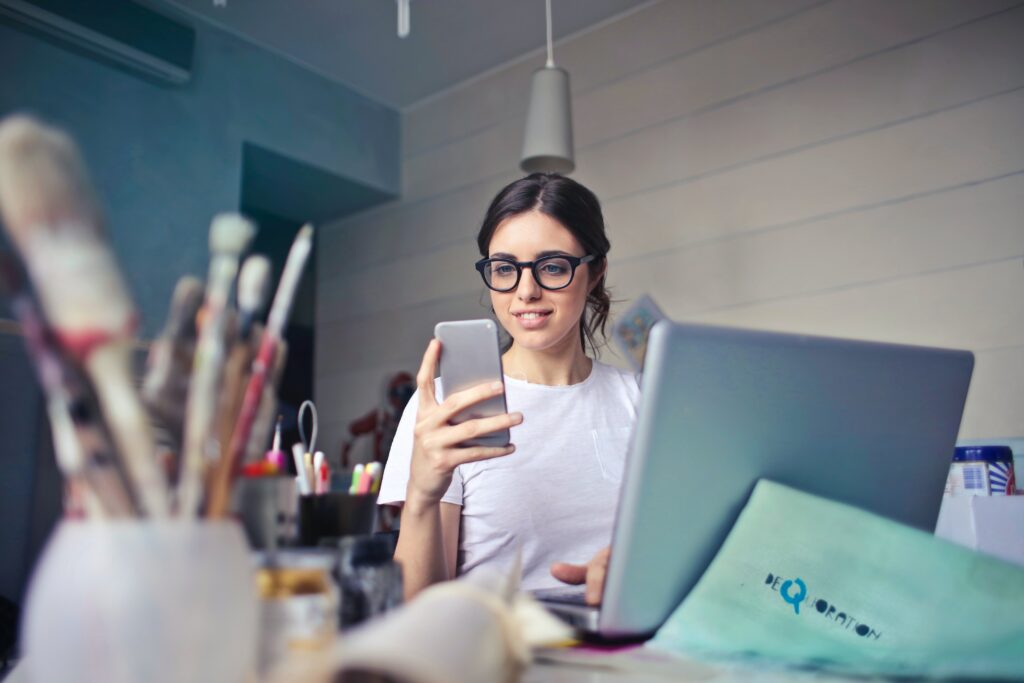 With a user-friendly display and enhanced safety features, we are making your banking even easier, faster, and more secure.
Access your accounts through our banking app anytime, anywhere.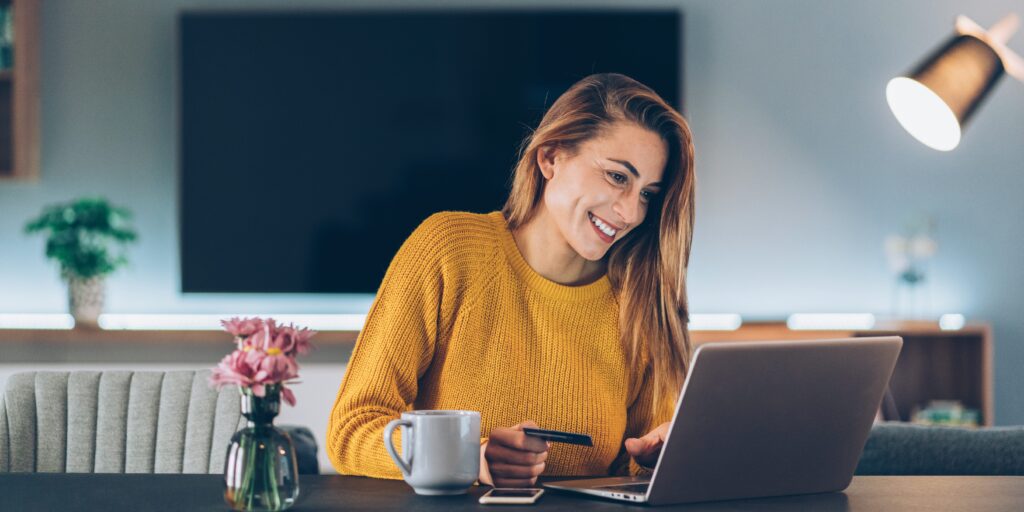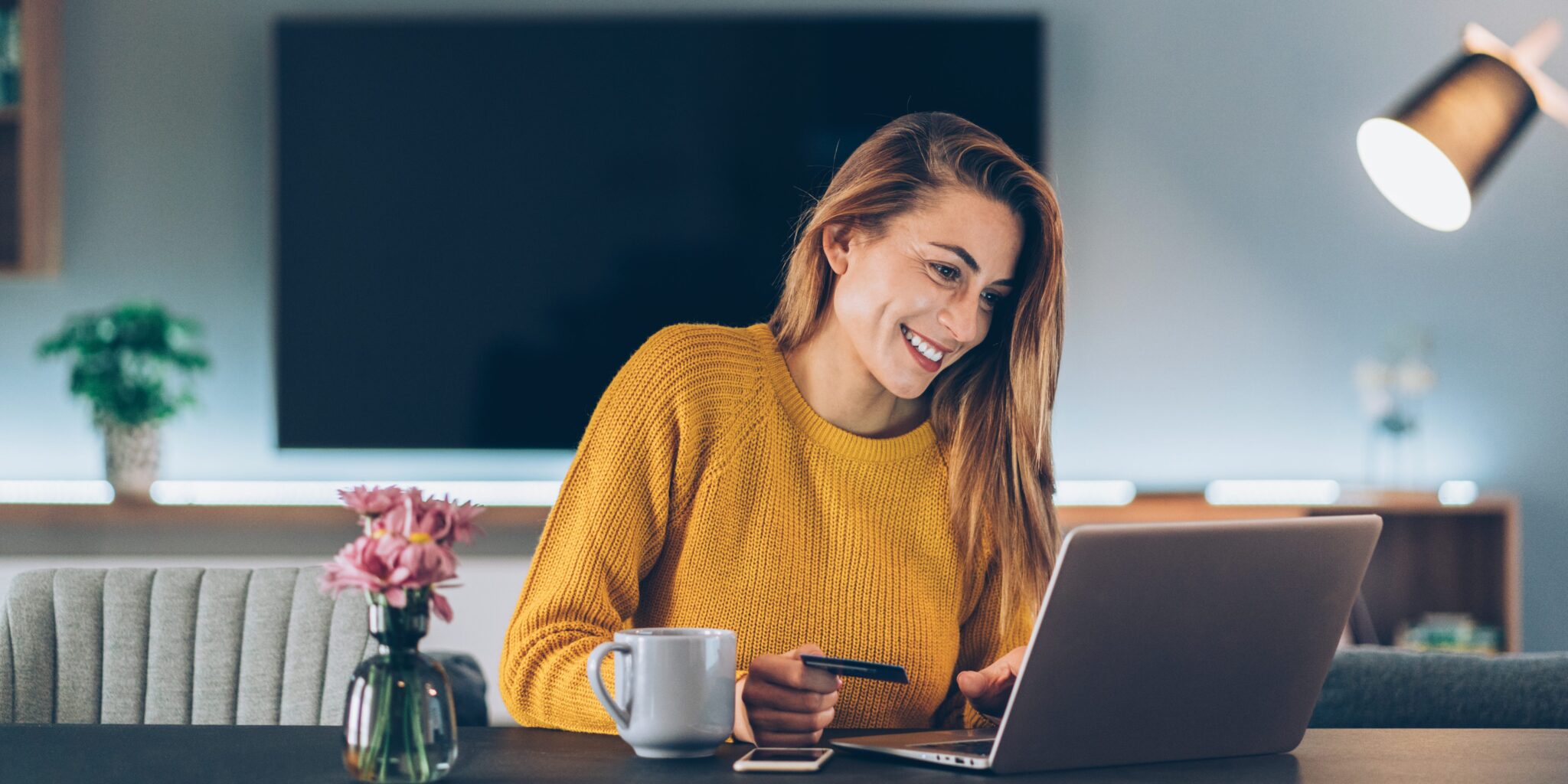 Putting the power back in your hands. 
Access your accounts and manage your finances effortlessly through our web-based platform. A safe and easy-to-use way of banking from wherever you are.

Innovative banking solutions
We pride ourselves on offering more of what our customers want through a range of innovative, tailored and eco-friendly products that support you to realise your potential and build long-term financial freedom.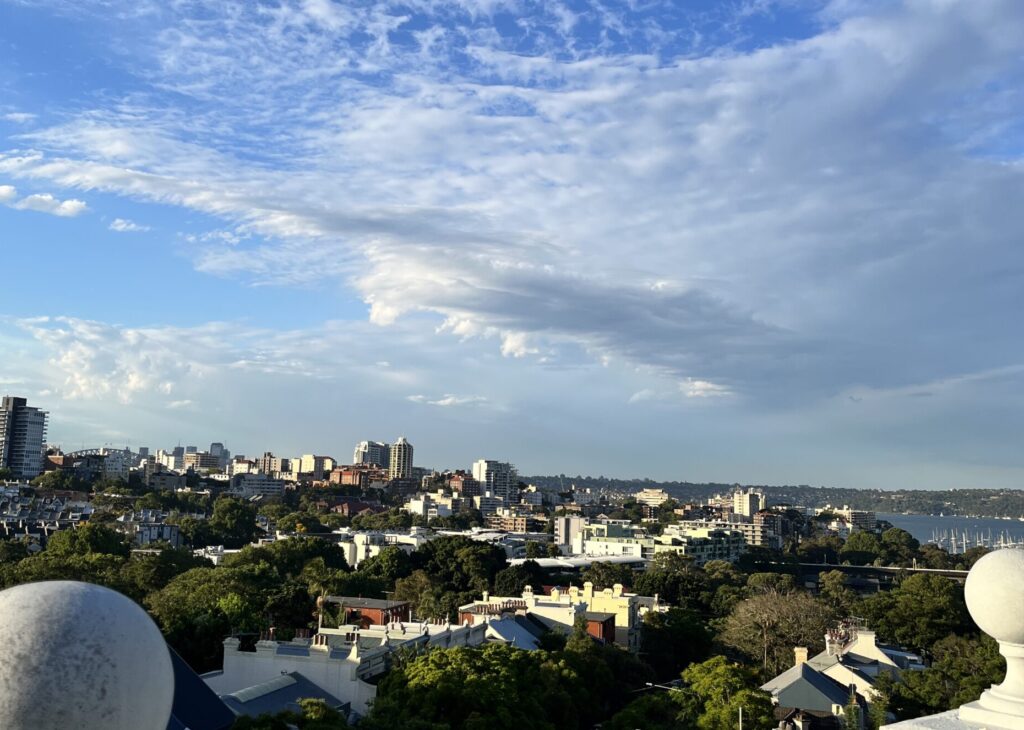 Customers all around Australia
We have customers spanning all around Australia. If you're moving away from the Northern Rivers, we can facilitate your banking needs. If you want to learn more about accessibility, don't hesitate to call us on 1300 728 728.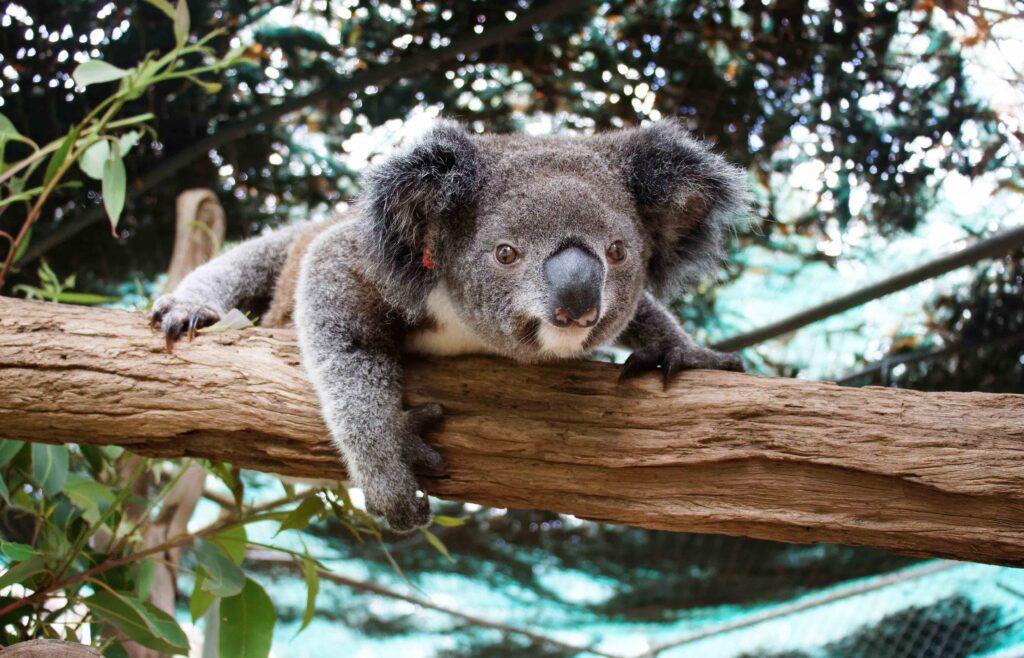 Protecting what matters most
With a long-standing and deep commitment to sustainability, we were proud to make it official by becoming a Certified B Corporation in 2023.
Summerland Bank now proudly stands alongside a global movement of thousands of businesses committed to using their influence for good and with the scorecard to prove it.

Ready to answer your call
A recent study of banking contact centres in August 2023 indicated that on average, 39% of calls aren't answered in under 10 minutes. Read here
At Summerland we answer the majority of our calls in 60 seconds. We're proud to offer an efficient and reliable service to our customers. We're ready to take your call.
Is there something else we can help you with?
A quick jump to content you may be interested in.