Simplifying your finances, one transaction at a time.
Simplifying your finances, one transaction at a time.
Get quick access to your money whenever you need it.
Enjoy a low cost basic transaction account without the worry of direct debit overdrawing or dishonour fees. Available for eligible government concession card holders1.
Over 65 or in reciept of an eligible pension?2 Keep your finances simple with an account with transaction access while you earn interest.
With real-time tracking in our user-friendly app, you can make payments and manage your money at the click of a button. Giving you access wherever you are, you will love the effortless convenience of a Summerland Bank Transaction Account.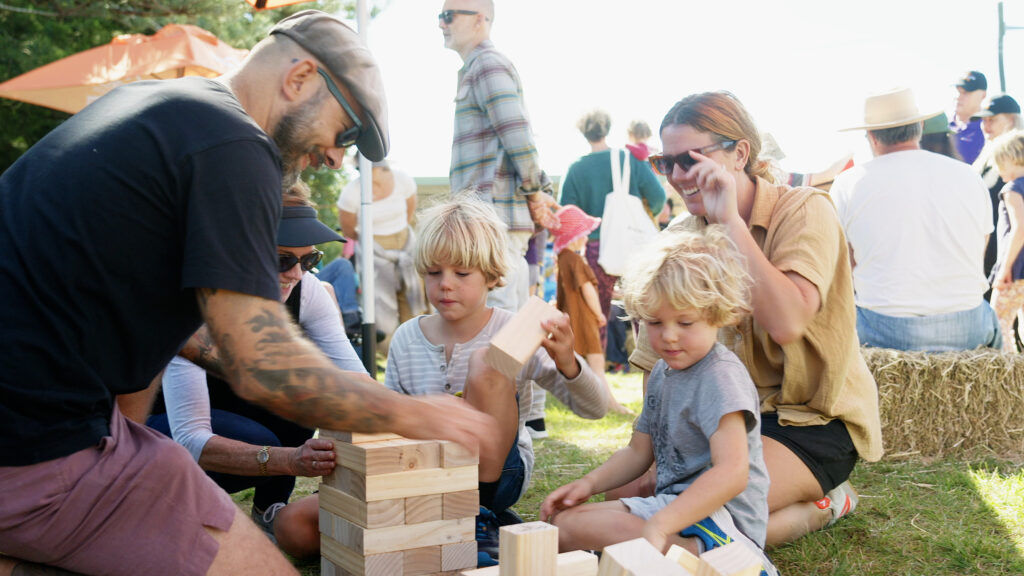 Easily manage and pay your bills using BPAY®. Effortlessly schedule transfers, and send or receive funds in minutes.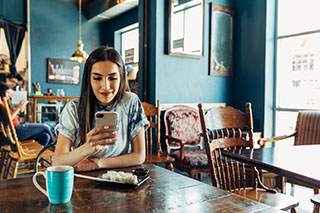 Manage your money on the go with our convenient mobile app and instant Osko transfers.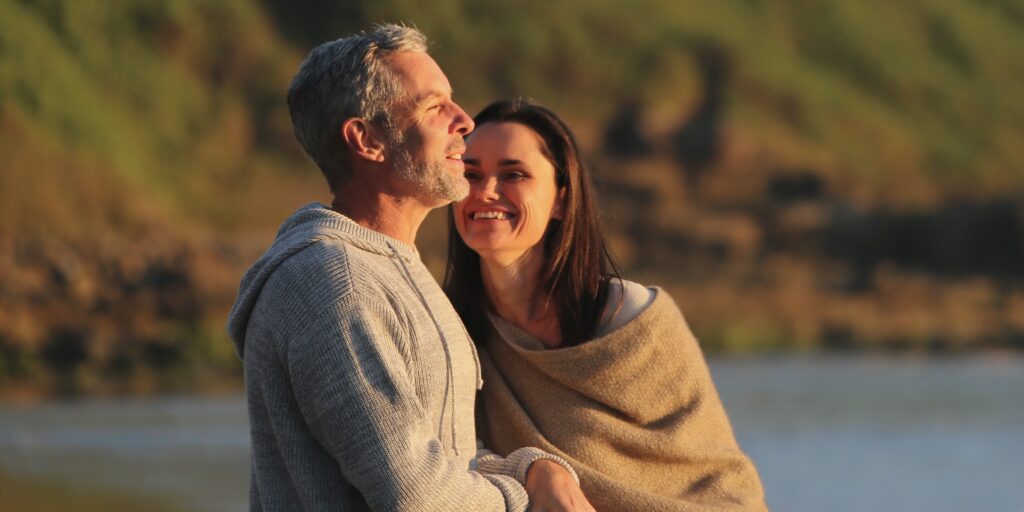 Complete with mobile device unlock, biometric features and secure card management, feel confident your money is safe and secure.
If you're ready for a braver kind of banking, here are three ways to get started with Summerland Bank.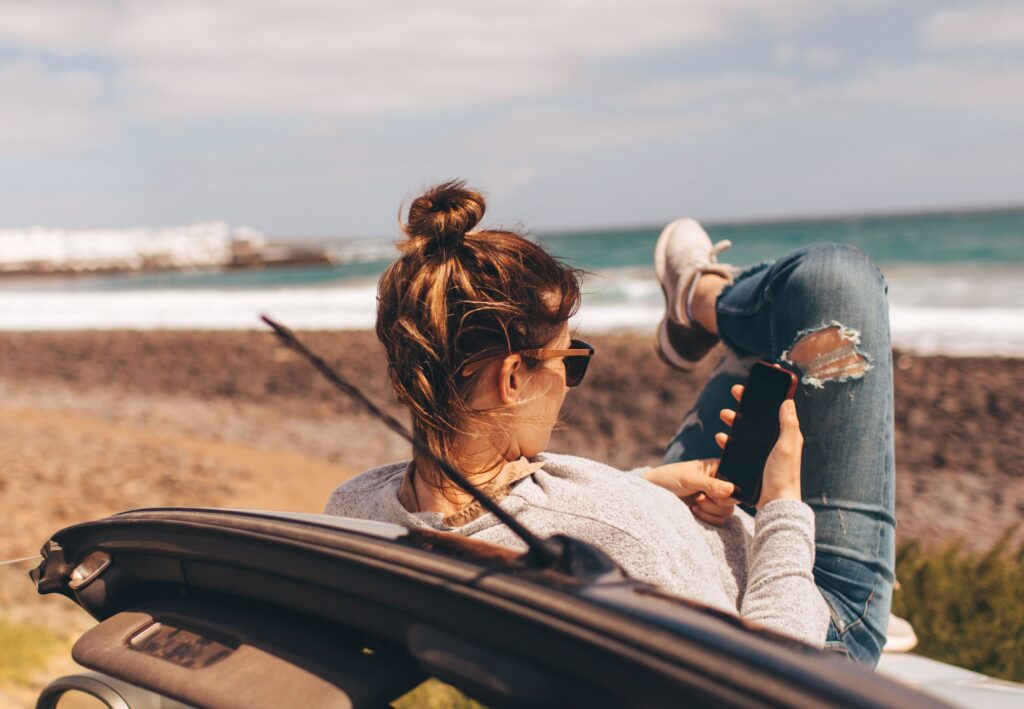 Get started online with your ID at the ready and a quick check of your personal details.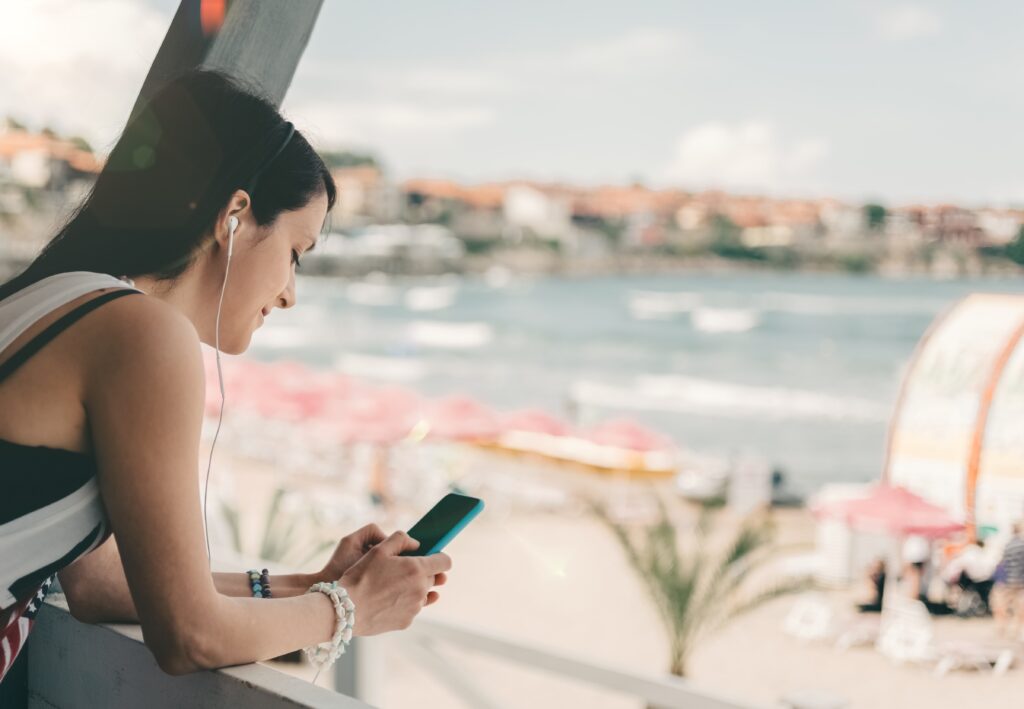 Good old-fashioned customer service, the Summerland way.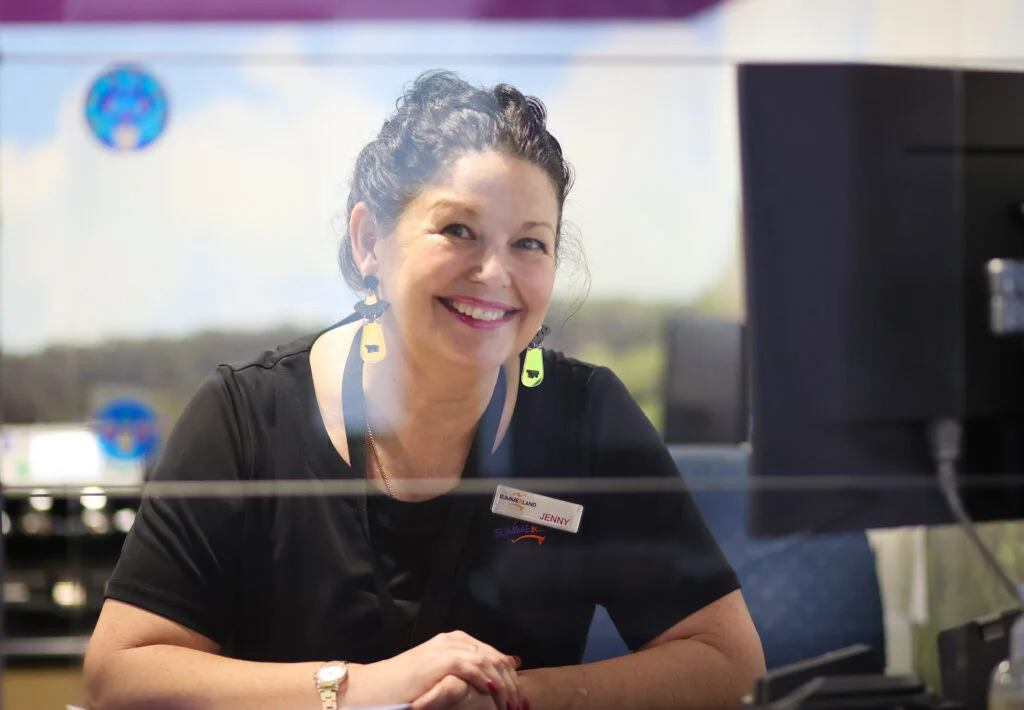 Find your closest Summerland Bank branch and our friendly local team will be ready to help.
Is there something else we can help you with?
A quick jump to content you may be interested in.