 Your local branch - Lismore
Good old-fashioned customer service, the Summerland way.
Your local branch - Lismore
Good old-fashioned customer service, the Summerland way.
Meet our friendly, local team
We believe in a friendly, personalised kind of banking, with a number of local and accessible branches across the Northern Rivers NSW and South East Queensland.
At Summerland Bank Lismore, come on in to experience good old-fashioned customer service and see what makes banking with us truly special.
89 Molesworth Street
Lismore NSW 2480
We're temporarily located at a pop-up shop while we re-build our branch after the devastating floods from 2021 and 2022. We're looking forward to welcoming you to the new branch in early 2024.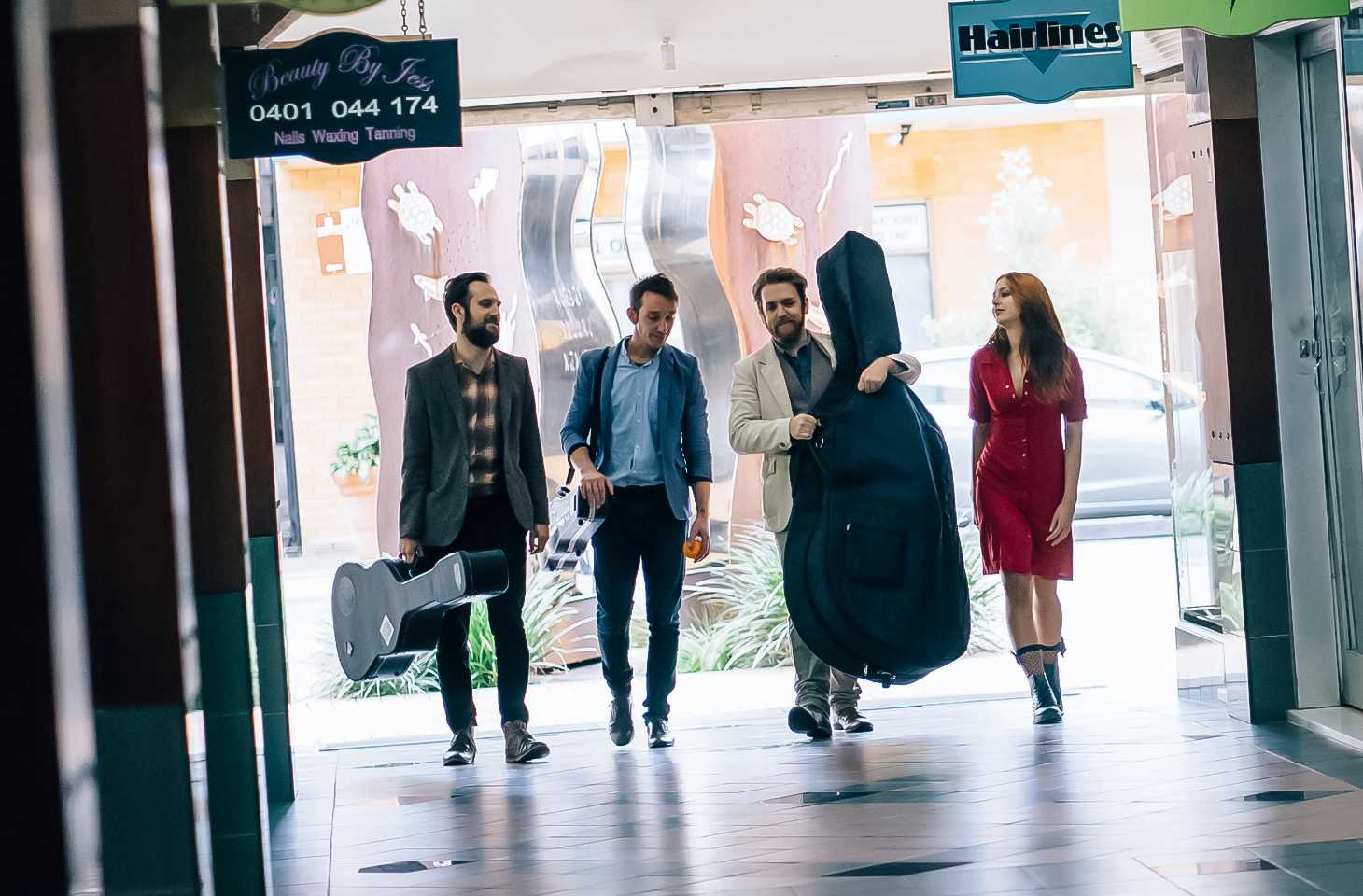 Monday
Tuesday
Wednesday
Thursday
Friday
Closed 
9:00am – 4:30pm
9:30am – 4:30pm
9:00am – 4:30pm
9:00am – 4:30pm
9:00am – 5:00pm
Saturday & Sunday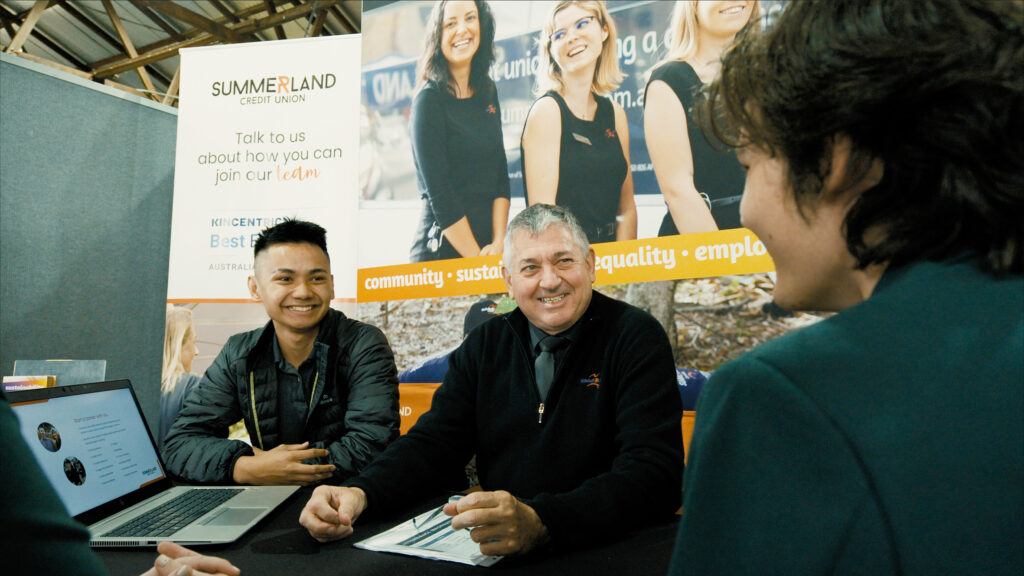 Graeme Herne
If you are looking for a reliable and experienced banker, you should meet Graeme. He has been working in the financial services industry for over 40 years, and he knows how to help you with your financial goals. Whether you need a loan or have funds to invest, Graeme can assist you with his expertise and knowledge.  Contact Graeme today and let him help you with your banking needs.
In the area? Organise to pop into one of our branches and have your questions answered by our friendly, local team members. Choose from a variety of locations across the Northern Rivers NSW and Southeast Queensland and experience a more personalised kind of banking.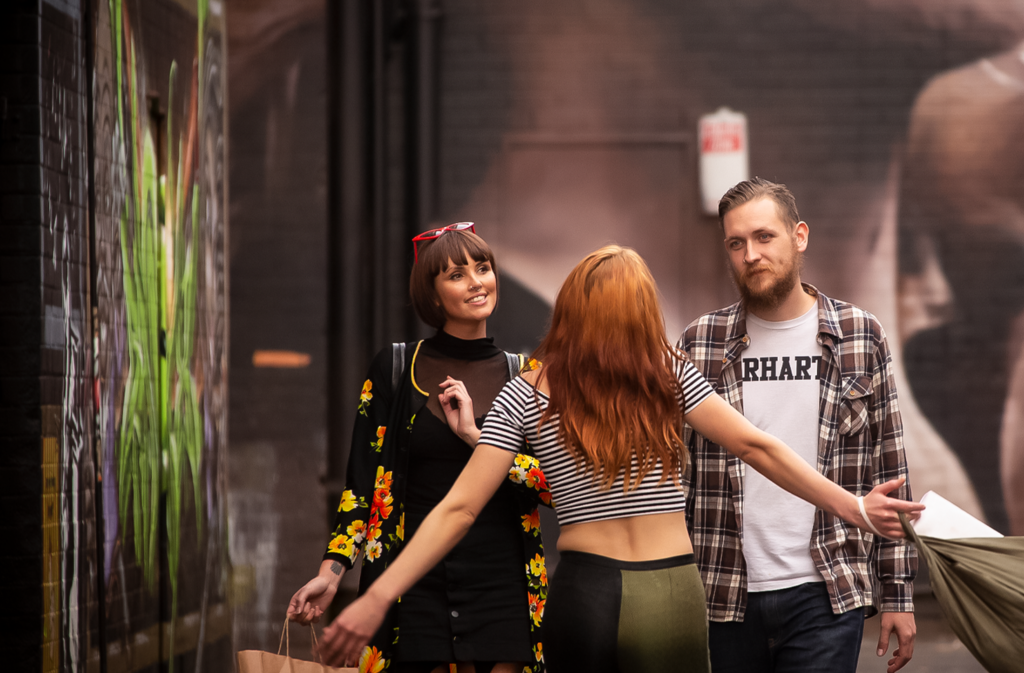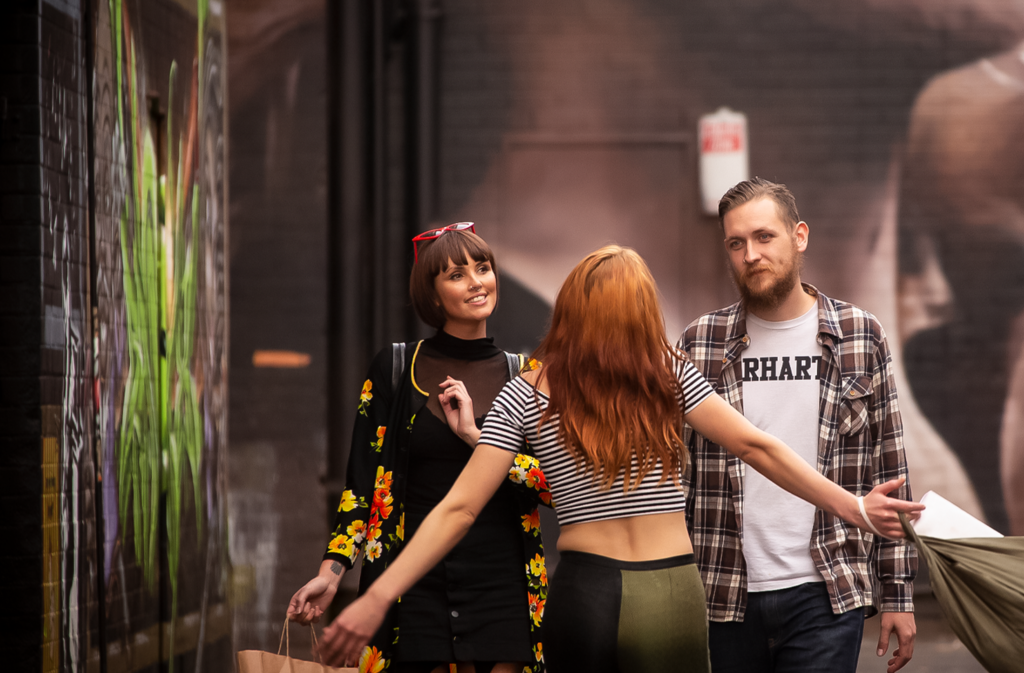 Part of the local community
Back in 1964, the people of the Northern Rivers community were looking for a more flexible, approachable, and responsible banking alternative. Six decades later and Summerland Bank is still delivering more of what the locals want, with community at the heart of all that we do.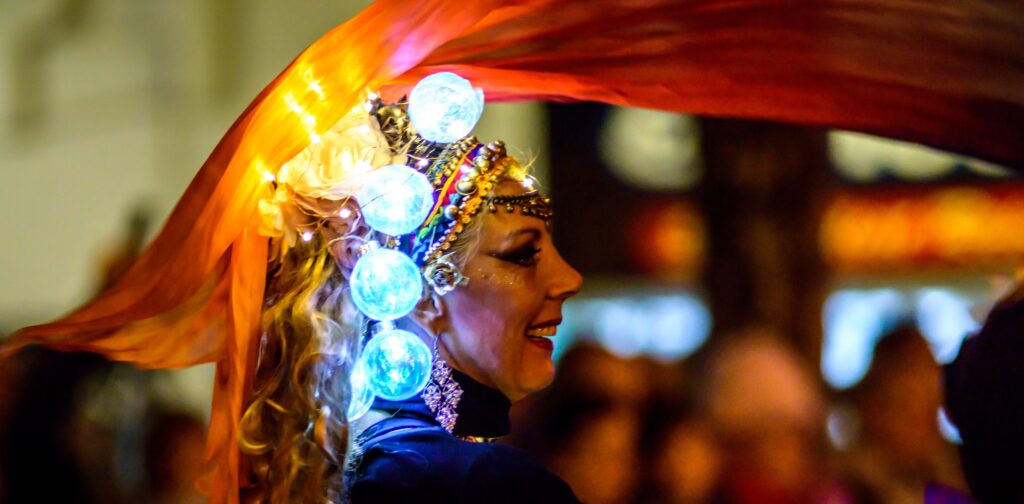 We are proud to sponsor the Lismore Lantern Parade Festival, a celebration of creativity, diversity and resilience. This event showcases the power of community spirit and the beauty of renewable energy. By using lanterns powered by solar panels, batteries and LED lights, the festival reduces its environmental impact and promotes a sustainable future. We share these values and we are committed to supporting local initiatives that make a positive difference in the world.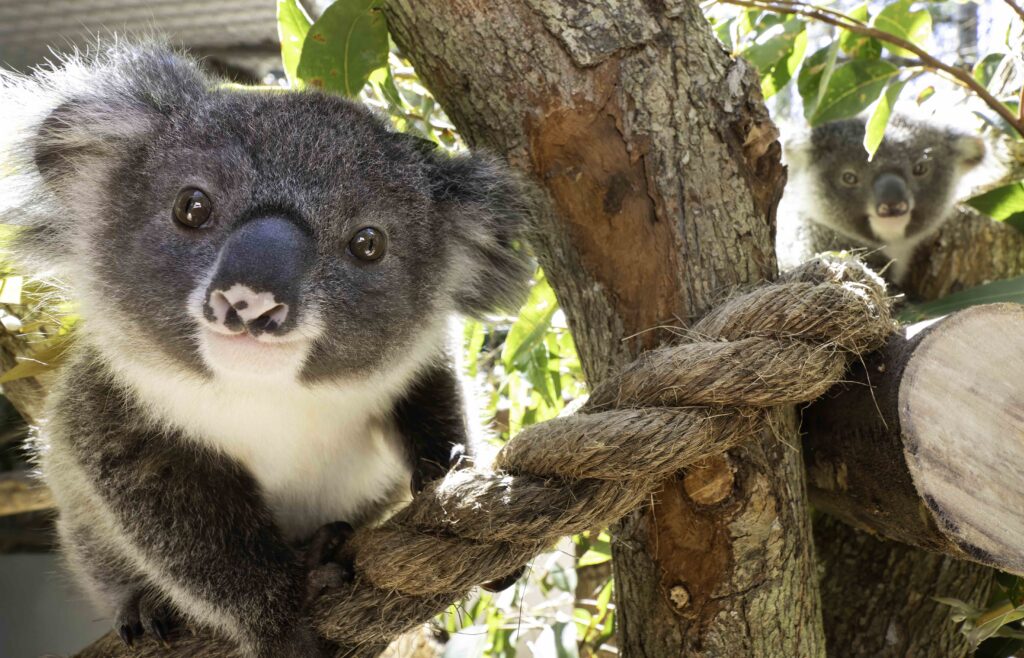 Help us raise funds for Cookie
Cookie is a local Koala who loves to cuddle and eat eucalyptus leaves. She was rescued from a bush fire and needs help to recover and find a new place to live. We'll share how we will be raising funds for Cookie's recovery soon.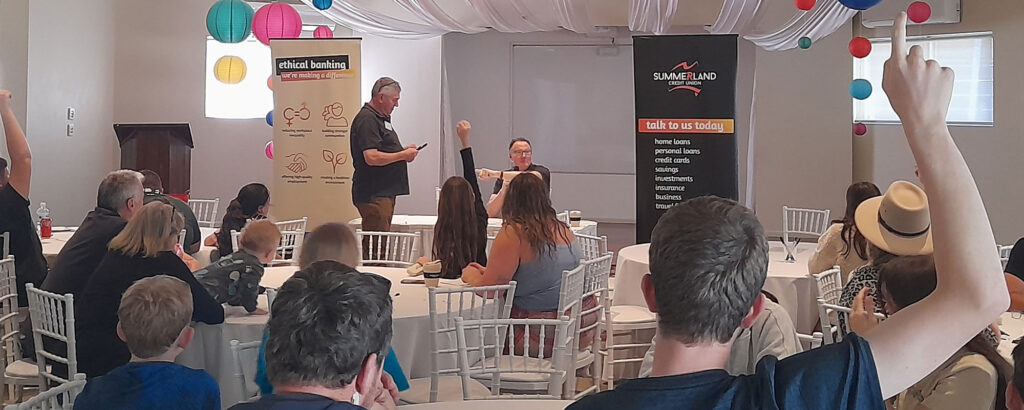 Financial wellness information
We provided a number of financial wellness programs to local schools including 'Give them a chance' foster program,
and Wollongbar Garden Club to share information about online fraud and cyber security.
Is there something else we can help you with?
A quick jump to content you may be interested in.