 Your local branch - Grafton
Good old-fashioned customer service, the Summerland way.
Your local branch - Grafton
Good old-fashioned customer service, the Summerland way.
Meet our friendly, local team
We believe in a friendly, personalised kind of banking, with a number of local and accessible branches across the Northern Rivers NSW and South East Queensland.
At Summerland Bank Grafton, come on in to experience good old-fashioned customer service and see what makes banking with us truly special.
82 Prince St, Grafton NSW 2460
If you're looking for our Grafton branch, you'll find it in a city that loves its trees. Grafton is not a place you can judge by the highway. You have to explore it to discover its beauty, heritage and soul. It's a place where we feel at home and we hope you will too.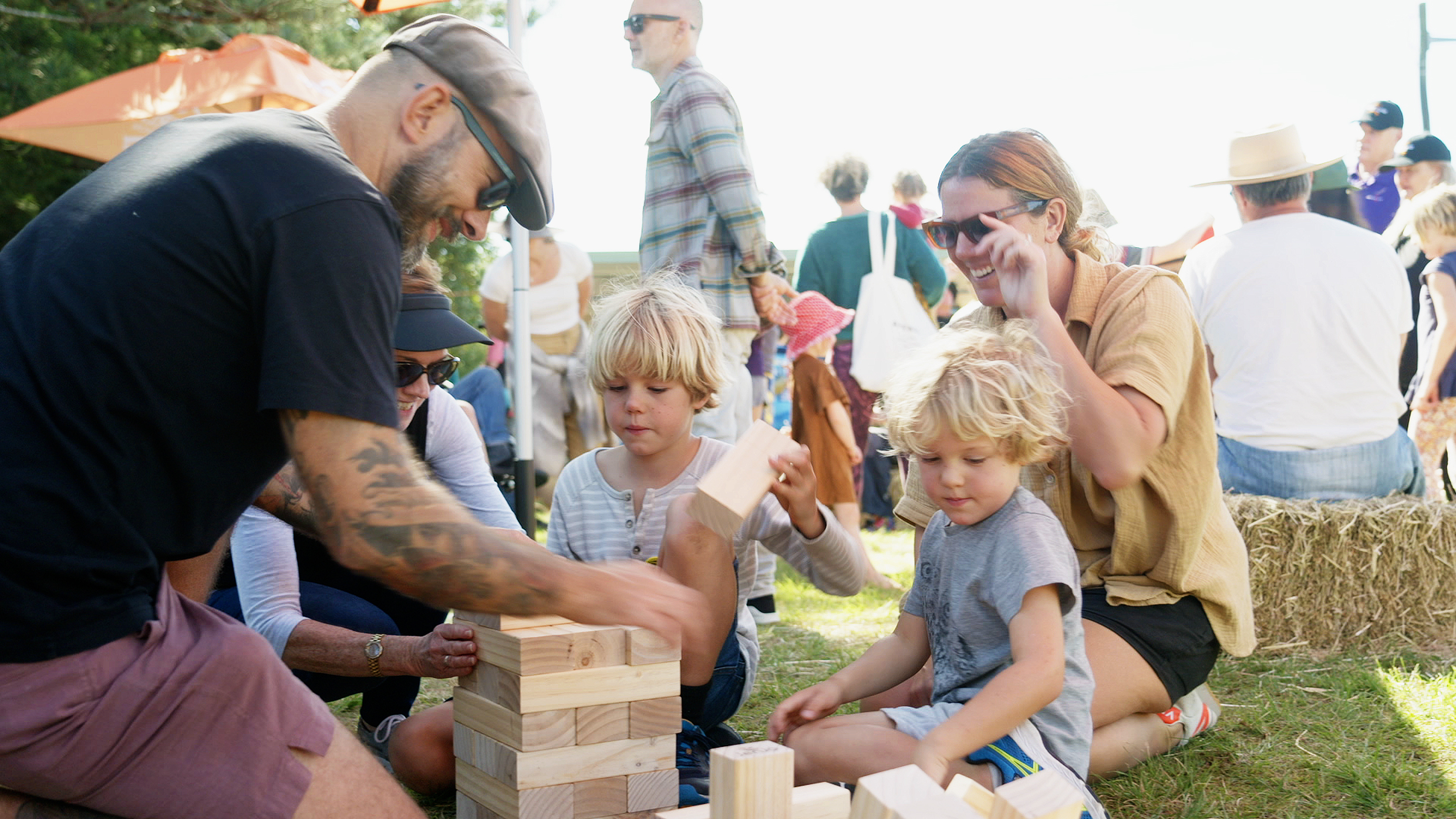 Monday
Tuesday
Wednesday
Thursday
Friday
Closed for lunch daily
Closed
9:00am – 5:00pm
9:30am – 5:00pm
9:00am – 5:00pm
9:00am – 5:00pm
9:00am – 5:00pm
12:30pm – 1:30pm
Saturday & Sunday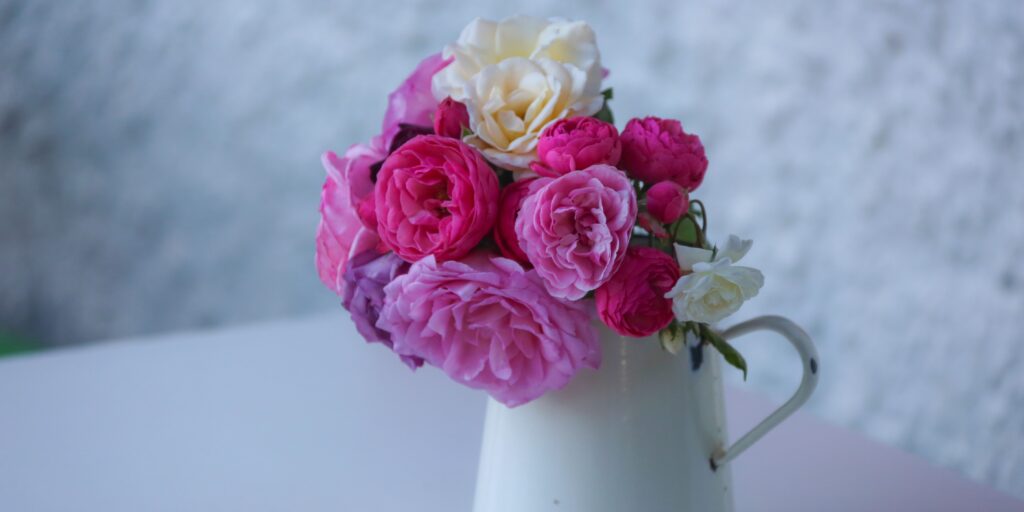 Lisa Busch

Lisa grew up in Grafton and knows the town like the back of her hand. She has been in banking for over two decades and loves helping people achieve their financial dreams. She always goes the extra mile to provide friendly and tailored customer service. Lisa is a valued member of the local community and enjoys sharing her passion for the area.
In the area? Organise to pop into one of our branches and have your questions answered by our friendly, local team members. Choose from a variety of locations across the Northern Rivers NSW and Southeast Queensland and experience a more personalised kind of banking.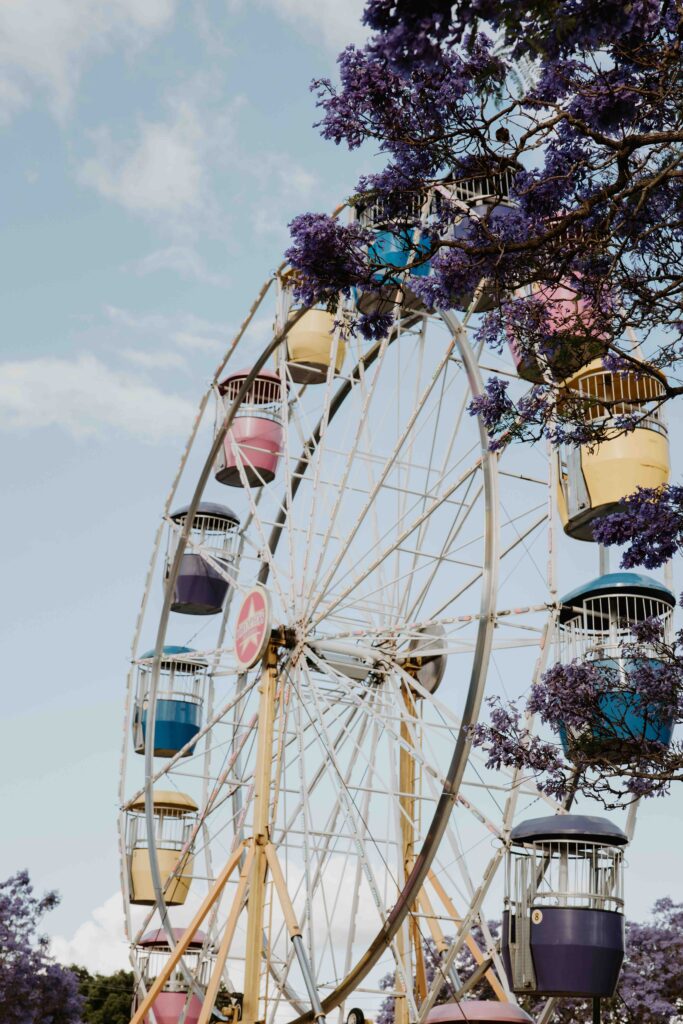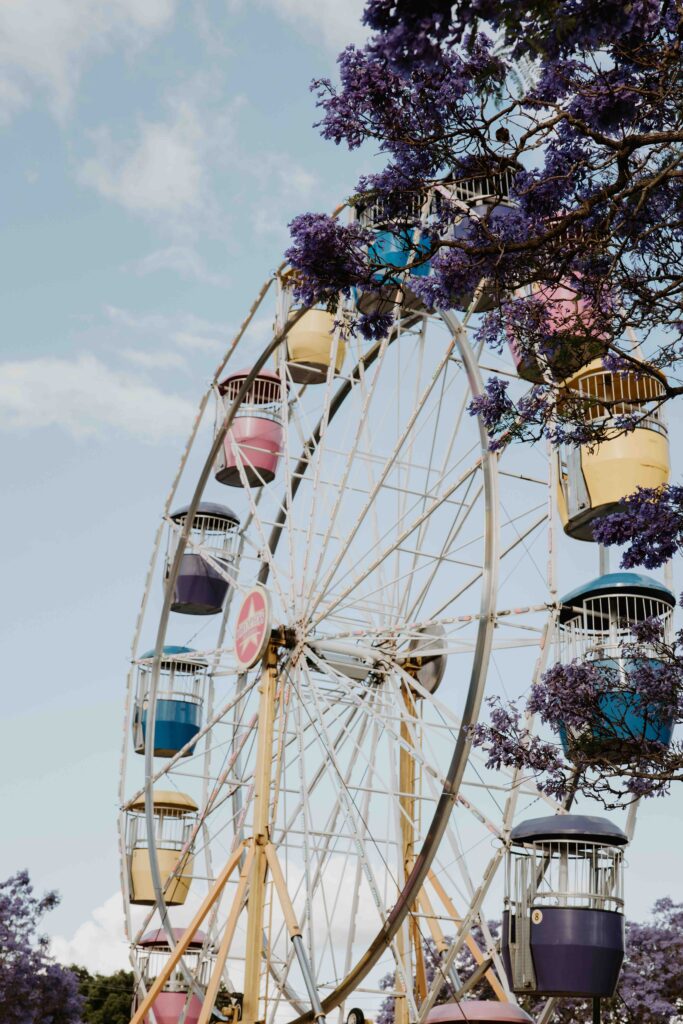 Part of the local community
Back in 1964, the people of the Northern Rivers community were looking for a more flexible, approachable, and responsible banking alternative. Six decades later and Summerland Bank is still delivering more of what the locals want, with community at the heart of all that we do.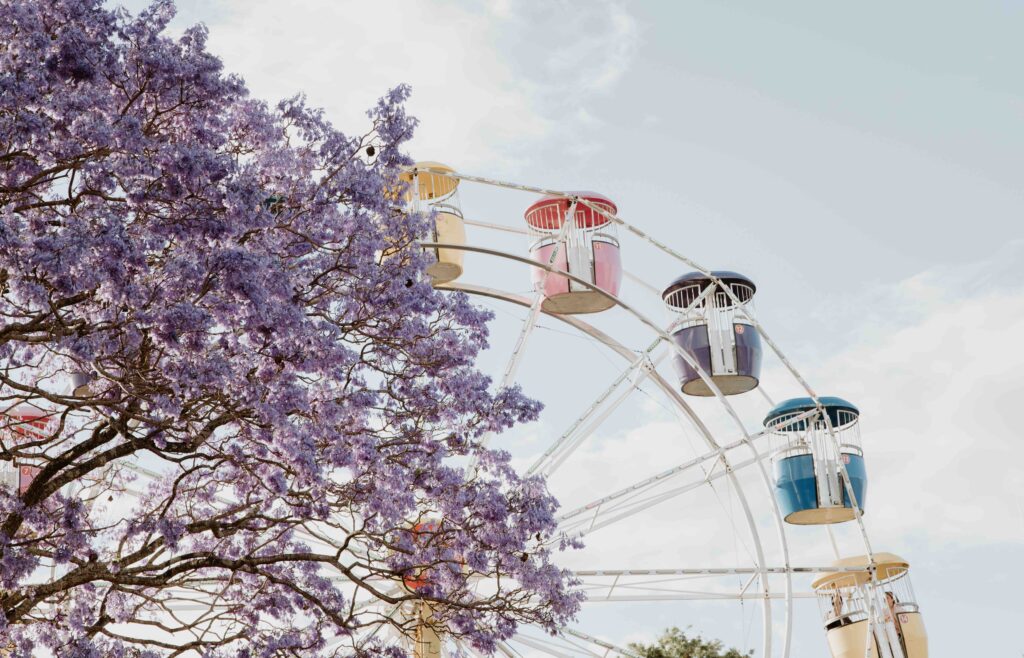 As a Business that values sustainability and community, we are proud to support the Jacaranda Festival, a celebration of the town's natural beauty and cultural diversity. Showcasing the stunning lilac-blossomed trees that line the streets, as well as the local artists, musicians, and vendors who make this town vibrant and unique.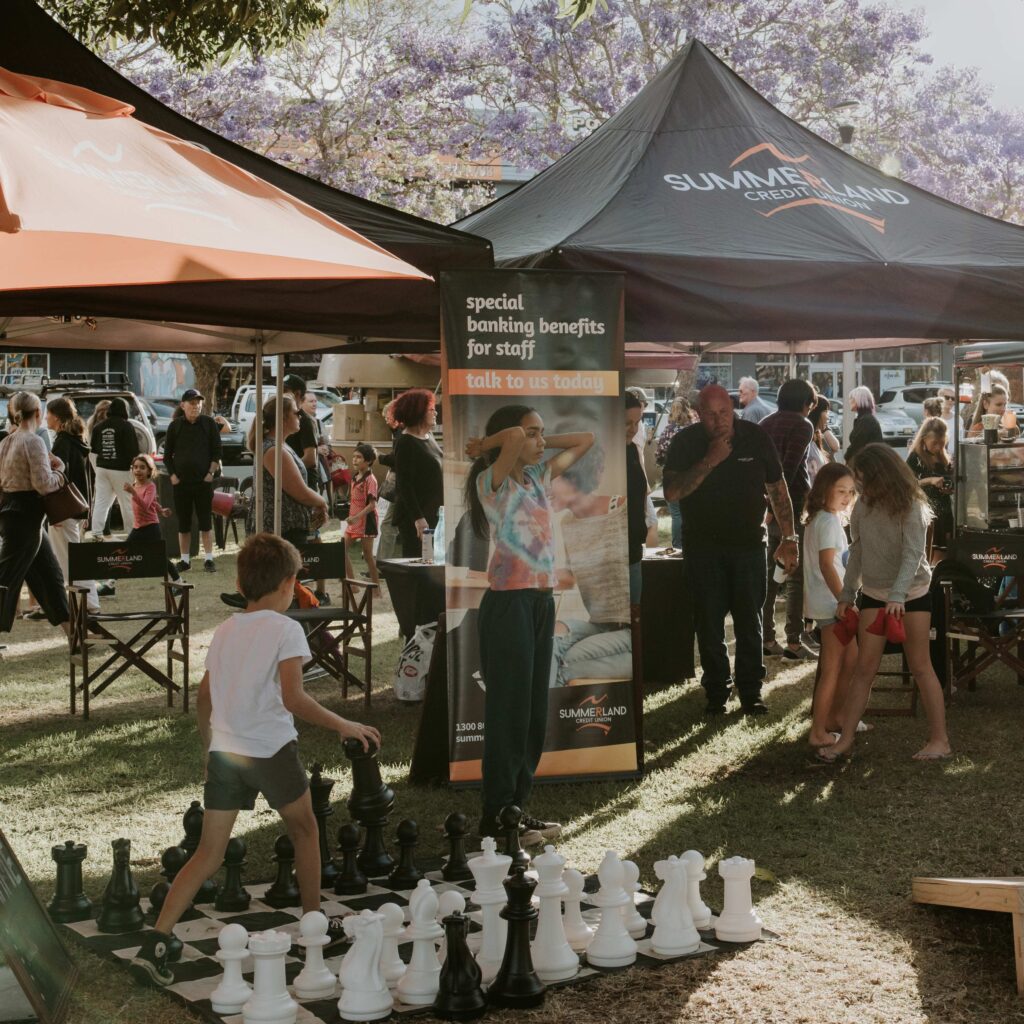 We are proud to sponsor the Grafton Show, an annual event that showcases the best of our local agriculture, arts and culture. By sponsoring the Grafton Show, we help to promote sustainable farming practices, encourage creativity and innovation, and foster social cohesion and inclusion.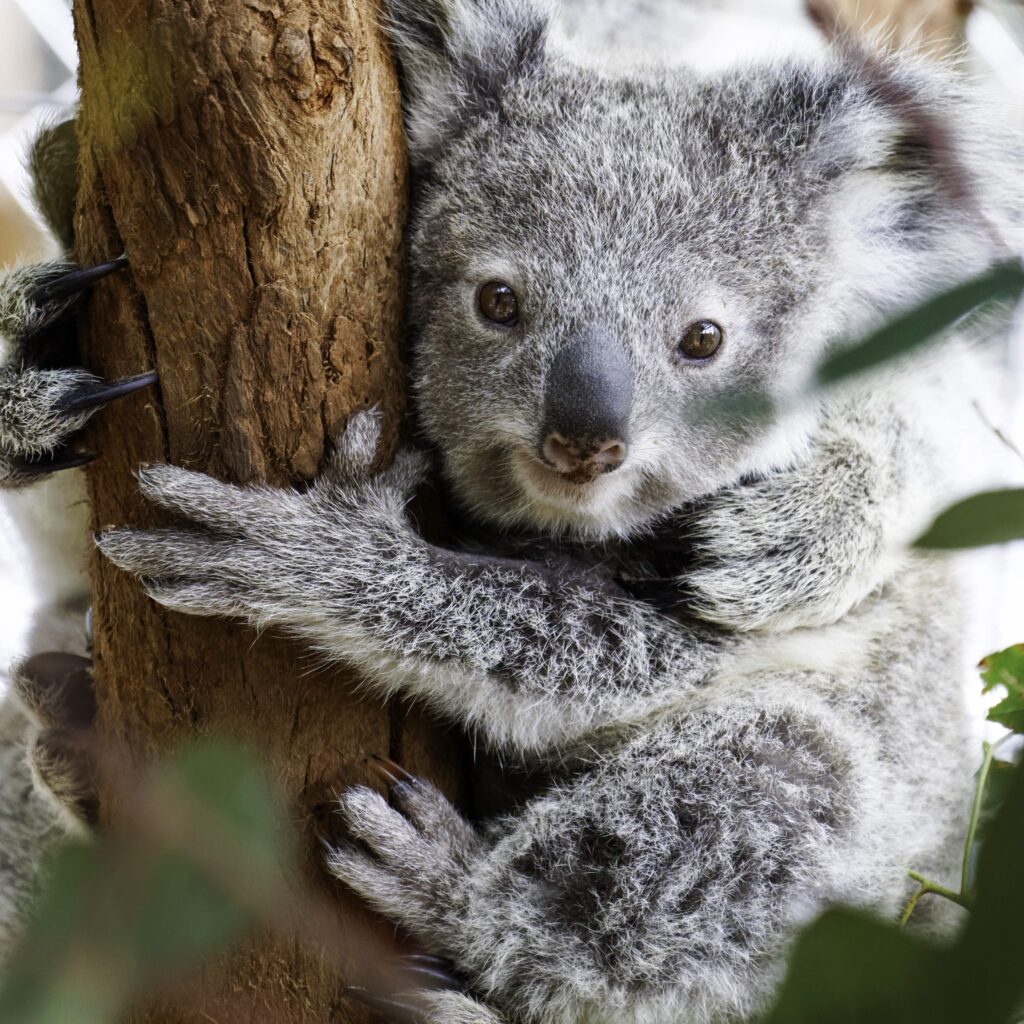 Help us raise funds for Doby
Doby is a local Koala who loves to cuddle and eat eucalyptus leaves. She was rescued from a bush fire and needs help to recover and find a new place to live. We'll share how we will be raising funds for Doby's recovery soon.
Is there something else we can help you with?
A quick jump to content you may be interested in.