 Because sometimes simple is all you need.
Because sometimes simple is all you need.
Compare home loan options
Customers who chose to build or own environmentally sustainable properties receive a discounted rate – talk to us to find out if your property qualifies.
A simple loan product with redraw and a low ongoing rate – new borrowers pay no establishment or monthly loan administration fees.
Feature packed loan with the benefits of an offset account as well as discounts on a range of other banking products including our credit cards
For those who want the certainty of a fixed interest rate and repayment for their preferred term – with added flexibility of a redraw facility
If you're ready for a braver kind of banking, here are three ways to get started with Summerland Bank.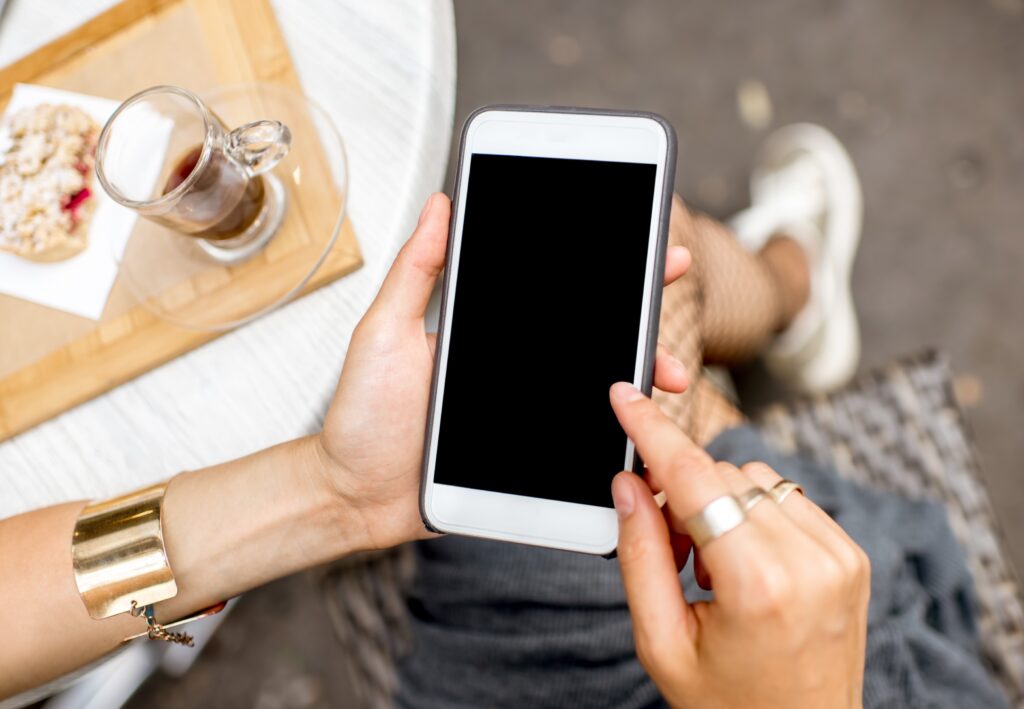 Get started online with your ID at the ready and a quick check of your personal details.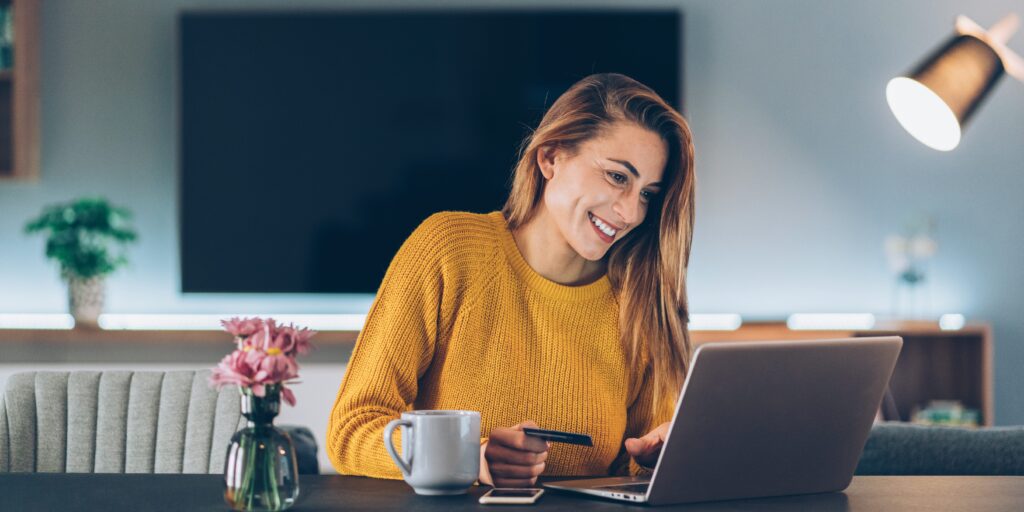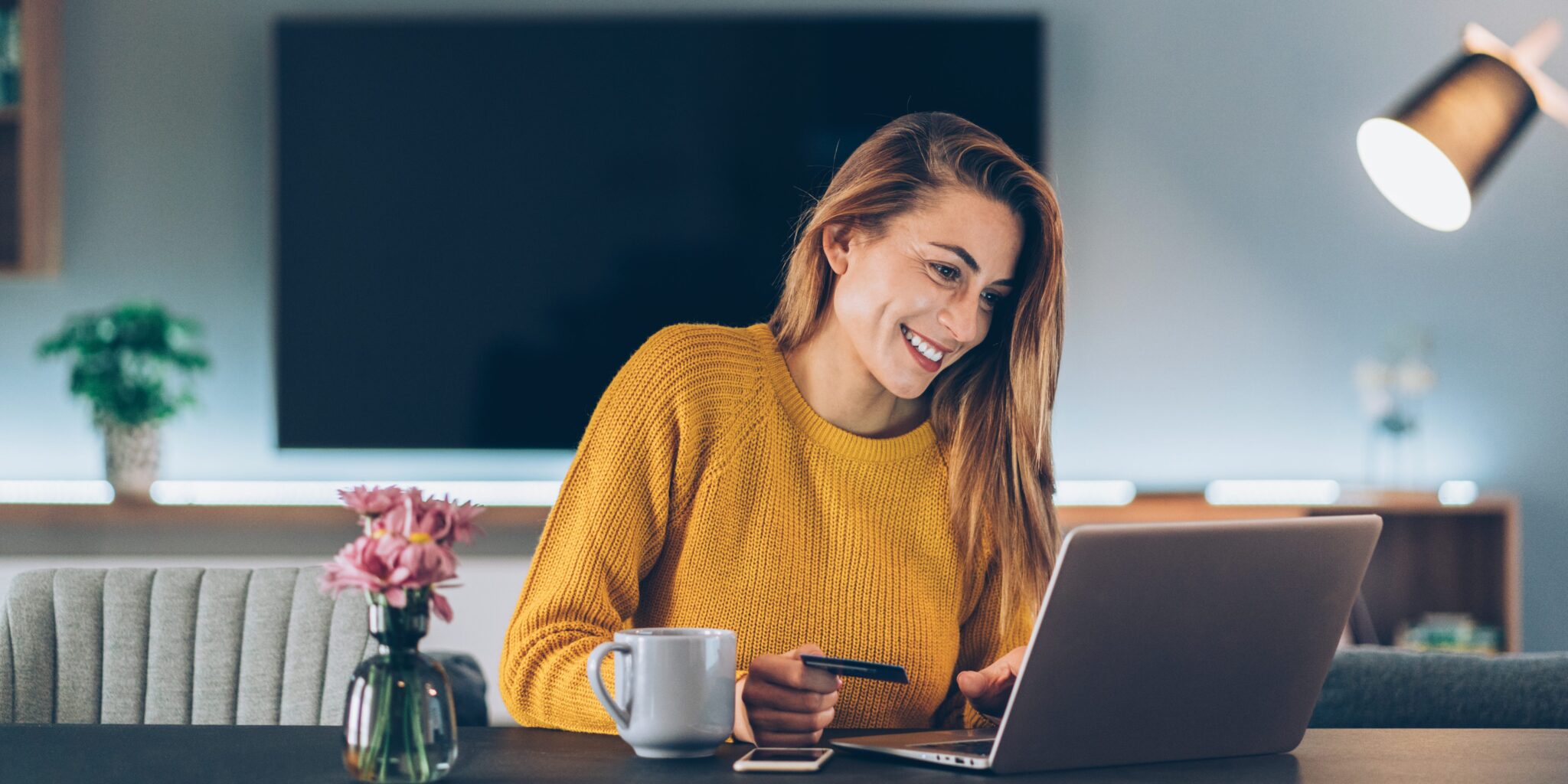 Good old-fashioned customer service, the Summerland way.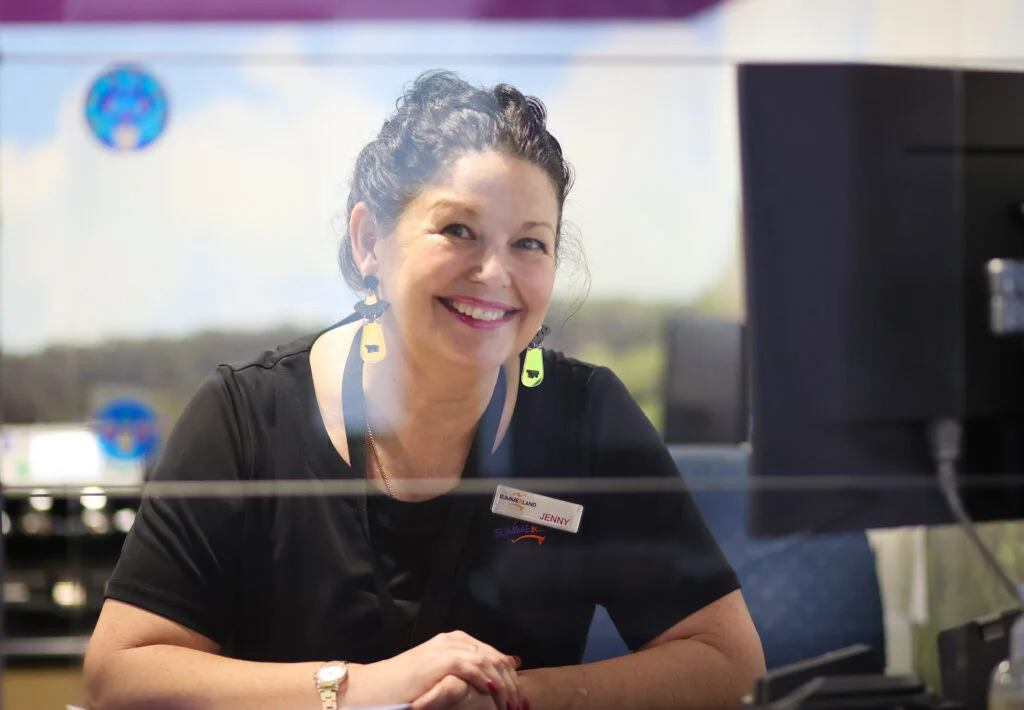 Find your closest Summerland Bank branch and our friendly local team will be ready to help.
Is there something else we can help you with?
A quick jump to content you may be interested in.