 Good old-fashioned customer service, the Summerland way.
Good old-fashioned customer service, the Summerland way.
Summerland Bank is owned by customers, operated by locals, and driven by purpose. That means we're always here to help, whether it's a question about your home loan or a query about your internet banking. Here are a few free and easy ways to get in touch with us.
Overseas?
Use our call back feature.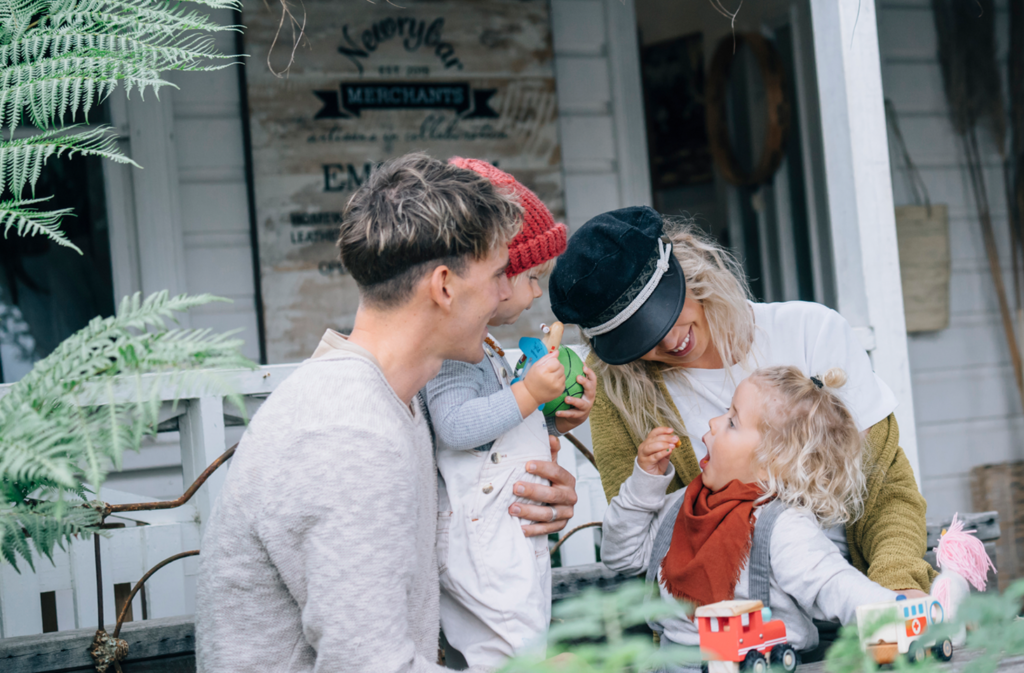 Refer to each branch page to see the business hours for your branch.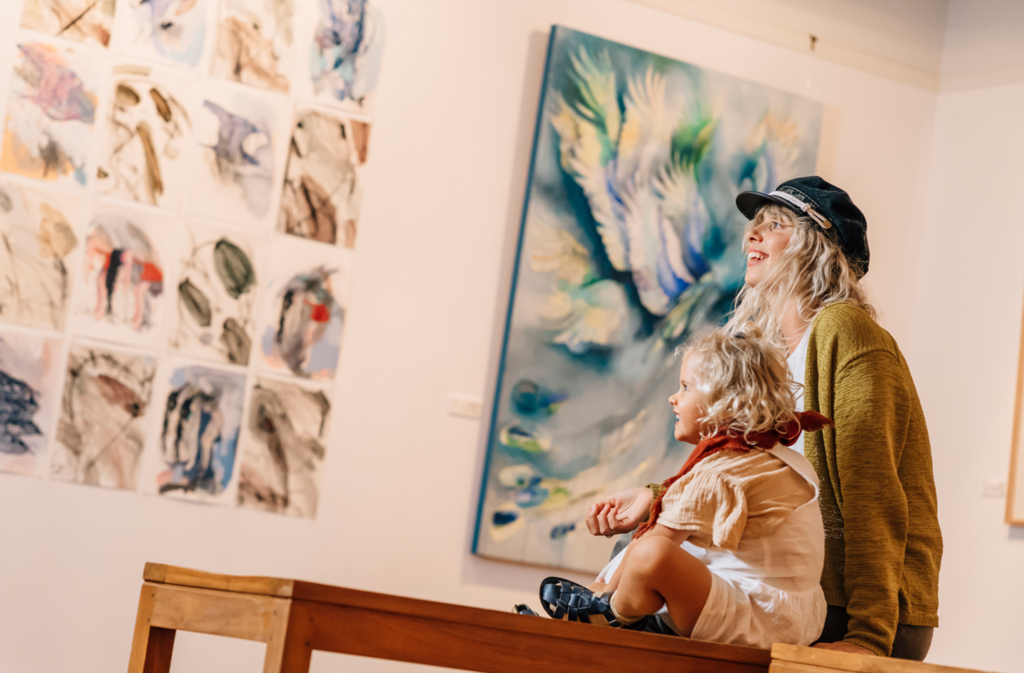 Street address
101 Molesworth St Lismore NSW 2480
Postal address
PO Box 657, Lismore NSW 2480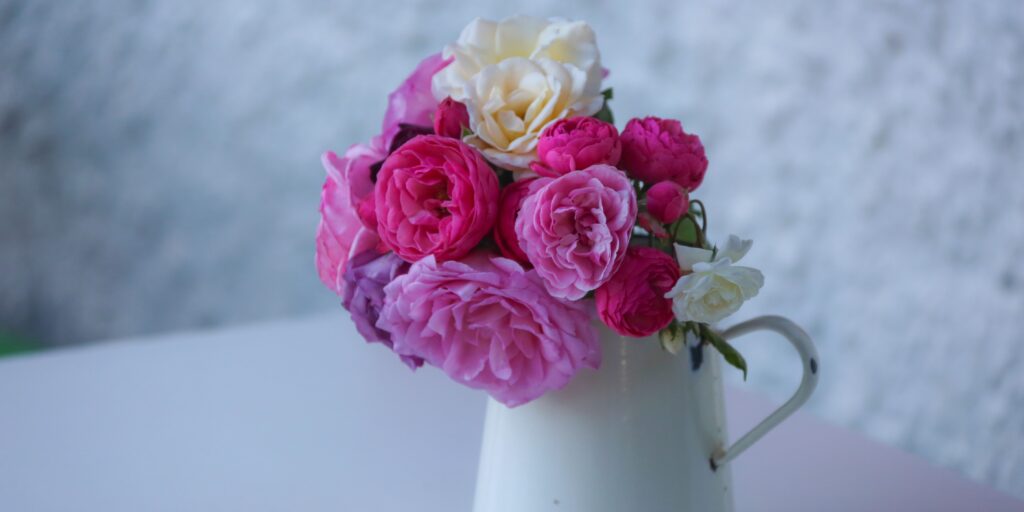 Find your closest Summerland Bank branch and our friendly local team will be ready to help.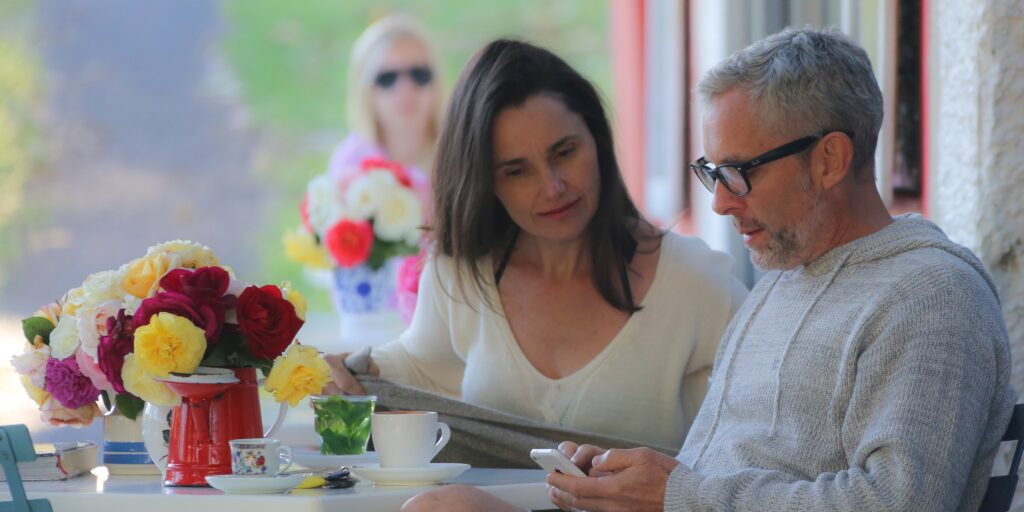 Give our team a call during business hours (8:00am-5:30pm AEDT or Northern Rivers time, Monday to Friday) on 1300 728 728.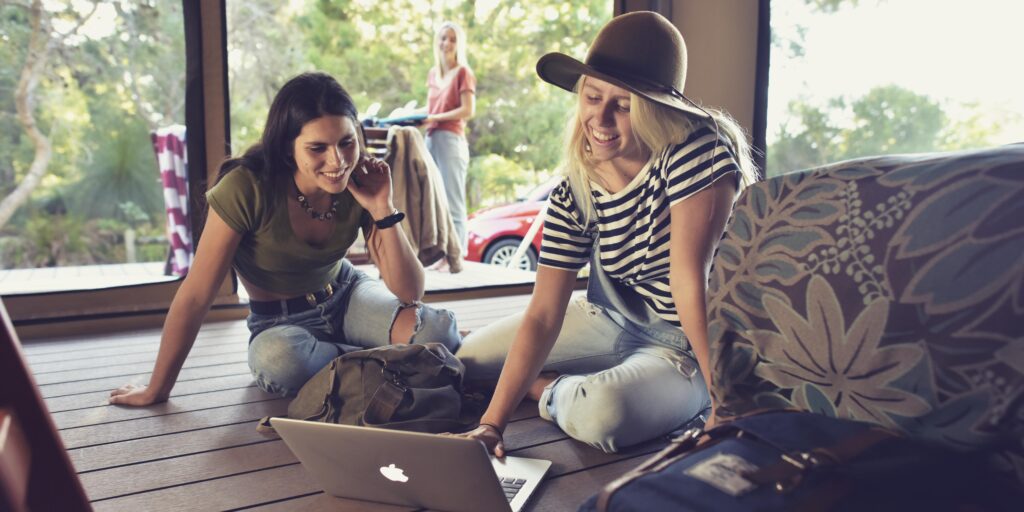 Schedule a free call back
Choose a time that works for you and our local team will give you a call.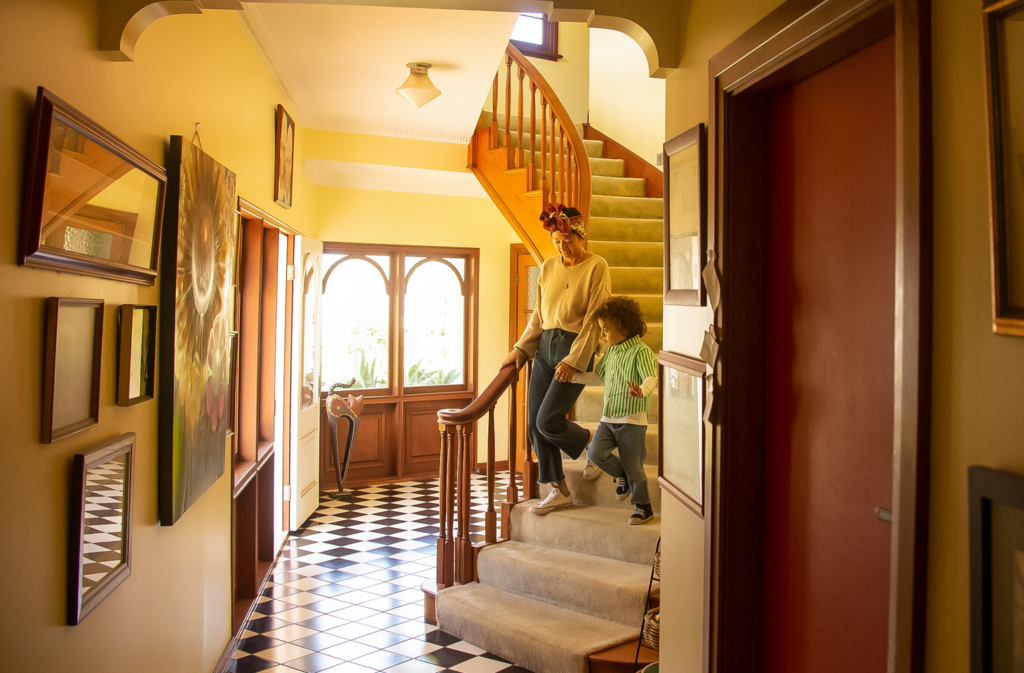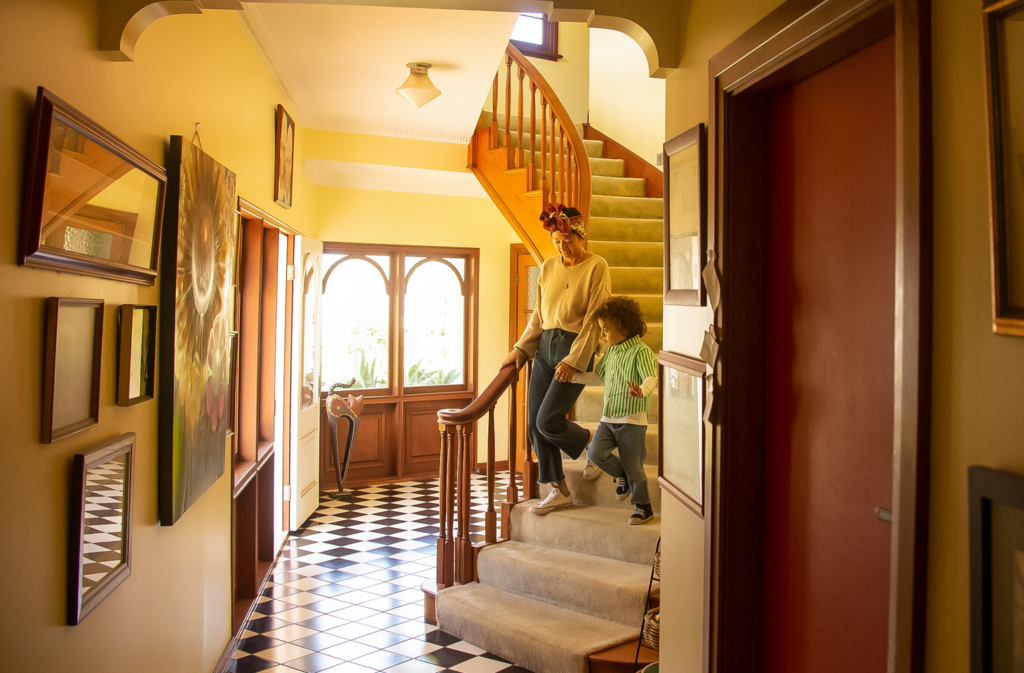 For urgent matters, including reporting your card lost or stolen, suspected fraud or security breaches, you can reach us at any time — 24 hours a day, 7 days a week — using the Summerland Banking App or Internet Banking portal.
What is a customer-owned bank?

Summerland Bank is customer-owned. That means, unlike the major banks, our profits don't go to external shareholders. Instead, they are returned to our members in the form of better interest rates, lower fees, quality customer service, and meaningful investment into our region.
Do you have overseas call centres?

As part of our commitment to being visible and contributing members of the local community, we offer in-branch banking across the Northern Rivers NSW and South East Queensland regions. Providing employment for 100+ staff, and supporting local businesses, charities, clubs, and community associations in the region, all of our team is on-shore and that will never change.
What if I can't visit a branch in person?

Whether you live outside the Northern Rivers NSW and South East Queensland region, or you simply cannot make it to a branch in person but would like to speak to a real human, please call
Can I get help to fill out a form?

Forms can be tricky, and sometimes it helps to have support on hand. If you require assistance when it comes to filling out a form for a banking or loan product, please contact 1300 728 728 or email [email protected].
Is internet banking secure?

Your safety and security is a top priority and we leave no stone unturned to ensure your money is protected thanks to robust encryption software and advanced security measures. If you have a security concern, please reach out to our friendly local team immediately on 1300 728 728.
What do I do if I am experiencing financial hardship?

We know times can be tough, often for reasons beyond our control. And even though our community is more resilient than most, that doesn't mean we can't be doing it tough. If you are experiencing financial hardship, the first thing you need to do is reach out to us. You can call our Member Finance Support team on 1300 364 799 or find your nearest local branch.
Is there something else we can help you with?
A quick jump to content you may be interested in.