Putting the community first
Tailored to the needs of community-based organisations, groups and associations, with Summerland Bank's Community First Account there are no monthly fees, no minimum balance requirements, and easy fund transfers at the click of a button.

Enjoy the benefits of no monthly account keeping fees, and no minimum balance requirements.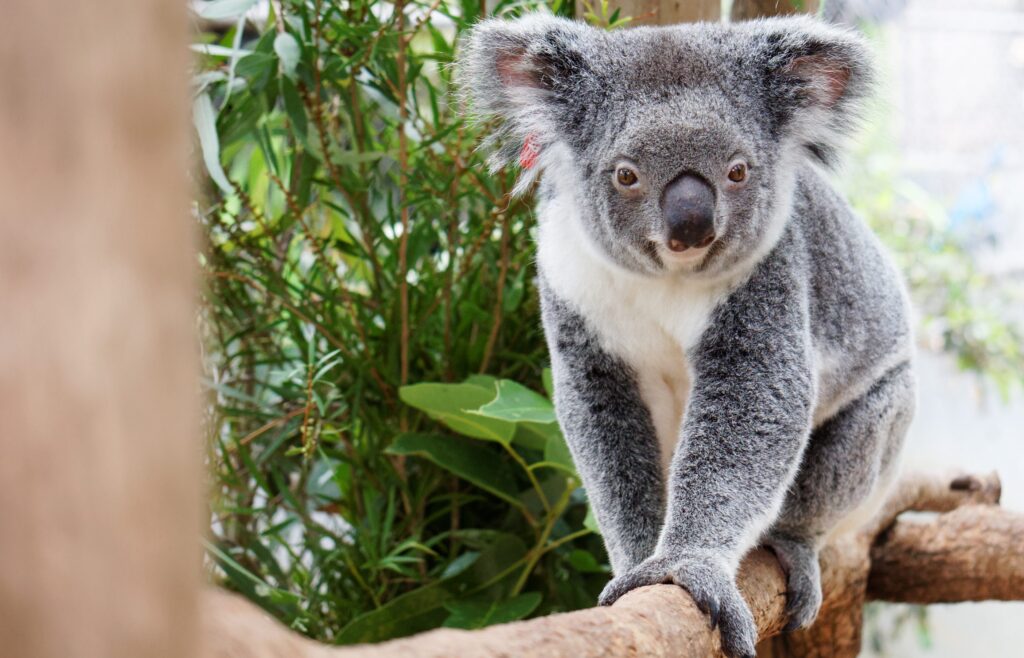 Easily manage and pay your bills using BPAY. Effortlessly schedule transfers, and send or receive funds in minutes.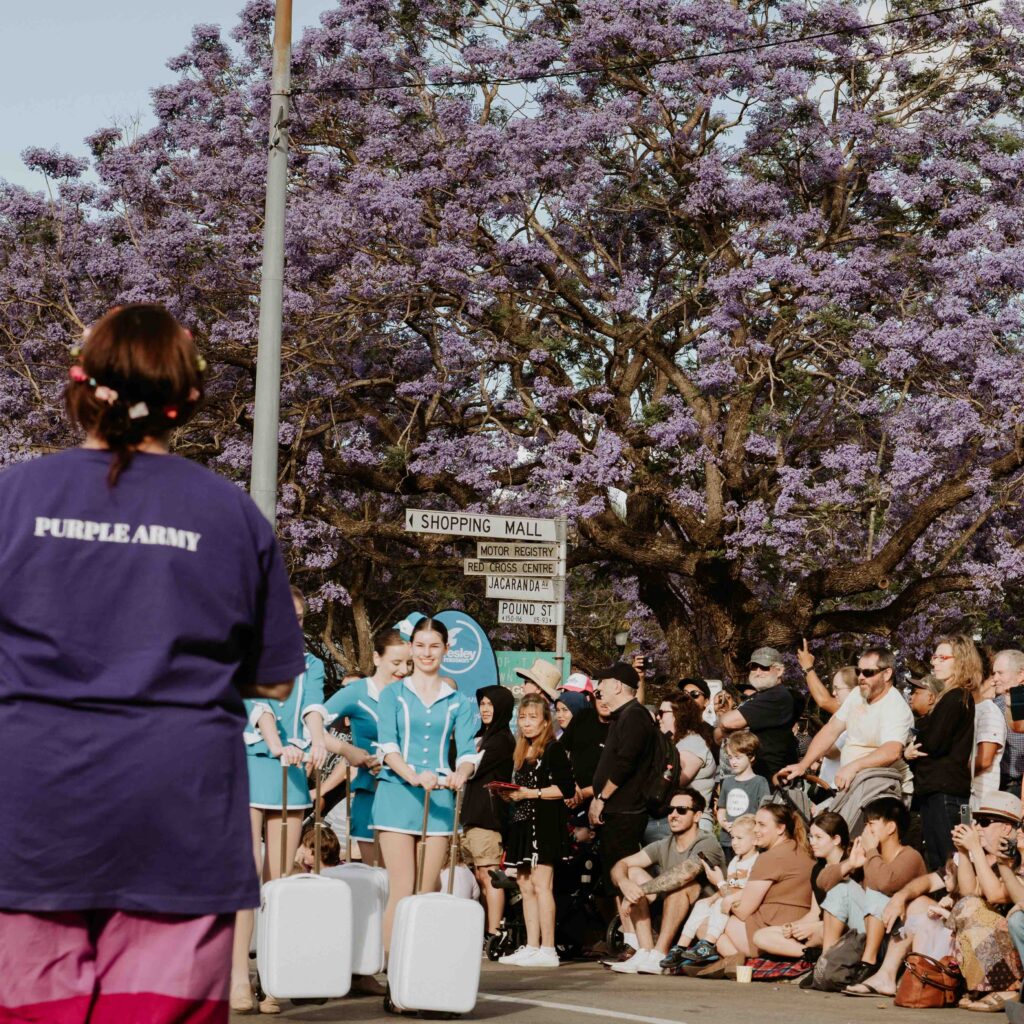 Our Community First Account connects easily with popular fundraising platforms and tools to help you manage donations.

Making sure your bank and accounting software like Xero or MYOB are on a first name basis, for maximum efficiency and peace of mind.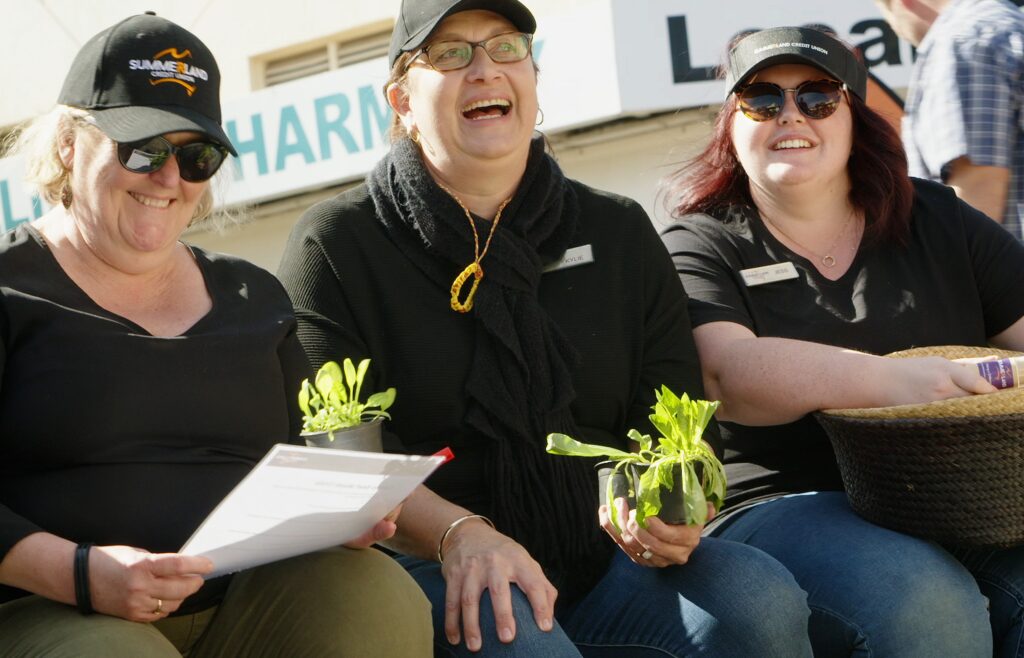 Our team is on-hand to provide support in-branch, over the phone and online.

Advanced security measures to protect against unauthorised transactions and fraud under the Federal Government Guarantee.
Working with you for your community.
No Account Keeping Fees
No monthly account keeping fees and no minimum balance requirements.
Friendly, Local Support
Our team cares deeply about supporting your important work and is on-hand to provide support to help you navigate any challenges.
Easy Fund Transfers
Send and receive funds in minutes, so you can get funds in the hands of those who need it most.
Enhanced Security
With a series of advanced security measures, have the peace of mind knowing you are well-protected against unauthorised transactions and fraud.
Great Calculator Tools
User-friendly calculator tools, designed to help you evaluate.
Joining a local and customer-owned bank like Summerland has never been easier, or more important. Because in a world that seems to be increasingly focused on helping yourself, we will never stop helping others, and supporting our local community.
Proudly located across Northern Rivers NSW and regional communities, Summerland Bank offers a more personalised banking experience, one with your best interests at heart. Welcome to a braver kind of banking.
Banking the way it should be
With branches throughout the Northern Rivers NSW and South East Queensland, we offer good old-fashioned customer service with all the bells and whistles of a modern bank.
Better for you, better for the planet
Going beyond traditional definitions of sustainability, we prioritise growth that is ethical, responsible and doesn't cost the earth, while delivering value for our customers.
Quick and easy to get started
Whether it's your first-ever account or you're looking for a fresh start away from the 'bigger guys', we can get you up and running in minutes – online, over the phone, or in a local branch.
What documents are required to open a community first account?

We make it as quick and easy as possible to get started. To open a Community First Account, we just need a few essentials including: your Certificate of Incorporation, minutes of your most recent AGM as well as some ID for the awesome people running the show. If you're not sure how to get started, our friendly local team is always here to help.
Is there a minimum balance requirement?

The good news is that there's no minimum balance requirement for our Community First Account. Get started with any amount, and enjoy the flexibility of managing your finances your way, without the stress of maintaining a certain balance.
Can I have multiple signatories on the account?

Absolutely, you can have multiple signatories on the account. This feature is especially handy for organisations or groups where more than one person needs access to manage the finances. Adding multiple signatories offers flexibility and ensures that you can efficiently carry out transactions even when someone is unavailable. Getting set up is straightforward, and our friendly team is always here to guide you through the process.
Deposits held with Summerland Bank are protected by the Federal Government Guarantee ($250,000 cap applies – see us for details). This is general advice only and may not be right for you. Please read the Financial Services Guide and Privacy Information and Accounts and Access Facilities Conditions of Use before making decisions. Target market determination available on request at our branches.
If you're ready for a braver kind of banking, here are three ways to get started with Summerland Bank.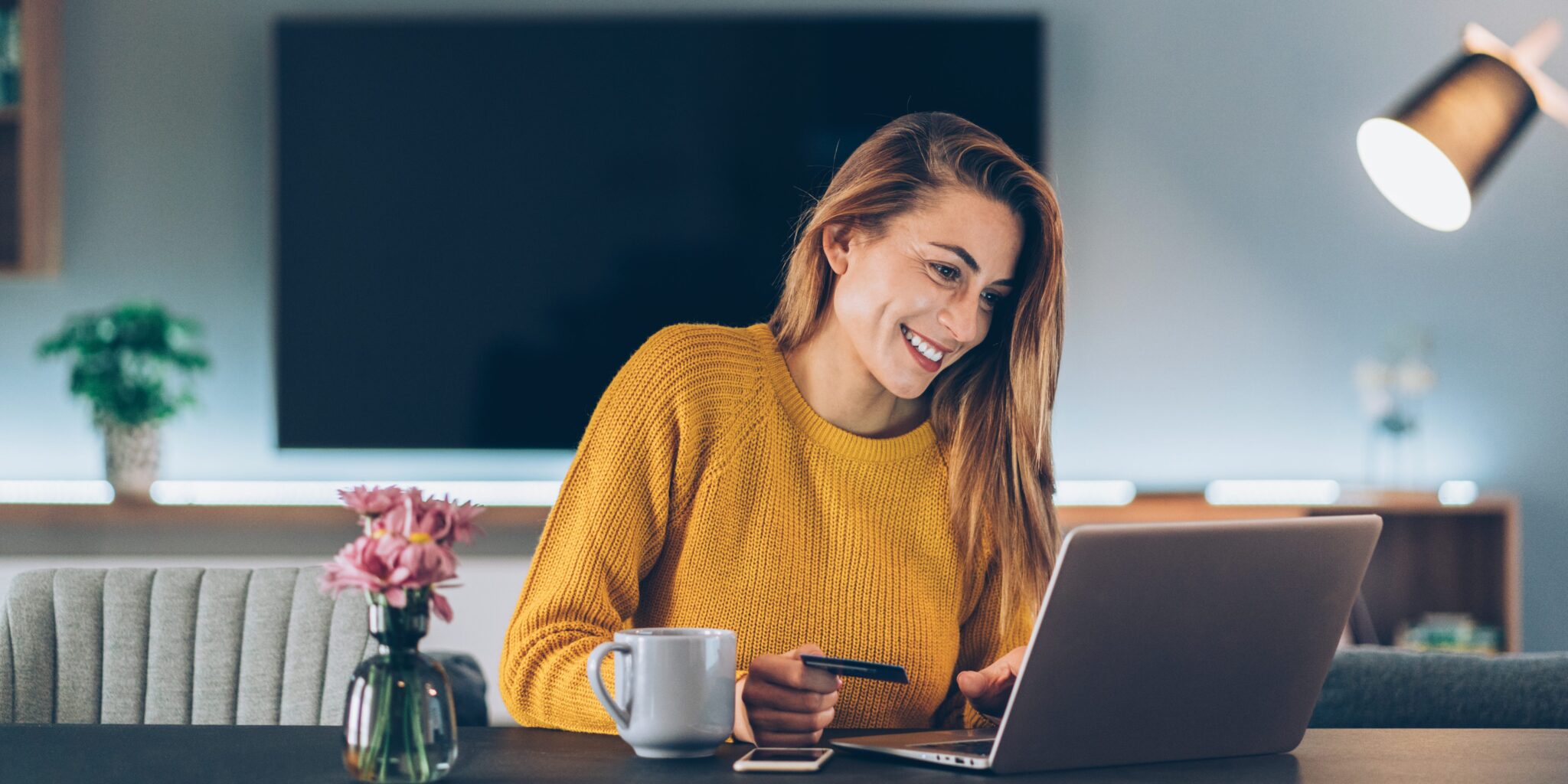 Good old-fashioned customer service, the Summerland way.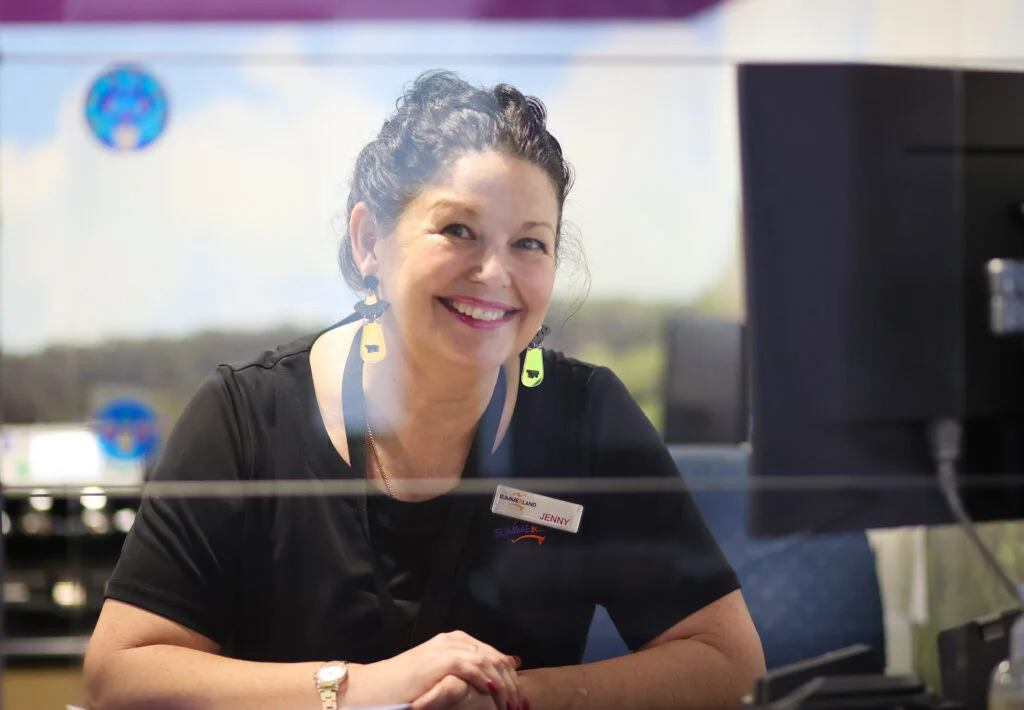 Find your closest Summerland Bank branch and our friendly local team will be ready to help.
Is there something else we can help you with?
A quick jump to content you may be interested in.