 Your local branch - Ballina
Good old-fashioned customer service, the Summerland way.
Your local branch - Ballina
Good old-fashioned customer service, the Summerland way.
Meet our friendly, local team
We believe in a friendly, personalised kind of banking, with a number of local and accessible branches across the Northern Rivers NSW and South East Queensland.
At Summerland Bank Ballina, come on in to experience good old-fashioned customer service and see what makes banking with us truly special.
159 River Street, Ballina NSW 2478
Conveniently located on the main street in Ballina. We are wheelchair accessible and dog friendly. Free car parking at the rear of the branch accessible from Tamar Street.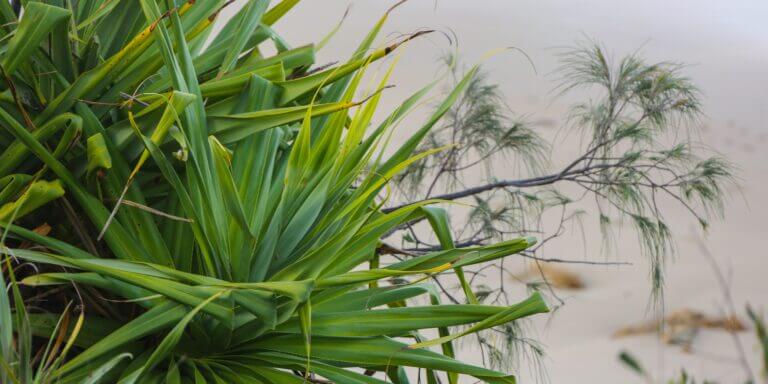 Monday
Tuesday
Wednesday
Thursday
Friday
Closed
9:00am – 4:00pm
9:30am – 4:00pm
9:00am – 4:00pm
9:00am – 4:00pm
9:00am – 4:00pm
Saturday & Sunday
Brenda Reyes
Brenda is Ballina's Branch Manager at Summerland Bank, but she is much more than that. She is an all-round star who always goes above and beyond for her customers and colleagues. Brenda believes in ethical banking and never compromises on her values. She is a leader, a mentor, and a friend to everyone who works with her. Brenda is the kind of person who makes banking fun and rewarding.
In the area? Organise to pop into one of our branches and have your questions answered by our friendly, local team members. Choose from a variety of locations across the Northern Rivers NSW and Southeast Queensland and experience a more personalised kind of banking.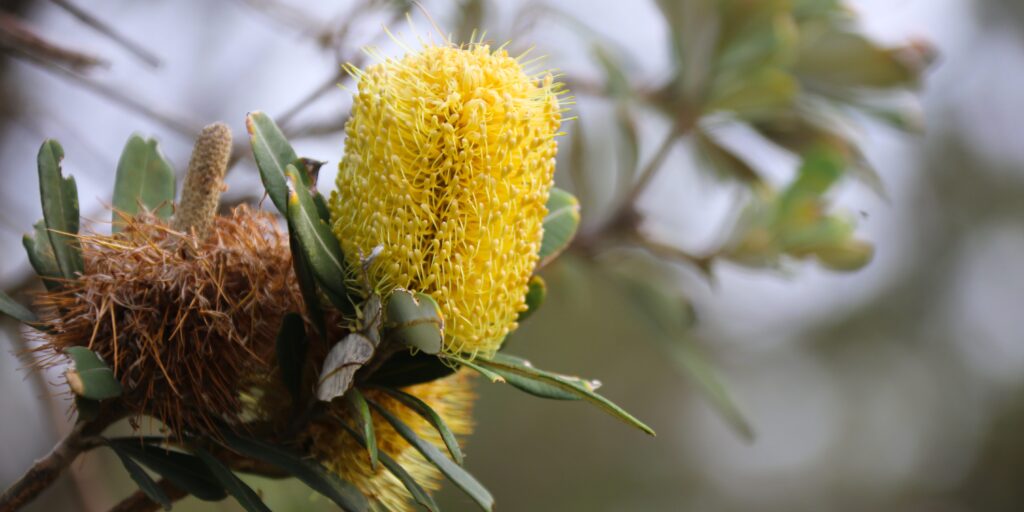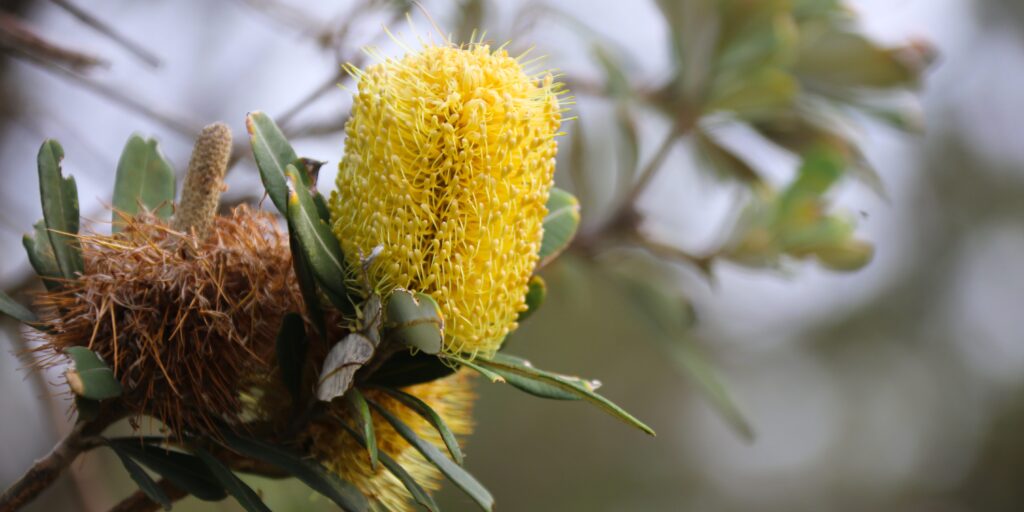 Part of the local community
Back in 1964, the people of the Northern Rivers community were looking for a more flexible, approachable, and responsible banking alternative. Six decades later and Summerland Bank is still delivering more of what the locals want, with community at the heart of all that we do.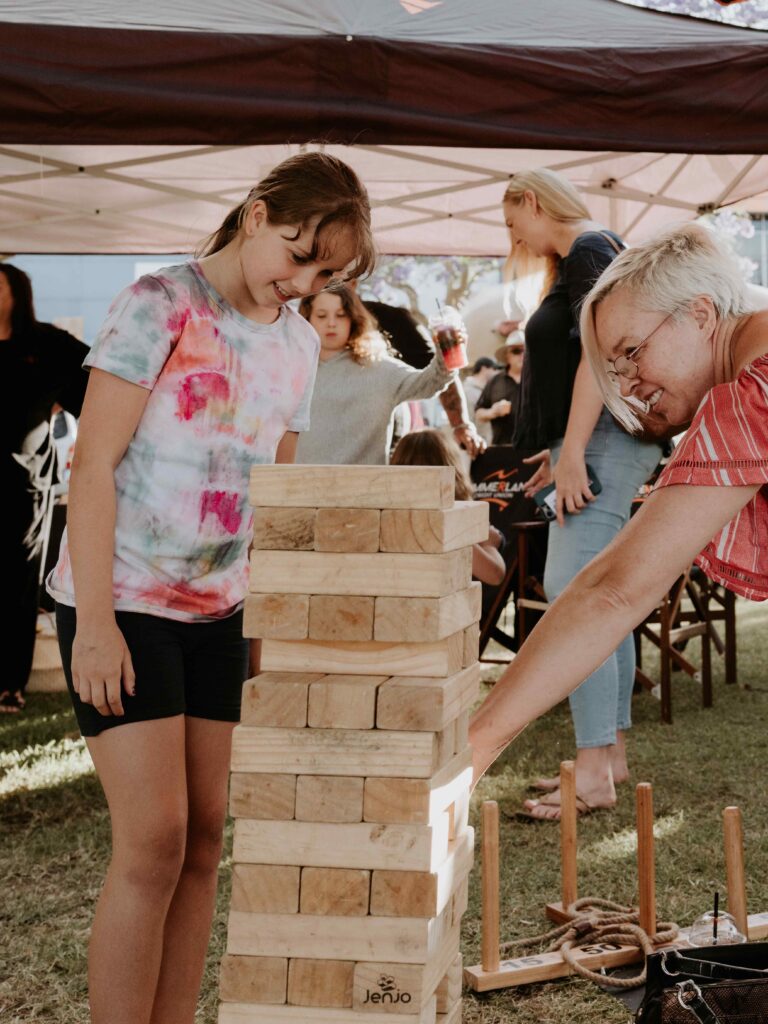 We are proud to sponsor the I Love Lennox Festival, a celebration of our vibrant and diverse community. The festival showcases the best of our local talent, culture, and businesses, while also raising funds for important causes. We believe in supporting our community and creating opportunities for everyone to enjoy and participate in the festival.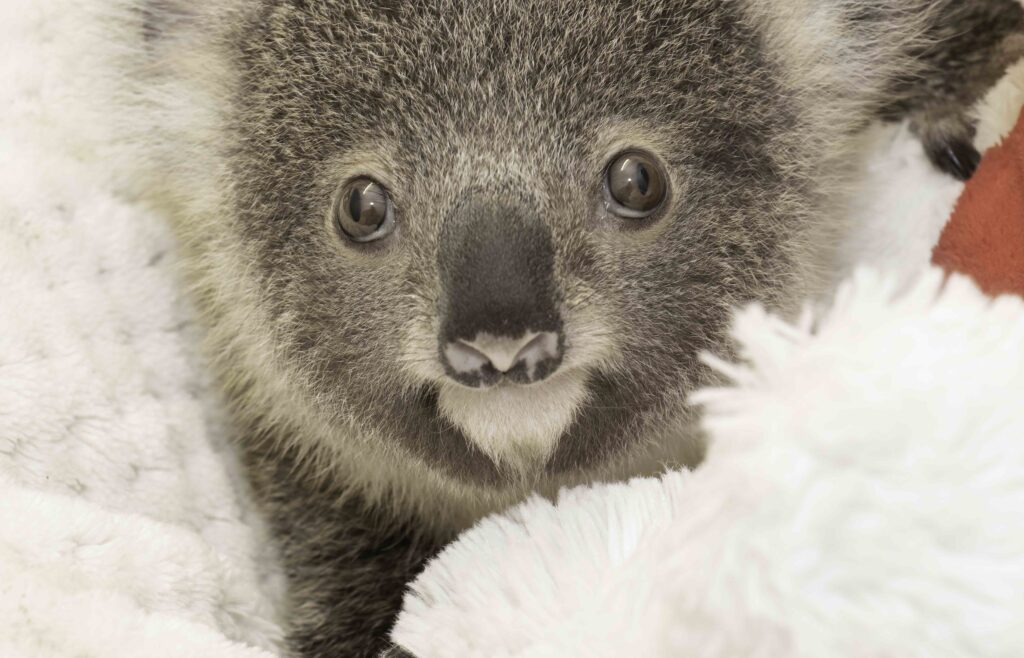 Help us raise funds for Waratah
Ember is a local Koala who loves to cuddle and eat eucalyptus leaves. She was rescued from a bush fire and needs help to recover and find a new place to live. We'll share how we will be raising funds for Ember's recovery soon.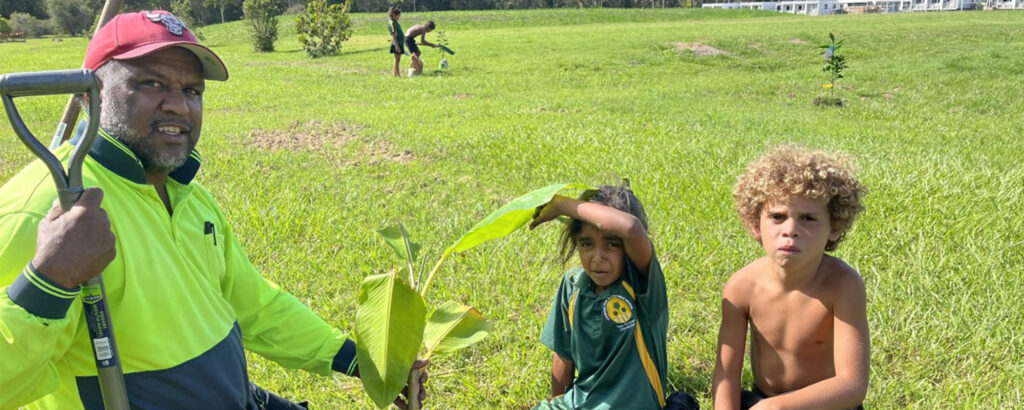 Wardell Community Village
We're proud to have provided financial support to plant fruit trees at the Wardell Community Village. This is a site that includes temporary housing units to support approximately 200 adults and children from homelessness.
Is there something else we can help you with?
A quick jump to content you may be interested in.