 International & Travel Banking made easy with Summerland
International & Travel Banking Made Easy with Summerland
Your Passport to Seamless Transactions
At Summerland, we've got your back when it comes to managing your finances abroad.
Whether you're sending funds to loved ones or receiving money from overseas, we've streamlined the process for you. Here's your go-to guide on how to send and receive funds with Summerland while you explore the world.
Top Tips for a Smooth Banking Journey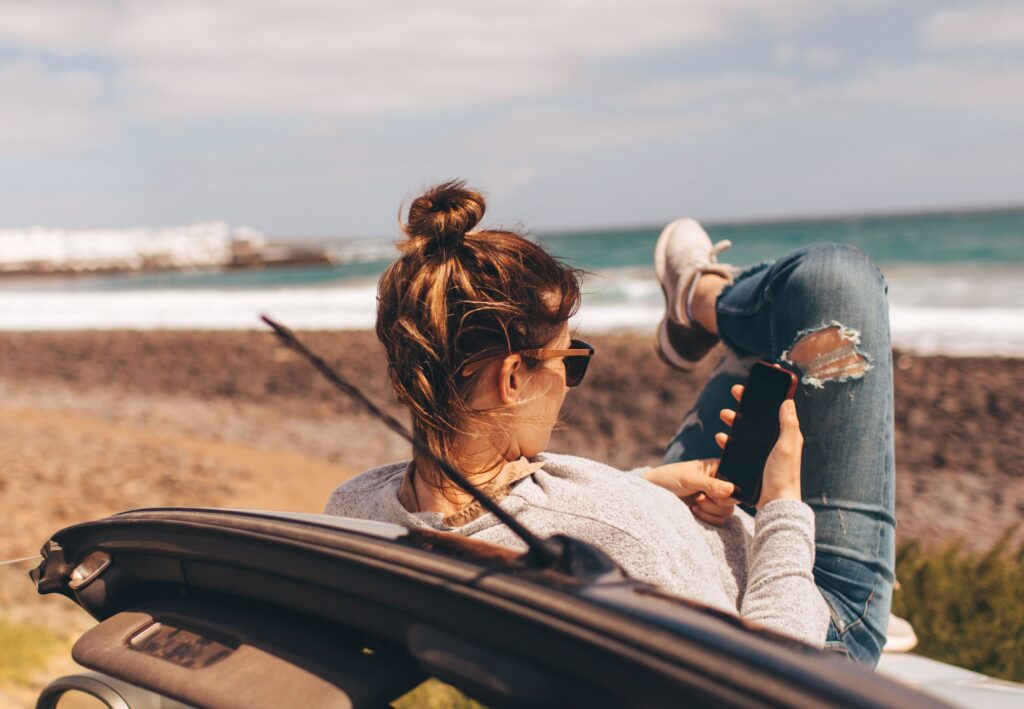 Before you embark on your journey, let us know about your travel plans. Fill out the form on our website, and we'll ensure your banking is set up for a worry-free adventure.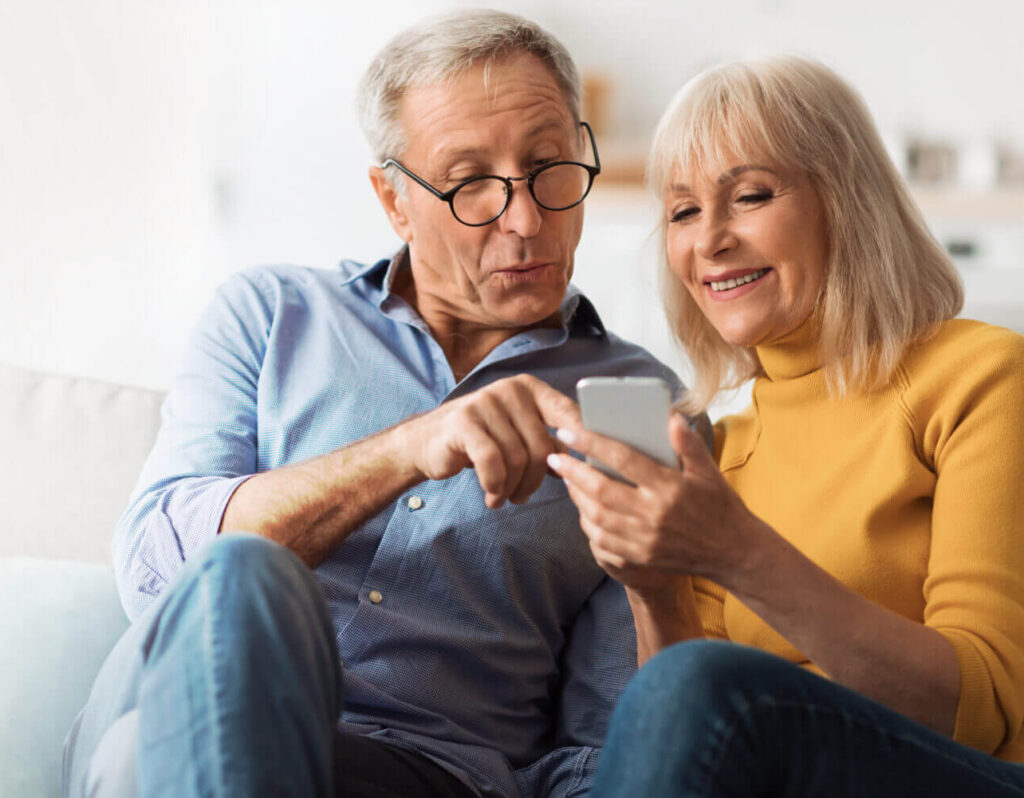 Update Your Contact Information
Make sure we have the right details so we can contact you if necessary.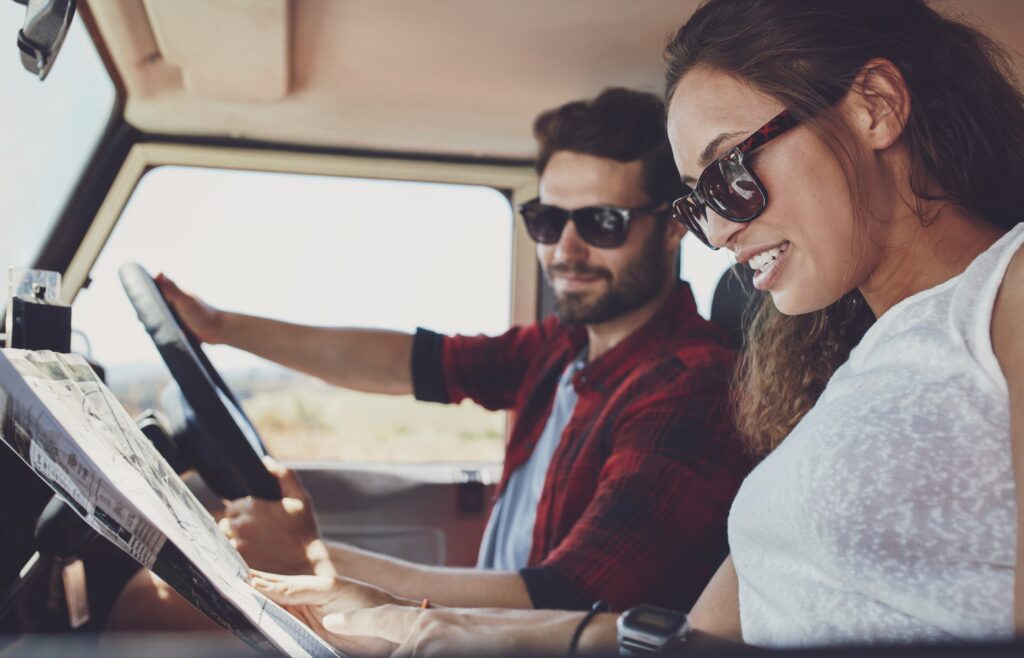 If you're ready for a braver kind of banking, here are three ways to get started with Summerland Bank.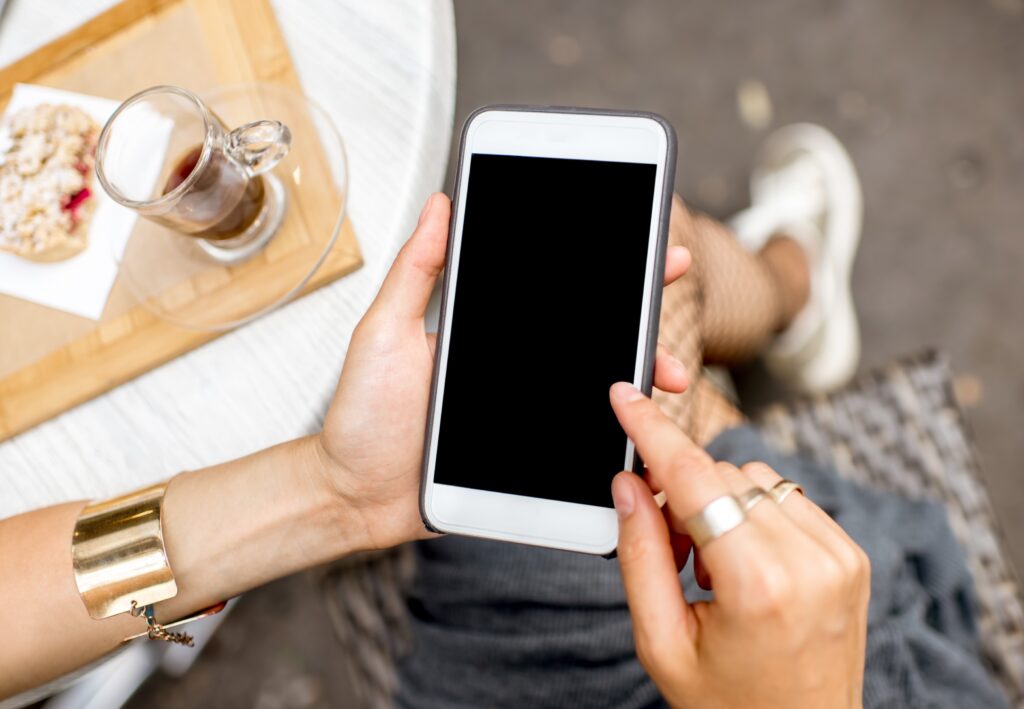 Get started online with your ID at the ready and a quick check of your personal details.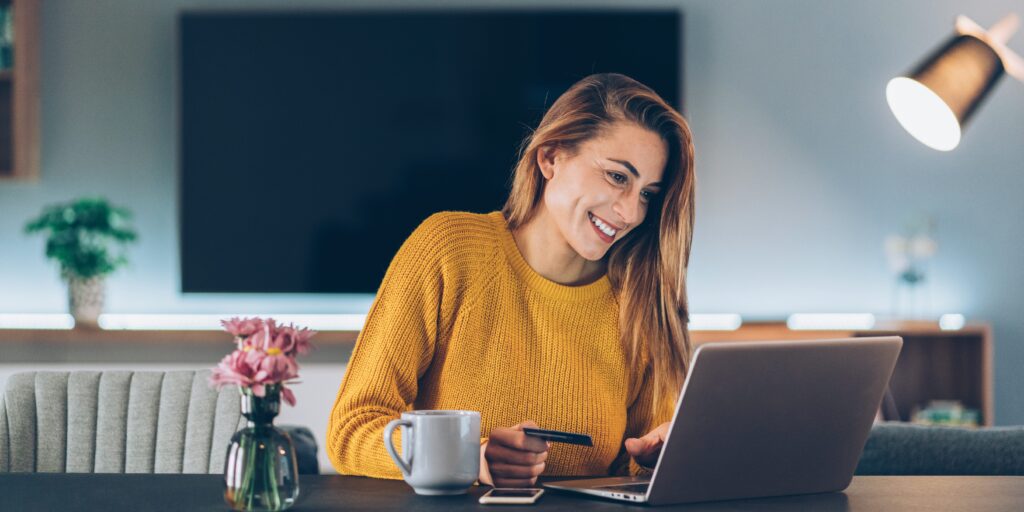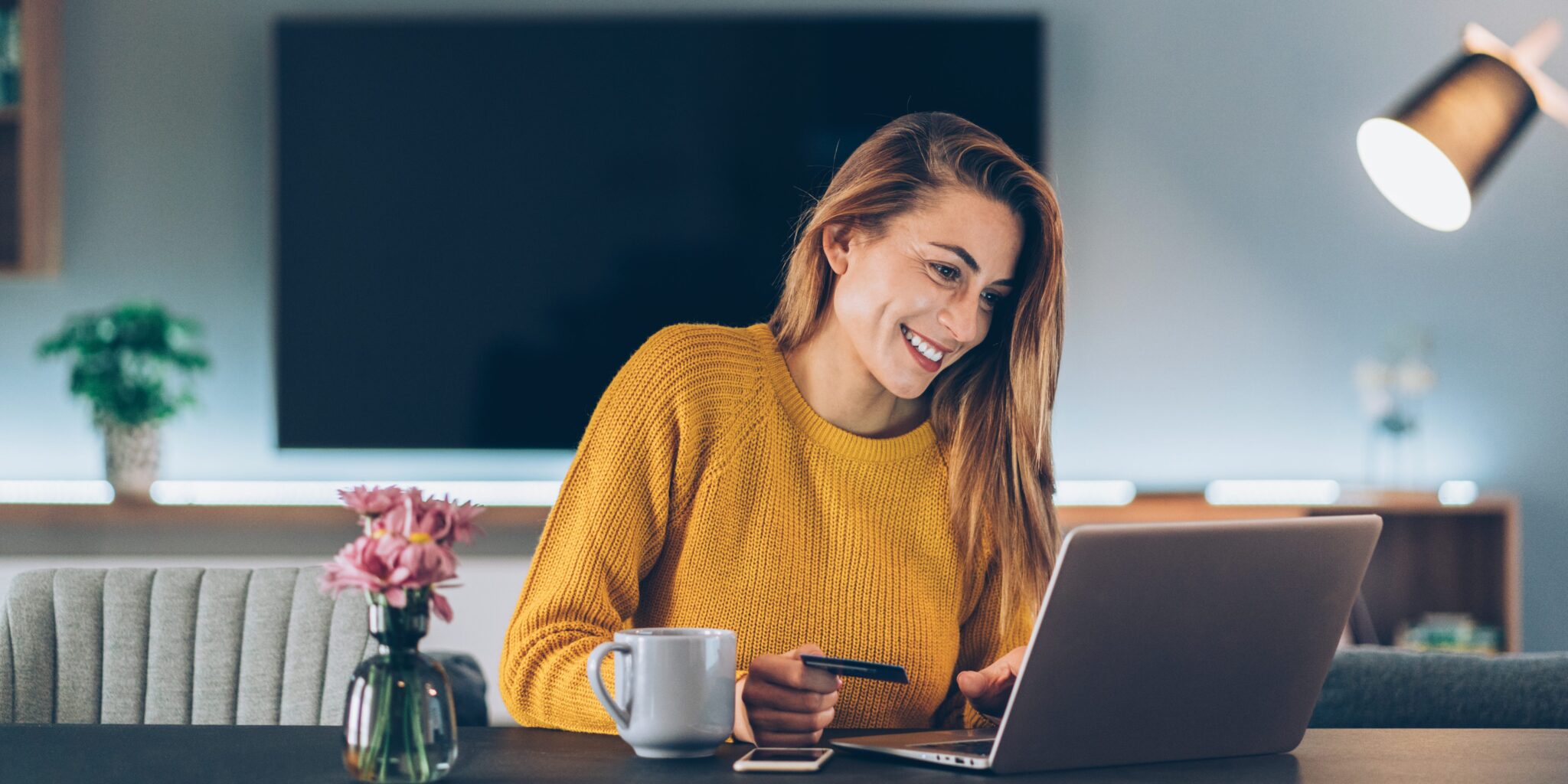 Good old-fashioned customer service, the Summerland way.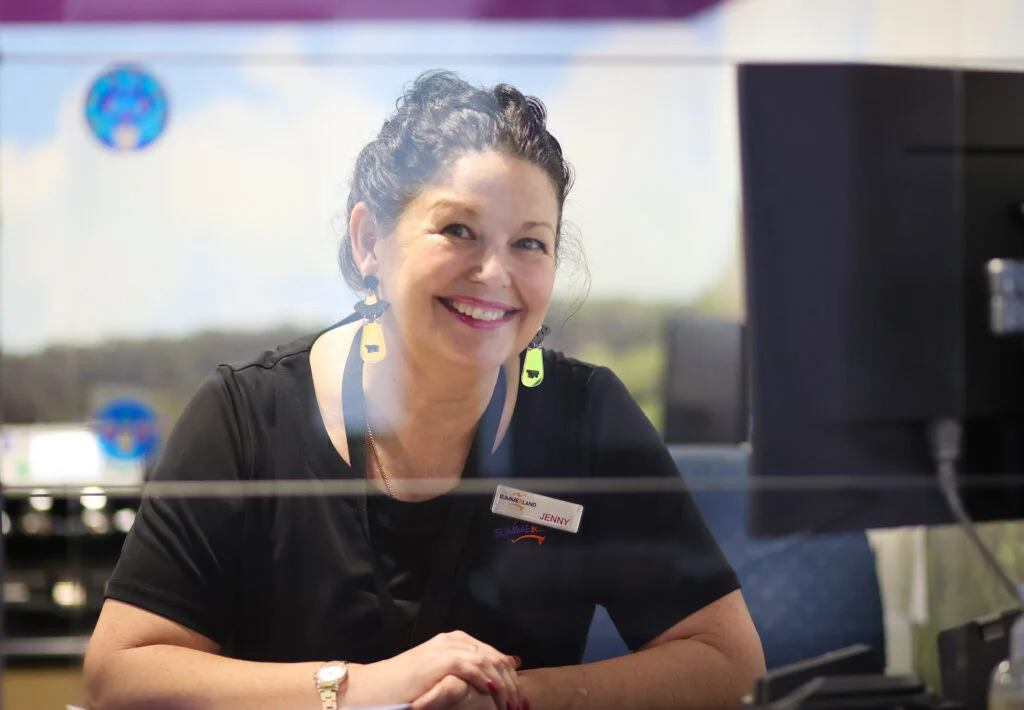 Find your closest Summerland Bank branch and our friendly local team will be ready to help.
Is there something else we can help you with?
A quick jump to content you may be interested in.