 A helping hand when you need it most.
A helping hand when you need it most.
When a loved one passes away
Our local team is committed to simplifying the process and offering personalised assistance every step of the way to settle the financial affairs of your loved one with dignity and ease. Here are some of the ways we can help.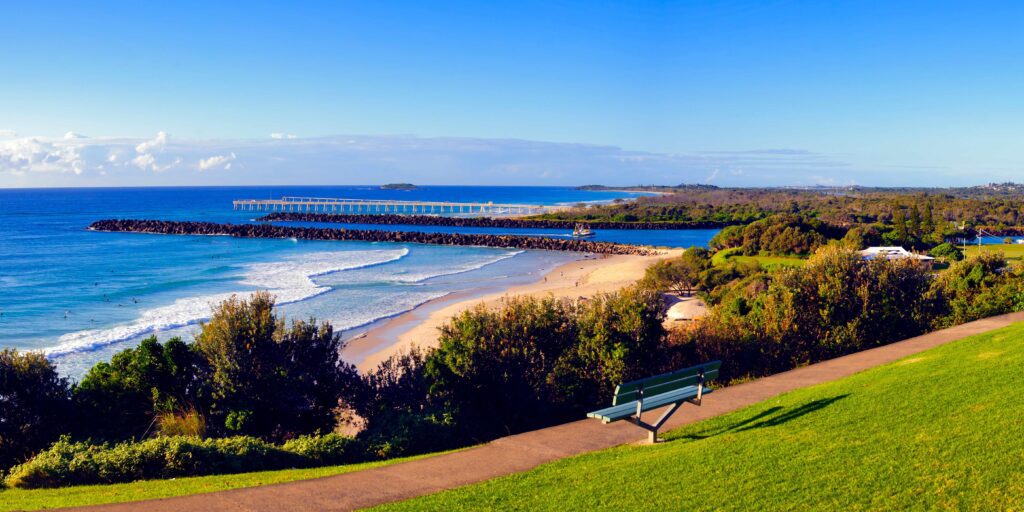 Dedicated Estate Specialists
Our team can put you in touch with reliable and friendly estate specialists to help you navigate this period and guide you through the process.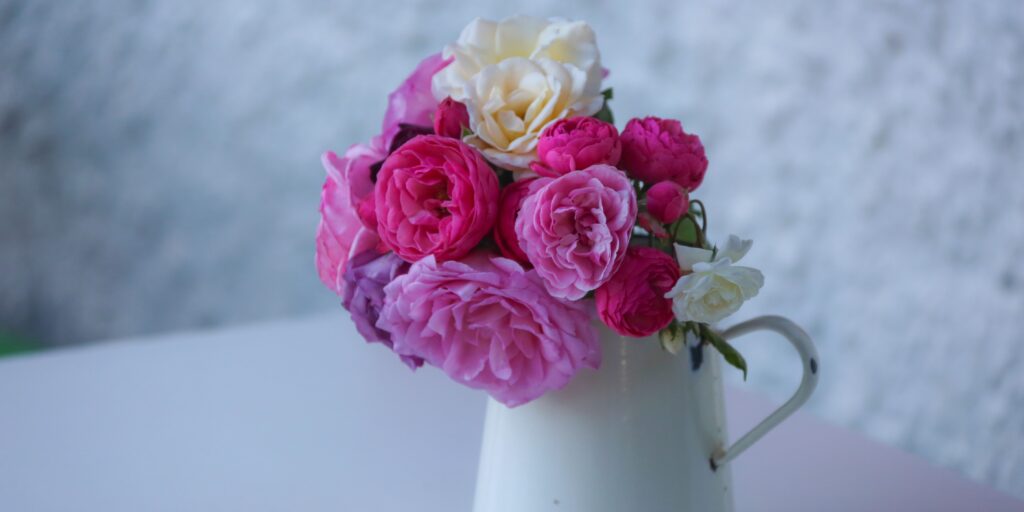 Executor or Administrator Support
Being an executor or administrator of a will or estate can be overwhelming. We offer tailored support to help you navigate financial tasks with clarity and make the process as seamless as possible during this difficult time.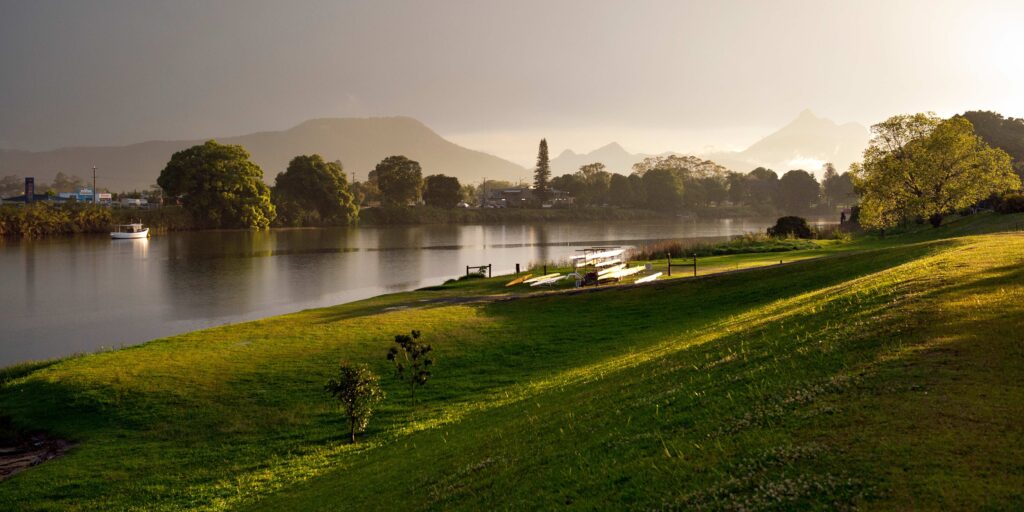 Releasing funds to cover expenses
Our compassionate team is on hand to assist with the necessary paperwork and approvals, including the release of funds to cover funeral expenses (capped at $15,000 under section 69B of the Banking Act).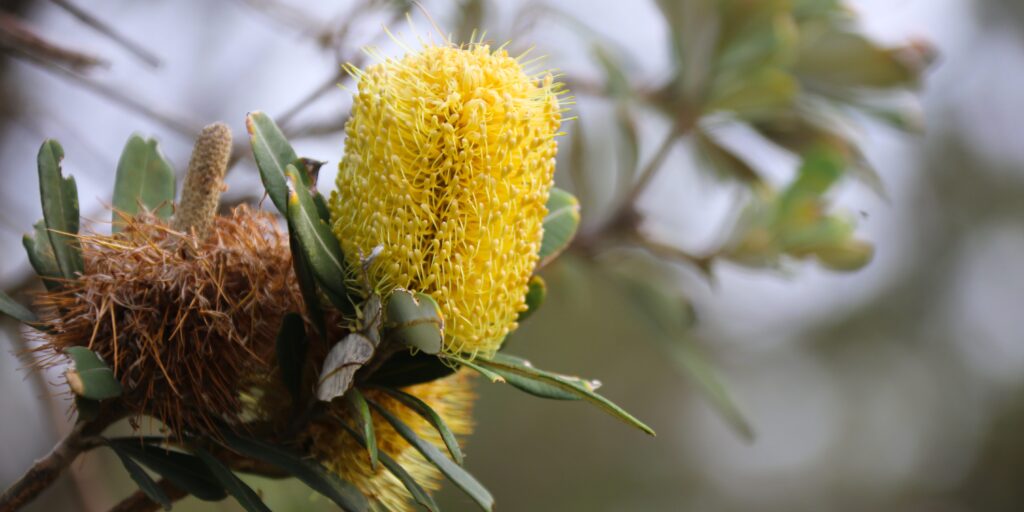 Asset identification and valuation
We can provide a comprehensive and accurate assessment of the deceased's bank accounts to help in the equitable distribution or management of their will and estate.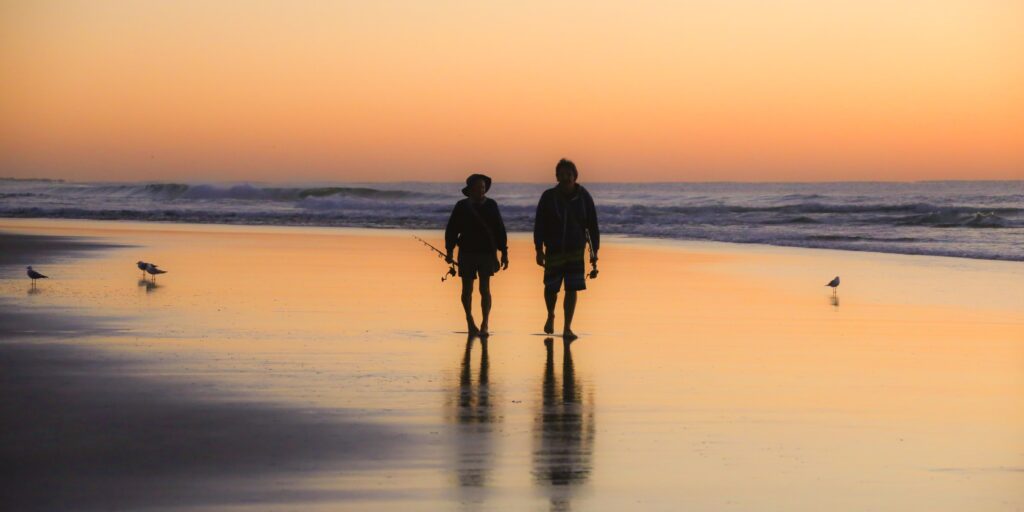 Our team can assist by facilitating the swift processing of estate proceeds, in cooperation with your chosen solicitor, executor or administrator.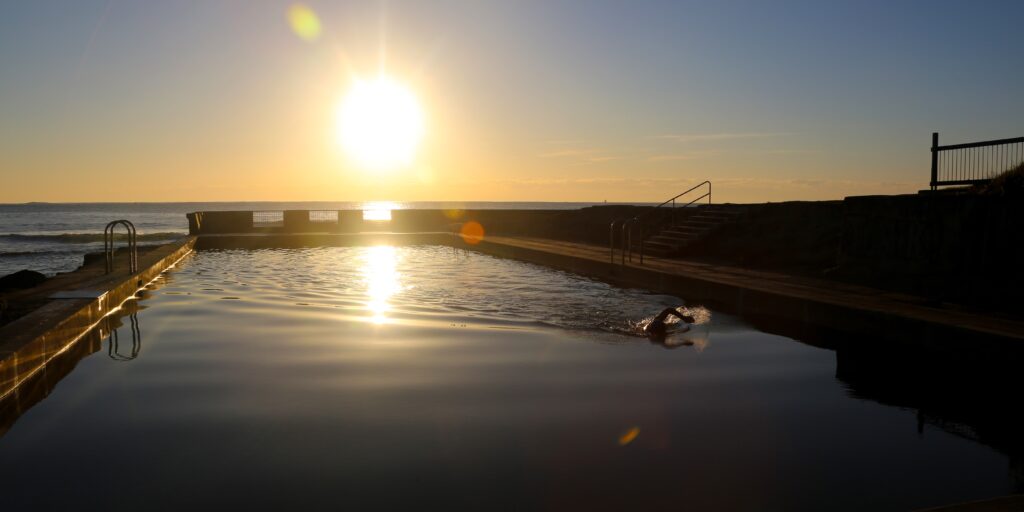 We can support you to address any outstanding debts or liabilities of your loved one, ensuring that the process is as smooth and stress-free as possible.
A trusted partner during difficult times
Taking care of financial matters can be challenging at the best of times, let alone when you are also navigating a loss.
At Summerland, you will find compassionate support and practical guidance for finalising the accounts of a deceased loved one. Summerland is here to help you every step of the way.
Estate settlement – supporting you through this challenging time
At Summerland, we understand that losing a loved one can be an incredibly difficult time. Our team offers compassionate support and practical guidance to help you manage the finalisation of your loved one's accounts. We will guide you through the process, making it as simple and stress-free as possible.
Step 1 – Inform us
To begin the process, you will need to notify us of the death of your loved one. You can do this by visiting your local branch or telephoning our Contact Centre. Please provide the following information when you notify us:
Full name of the deceased
Date of birth and date of death
Account number(s) (if known)
Your relationship to the deceased
Your contact details
The name and contact details of the best contact moving forward
Details of solicitor if one is appointed
After you have informed us that a loved one has passed away, we will take steps to secure the accounts. This includes:
Restricting access to the accounts to protect the estate's assets
Continuing to pay any scheduled payments, such as insurance premiums or loan repayments, unless instructed otherwise
We will collect a variety of information and documents needed to finalise accounts. We require these documents to confirm the death, who has the authority to act on behalf of the deceased's estate and validate the correct steps in managing the estate. These documents may include:
Death certificate
The Will, if available
A Grant of Probate or Letters of Administration
Proof of identity documents
To protect the privacy of our customers, we can only disclose account details to approved representatives of the estate. The representative of a deceased estate may be the estate executor, administrator, or approved next of kin. The above documents assist us in confirming the identification of the appropriate representative.
When the identity of the estate representative has been verified, we are able to provide:
Balances of accounts
Transaction listing, including direct debits and credits
Step 2 – Request payment of urgent expenses
Summerland can release funds from the estate to cover reasonable funeral expenses. You will need to provide an invoice or receipt from a funeral home.
Step 3 – Closure of accounts
After receiving notification and documents from you, we will contact other appropriate departments within Summerland on your behalf. We will require you to fill out a Claim for a Deceased Member's Accounts form, and we will inform you if any additional paperwork or documents are required. Once we have received all the necessary instructions and documents, we will commence the settlement of the deceased person's estate held with Summerland, which involves releasing their money.
Contact Details
Dealing with the loss of a loved one is never easy. At Summerland, we care about your wellbeing and are committed to providing you with the support and resources you need during this challenging time. You can get in touch with Summerland by calling our Contact Centre or visiting us in branch:
Phone: 1300 728 728
Email: [email protected]
Mail: Payments Team, PO Box 657, LISMORE NSW 2480
Schedule a free call back
Choose a time that works for you and our local team will give you a call.
Or give our team a call during business hours (8:30am-5:00pm AEDT or Northern Rivers time, Monday to Friday) on 1300 728 728.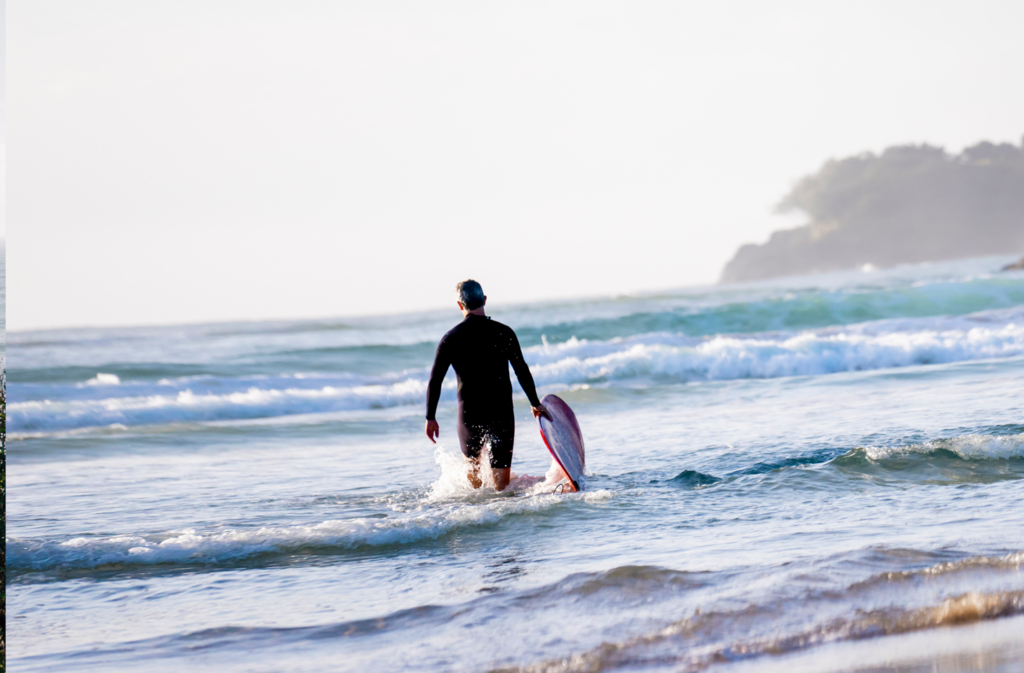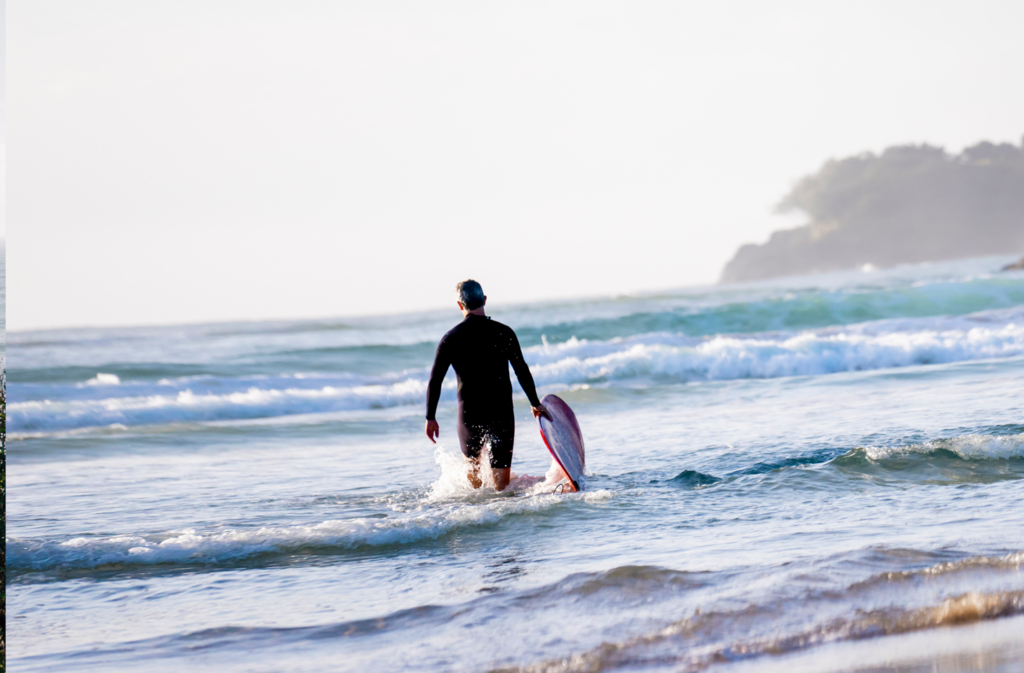 Is there something else we can help you with?
A quick jump to content you may be interested in.