 Leaving no stone unturned to support our local community.
Leaving no stone unturned to support our local community.
Sometimes it can be hard to know how much we're struggling until it's too late. Some possible signs of financial hardship and money distress to look out for include:
Continually missing payments: regularly missing or delaying payments on bills, credit cards, or other financial obligations
Overdrawn accounts: frequently finding that your accounts are overdrawn, your direct debits are not going through, or checks are bouncing
Debt is increasing: lines of credit (including credit cards) are maxed out without a clear plan for repayment
Avoiding things: you stop opening bills, skipping bank statements, or ignoring calls in case it's a debt collection agency
Fire sale: selling things like jewellery, electronics, or even property, in a hurry to cover daily expenses or debts
Relying on short-term or 'payday' loans: you can't get by without high-interest, short-term lending solutions
Cutting essentials: drastically reducing or eliminating essential expenses like groceries, healthcare, or utilities because you can't afford them
Stress and anxiety: increasingly feeling worried or stressed about money and declining social invitations due to fear or embarrassment
Recognising these signs early and seeking help can be critical in overcoming hardship and getting back on your feet.
Experiencing financial hardship?
We know times can be tough, often for reasons beyond our control.
And even though our community is more resilient than most, that doesn't mean we can't be doing it tough.
Possible reasons for financial hardship, include:
Unemployment or redundancy
Reduced working hours or financial downturn
Injury, illness or accidents
Divorce or separation
Death in the family or community
Natural disaster like flood, fire or storm damage
Significant rise in cost of living
Misguided investment or financial choice, inc. phishing or advance-fee scams
If you are experiencing financial difficulty, it's important to reach out as soon as you can. It might not be very 'bank-like' but our friendly local team is here to help.
Facing financial hardship can be overwhelming and challenging, but it's important to know you're not alone. That's why we leave no stone unturned to support our local community when times are tough.
Summerland Bank offers a range of support programs, tailored solutions, and dedicated assistance for our community when they hit rough times. We encourage you to reach out early, so we can help get you back on your feet faster.
One way we can ease the financial strain is to temporarily reduce or defer your regularly scheduled payments or extend payment deadlines.
Extending the duration or length of your loan can often reduce monthly payments and lower your stress levels.
We can temporarily waive any late fees, overdraft charges, or other penalty fees to help you through a tough time.
What we discuss stays between us. We treat your application and disclosures with the utmost respect and have a range of rigorous security measures to safeguard your personal information, so there's one less thing to worry about.
We can provide information and referrals to a range of local programs and organisations designed to help those experiencing financial hardship.
Changing from a variable interest rate to a fixed rate, or vice versa, might be what you need to ease the financial burden.
No two people are alike, and neither are their situations. That's why we determine eligibility for financial hardship assistance on a case-by-case basis. Our friendly local team is committed to seeing the whole picture, and carefully considering your financial situation, so we can provide you with the best possible options to get back on your feet.
How to apply for assistance
Making the process of applying for assistance as straightforward as possible, so you can access the support you need.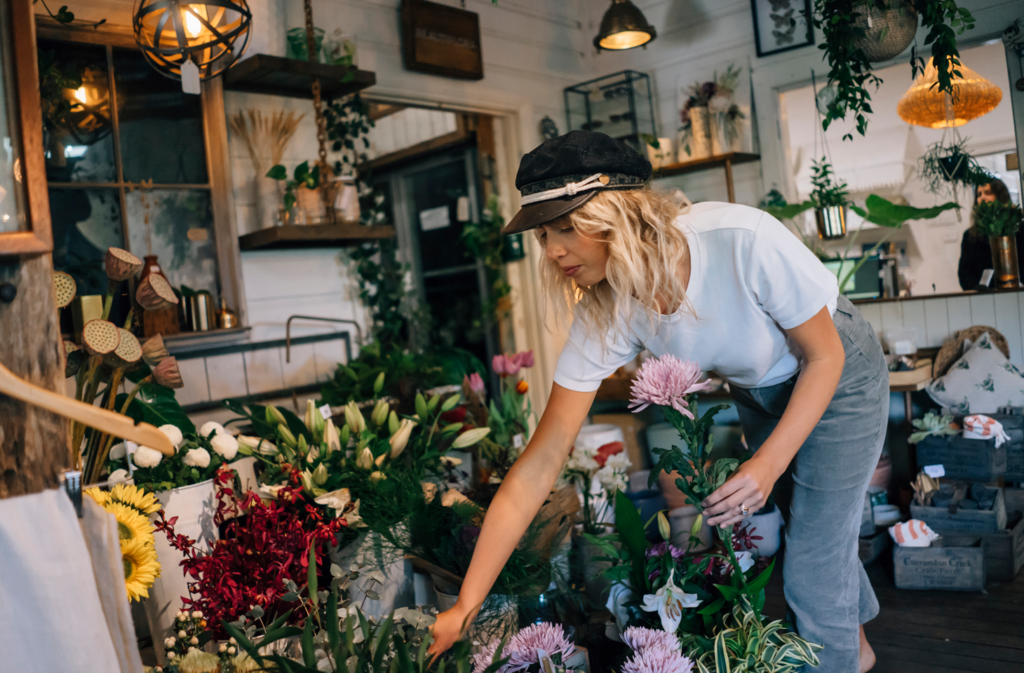 If you are experiencing financial hardship, the first thing you need to do is reach out to us. You can call our Member Finance Support team on 1300 364 799 or find your nearest local branch.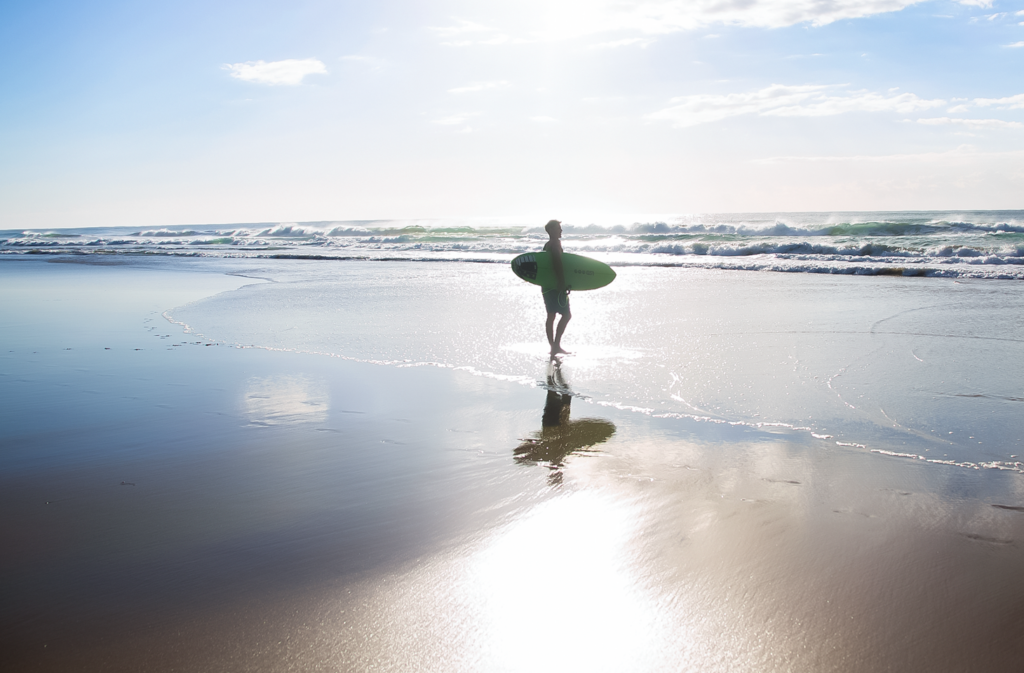 Step two — Complete an application form
Provide detailed information about your situation and the reasons for your hardship request, including recent bank statements, medical records (if relevant), termination letters (if relevant), or other documents. The more evidence and background you can provide, the better.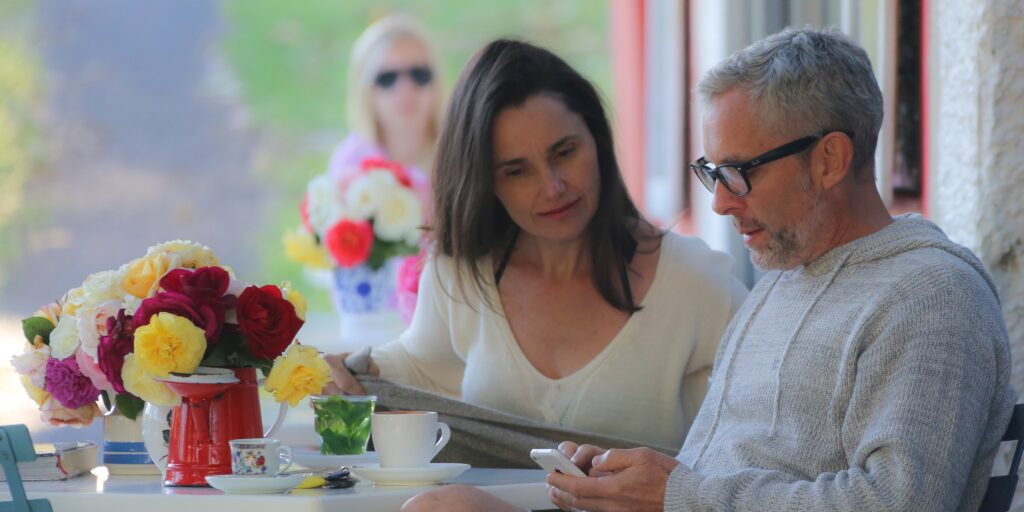 Step three — Consultation and review
As a team, we care deeply about the wellbeing and financial wellness of our community. Our Member Finance Support team will assess and review your application and be in touch with you every step of the way to discuss the best way forward.
Below is a list of helpful links and practical tools designed to help you navigate financial challenges and money stress.