 To suit your personal circumstances, preferences and goals.
To suit your personal circumstances, preferences and goals.
Looking for Summerland Brokers?
You've come to the right place
At Summerland we work with a select group of Brokers to provide high level service and access to an offering for their customers different to other aggregator groups.  
Our broker partners are Regional Finance Solutions, North Coast Lending, Outsource Financial and Westlawn.
Interested in accreditation with us?
Our accreditation process is easy and designed to set you up for success ensuring you are well placed to assist your clients understand Summerland's offering, the process and the tools available to you.
Accreditation is offered through Regional Finance Services, North Coast Lending, Outsource Financial and Westlawn. If you are interested in becoming accredited or finding out more contact our team.
Why Choose Summerland Bank?
A thriving community is central to our vision and how we measure success. Summerland Bank is the people's bank, serving our local community and together, making it stronger.
Founded on a belief in the power of the collective, we are a community-owned bank that prides itself on always being there to support our community, in both the good times and the challenging ones.
With branches throughout the Northern Rivers NSW and South East Queensland communities, we offer good old-fashioned customer service with all the bells and whistles of a modern bank.
Our internet banking platform is safe, secure and easy-to-use, so you can check your accounts, transfer funds, pay bills, and access your money. If you're on the go, it's more of the same with our user-fri endly app. Our app is available for both iOS (Apple) and Android.
Summerland members can access all Summerland ATMs as well as a wide network of ATMs in Australia direct-charge free. This makes it easy to access your cash wherever you are in Australia.
Meet our broker support team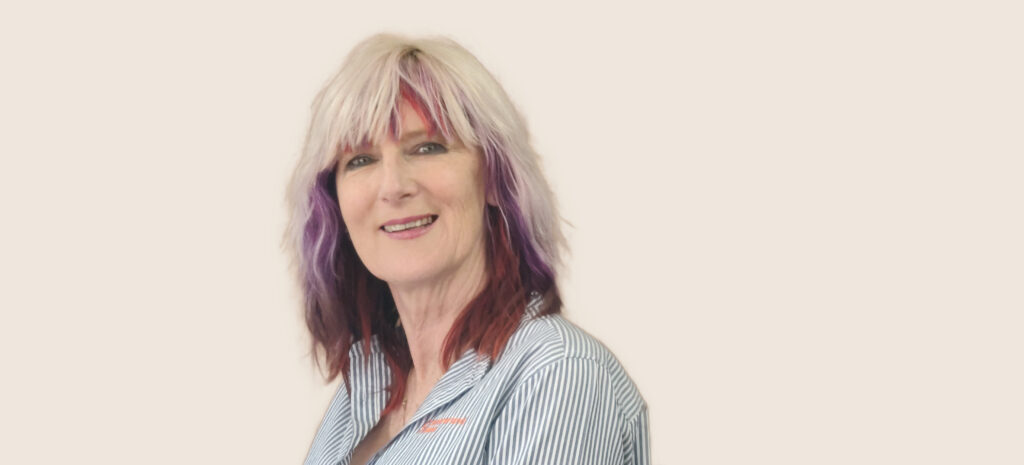 Head of Retail and Sales
Kylie's expertise in the broker channel has been instrumental in expanding Summerland Bank's reach and customer base. Her strategic insights and industry knowledge have contributed to the bank's growth, cementing its reputation as a trusted financial partner.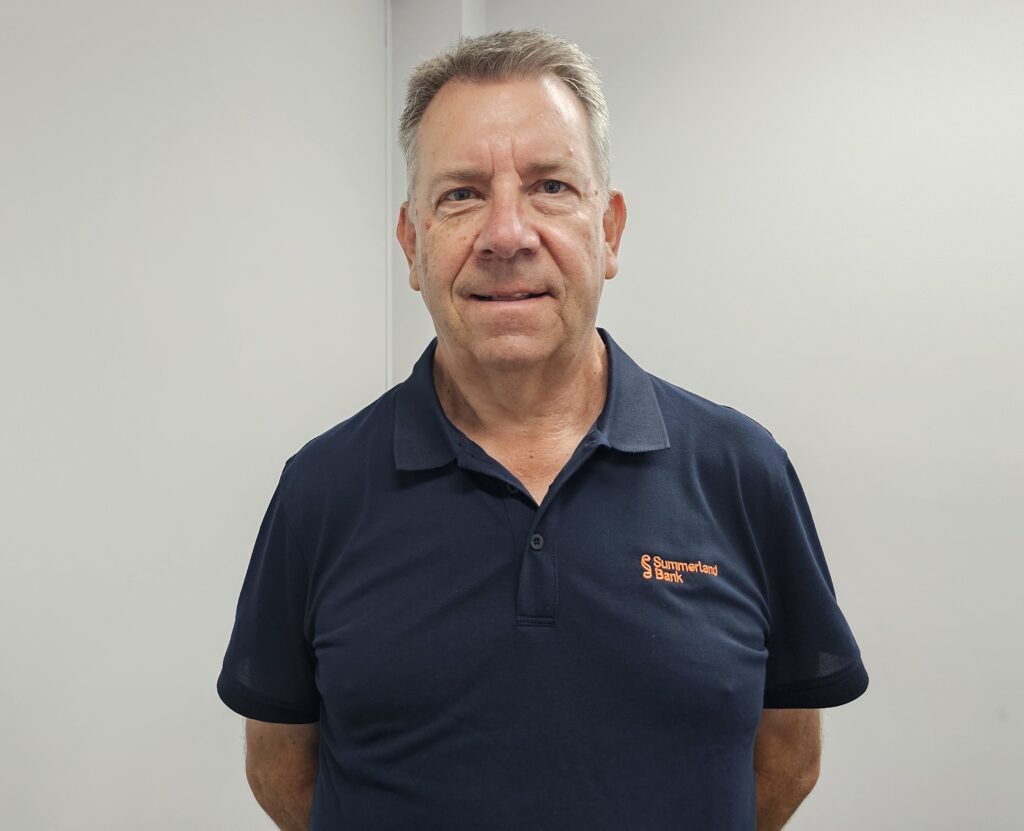 Broker Liaison Officer
Mal is your dedicated broker liaison and will assist you with finding the best loan solution for your clients.
02 6620 7068
[email protected]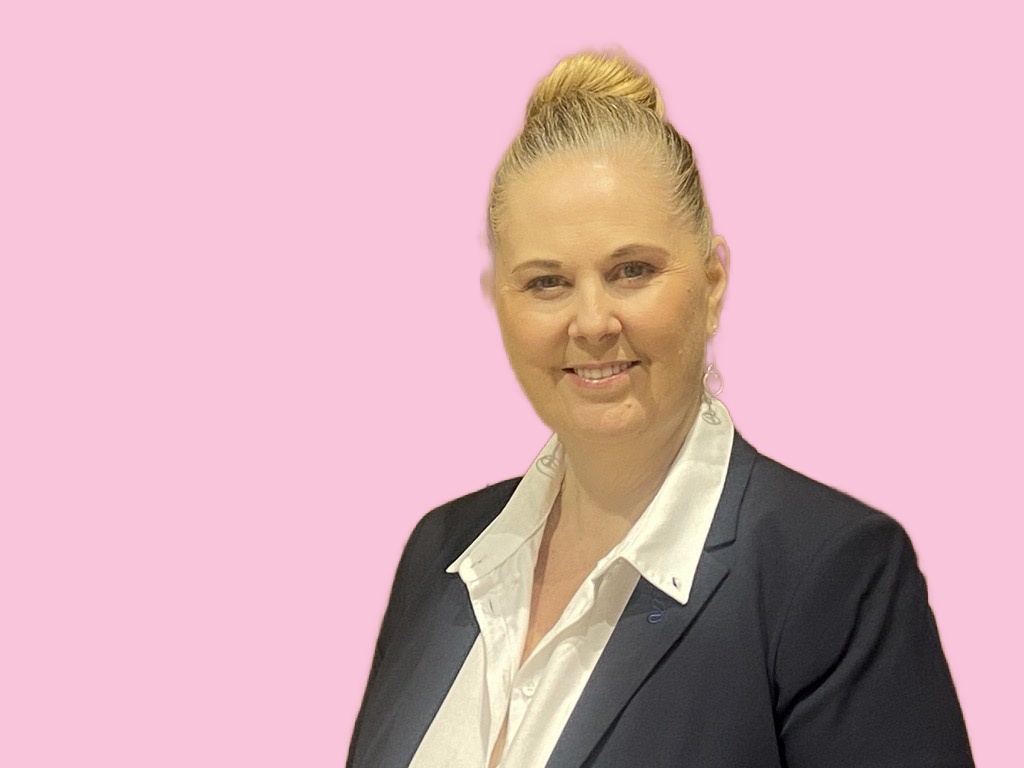 Broker Support Officer 
Audra provides support with onboarding your clients and is your clients point of contact for customer enquiries with Summerland Bank.
1300 728 728
[email protected]