 For the ultimate freedom and flexibility.
For the ultimate freedom and flexibility.
Compare credit card options
Designed to put more money back in your pocket, Summerland Bank's award-winning Rewards Credit Card turns every swipe into an opportunity. For every dollar spent on eligible purchases, receive points that are automatically converted to cash back and credited to your account monthly.
Designed to give you ultimate financial freedom and flexibility, with competitive interest rates and options to pay your balance off sooner, our Low-Rate Credit Card is a smart way to manage your finances.
If you're ready for a braver kind of banking, here are three ways to get started with Summerland Bank.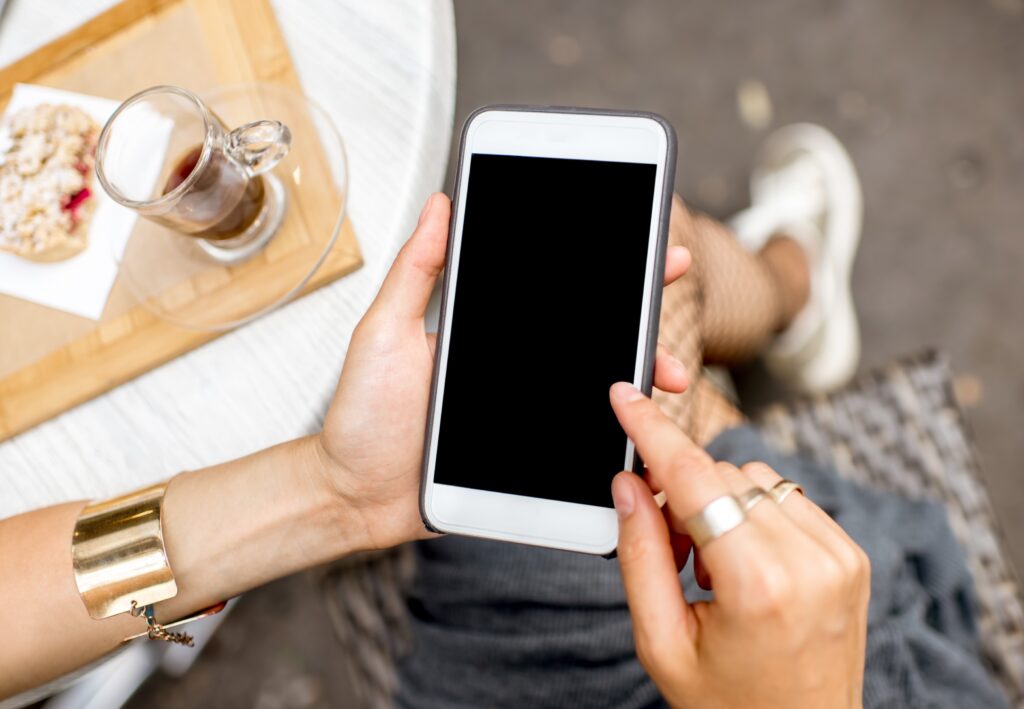 Get started online with your ID at the ready and a quick check of your personal details.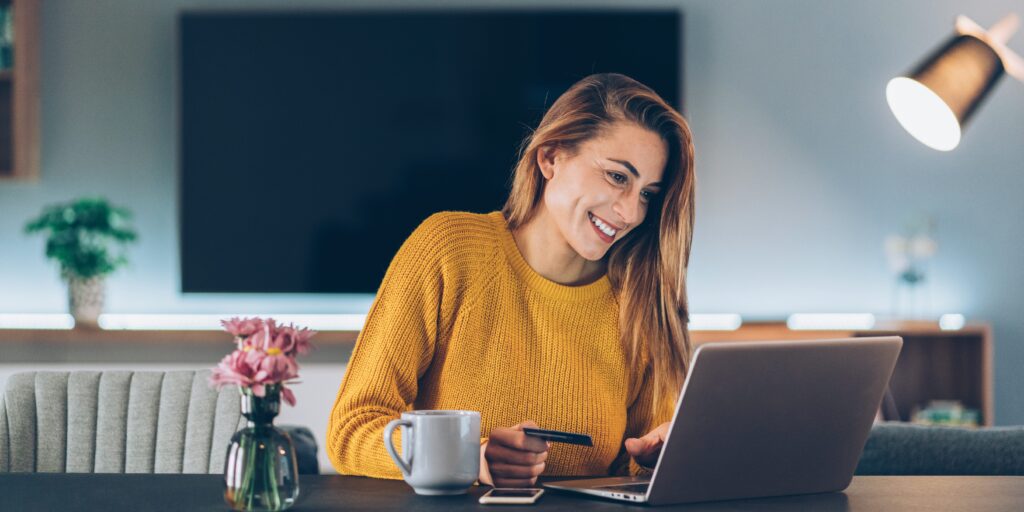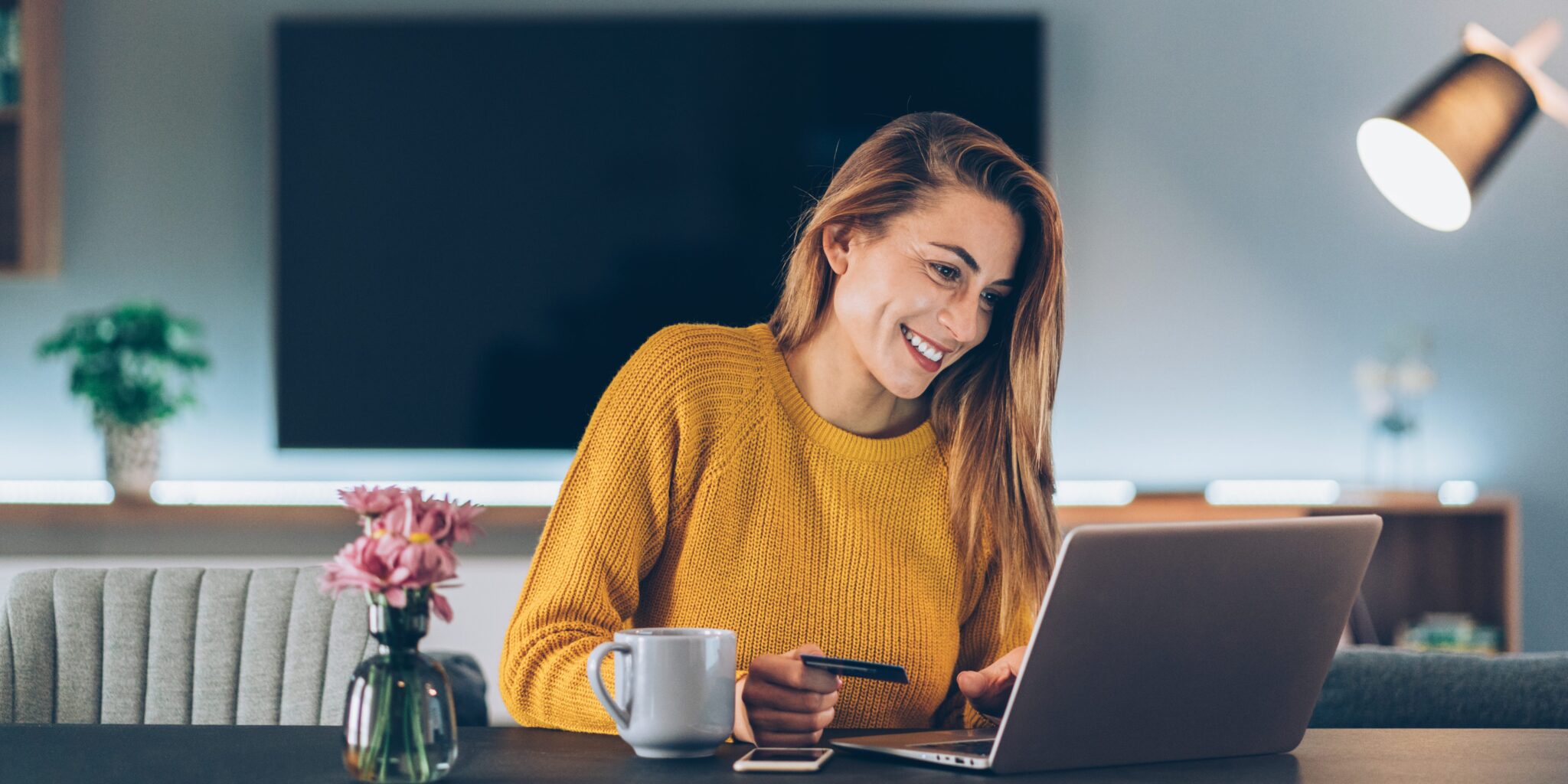 Good old-fashioned customer service, the Summerland way.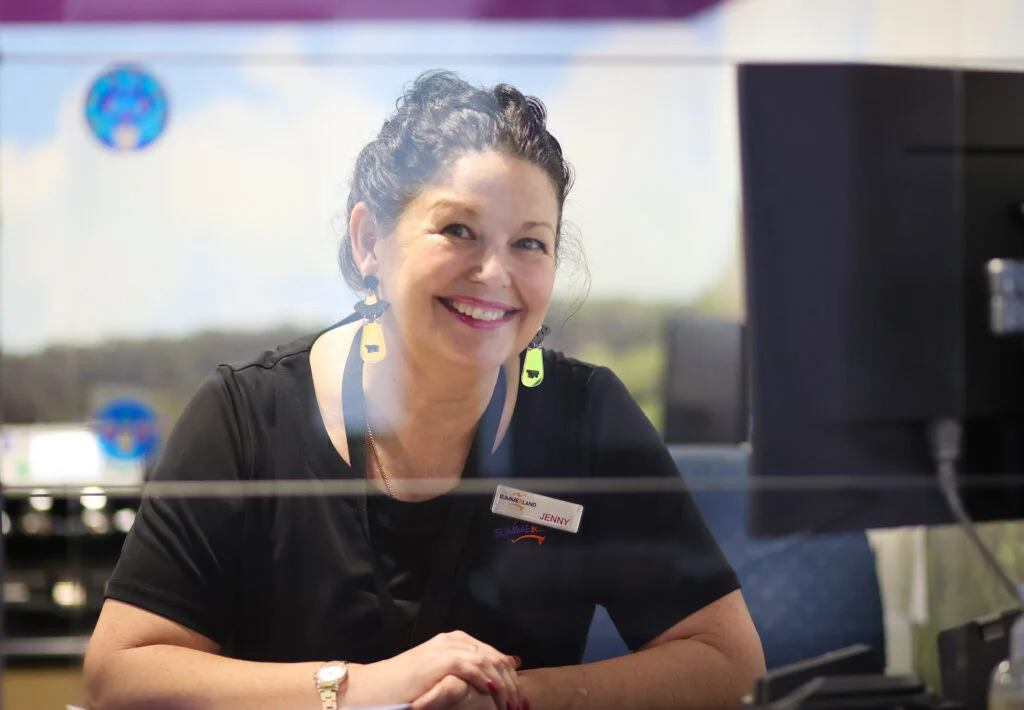 Find your closest Summerland Bank branch and our friendly local team will be ready to help.
Is there something else we can help you with?
A quick jump to content you may be interested in.