 Business and Community Banking
Putting power back in your hands.
Business and Community Banking
Putting power back in your hands.
At Summerland Bank, we care deeply about the local community because it's our community, too. And where you succeed, so do we. We know that running a business or community organisation takes dedication and vision. It also takes the right financial partner. Explore our range of innovative business and community banking options, tailored to meet your needs.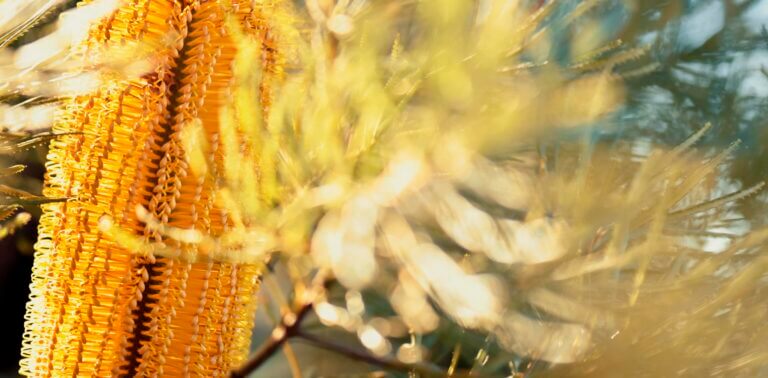 For seamless day-to-day banking, Summerland Bank's Business Plus Account is perfect for businesses with scale on the horizon. Designed to meet the needs of modern business, this option is built to withstand high transaction volumes, and easily integrate with your accounting software. Enjoy hassle-free access and flexible overdraft options, as well as other features, so you can focus on growing your business.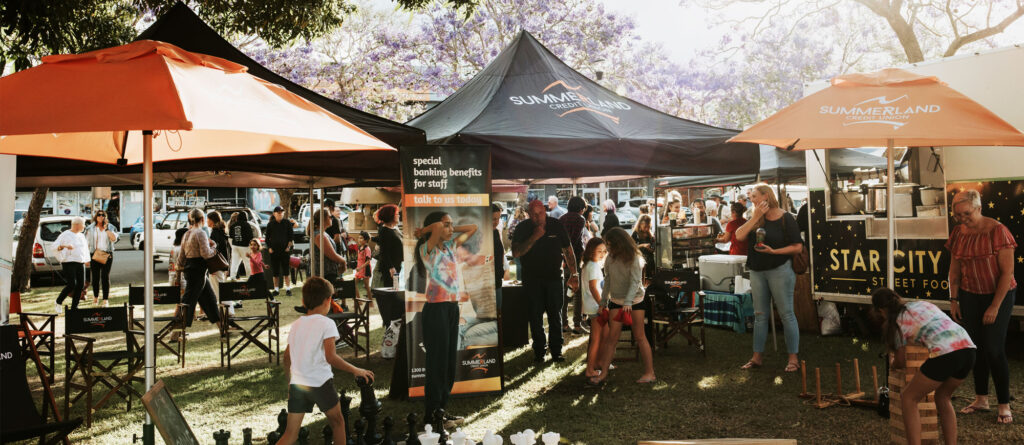 Designed to support the vital work of charitable and not-for-profit organisations, our Community First Account does exactly that — it puts the community first. An account tailored to the needs of community-based organisations, groups and associations, there are no account keeping fees, no minimum balance requirements, and real-time easy access at the click of a button. Easily make direct transactions, automatic transfers, and pay bills through BPAY. This banking solution also gives you the peace of mind that your money is protected by the Federal Government Guarantee.
Three reasons to choose Summerland
A thriving community is central to our vision and benchmarks for success. Summerland Bank is the people's bank, serving our local community and together, making it stronger.
Founded on a belief in the power of the collective, we are a community-owned bank that prides itself on always being there to support our community, in both the good times and the challenging ones.
With branches throughout the Northern Rivers NSW and South East Queensland communities, we offer good old-fashioned customer service with all the bells and whistles of a modern bank.
Schedule a free call back
Choose a time that works for you and our local team will give you a call.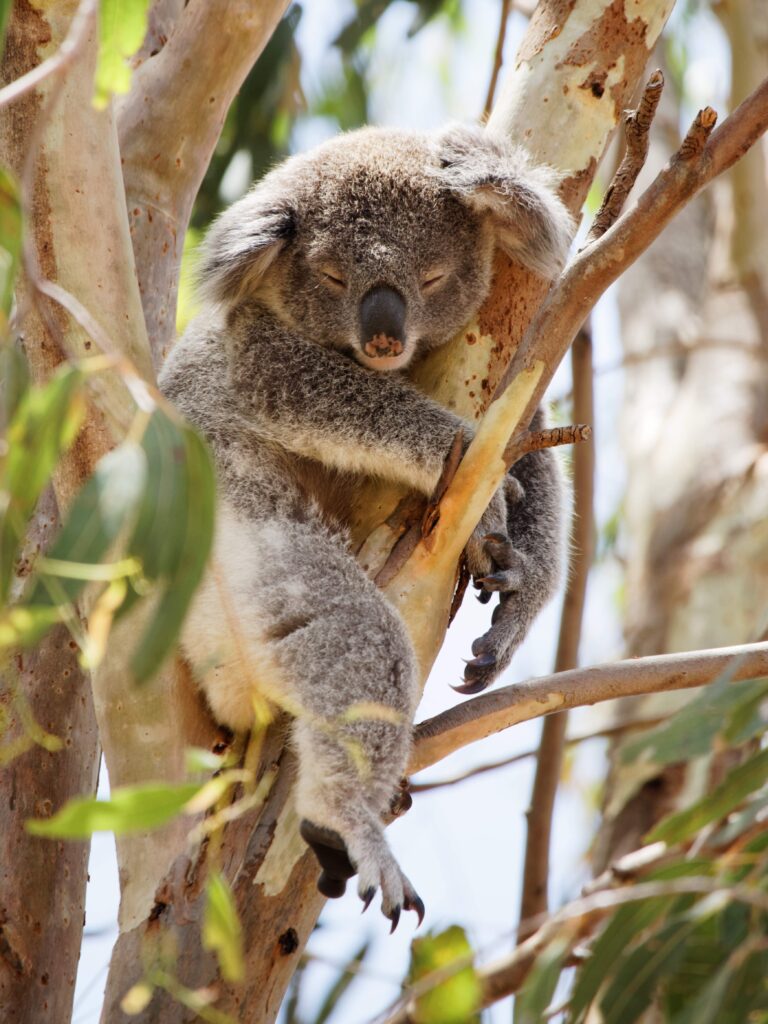 Is there something else we can help you with?
A quick jump to content you may be interested in. Deposits held with Summerland Credit Union are protected by the Federal Government Guarantee (see us for details). This is general advice only and may not be right for you. Please read the Financial Services Guide and Privacy Information and Accounts and Access Facilities Conditions of Use before making decisions. Target market determination available on request at our branches.