 Your search for the perfect home loan starts here.
Your search for the perfect home loan starts here.
Make your dream a reality
For many Australians, owning a home isn't just about the bricks and mortar — it's about living a dream of safety, security, stability, and connection. We are here to help make that happen.
Choose from Summerland Bank's range of competitive fixed and variable home loan rates to get the right fit for your needs. Applying online or in-branch is easy, and you'll love the difference of a community-owned bank with all the bells and whistles.
Why Choose Summerland Bank?
We believe in a local and personalised kind of banking, one with your best interests at heart. With our competitive and community-minded home loans, experience the impact of clarity and peace of mind on your financial future.
With pre-approval and fast track options available, you can make purchasing decisions quickly and with certainty.
Create a repayment schedule that works for you and allows you to make additional repayments, without the penalties.
With a range of options including loans with no ongoing fees, enjoy the benefits of a loan that helps you get where you're going, faster.
Providing a braver banking alternative since 1964, from our early days as a credit union, now to a purpose-driven and Certified B Corp bank, you can't spell trust without us.
Either in store or online, our friendly and experienced local team can answer any questions you may have about our loans and how we can support you to realise your potential.
Giving you safe, secure and easy-access to your accounts on the go with our user-friendly app and innovative digital banking experience. Available for both iOS (Apple) and Android.
If you're ready for a braver kind of banking, here are three ways to get started with Summerland Bank.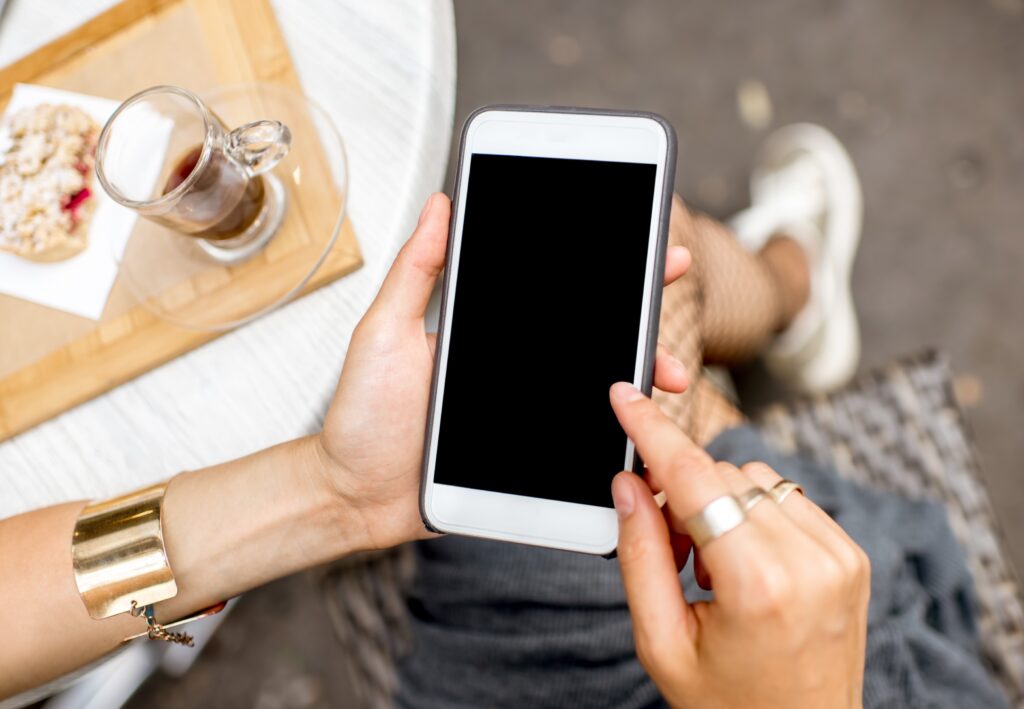 Get started online with your ID at the ready and a quick check of your personal details.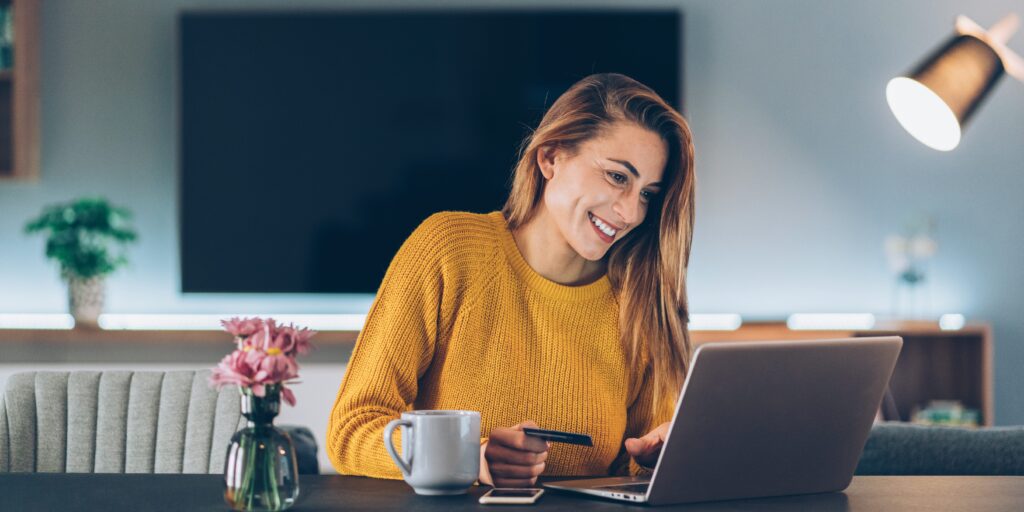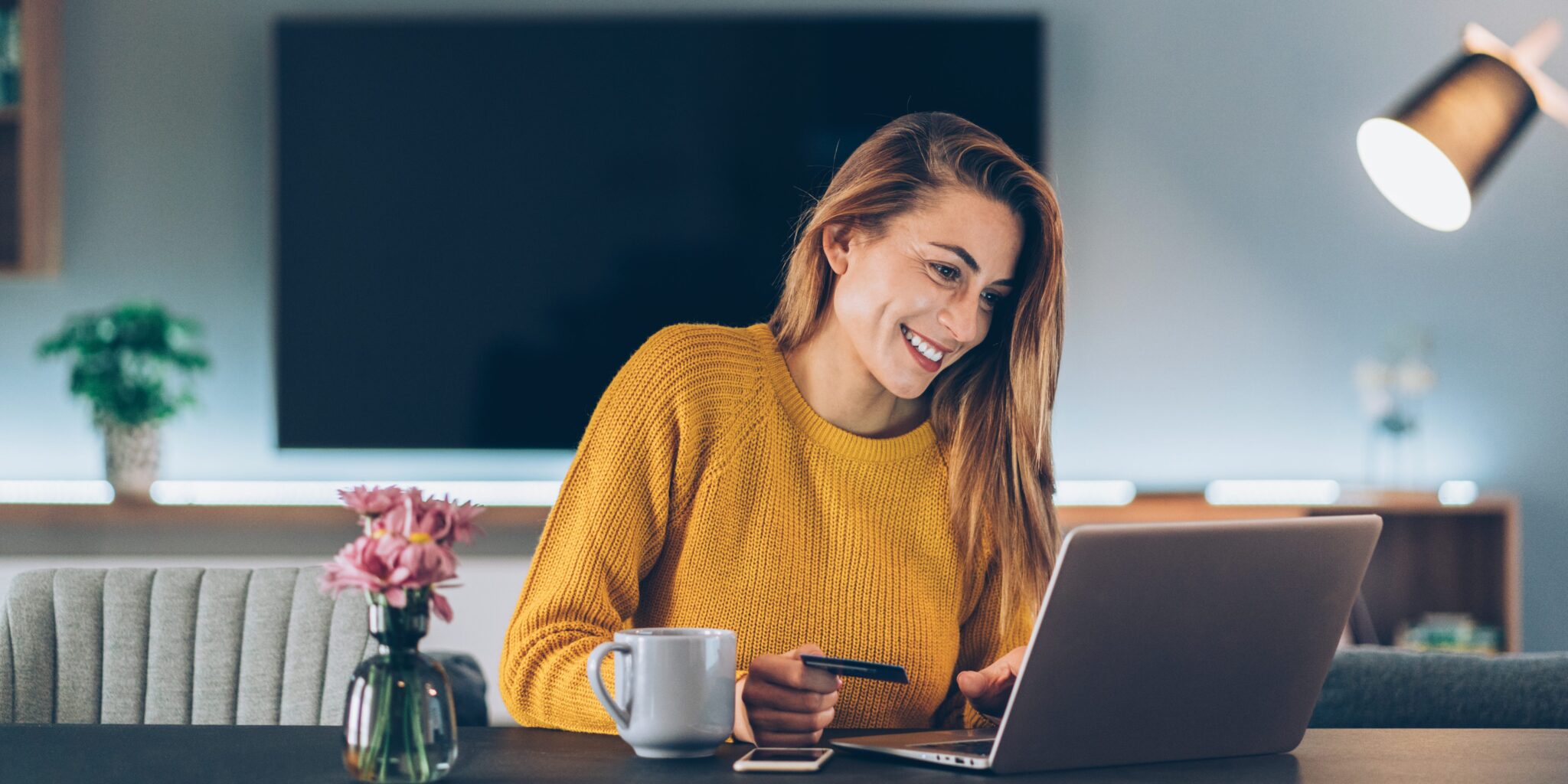 Good old-fashioned customer service, the Summerland way.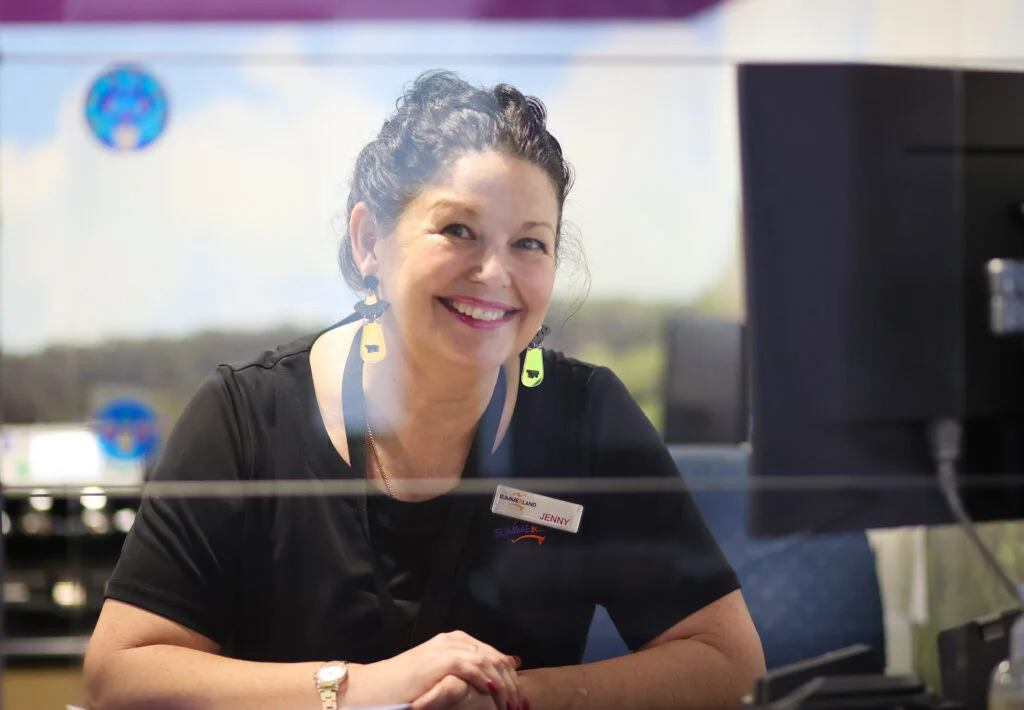 Find your closest Summerland Bank branch and our friendly local team will be ready to help.
The fine print

This is general advice only and may not be right for you. Please read the Financial Services Guide and Privacy Information and Accounts and Access Facilities Conditions of Use before making decisions. Target market determination available on request at our branches.
What's the difference? Compare home loan options.​
Schedule a free call back
Choose a time that works for you and our local team will give you a call.