 Card in hand and adventures planned with Summerland Bank.
Card in hand and adventures planned with Summerland Bank.
You get the credit with Summerland
Unlock convenience and competitive rates with our range of credit cards designed with your best interests at heart. Offering rewarding benefits, flexible payment options, and security where you need it most, whether it's once in a lifetime travel experiences or everyday essential purchases, we've got you covered.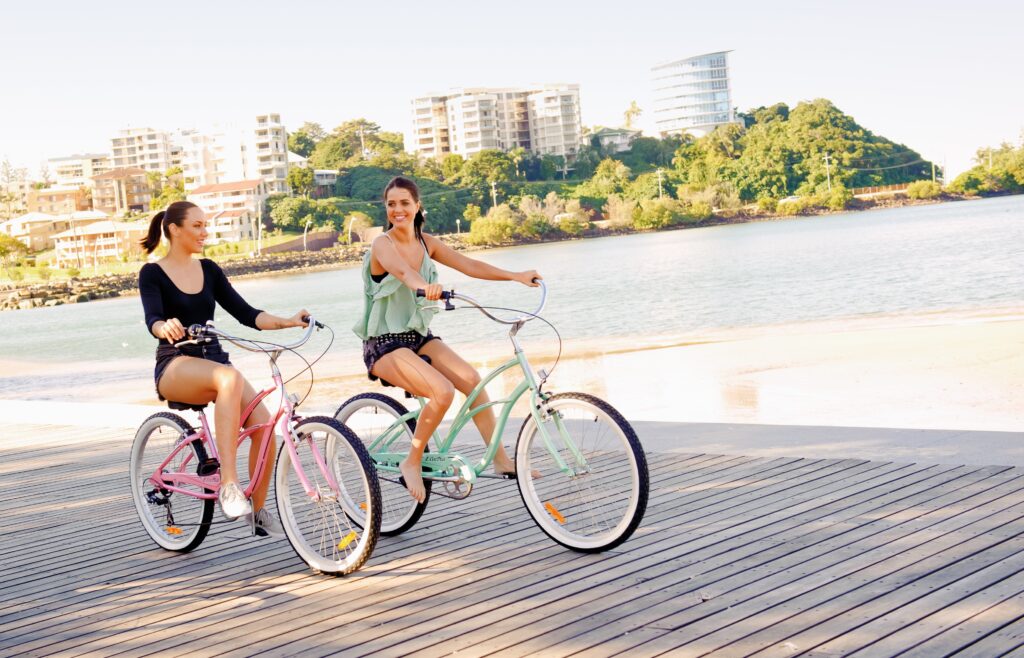 A credit card that really does live up to its name, turn every swipe into an opportunity with a Summerland Bank Rewards Credit Card. Every dollar spent on eligible spends,  brings you closer to incredible rewards, with points automatically converted to cash back that's credited to your account monthly.
A thriving community is central to our vision and how we measure success. Summerland Bank is the people's bank, serving our local community and together, making it stronger.
Owned by customers, operated by locals, driven by purpose. With competitive rates and a commitment to unparalleled and personalised customer service, you won't regret a braver kind of banking.
Rest easy knowing that your transactions are covered by a great level of confidentiality and security to better protect your financial wellbeing and peace of mind.
Create a repayment schedule that works for you and allows you to keep your spending on track and in control of your financial future.
Either in store or online, our friendly and experienced local team can answer any questions you may have about our credit card products and how we can support you to realise your potential.
If you're ready for a braver kind of banking, here are three ways to get started with Summerland Bank.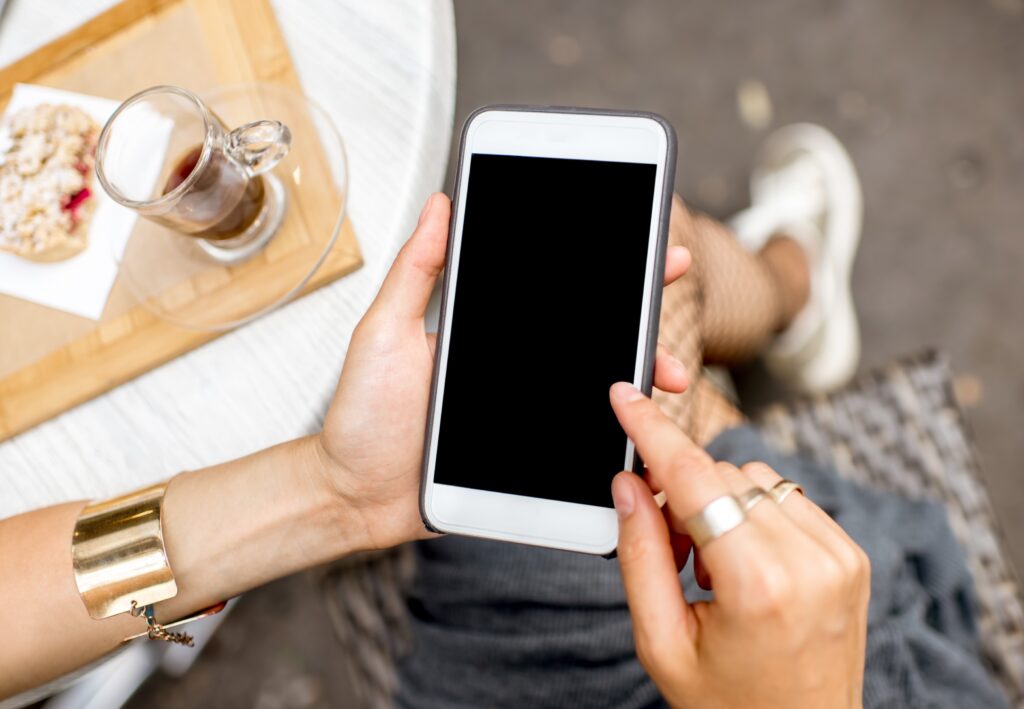 Get started online with your ID at the ready and a quick check of your personal details.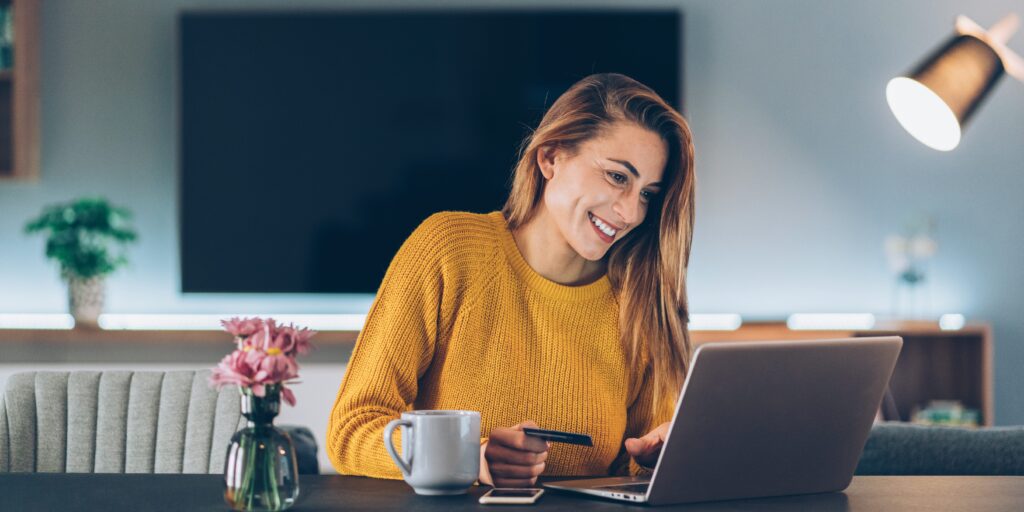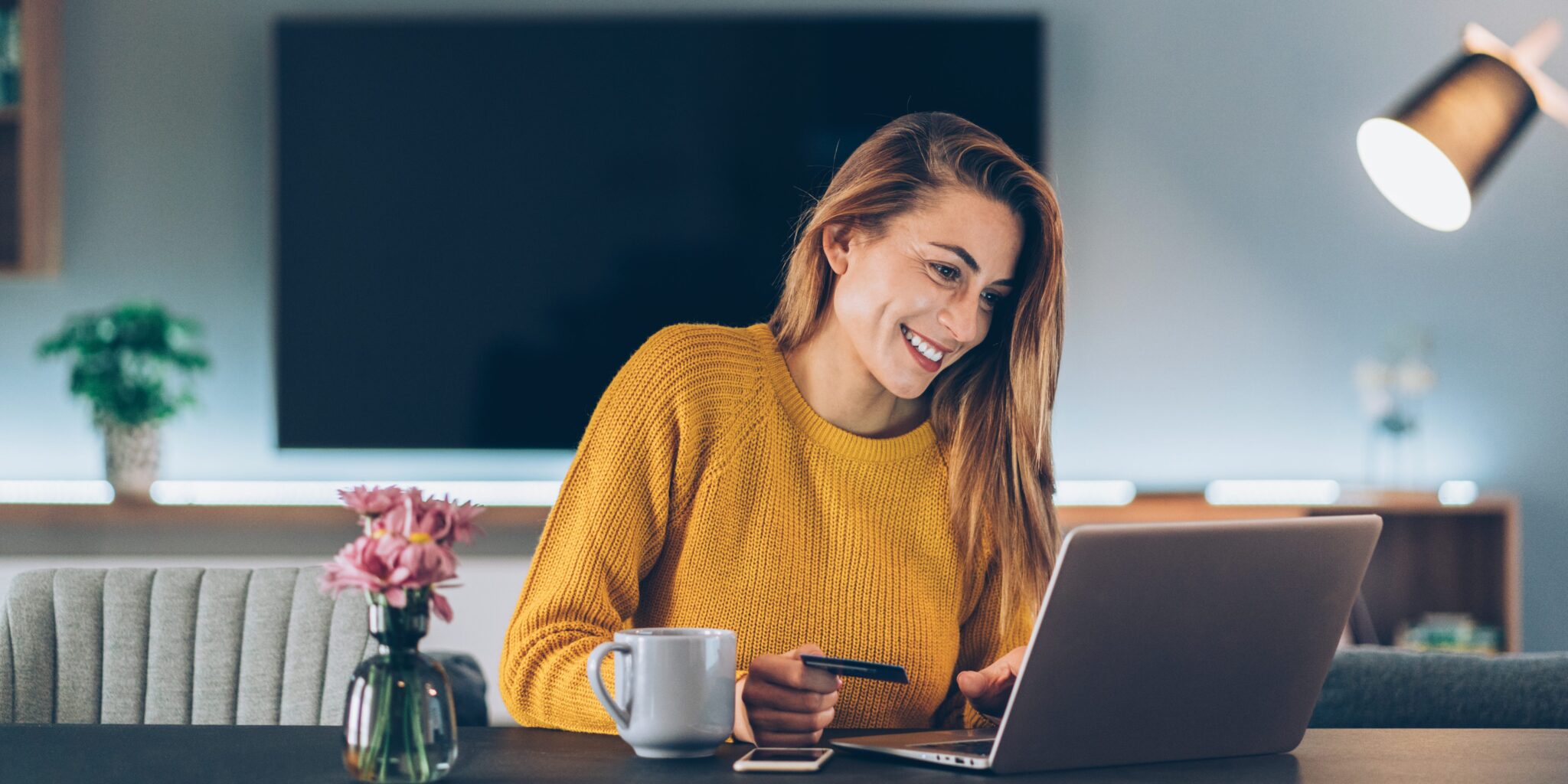 Good old-fashioned customer service, the Summerland way.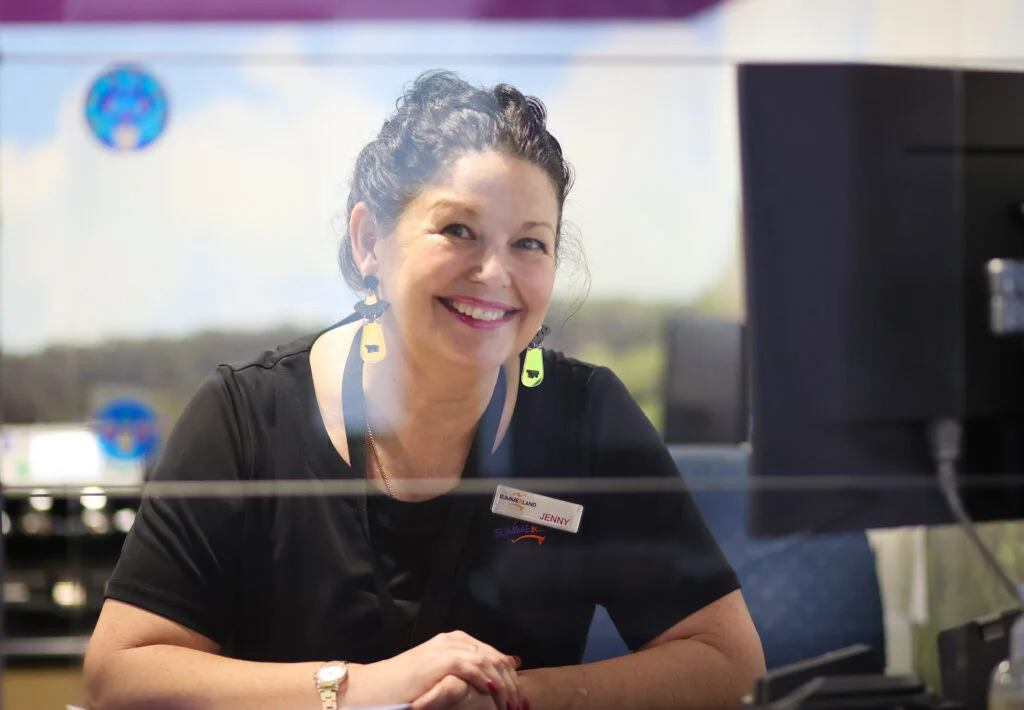 Find your closest Summerland Bank branch and our friendly local team will be ready to help.
Schedule a free call back
Choose a time that works for you and our local team will give you a call.