 Helping you realise your potential.
Helping you realise your potential.
At Summerland Bank, we offer a wide range of innovative personal banking services tailored to your needs. Whether you're just starting out on your financial journey, or you're looking to take your banking to the next level, choose the account that's right for you.
Why Choose Summerland Bank?
A thriving community is central to our vision and how we measure success. Summerland Bank is the people's bank, serving our local community and together, making it stronger.
Founded on a belief in the power of the collective, we are a community-owned bank that prides itself on always being there to support our community, in both the good times and the challenging ones.
With branches throughout the Northern Rivers NSW and South East Queensland communities, we offer good old-fashioned customer service with all the bells and whistles of a modern bank.
Our internet banking platform is safe, secure and easy-to-use, so you can check your accounts, transfer funds, pay bills, and access your money. If you're on the go, it's more of the same with our user-fri endly app. Our app is available for both iOS (Apple) and Android.
Summerland members can access all Summerland ATMs as well as a wide network of ATMs in Australia direct-charge free. This makes it easy to access your cash wherever you are in Australia.
If you're ready for a braver kind of banking, here are three ways to get started with Summerland Bank.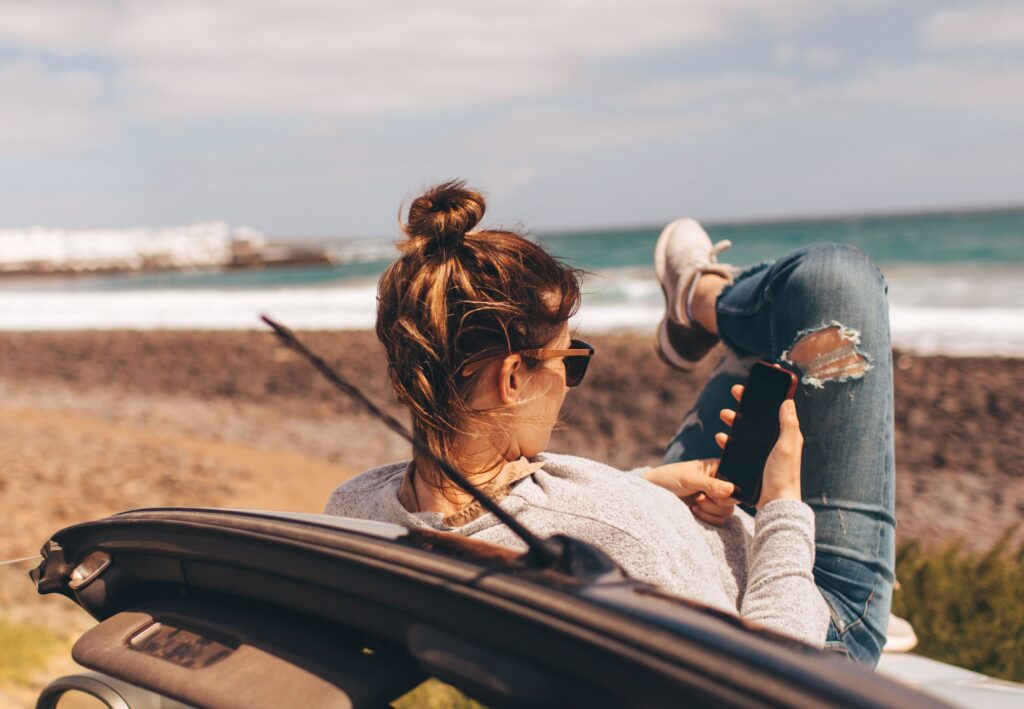 Get started online with your ID at the ready and a quick check of your personal details.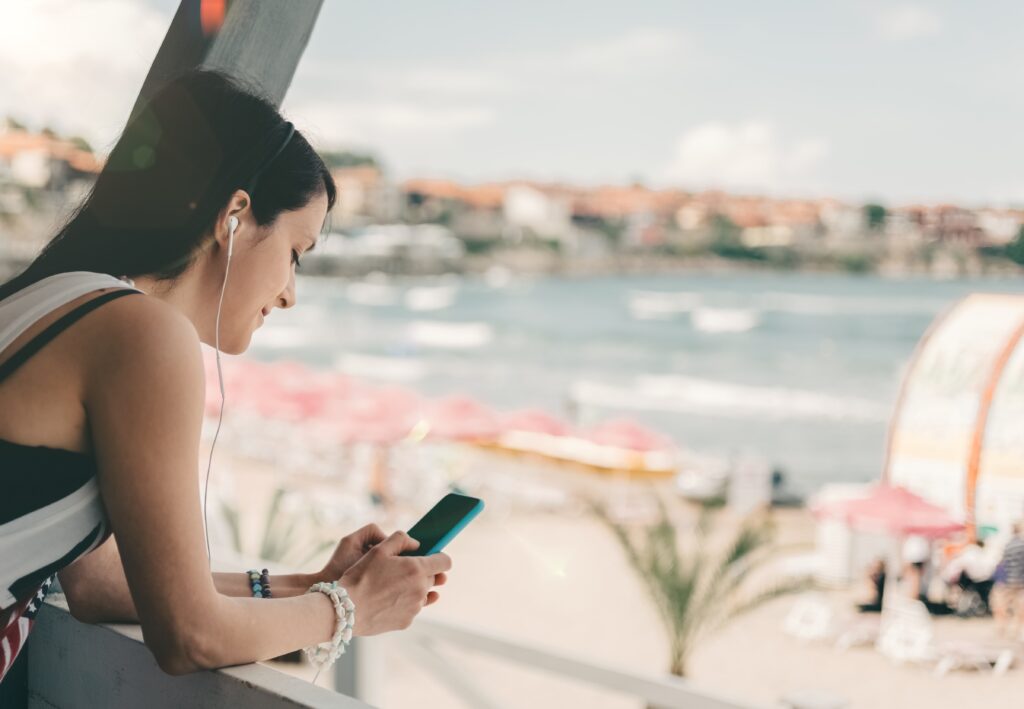 Good old-fashioned customer service, the Summerland way.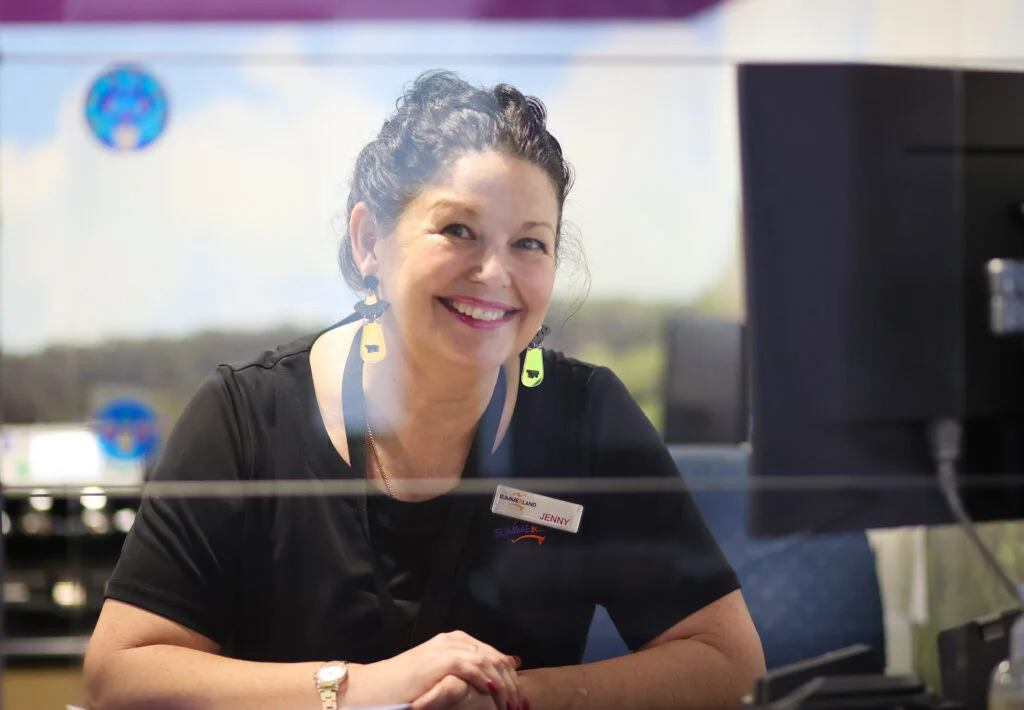 Find your closest Summerland Bank branch and our friendly local team will be ready to help.
This is general advice only and may not be right for you. Please read the Financial Services Guide and Privacy Information and Accounts and Access Facilities Conditions of Use before making decisions. Target market determination available on request at our branches.