 Encompassing the traditional lands of the Bundjalung, Gumbaynggirr, Yaegl, Dunghutti and Biripi people, we are proudly located in one of the most uniquely beautiful parts of the world. Summerland Bank has been a vital part of the Northern Rivers NSW and surrounding regional communities since 1964 — and it's not just our customers who call this place home.
Our customers are our neighbours, because this is where we, too, live, eat, work, drive, shop, and send our kids to school. From Grafton to Elanora and from Kyogle to Ballina, this is a place so sacred, diverse and unique, that we think we might just be the luckiest people on earth.
Beyond our geography, we believe this community is unique — with its own needs, challenges to overcome, and triumphs to celebrate. We embrace it all, from the waterways, to the wildlife, the weird, and the wonderful.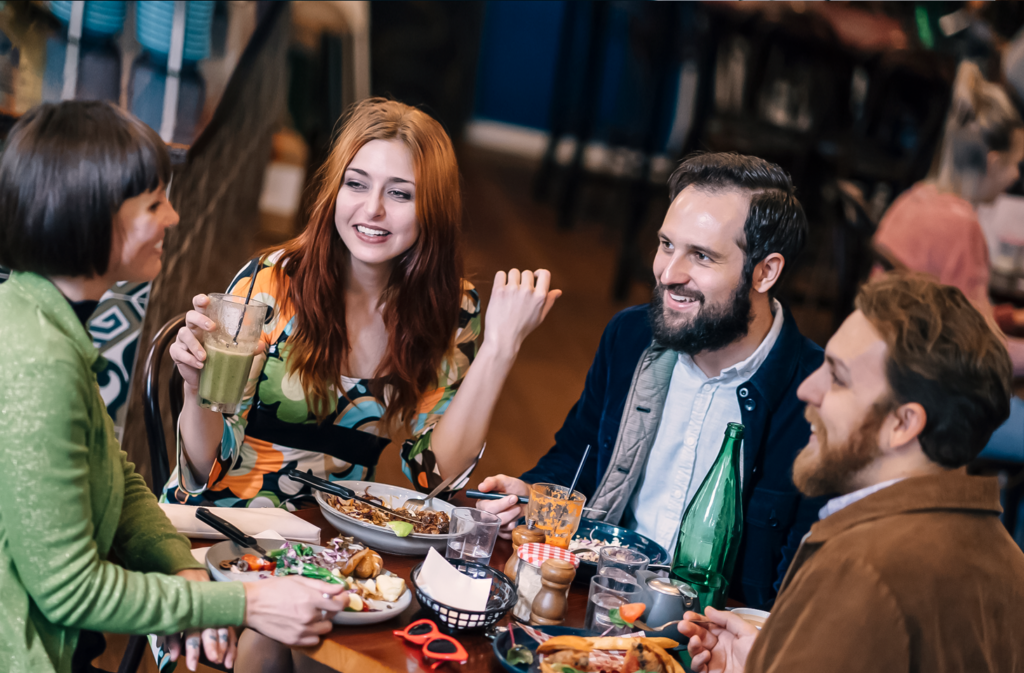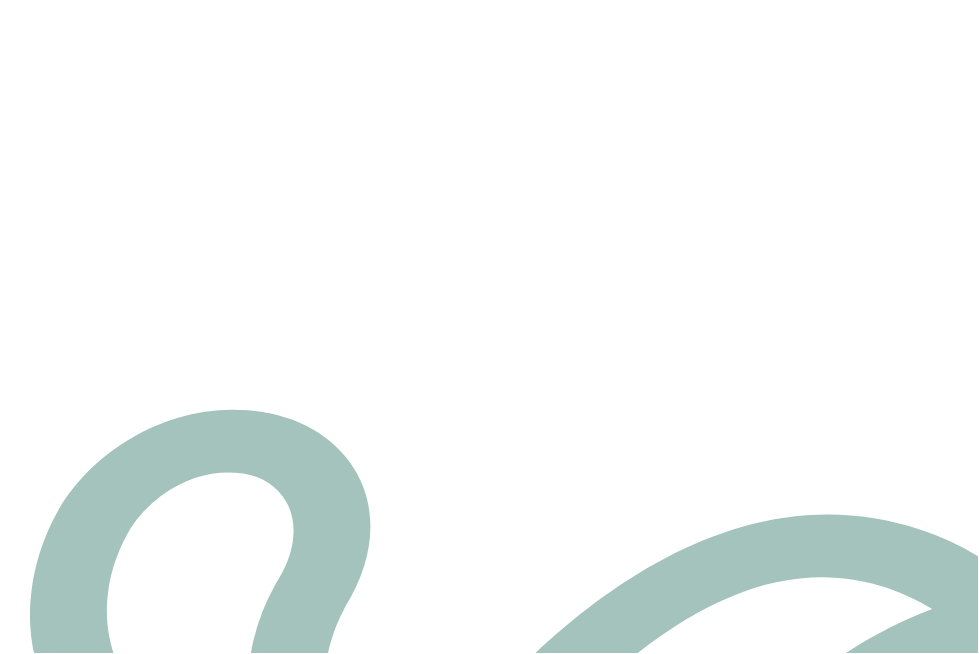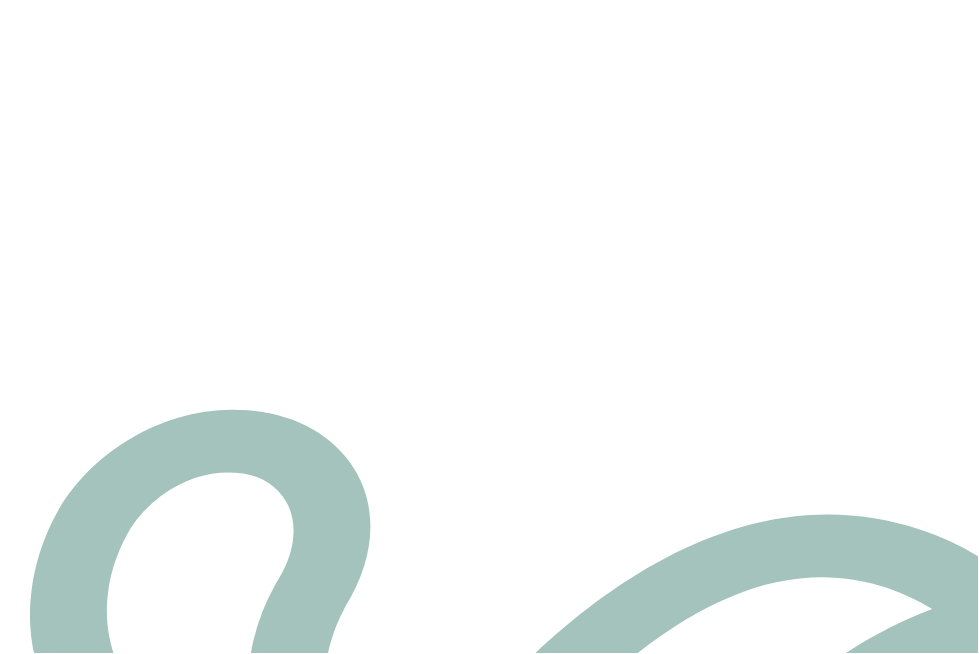 As a 100% customer-owned organisation, Summerland Credit Union operates by the values that are important to our customers and the greater community.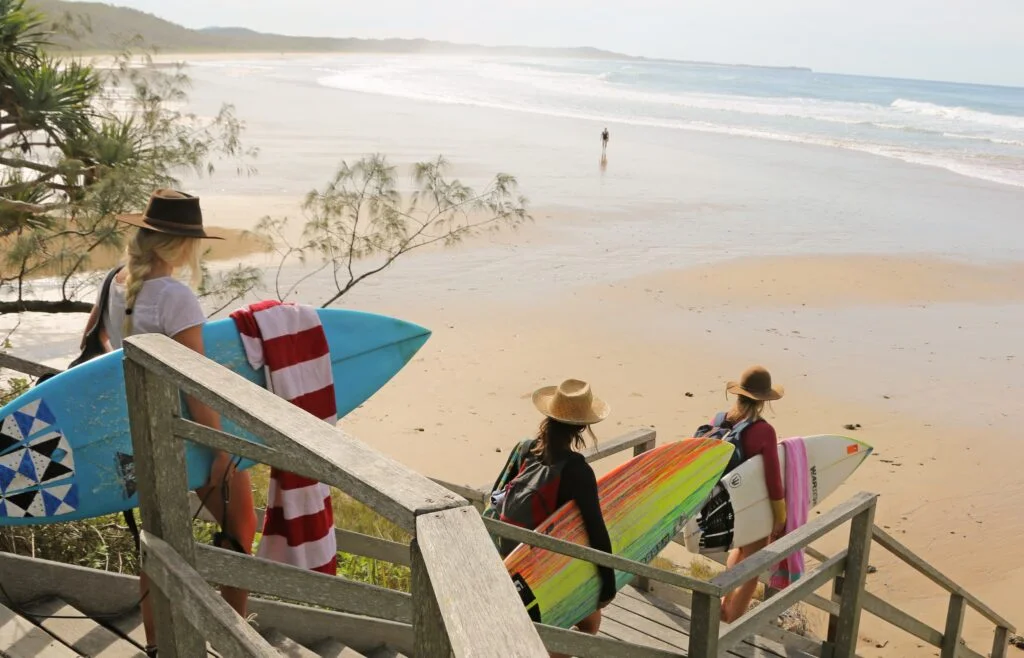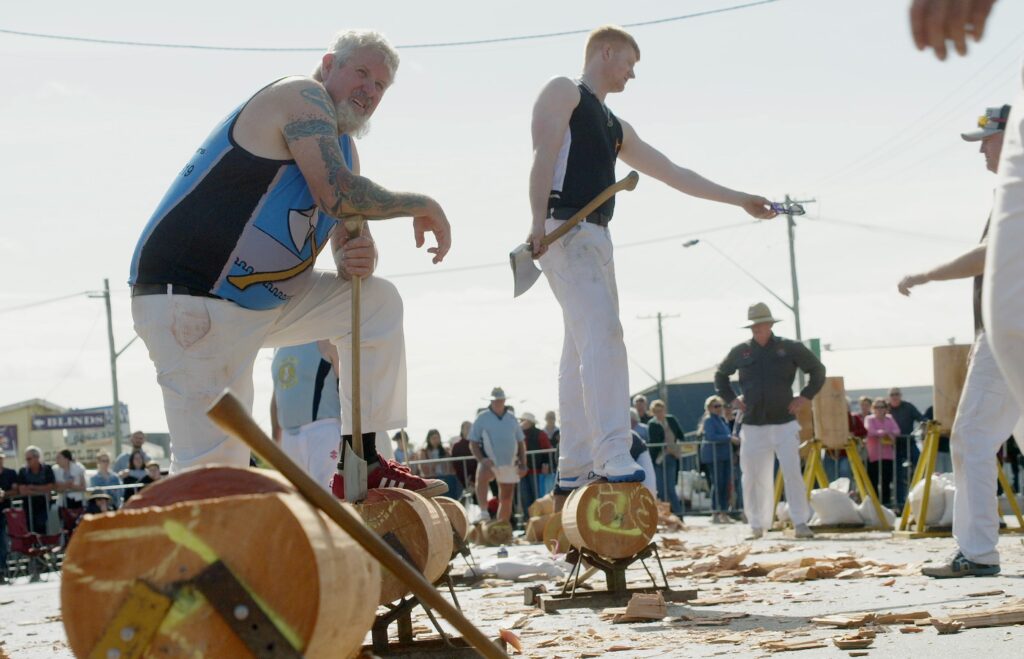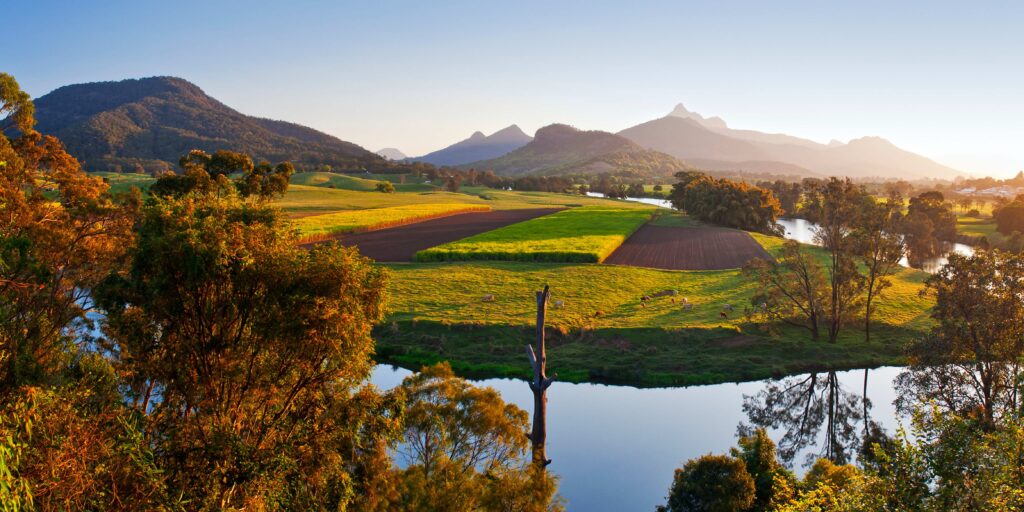 Encompassing the world-renowned beaches of Byron Bay, the ancient rainforests of Nightcap National Park, and the picturesque hinterland towns like Lismore and Ballina, this region offers a unique mix of coastal and country landscapes quite unlike anywhere else in the world.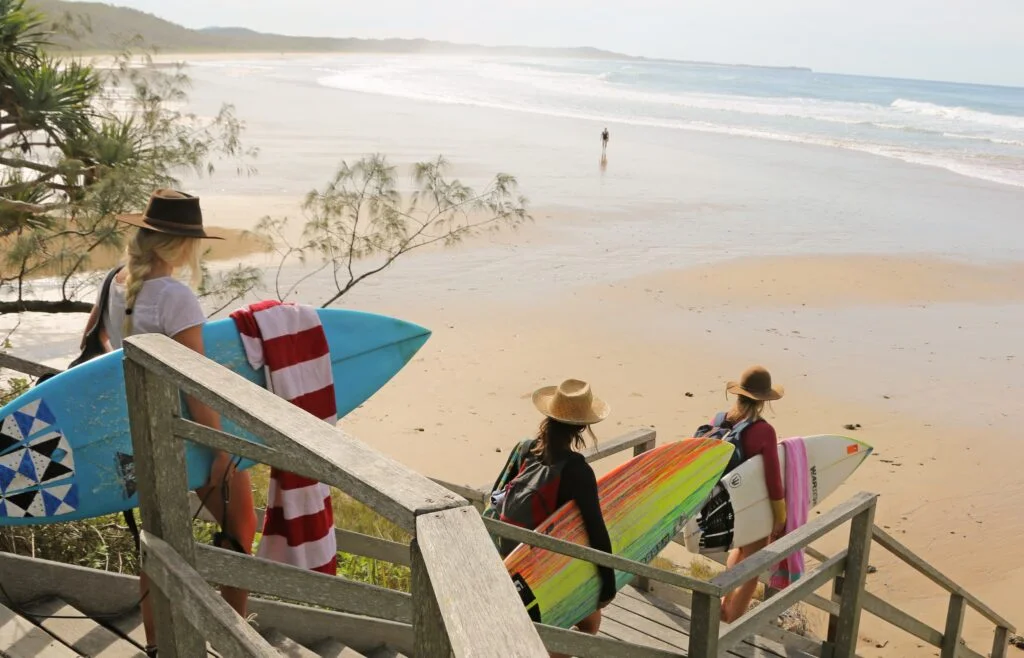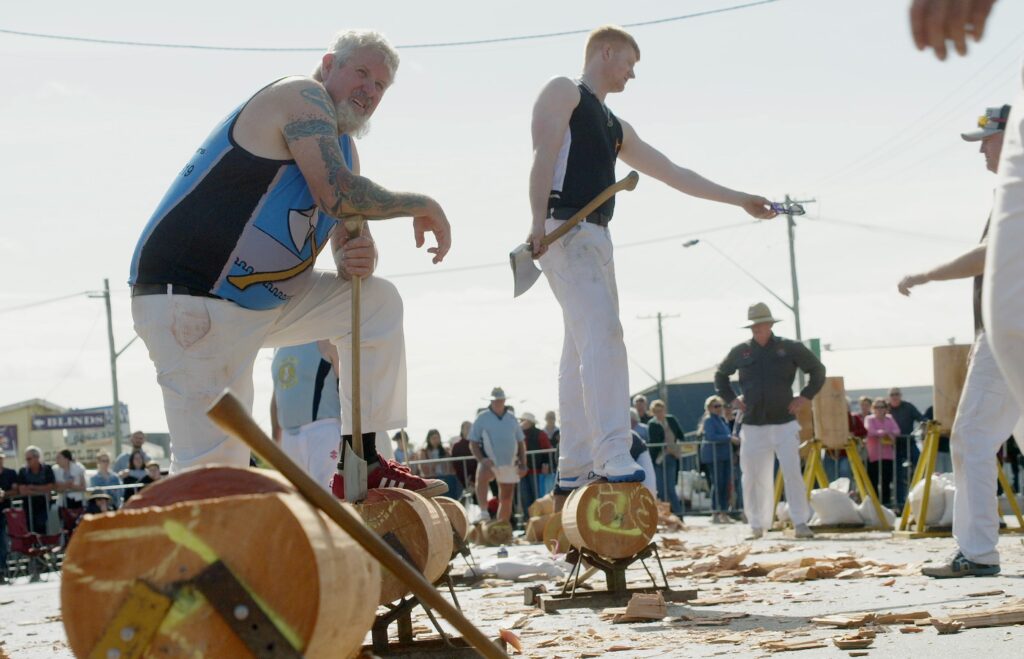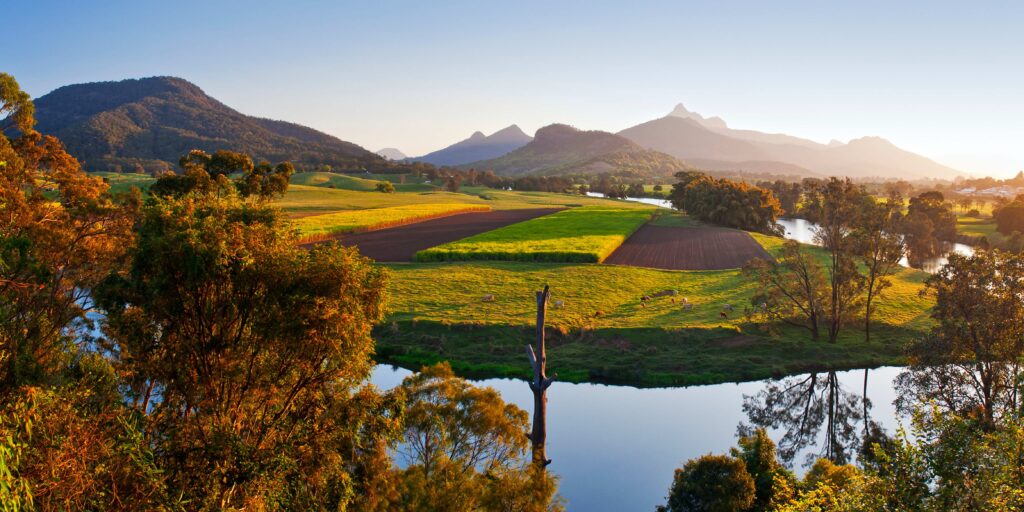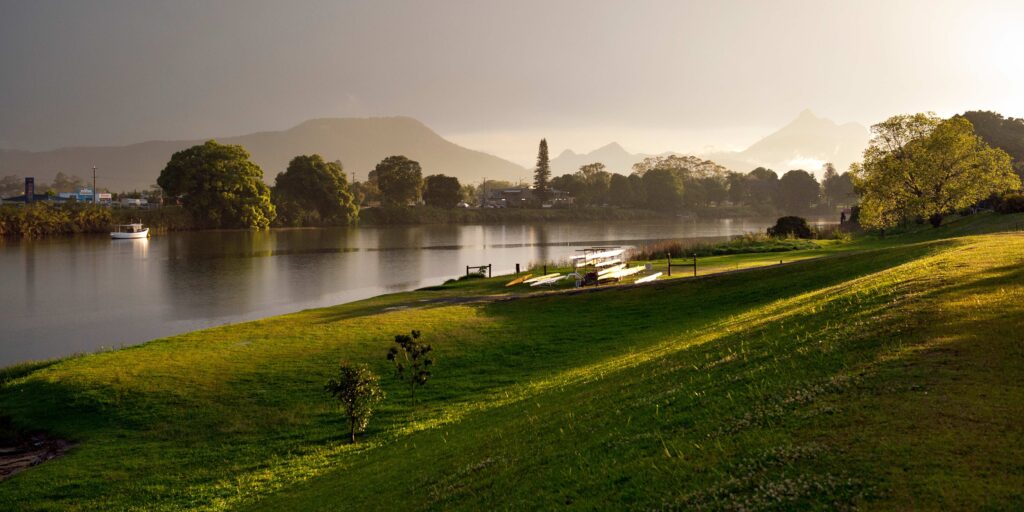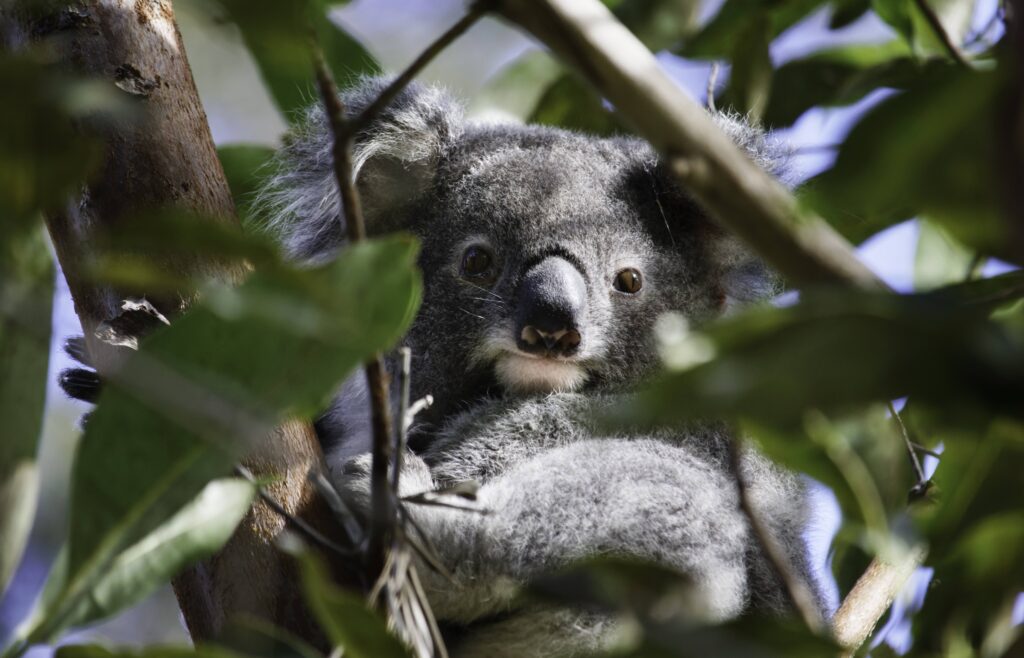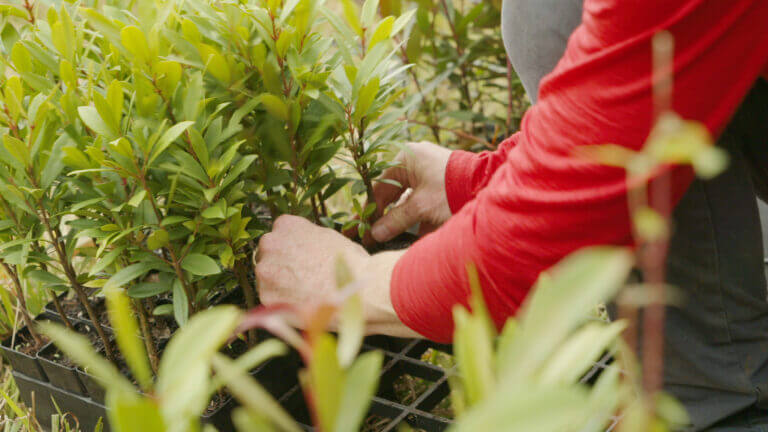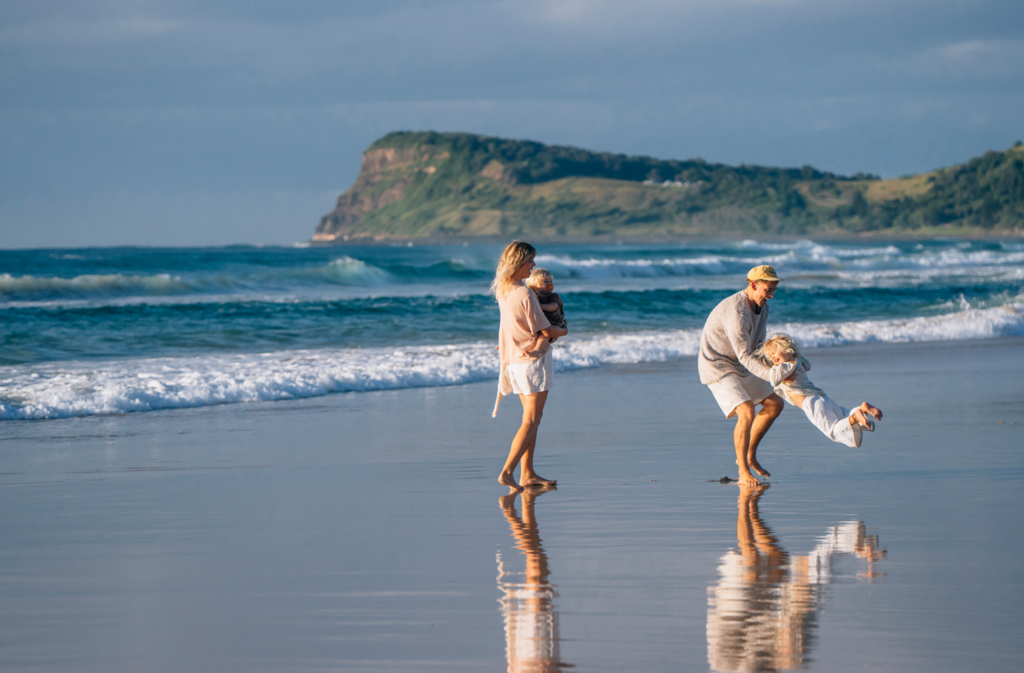 Taking a proactive role in minimising our footprint and supporting projects designed to protect and preserve our natural heritage, we are dedicated to seeing this unique part of the world thrive.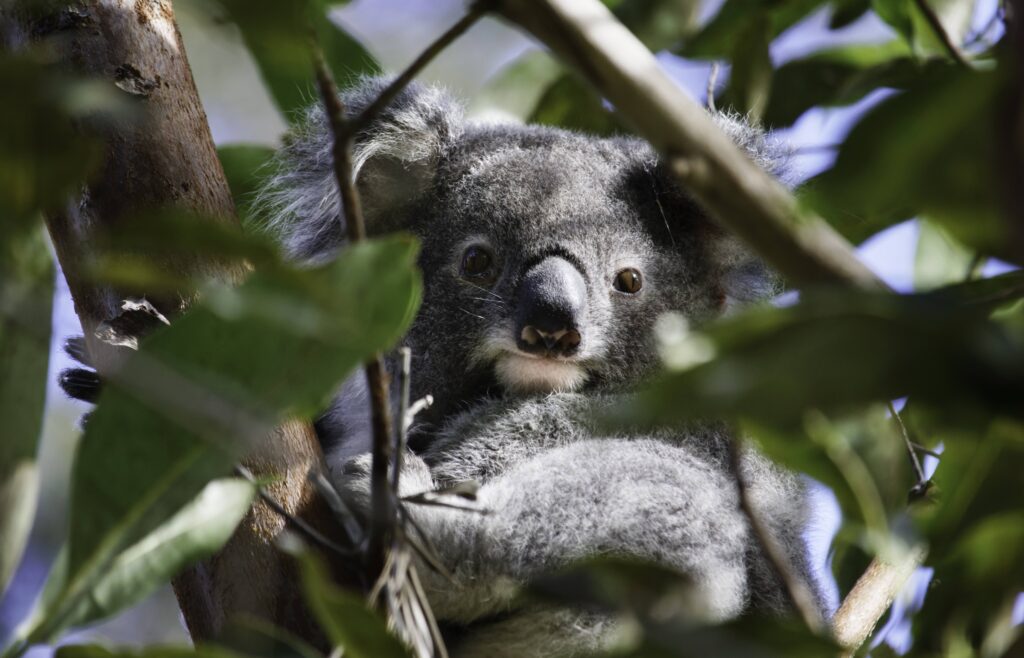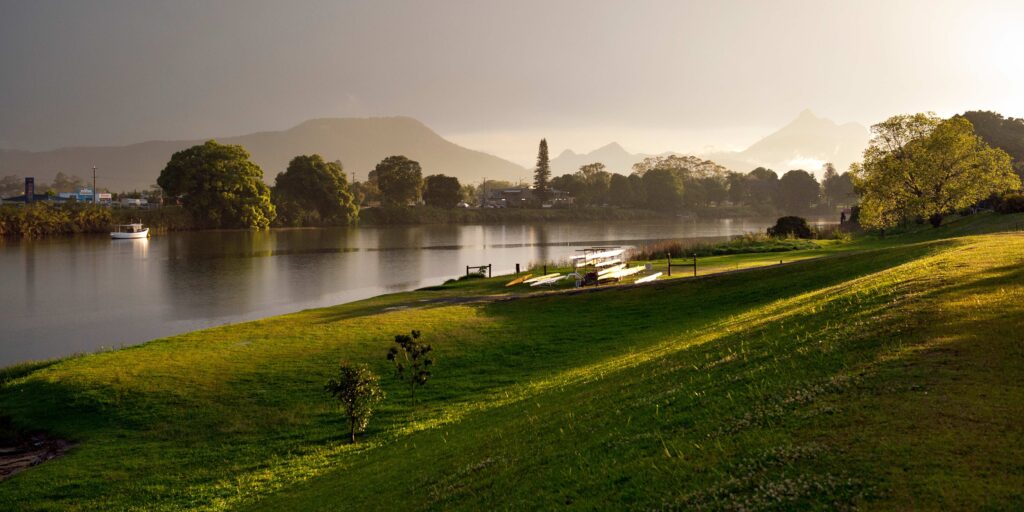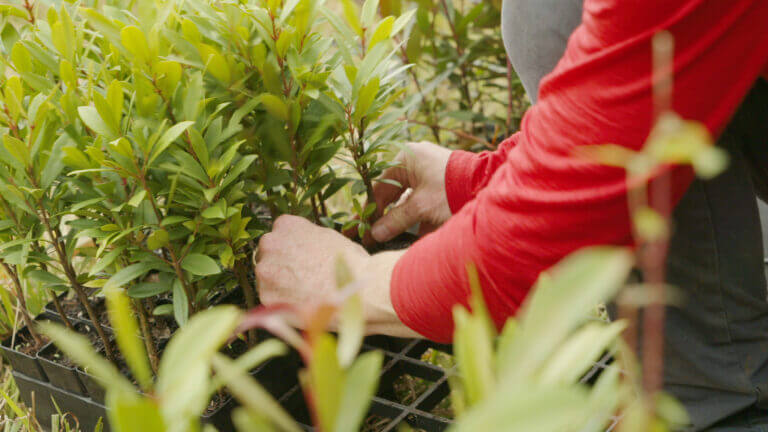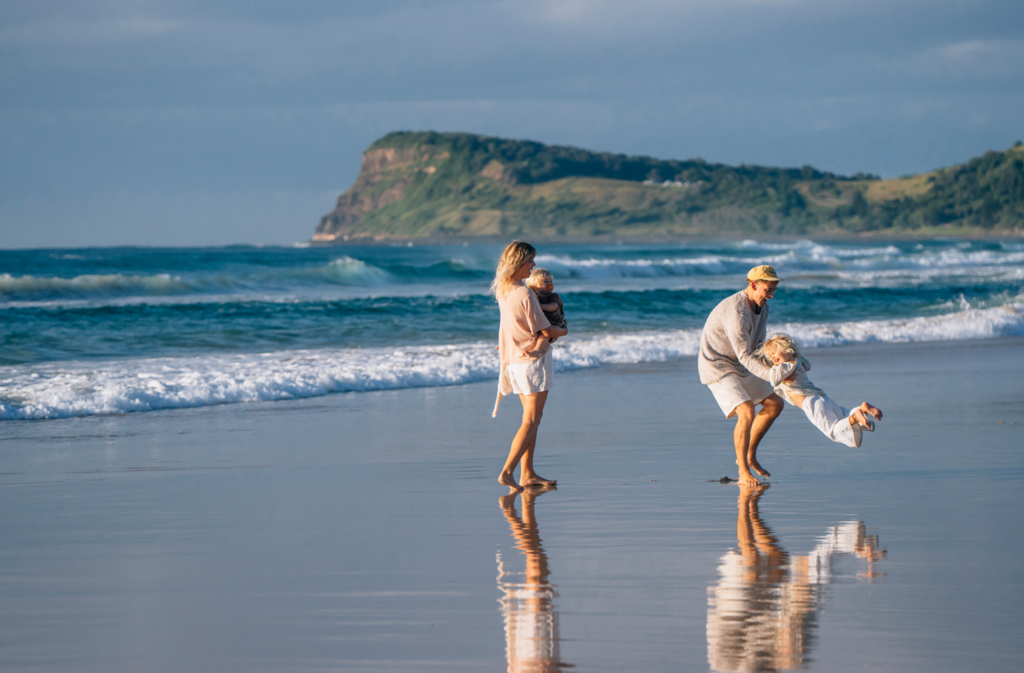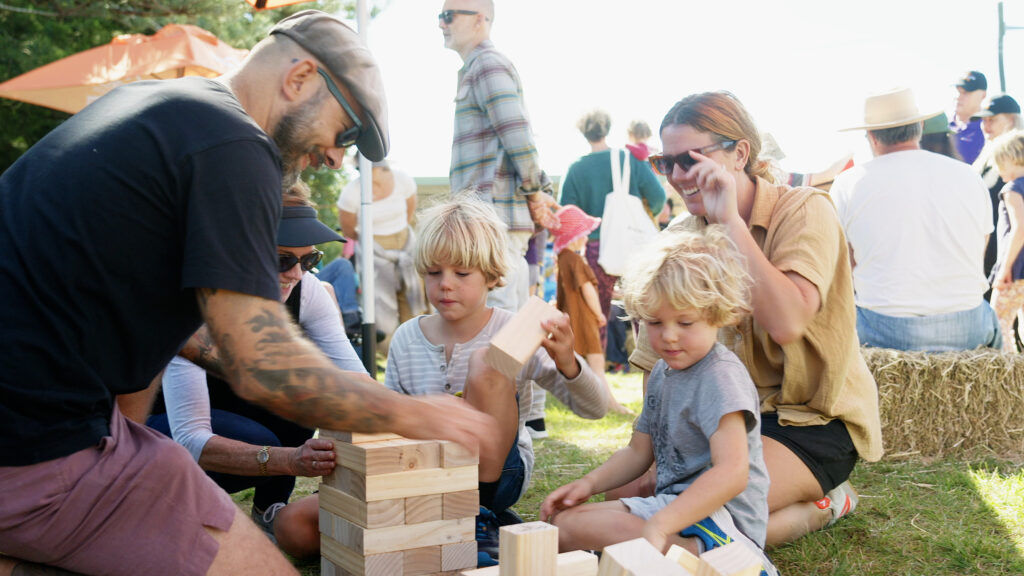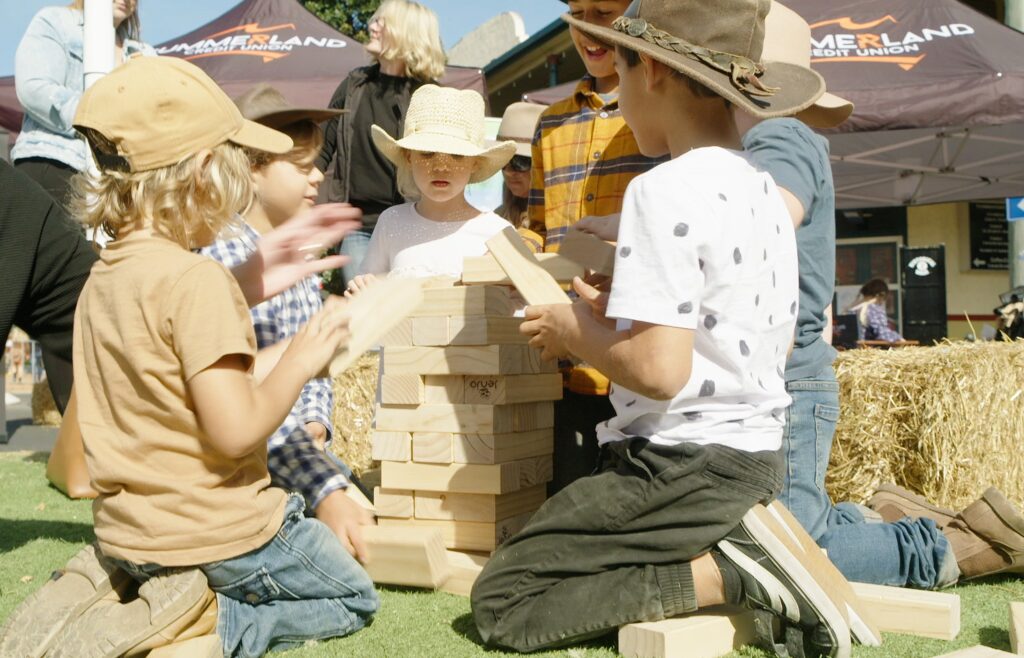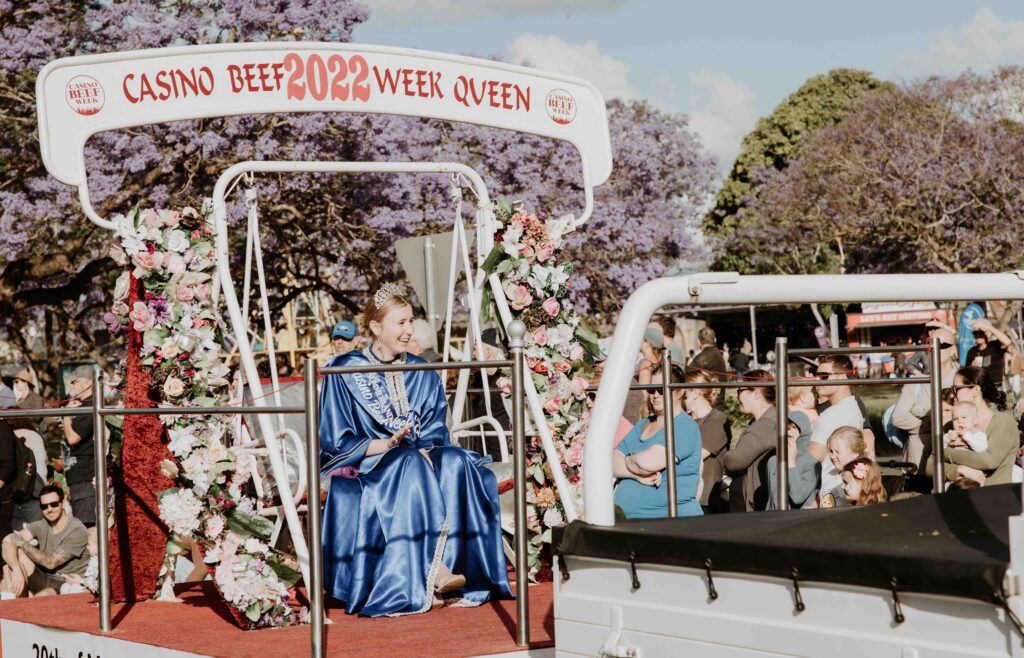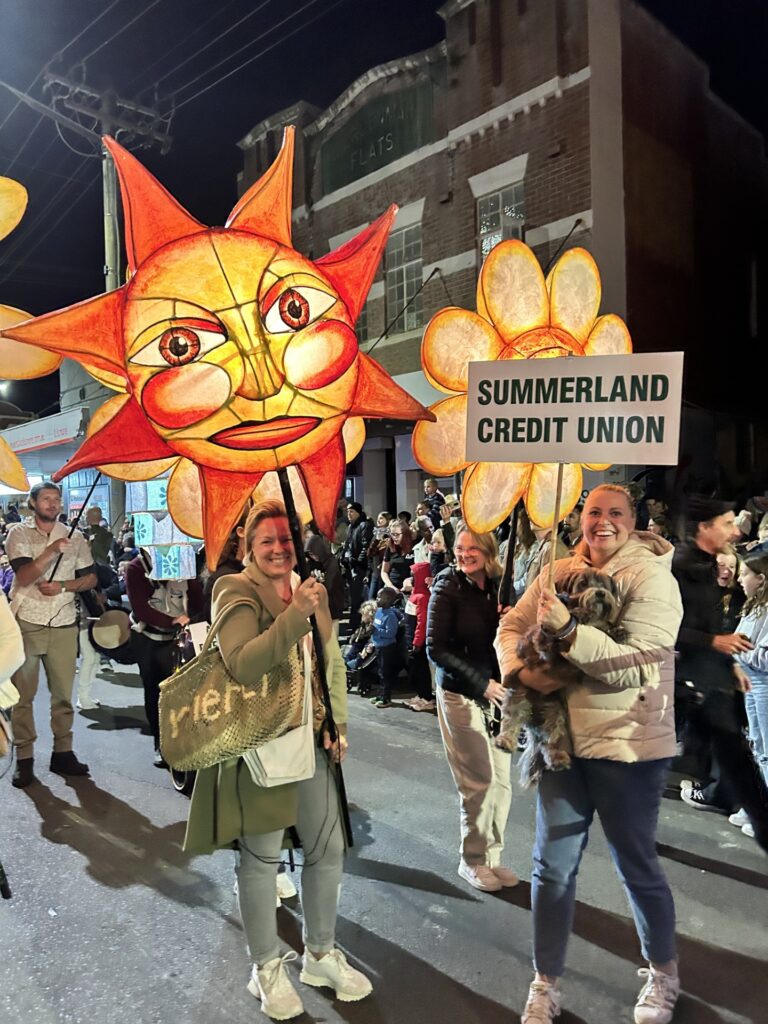 Although they come from all corners of the globe, those who call the Northern Rivers NSW home share a sense of identity that blends together diverse experiences and perspectives. What unites us is place, and a shared commitment to creating a vibrant local community.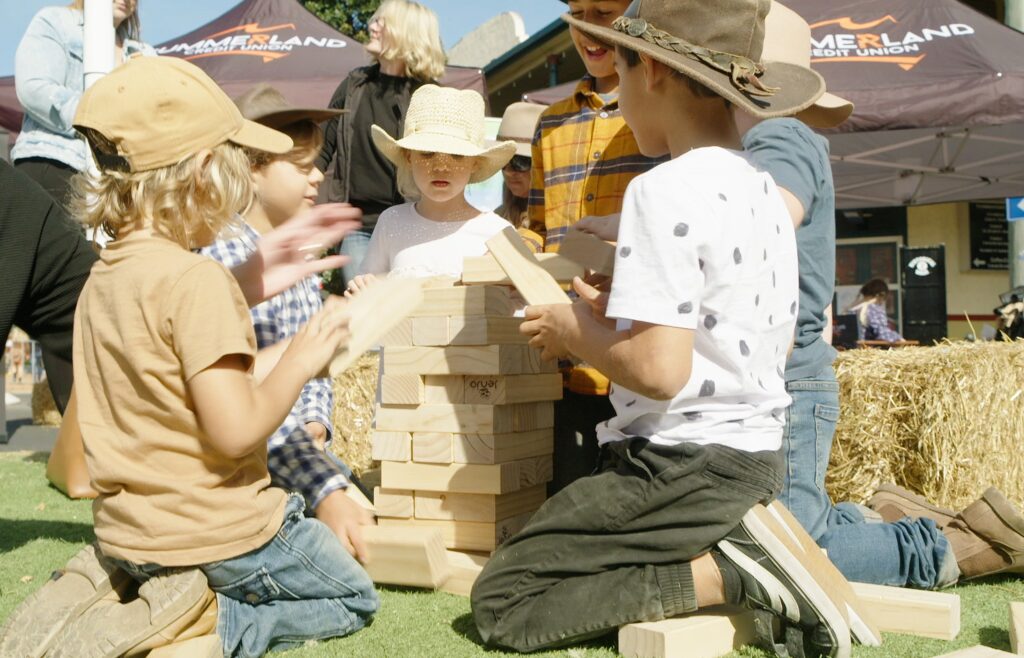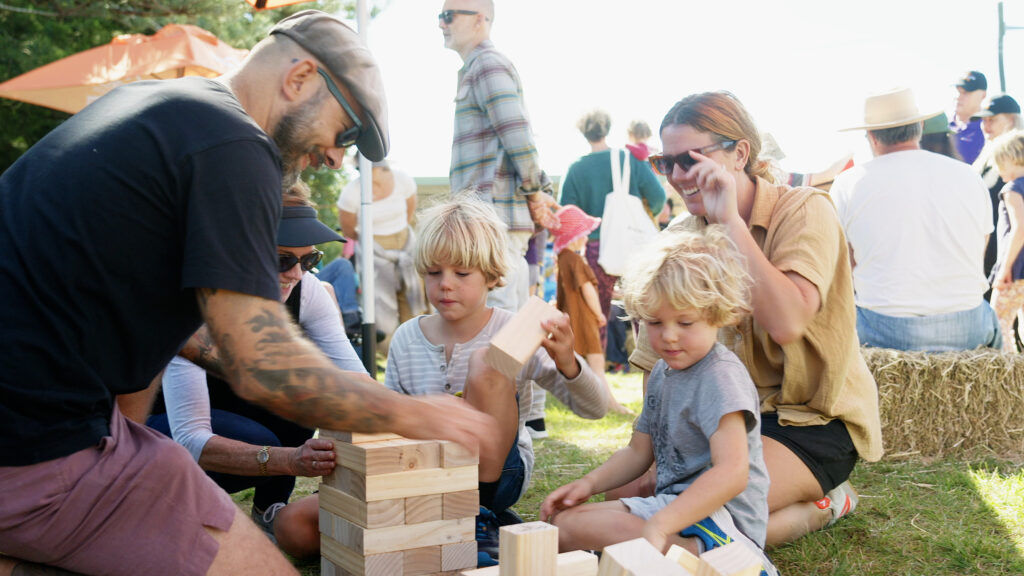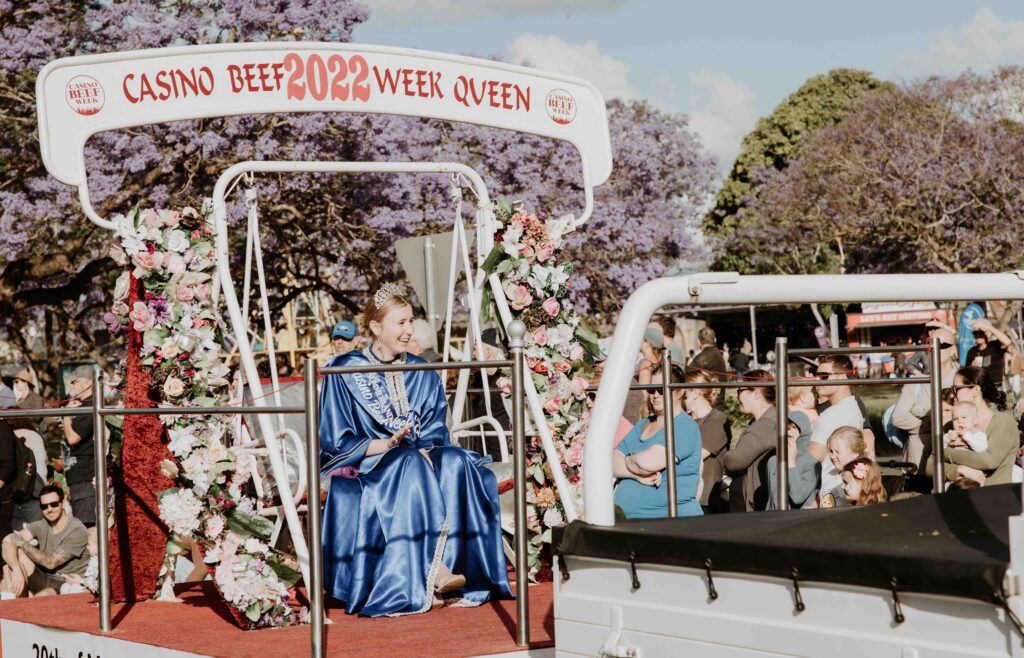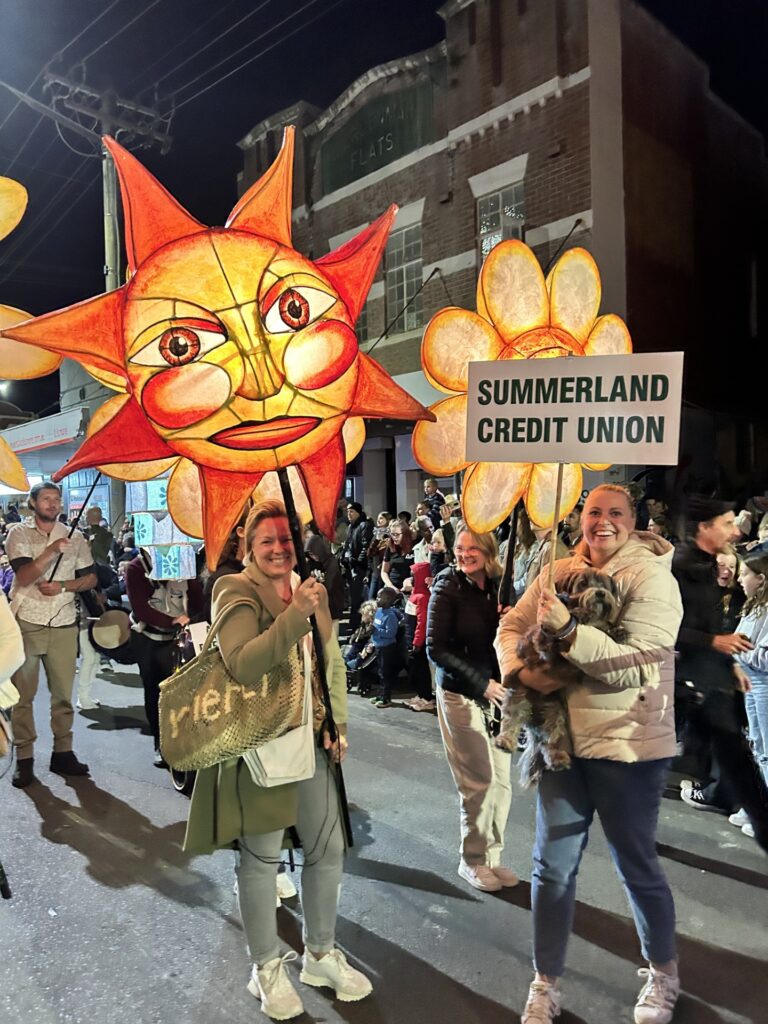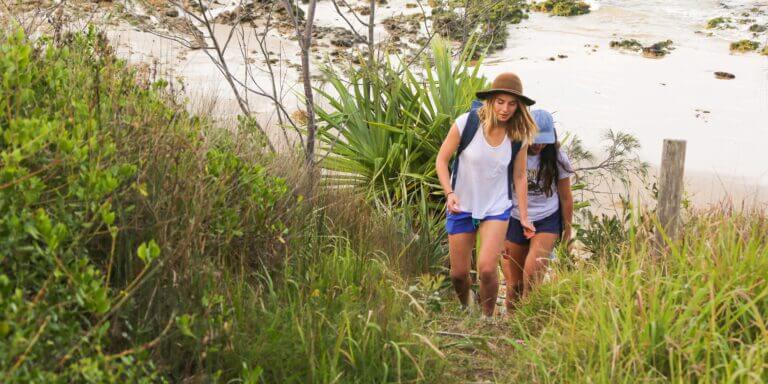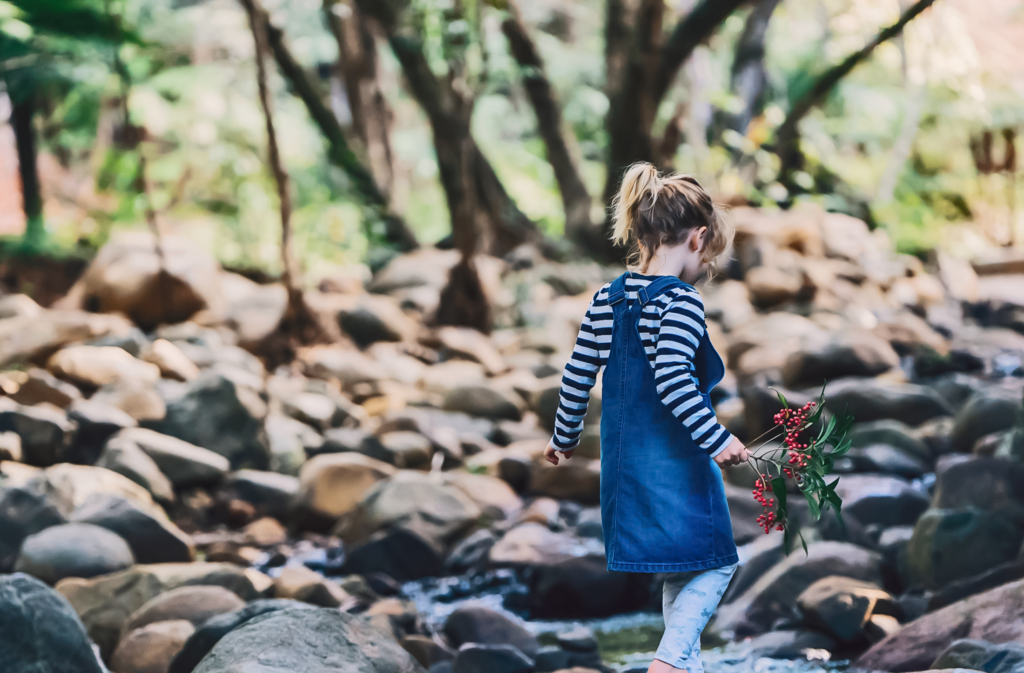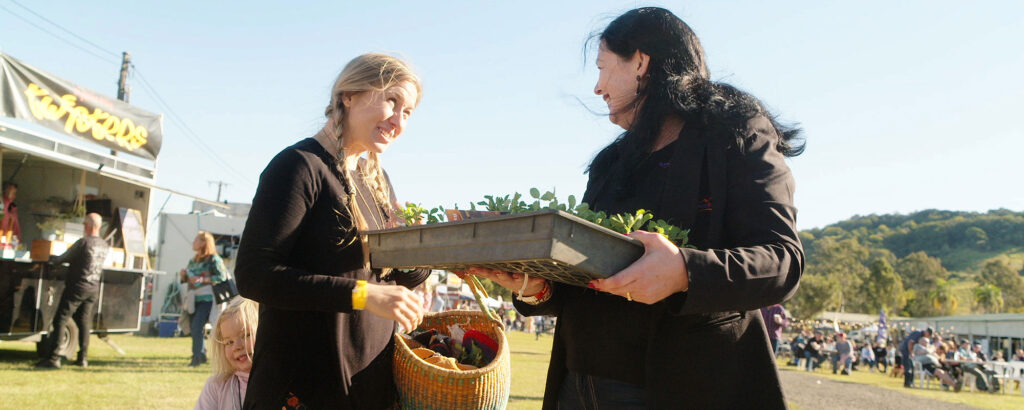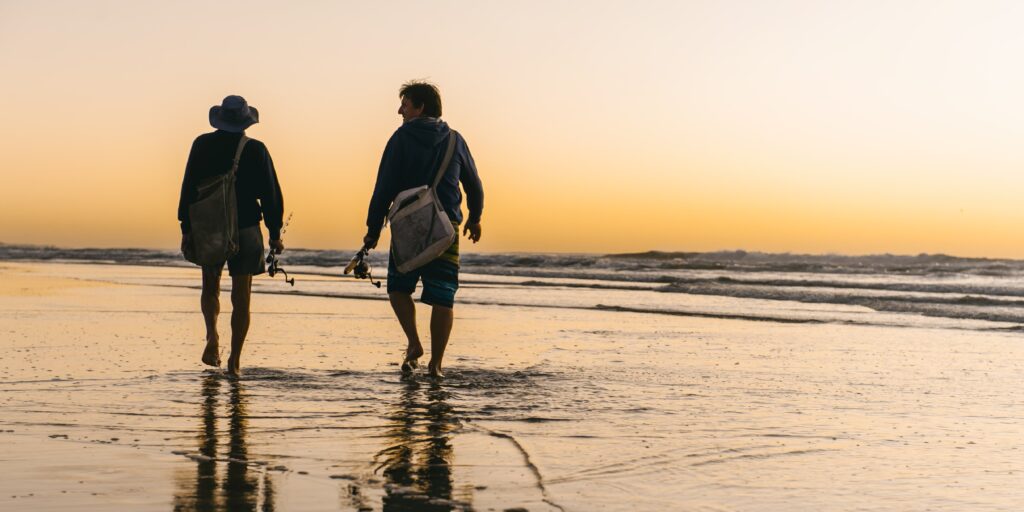 Time and again, whether we are faced with raging floods, devastating bushfires, or other challenges, this community comes together with a resilience, strength and deep-rooted commitment to being there for one another.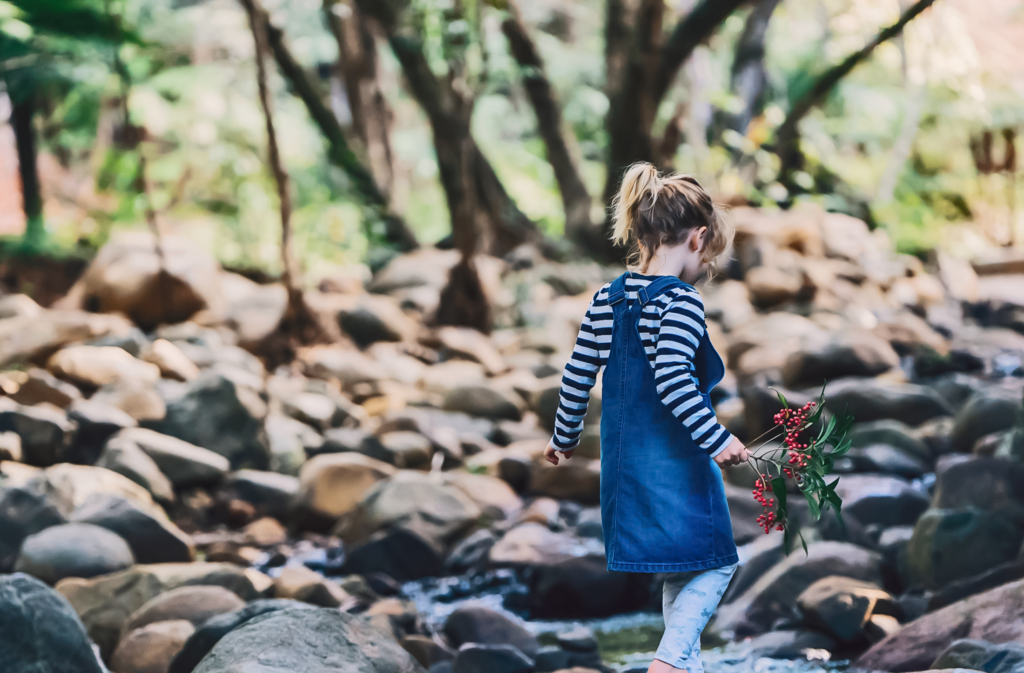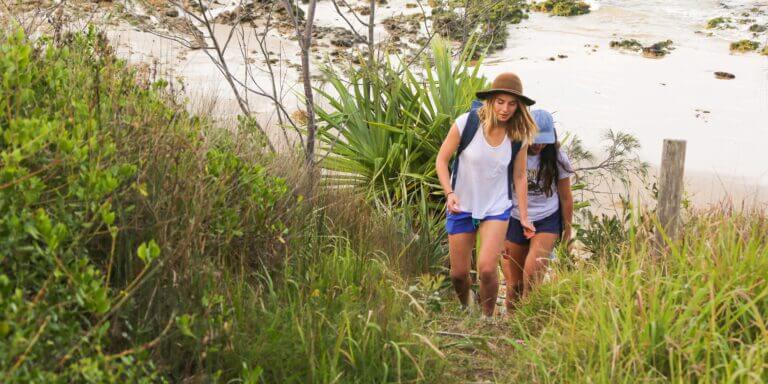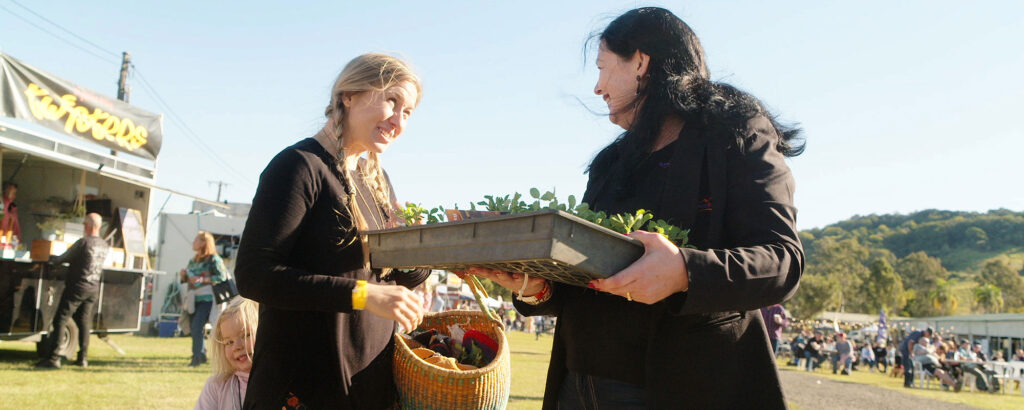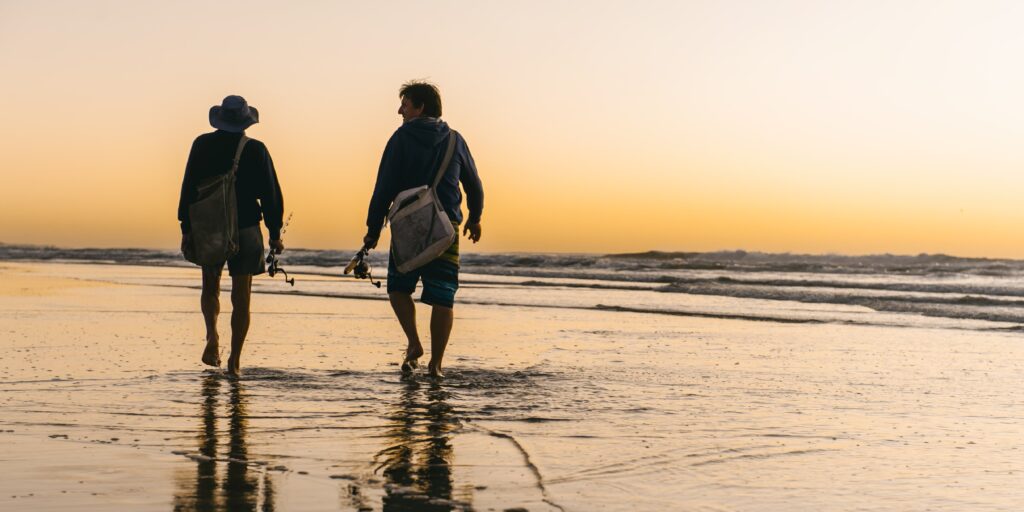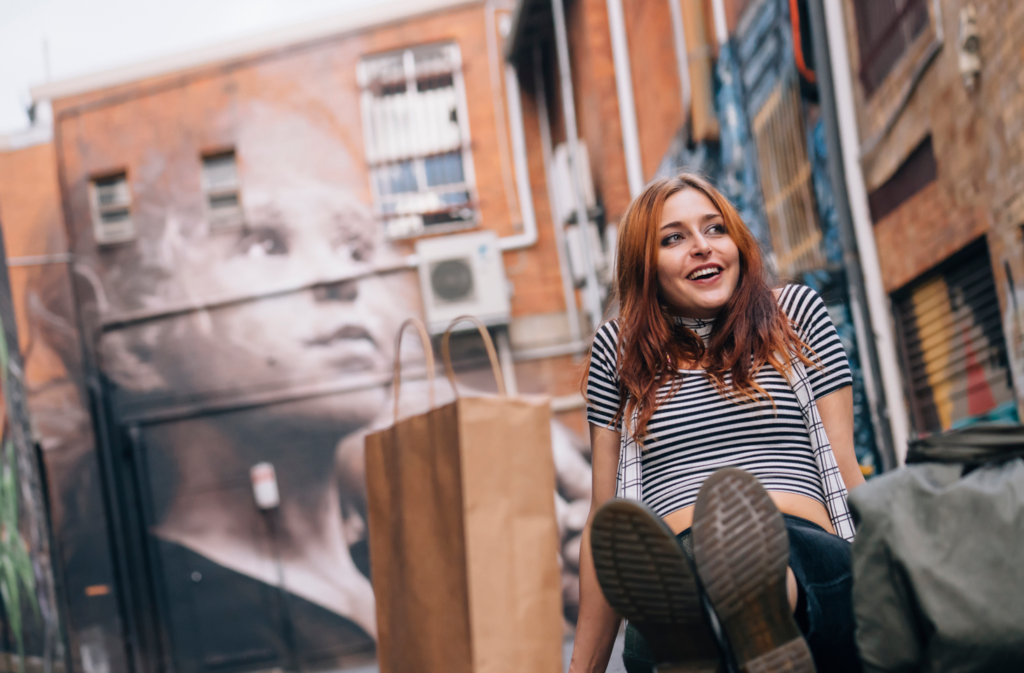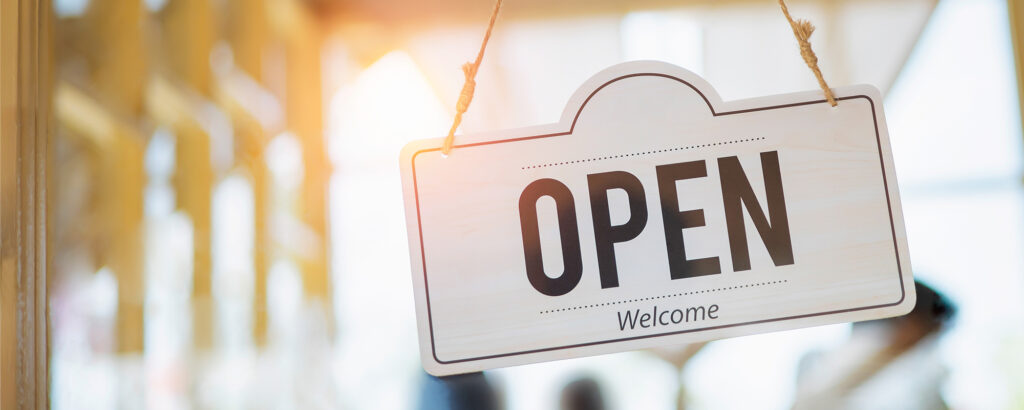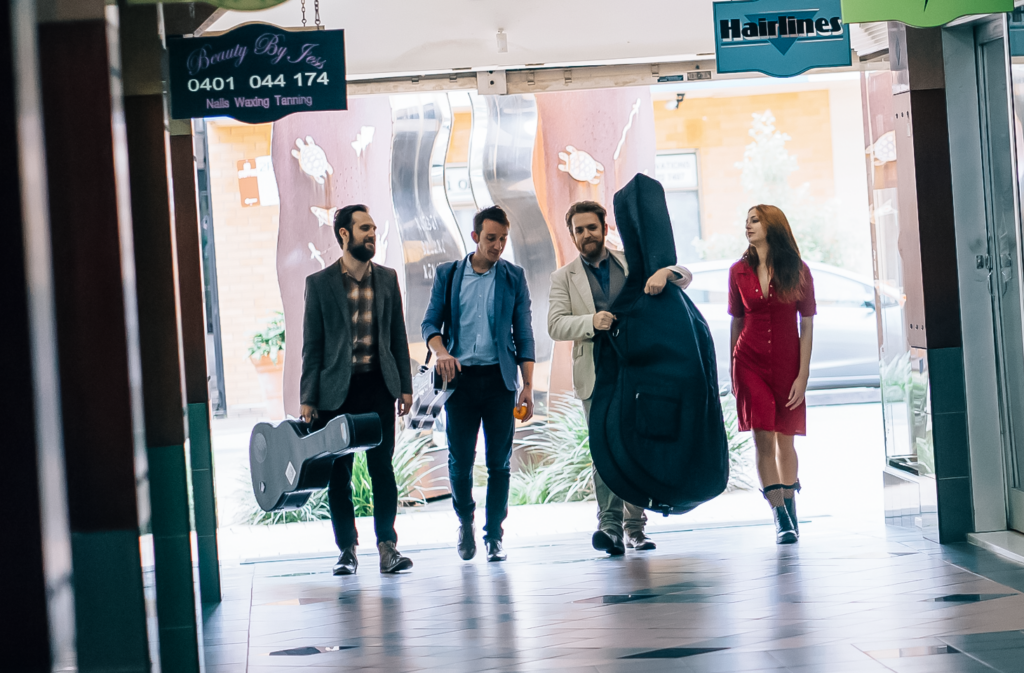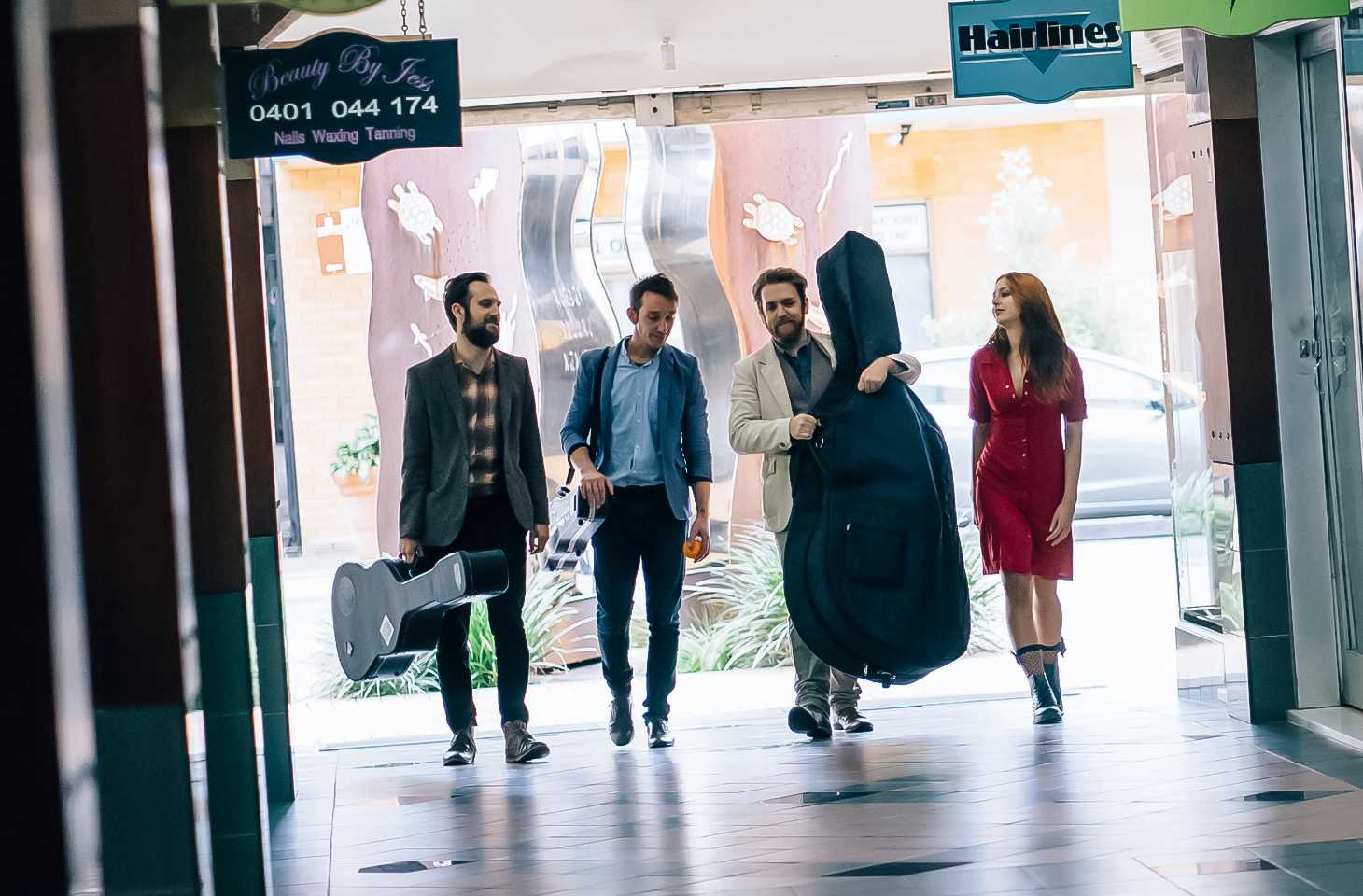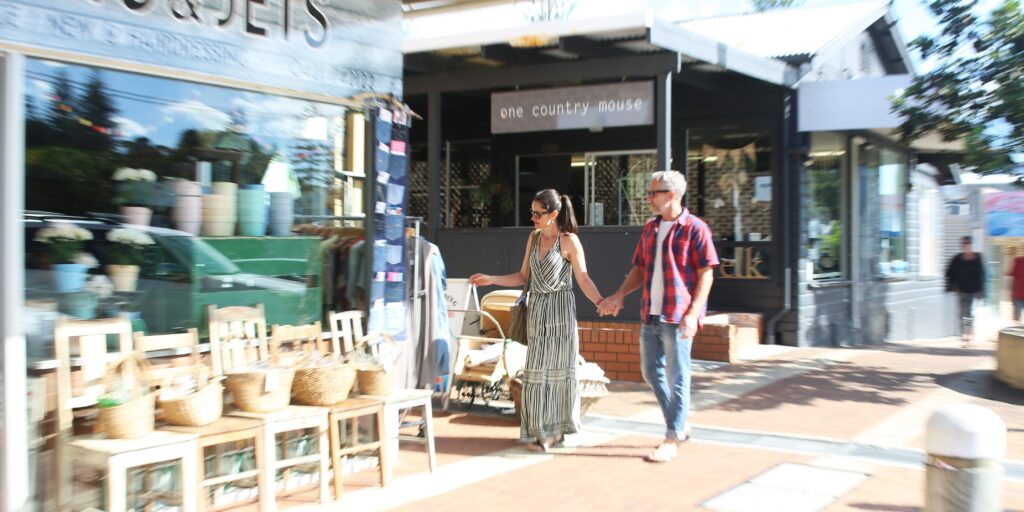 A thriving local economy is central to our vision and benchmark for success. As a customer-owned bank, we are dedicated to providing meaningful investment in our local economy and sharing in a long-term community vision of reciprocity and abundance.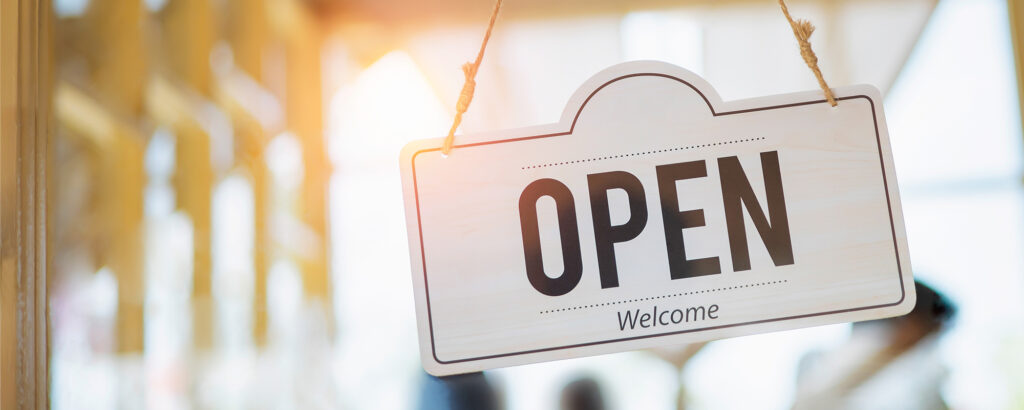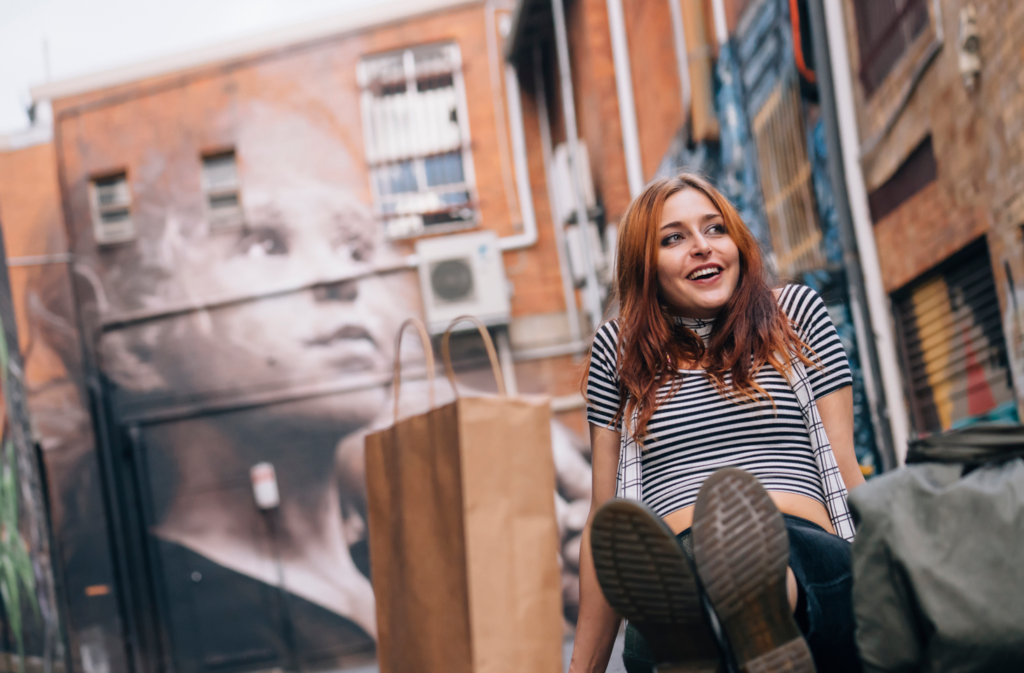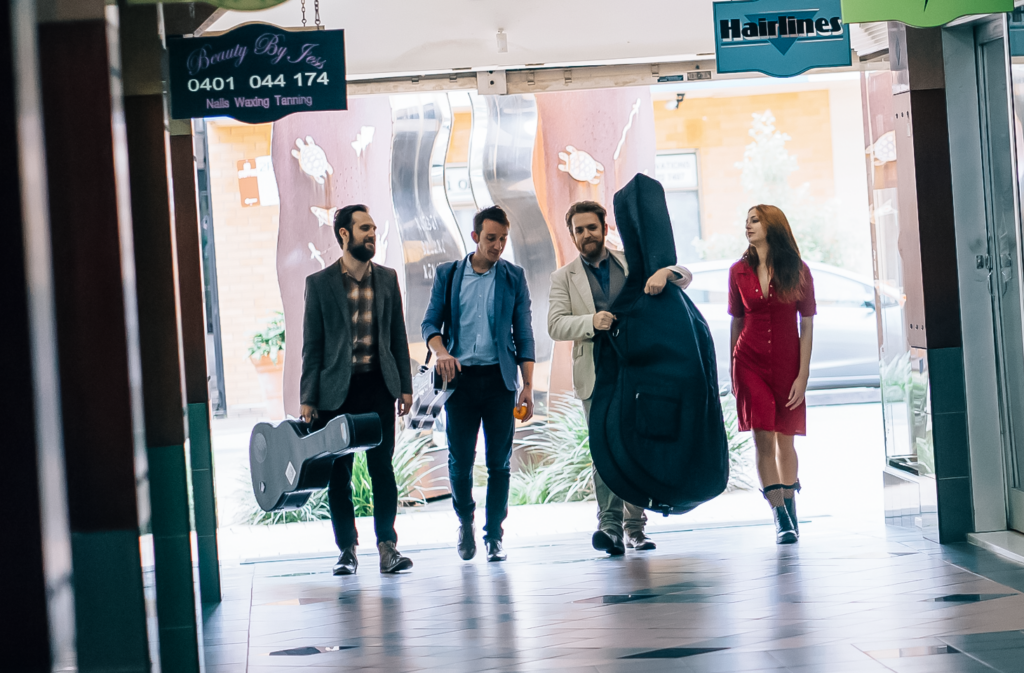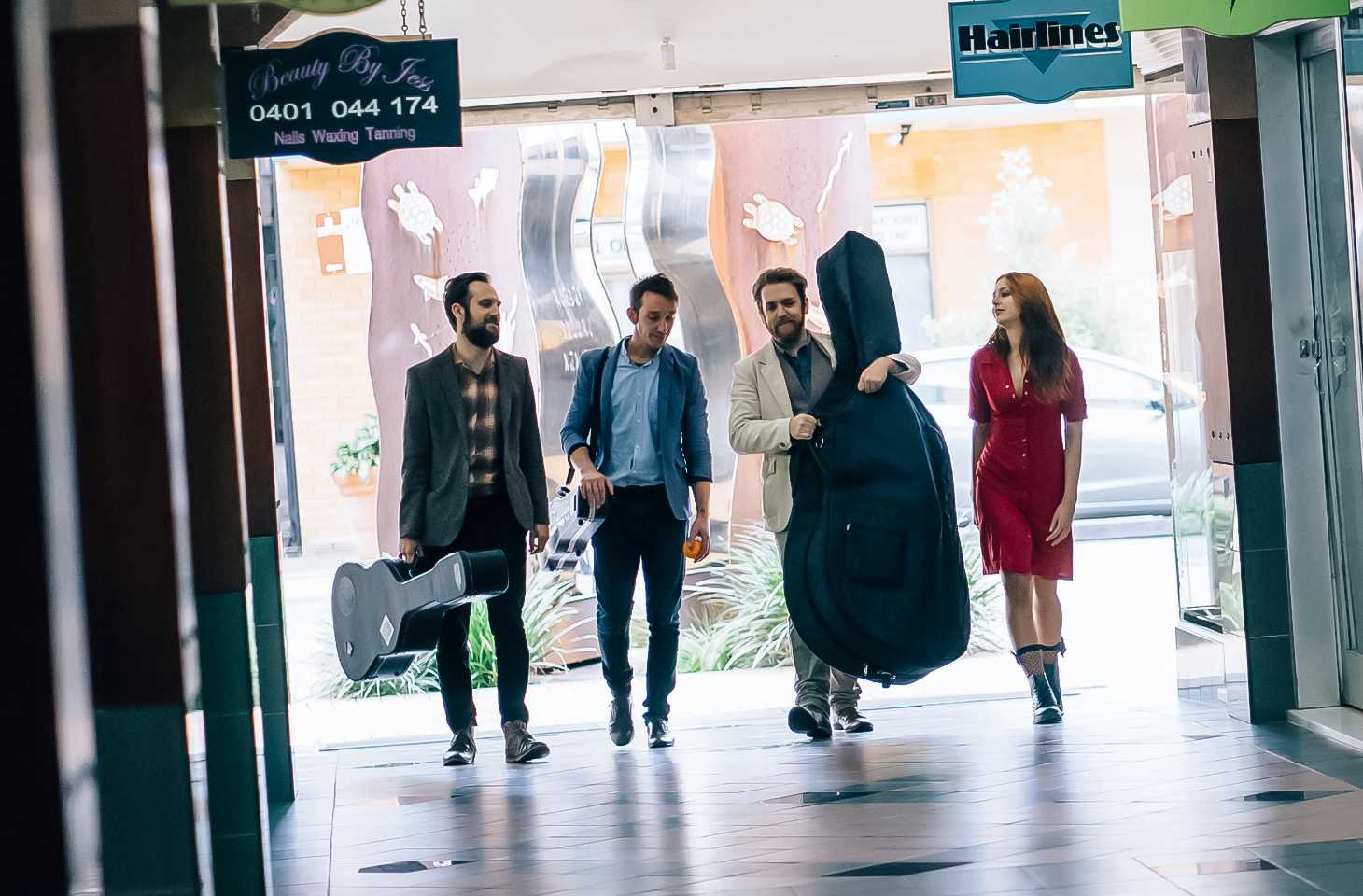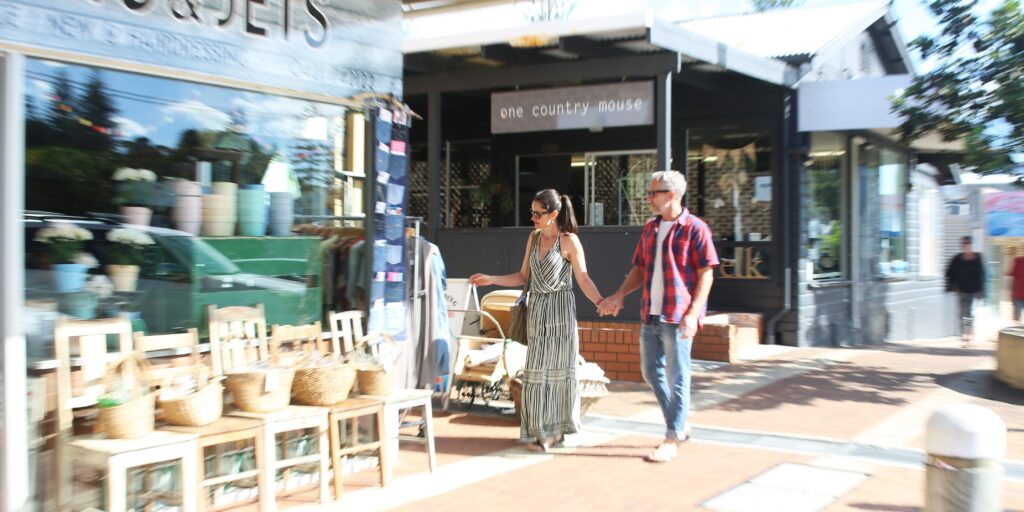 Why locals love Summerland
In this digital age, we are committed to offering a braver banking alternative where you can talk to actual people. With branches dotted throughout the Northern Rivers NSW and South East Queensland communities, come in and speak to a local who knows and loves this community as much as you do.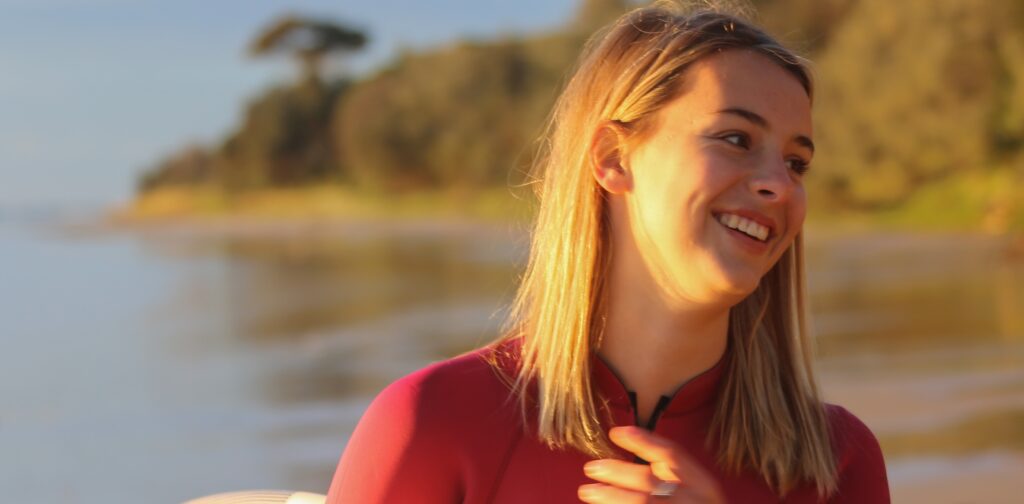 Owned by customers, operated by locals
Founded on a belief in the power of the collective, we are a community-owned bank that prides itself on always being there to support our community, in both the good times and the challenging ones.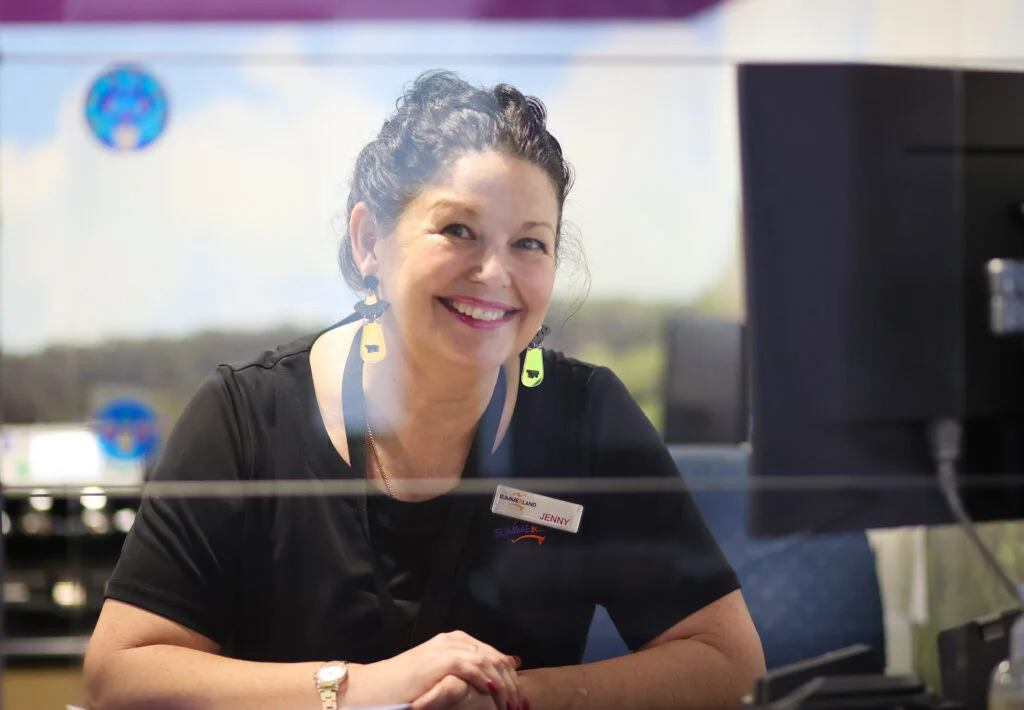 Banking the way it should be
With branches throughout the Northern Rivers NSW and South East Queensland communities, we offer good old-fashioned customer service with all the bells and whistles of a modern bank.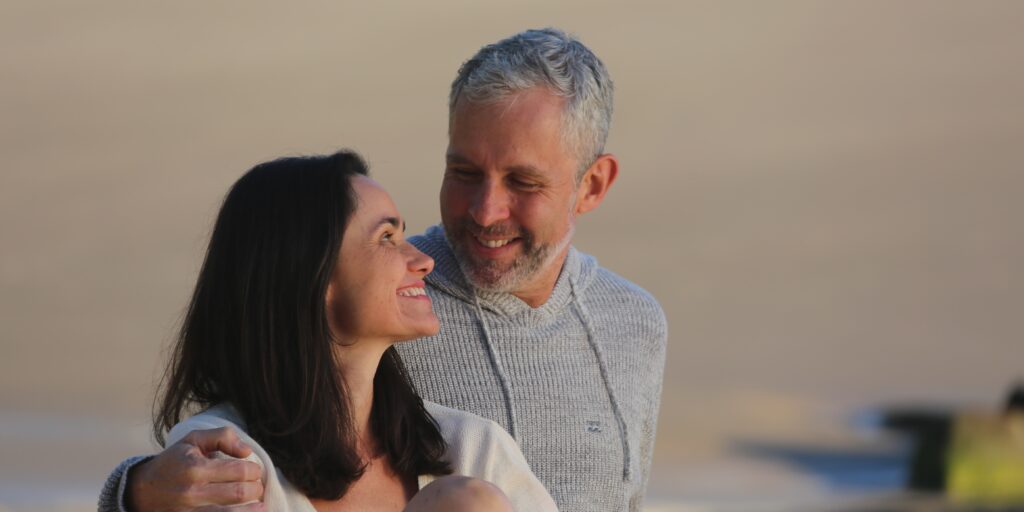 Quick and easy to get started
Whether it's your first-ever account or you're looking for a fresh start with a customer-owned, community-minded bank, we can get you up and running in minutes – online, over the phone, or in a local branch.
Ready for a braver kind of banking? Here are three ways to get started.
Prefer to keep it online for now? Simply email [email protected] and we'll be in touch.