 Experience a braver kind of banking
Experience a braver kind of banking
Three reasons to make the switch
Joining a local and customer-owned bank like Summerland has never been easier, nor more important. Because in a world that seems to be increasingly focused on helping yourself, we will never stop helping others, and supporting our local community.
Proudly located across Northern Rivers NSW and regional communities, Summerland Bank offers a more personalised banking experience, one with our customer's best interests at heart. Welcome to a braver kind of banking.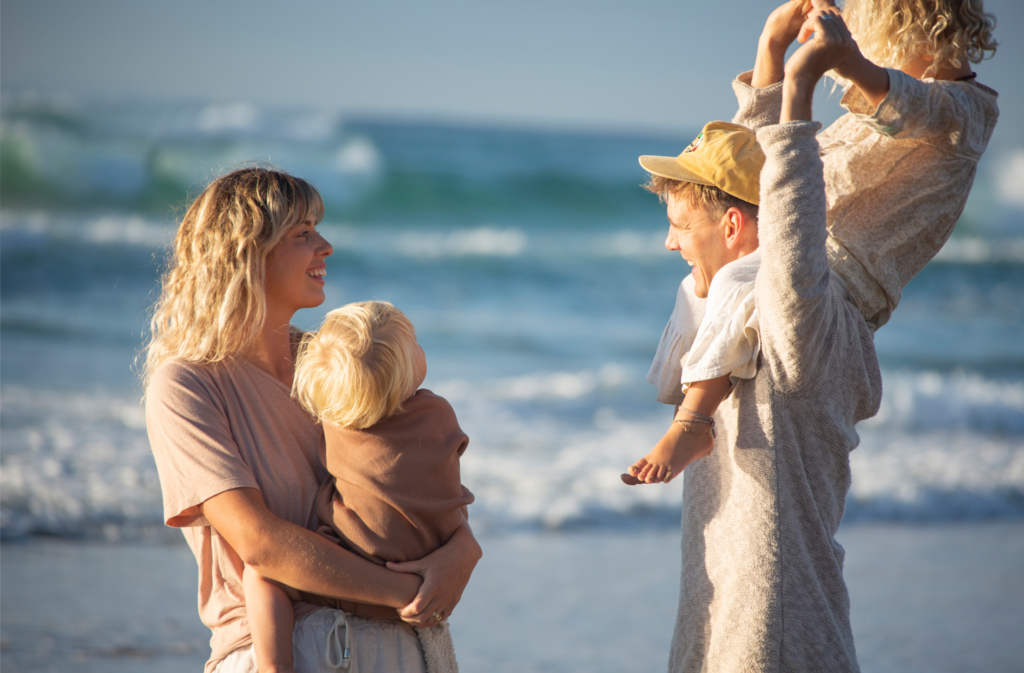 Banking the way it should be
With branches throughout the Northern Rivers NSW and South East Queensland, we offer good old-fashioned customer service with all the bells and whistles of a modern bank.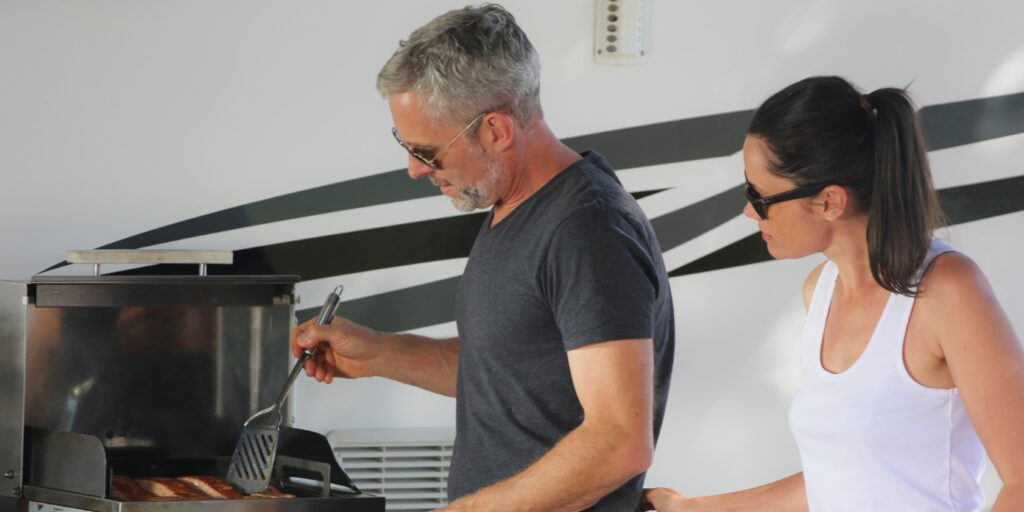 Quick and easy to get started
Whether it's your first-ever account or you're looking for a fresh start away from the 'bigger guys', we can get you up and running in minutes – online, over the phone, or in a local branch.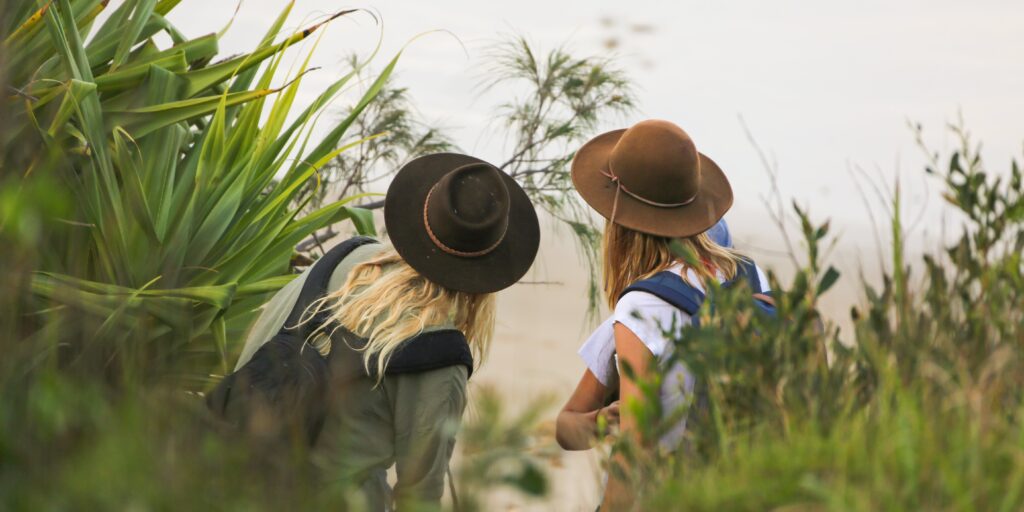 Better for you, better for the planet
Going beyond traditional definitions of sustainability, we prioritise growth that is ethical, responsible and doesn't cost the earth, while delivering value for our customers.
If you're ready for a braver kind of banking, here are three ways to get started with Summerland Bank.
Prefer to keep it online for now? Simply email [email protected] and we'll be in touch.
Is there something else we can help you with?
A quick jump to content you may be interested in. This is general advice only and may not be right for you. Please read the Financial Services Guide and Privacy Information and Accounts and Access Facilities Conditions of Use before making decisions.