 You can do your banking with us anywhere; Over the phone, online, or in branch.
You can do your banking with us anywhere; Over the phone, online, or in branch.
When you need help with your banking, we understand that connecting with a real human who cares about your needs is important to you.
That's why we have a local Contact Centre staffed by friendly and knowledgable staff who live and work in the same communities as you. Whether you're in the region or move any where in Australia for that matter, you can reach out for your banking needs.
Located at Head Office in Lismore our Contact Centre team are available Monday to Friday during our opening hours. If you're travelling overseas you can also make contact using our free call back feature below.
Phone
1300 728 728
Email
[email protected]

Overseas
Free call back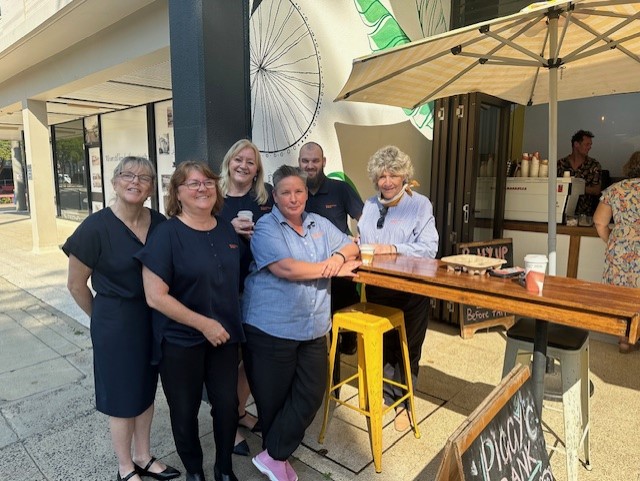 Monday
Tuesday
Wednesday
Thursday
Friday
Closed
8:00am – 5:30pm
8:00am – 5:30pm
8:00am – 5:30pm
8:00am – 5:30pm
8:00am – 5:30pm
Saturday & Sunday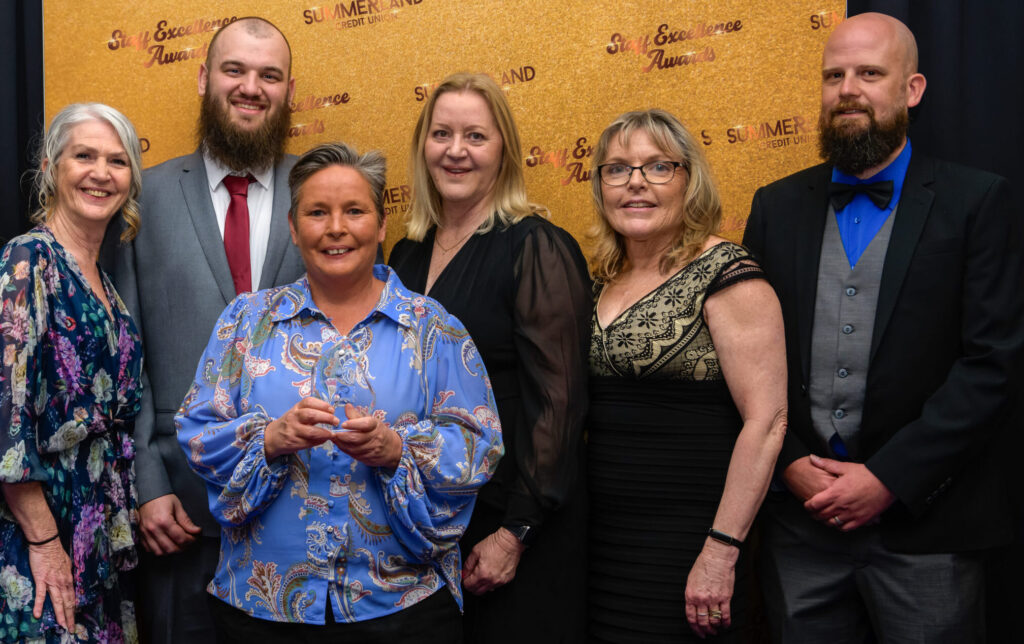 Sue Glasby
Sue Glasby is our Anywhere Branch Contact Centre Manager who knows how to lead and inspire her team. Sue has a passion for customer service and she uses her initiative to grow her business in the region. Sue loves to spend time out and about in her spare time with the community  participating in local events and sporting activities. Sue has excellent communication skills and builds authentic relationships with customers and her team.
Take your banking with you
Distance poses no barrier to our ability to cater to your banking needs. Let us seamlessly meet your needs regardless of the kilometres between us.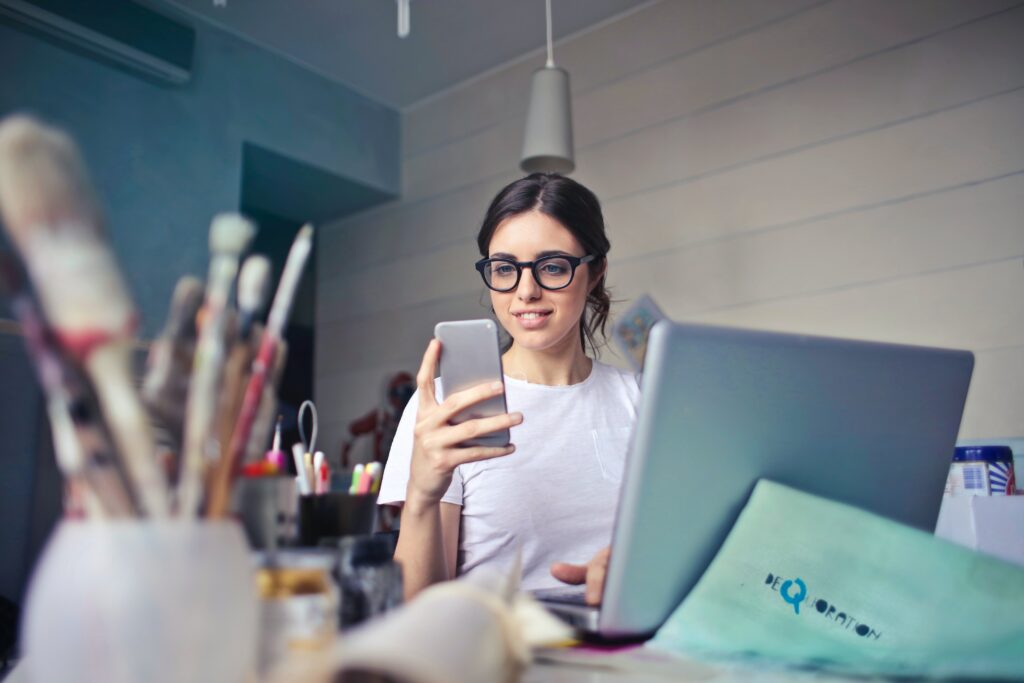 With a user-friendly display and enhanced safety features, we are making your banking even easier, faster, and more secure.
Access your accounts through our banking app anytime, anywhere.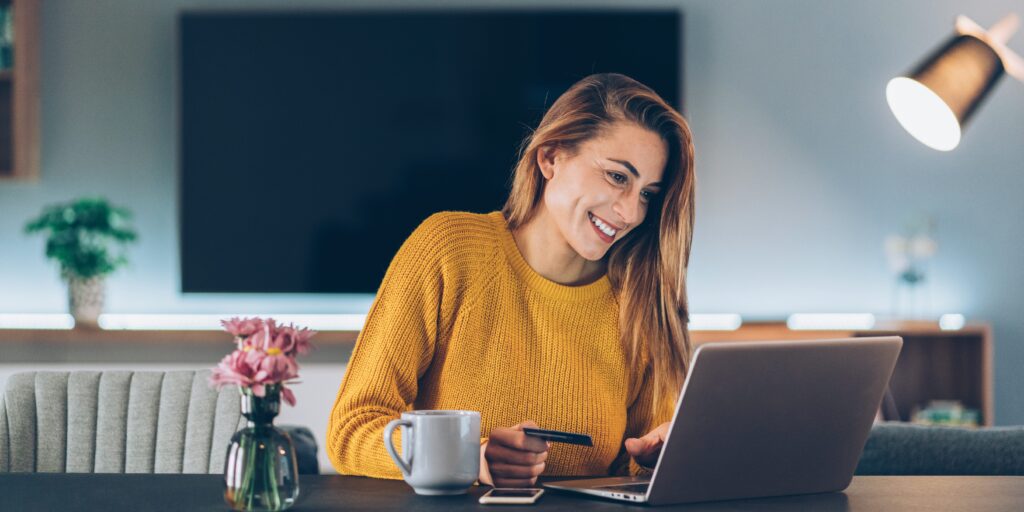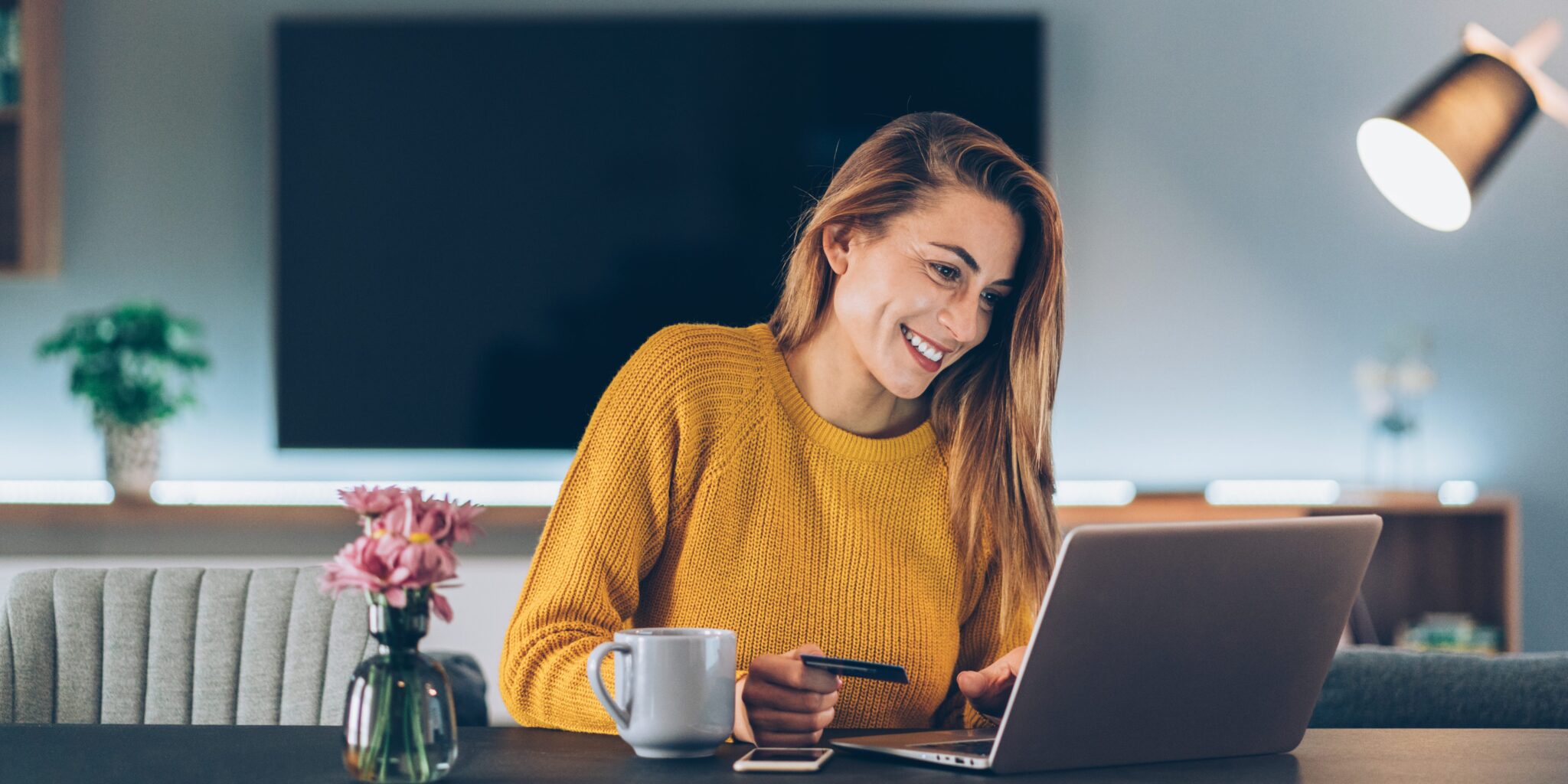 Putting the power back in your hands. 
Access your accounts and manage your finances effortlessly through our web-based platform. A safe and easy-to-use way of banking from wherever you are.

Innovative banking solutions
We pride ourselves on offering more of what our customers want through a range of innovative, tailored and eco-friendly products that support you to realise your potential and build long-term financial freedom.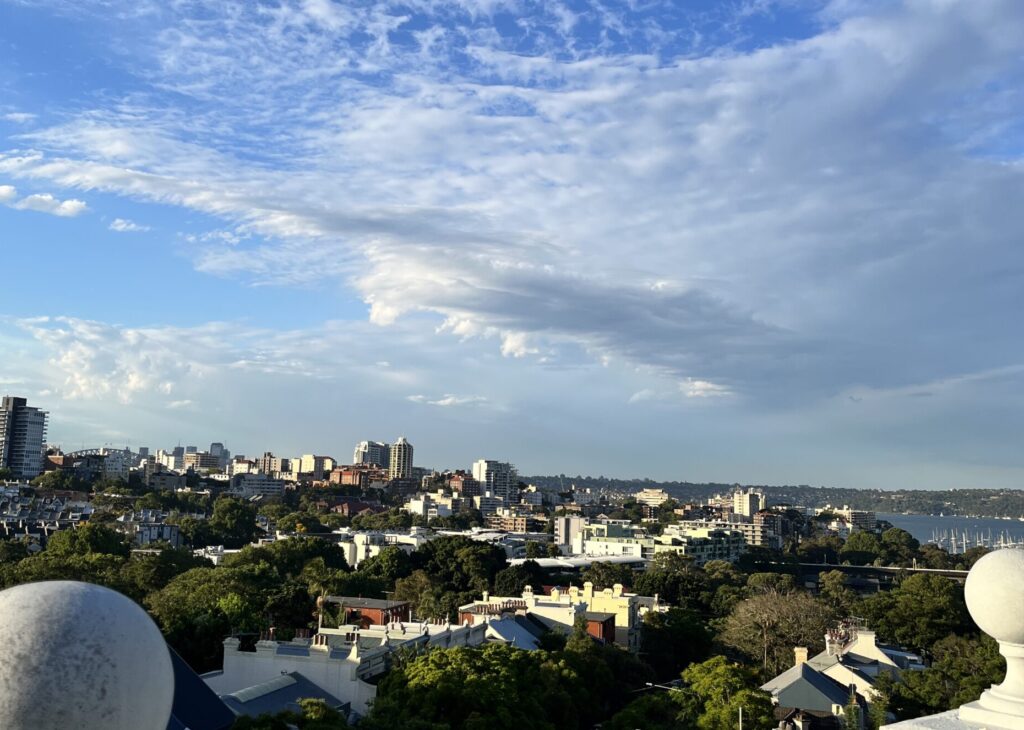 Customers all around Australia
We have customers spanning all around Australia. If you're moving away from the Northern Rivers, we can facilitate your banking needs. If you want to learn more about accessibility, don't hesitate to call us on 1300 728 728.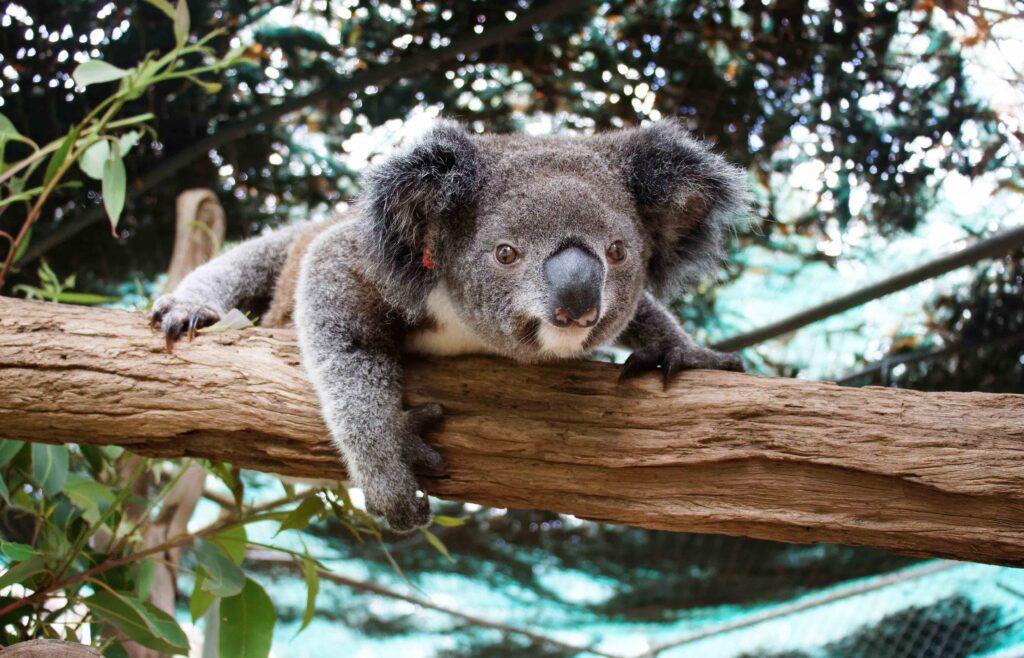 Protecting what matters most
With a long-standing and deep commitment to sustainability, we were proud to make it official by becoming a Certified B Corporation in 2023.
Summerland Bank now proudly stands alongside a global movement of thousands of businesses committed to using their influence for good and with the scorecard to prove it.

Ready to answer your call
A recent study of banking contact centres in August 2023 indicated that on average, 39% of calls aren't answered in under 10 minutes. Read here
At Summerland we answer the majority of our calls in 60 seconds. We're proud to offer an efficient and reliable service to our customers. We're ready to take your call.
Is there something else we can help you with?
A quick jump to content you may be interested in.