 Shielding your funds from the market's ups and downs.
Shielding your funds from the market's ups and downs.
Why choose a Fixed Term Deposit?
At Summerland Bank, we love spending time in the great outdoors. And we like to think about our Fixed Term Deposit Account as planting a seed in a nurtured garden.
Our dedicated and experienced team are here to make sure your hard-earned money gets the care, safety, and sunlight it needs to grow over time. Allowing you to invest funds for a defined period at a guaranteed interest rate, you can relax knowing your funds are secure, and safe from market volatility.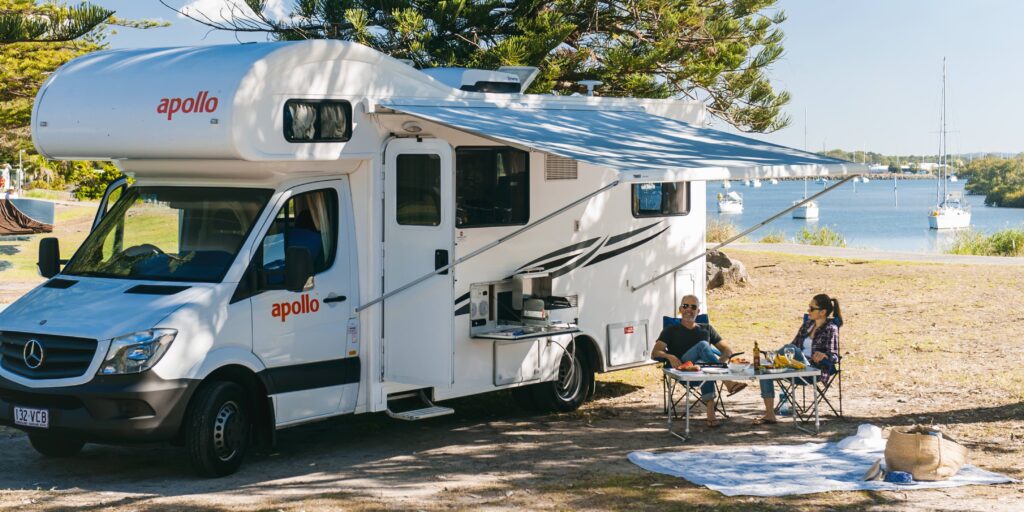 This fixed rate option is designed to give investors like you the peace of mind of secure, predictable returns over a period of time.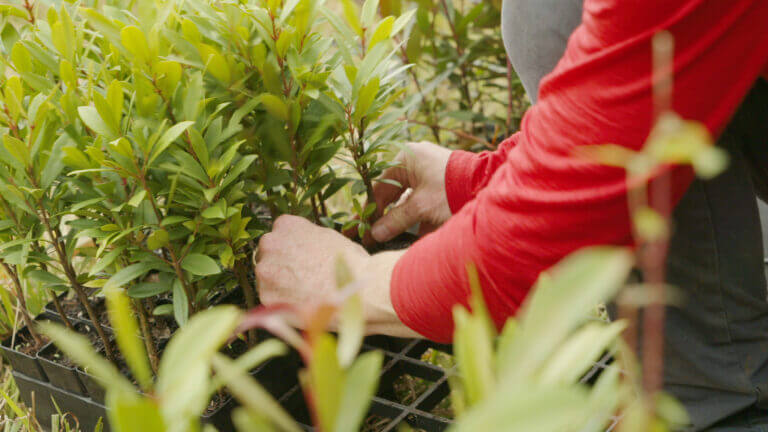 Maximising your savings with no monthly account fees or hidden surprises.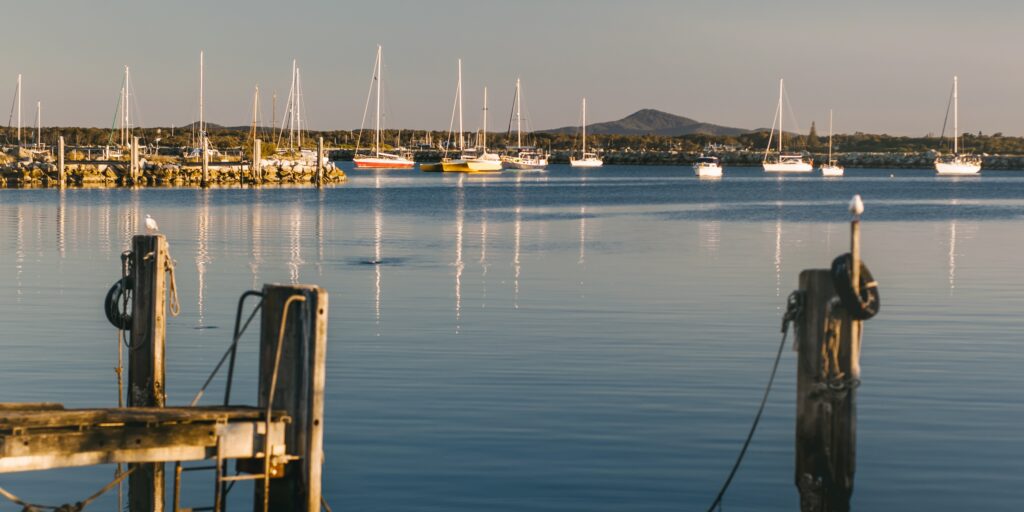 We offer competitive interest rates for term deposits, enabling your money to grow at a faster pace.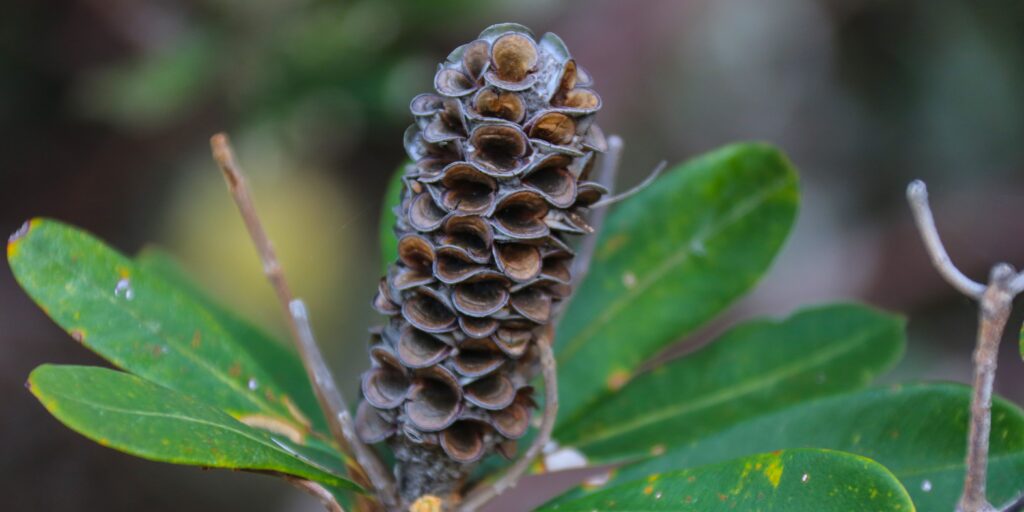 You might have heard of 'diversification' — it's a way to reduce your overall risk by balancing more volatile investments with more stable assets. A fixed term deposit is definitely the latter, helping to minimise your exposure to the market.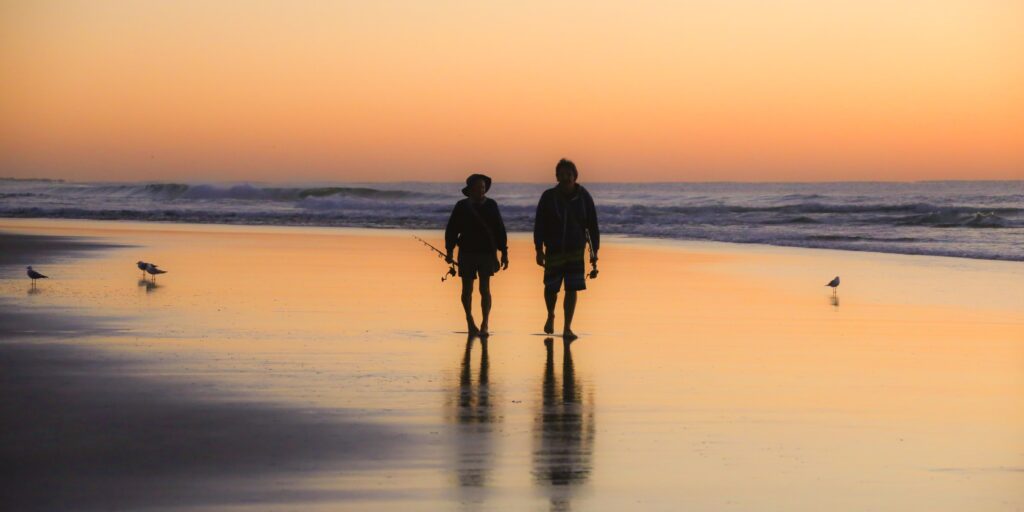 Nothing flexes your discipline muscles like a fixed term deposit. Keeping your money safe and in one place reduces the temptation of the next 'shiny' thing.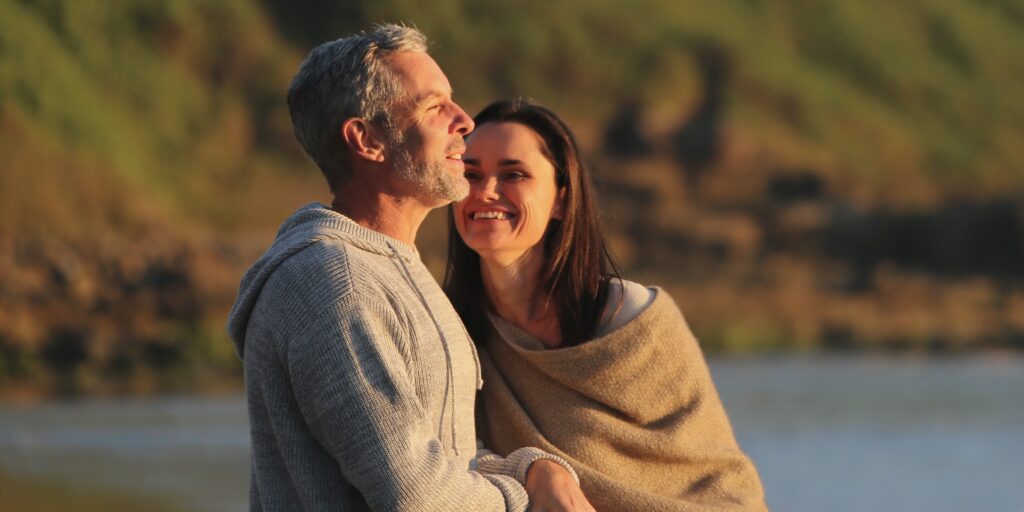 Choose a fixed term period that aligns with your financial goals, and get started with a minimum deposit of $1,000, while enjoying competitive interest rates guaranteed.
This is general advice only and may not be right for you. Please read the Financial Services Guide and Privacy Information and Accounts and Access Facilities Conditions of Use before making decisions. Target market determination available on request at our branches.

For monthly interest payments, the applicable interest rate will be the rate quoted above less
0.10%p.a For interest rates on deposits of $1,000,000 or greater please call us.
These rates are effective as at 29 September 2023.
Rates are subject to change. Conditions, fees, and eligibility criteria may apply. Terms and Conditions available upon request. Interest rates are expressed as a percentage per annum, and interest is calculated daily unless otherwise stated.
Is there something else we can help you with?
A quick jump to content you may be interested in.