 Be part of this vibrant community.
Be part of this vibrant community.
What's coming up in the community
At Summerland Bank, we're not just about banking; we're about being a visible and contributing part of the local community. Events and engagement are a fundamental part of who we are, and we are always looking for opportunities to attend and share events in the Northern Rivers NSW and surrounding regional communities. Here is a snapshot of what's coming up around the region.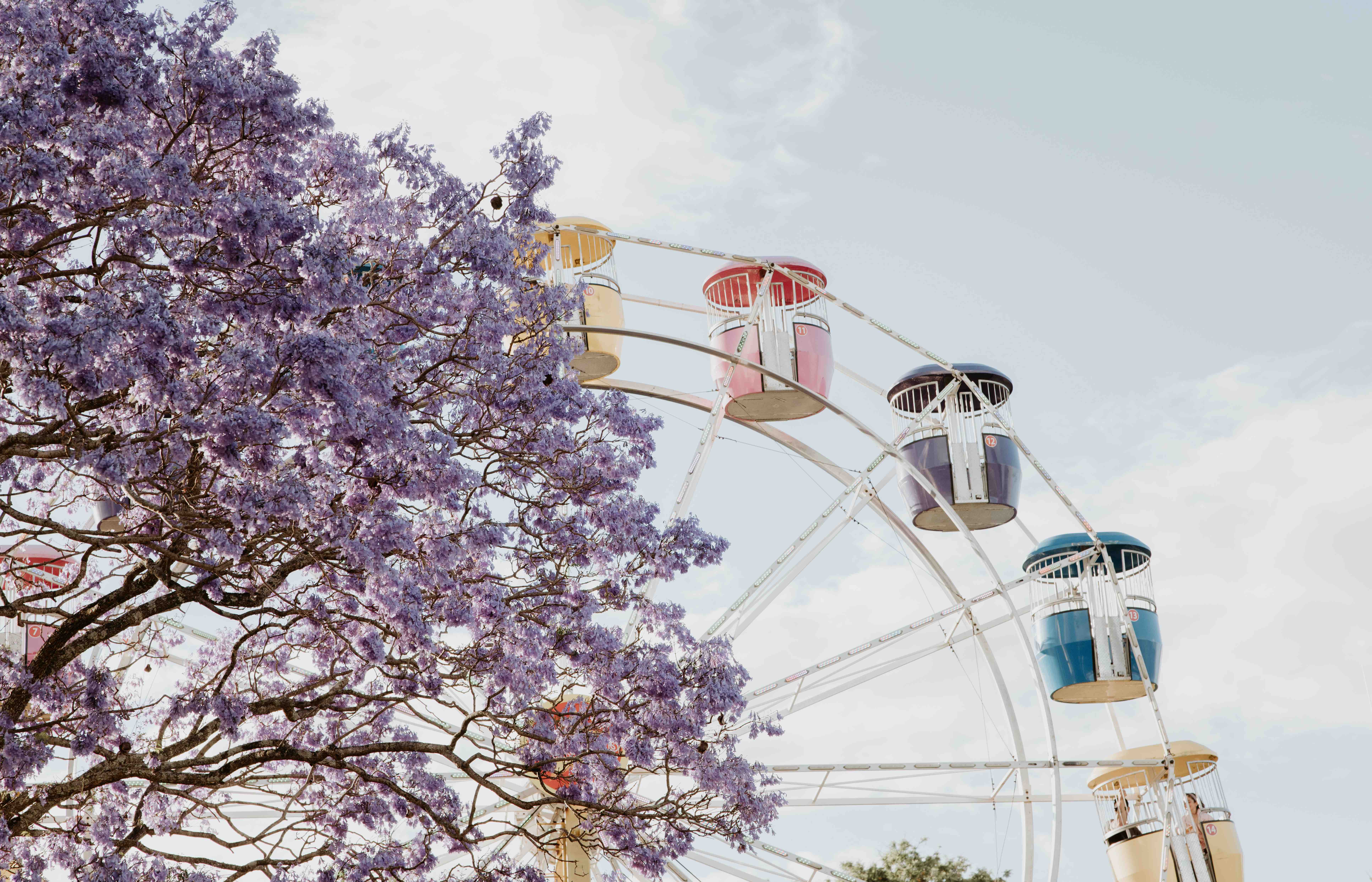 As a Business that values sustainability and community, we are proud to support the Jacaranda Festival, a celebration of the town's natural beauty and cultural diversity. The festival showcases the stunning lilac-blossomed trees that line the streets, as well as the local artists, musicians, and vendors who make this town vibrant and unique. Join us for a day of fun, creativity, and entertainment, and discover why we love this place and its people.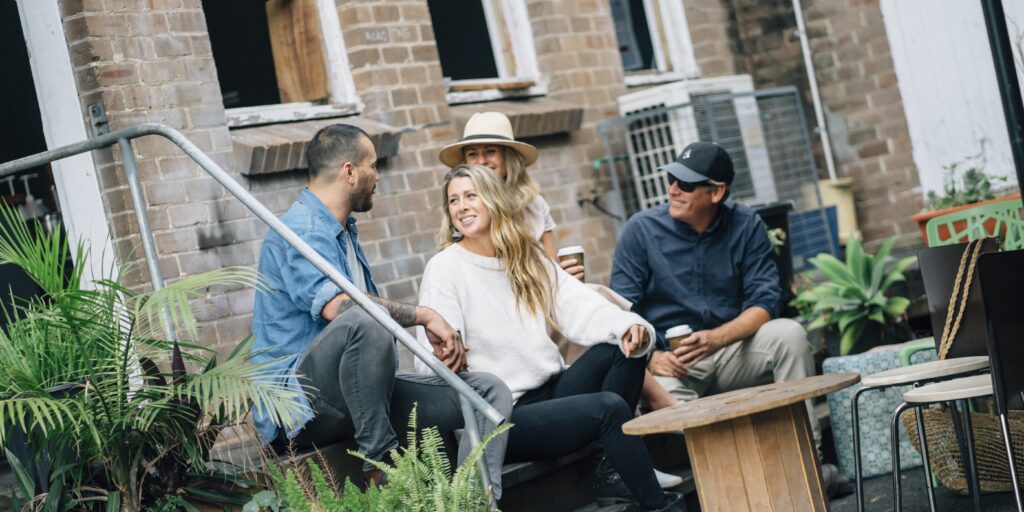 What's coming up at Summerland Bank
Alongside supporting community events, we proudly curate and host a variety of free events to boost our region's financial literacy, wealth, and wellbeing, as well as fundraisers to support local businesses and community groups. Here is a selection of what's coming up. 
Are the events free?

While we prioritise promoting events that are free and accessible to the local community, some events are ticketed or are organised for fundraising purposes. We encourage you to reach out to event organisers if the cost is not listed.
Do you broadcast events online?

While most of the world lives on Zoom these days, we still love the feeling of face-to-face events, when safe to do so. However, in the coming months, we will be trialling a series of web conferences or digital broadcast events to increase their reach in the community.
Can you share my event?

If you have an upcoming event that you think the Summerland Bank customers and community would like to know about, please send us an email with the relevant details to [email protected]
Why attend an event with us
Events are a critical way to stay connected to your local community and break down barriers of social isolation.
Whether it's an event organised by the community or one hosted by our experienced and friendly local finance experts, we believe in showing up for our neighbours and sharing what we know to help others thrive.
From Budgeting 101 to Managing Your Business Cash Flow, our events are designed to offer practical tips and expert advice that you can put to good use straight away. Whether you are just beginning on your financial journey or looking to upskill and add to your knowledge in a particular area, we would love to see you at an upcoming event near you.
Class aptent taciti sociosqu ad litora torquent per conubia nostra, per inceptos himenaeos. Vivamus ut semper eros. Cras interdum odio ex, a suscipit nulla semper sed. In finibus luctus odio sit amet facilisis.
Is there something else we can help you with?
A quick jump to content you may be interested in.