 Putting people and planet first, now that's brave.
Putting people and planet first, now that's brave.
Owned by customers, driven by purpose
A local and personalised kind of banking, one with the customer's best interests at heart — that's what we mean by brave.
A bank that truly exists for the benefit of customers and the communities it serves — that's what we mean by brave. A bank with strong and transparent Environmental, Social and Governance principles — that's what we mean by brave. Summerland Bank does a lot of things that are brave, and it's what customers love us for.
Putting the power of banking back in your hands, we take a long-term community vision, and provide. We know that what's good for our community is also good for business, and it's what we've always done.
Back in 1964, the people of the Northern Rivers community were looking for a more flexible, approachable and responsible banking alternative, and Summerland Credit Union was born.
Fast forward to now, and while the world looks very different, and we have a new name — some things have not changed.
From good old-fashioned customer service to all the bells and whistles of a modern bank with community at its heart, here is what you can expect from Summerland Bank.
Customer-owned and operated
Summerland Bank is customer-owned. That means, unlike the major banks, our profits don't go to external shareholders. Instead, they are returned to our members in the form of better interest rates, lower fees, quality customer service, and meaningful investment into our region.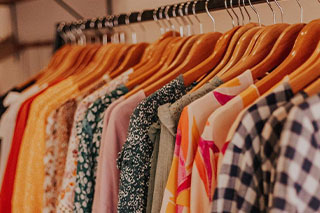 Creating a thriving local economy
A thriving local economy is central to our vision and benchmark for success. As a customer-owned bank, we are dedicated to better banking, stronger communities, and going beyond the traditional definition of what a bank 'should be' to provide a braver banking alternative.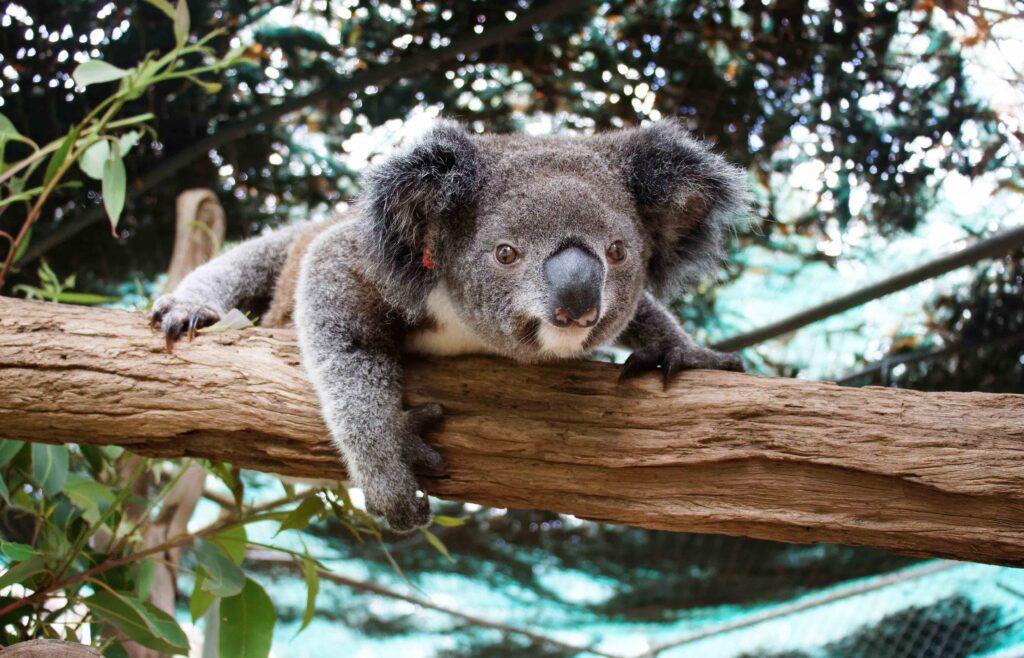 Protecting what matters most
These parts are in our blood; its waterways, its wildlife, and everything in between. We are committed to minimising our footprint, and we are proactive in supporting projects designed to protect and preserve our natural heritage and see this unique part of the world thrive.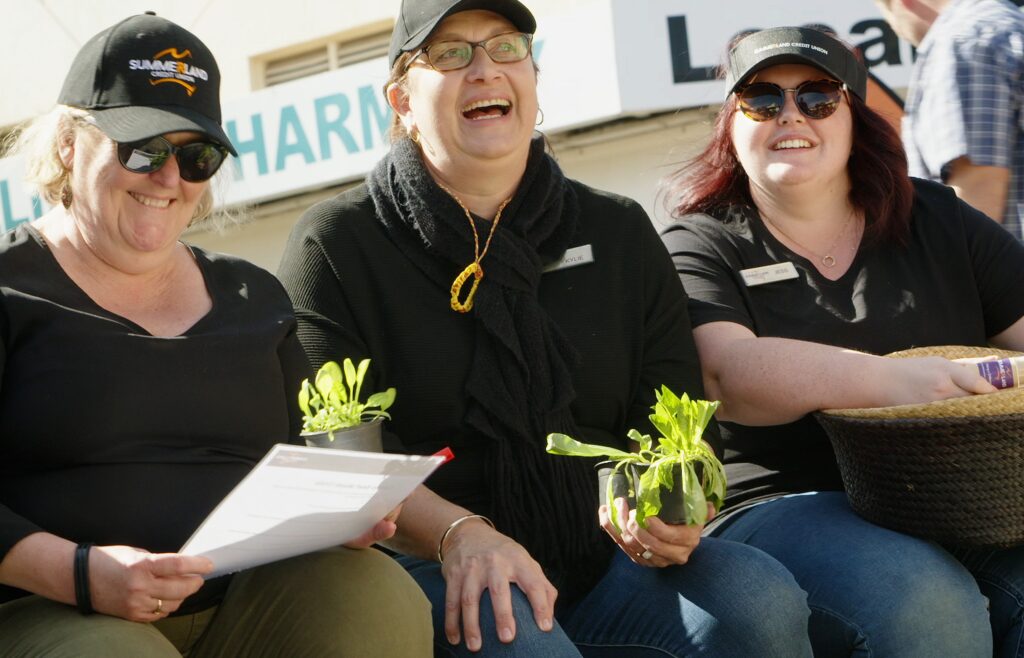 An integral part of the community
As part of our commitment to being visible and contributing members of the local community, we offer in-branch banking across the region, employment for 100+ staff, and support local businesses, charities, clubs, and community associations in the region.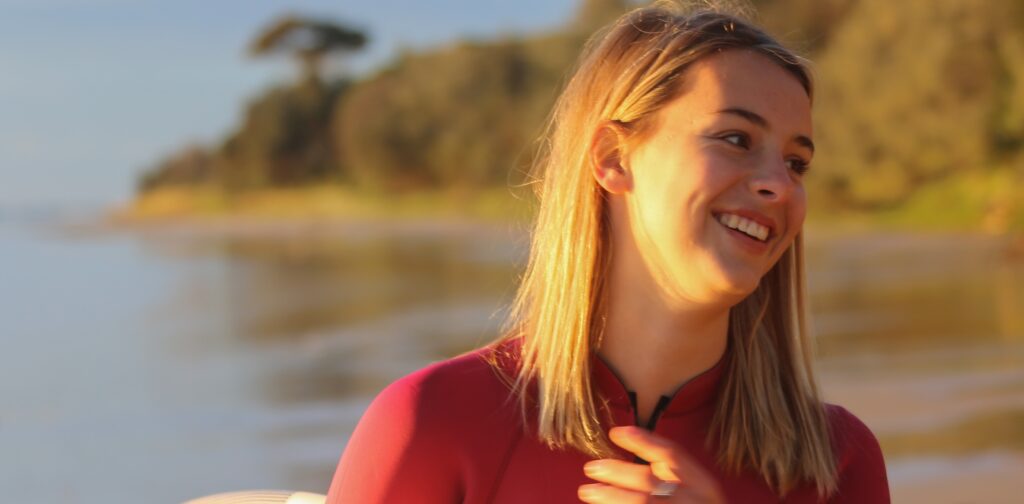 Good old-fashioned customer service
In this digital age, we are committed to having branches where you can talk to actual people. We have not, and will not, outsource call centres overseas. And when you contact us, you will speak to someone local who knows and loves this community as much as you do.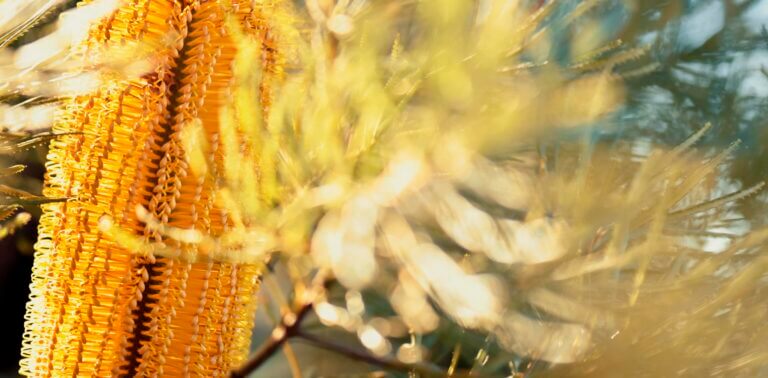 Innovative banking solutions
We pride ourselves on offering more of what our customers want through a range of innovative, tailored and eco-friendly products that support you to realise your potential and build long-term financial freedom.
Choose a time that works for you, and we'll be in touch.
Give our team a call during business hours (8:30am-5:00pm AEDT or Northern Rivers time, Monday to Friday) on 1300 802 222.
Is there something else we can help you with?
A quick jump to content you may be interested in.